WE TRANSFORM THE WAY YOU TOUR VIET NAM
Unique experiences that you won't find anywhere else
Get More Value When You Go Local
Our experiences are designed to help you see, do, and feel more by staying off the tourist routes.
Choose from 3 tour types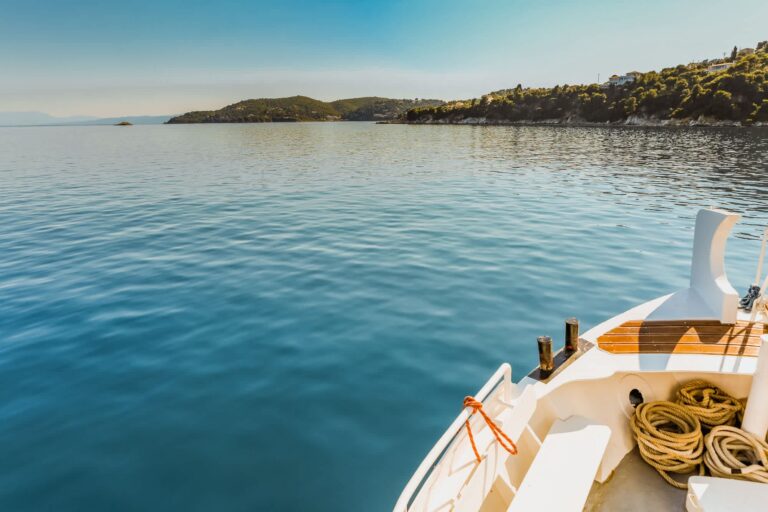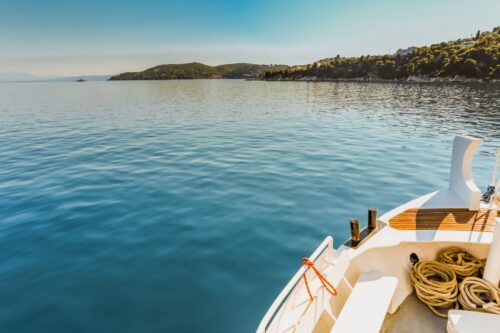 Transport + Guide only – no itinerary
Absolutely no frills package which only includes transportation and a guide.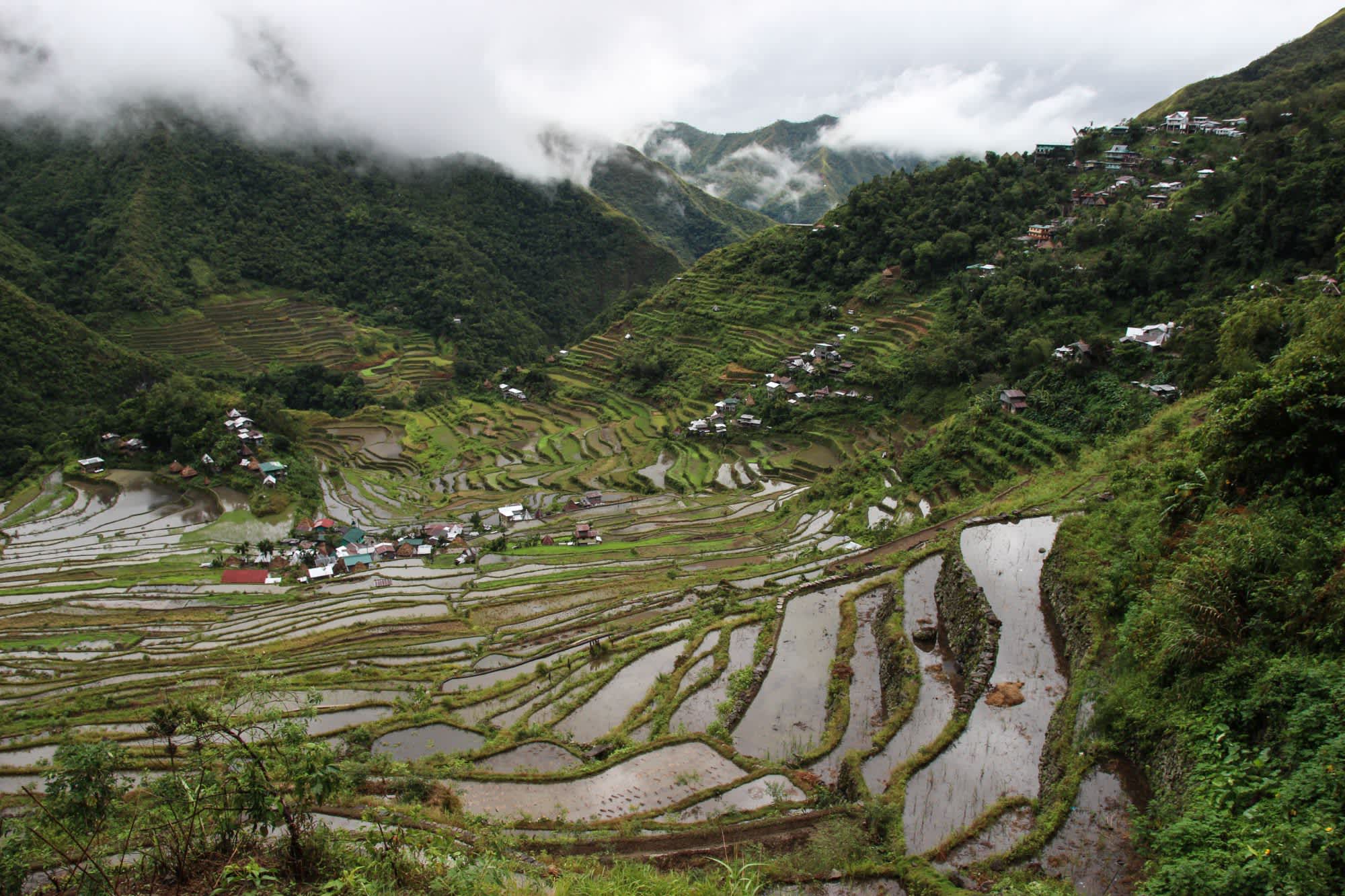 Full package – standard itinerary
Choose from 1 of our many standard tours. Transportation and a guide provided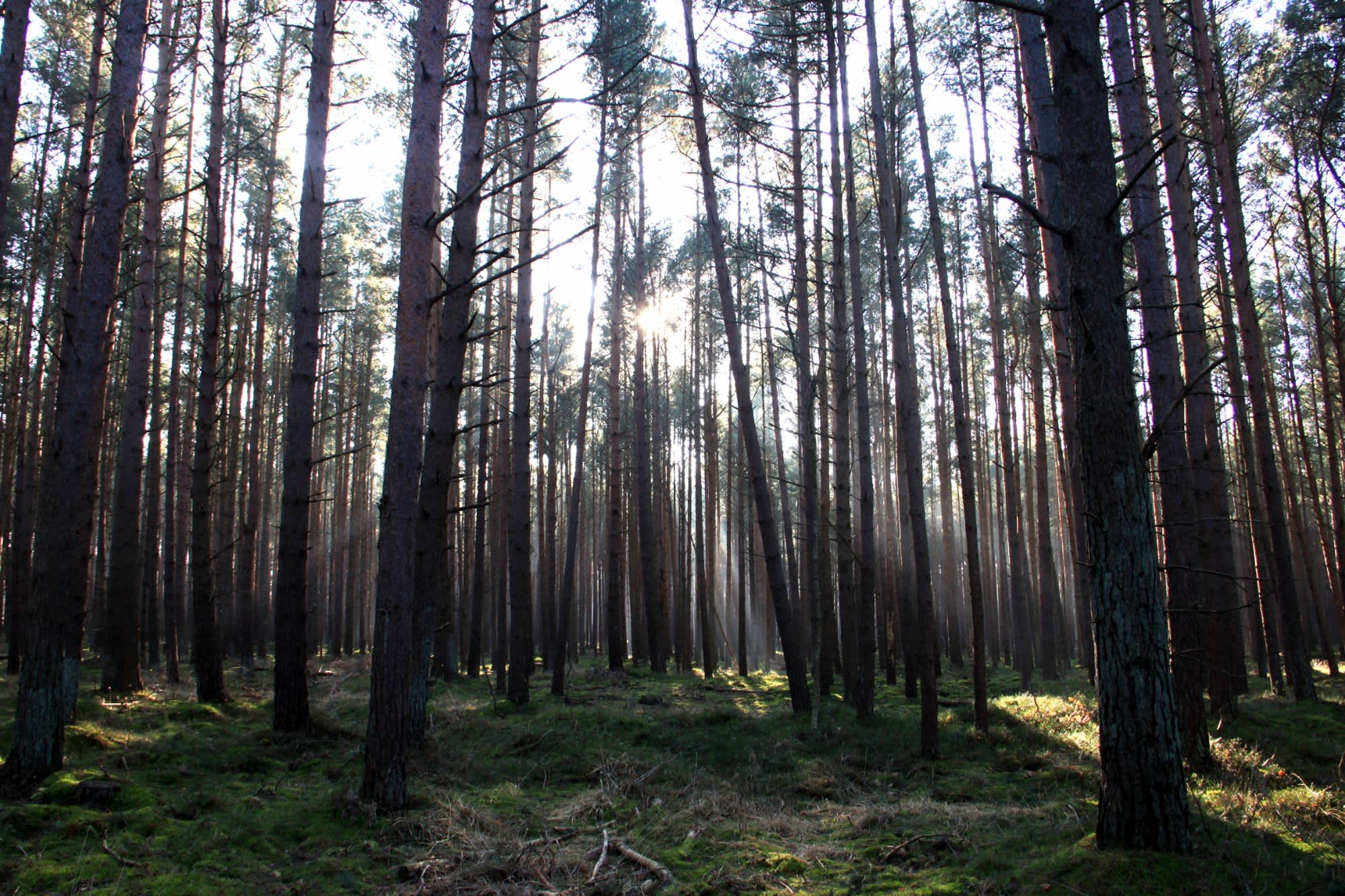 Full package – bespoke itinerary
Customize your tour to your preferences.
Transportation and a guide provided.
Exclusive benefits of our tours
PERSONALIZED SERVICE

Unique approach to fulfilling your travel needs and preferences
BETTER VALUE

Specially designed itinerary to get more savings out of your tours
UNIQUE EXPERIENCES

Exclusive access to local experiences beyond the common tourist routes
Attractive locations
Over 500 satisfied clients have transformed the way they toured Vietnam
My husband and I were in Ho Chi Minh (Saigon) city for 6 days, and we had a great time. We took a private tour with Colours of Vietnam and we had our personal guide Mr Dung, who was wonderful throughout the entire tour.


Amanda Lee
We had a great day out in Saigon . Sean the organiser really helped to organise a tour that fitted our needs . The guide was very helpful and gave many insights into modern Vietnamese life . Well done to Colours of Vietnam.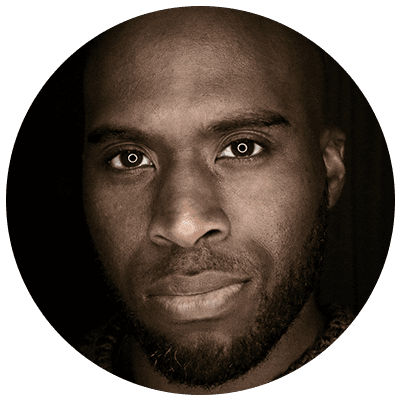 Mike Stuart
We visited Phu My on a cruise and had a wonderful 2 days with our guide Nana. Sean was very easy to communicate with, and made the process for booking a private tour very easy. We would highly recommend Colours of Vietnam.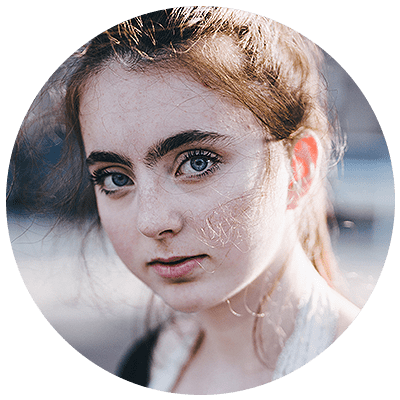 Samanta Kocs
Keep In Touch

Twitter


Facebook


Dribbble


Youtube


Pinterest


Medium


Twitch


Linkedin

Features
Overview
Design
Programing
Collaborate
Soon to Come
Get Started
Tutorials
Resources
Guides
Examples
Docs
About
Stories
Community
Blog
Careers
Brand Assets
Downloads
Flex UI Kit
Modern UI Kit
Framer UI Kit
Gradients UI Kit
Black & White UI Kit