These are also the big names, the most loved in the world for many years. The names that can be mentioned are Louis Vuitton, Chanel, Prada, Dior, Hermes ...
Louis Vuitton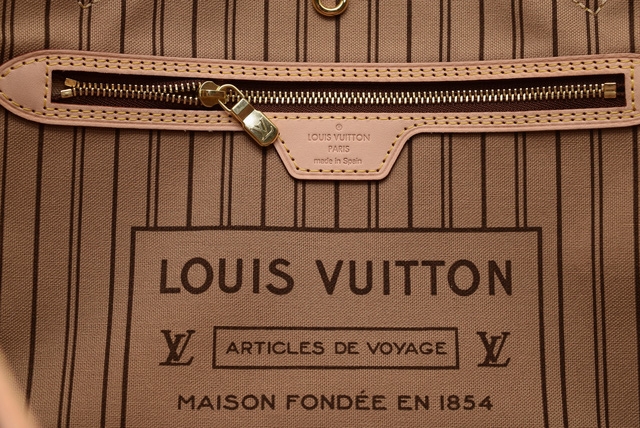 The past 2016 has been a year of great changes for the Louis Vuitton brand. Stocks spiked in July, Michael Burke was promoted to CEO, shortly after she appointed Delphine Arnault as Deputy CEO.
In November, famous fashion designer Marc Jacobs returned after 16 years of focusing on work, Creative Director Nicolas Ghesquière also returned to his position.
Louis Vuitton has become the exclusive trademark of the LVMH Group. And of course, once again, LV products are well received by the public and loved by the elite.
Chanel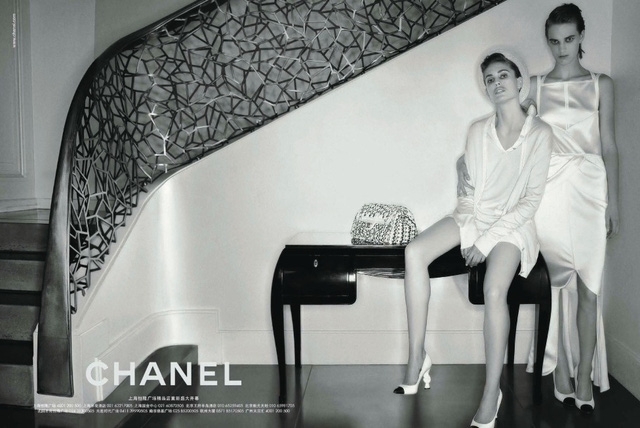 Chanel has always been an iconic brand, from the internationally recognized "C" logo to classic fragrances, especially the Chanel No. 5 has always been considered a perfume legend for nearly a century. No one can deny the importance of this brand.
Without expanding branches, Chanel still secures assets and stands firmly in the high fashion industry. It quietly buys technical workshops that many other fashion houses use in their designs high fashion their. Besides, this brand offers better development conditions for small companies in the fashion industry.
Chanel's annual Métiers d'Art fashion show showed their irreplaceable class.
Prada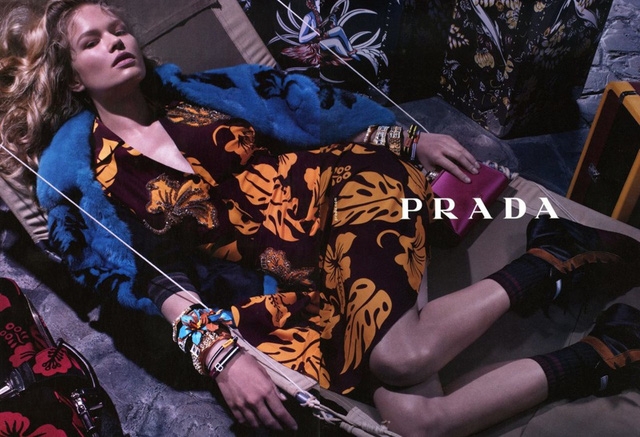 Prada is currently run by Muiccia Prada, the youngest daughter of Mario Prada - the founder of this brand. In 1998, Muiccia Prada received her doctorate in political science, so her strong feminist views are partly reflected in Prada's designs, blurring the boundaries of femininity and masculinity.
The 2014 Spring Fashion Show was an example, with the girls full of energy, while the boys took on a feminine touch with tropical floral prints.
Dior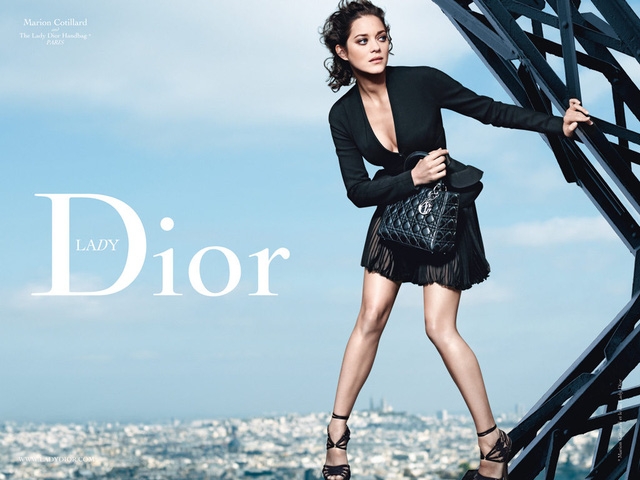 After a year without a main designer, Raf Simons gave Dior a new breath of life with the Spring Ready-To-Wear (RTW) collection in 2014. Thereafter, Raf Simons contributed to "rejuvenation. , "modernize" the image of the oldest and most massive fashion brand in the fashion world.
Currently, Dior has more than 160 branches worldwide and will expand in the coming years.
Hermes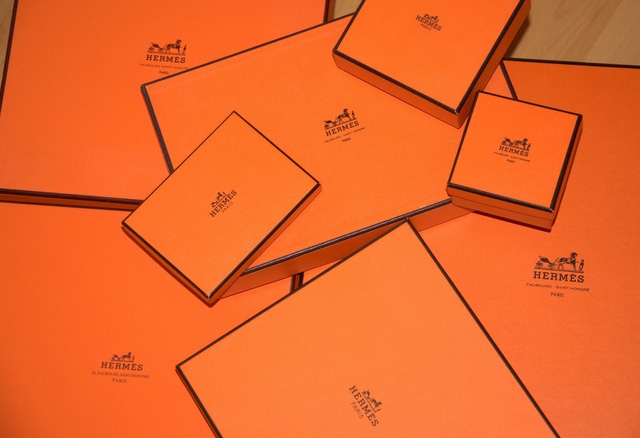 In an industry that is always under pressure from the brand logo, fashion houses must be very careful in expanding the product range, but Hermes does a great job in this expansion.
Hermes has always received the highest trust from investors and has grown steadily at 20% for many years. The Hermes sportswear collection, with its exquisite design and attention to detail, explains why the brand has consistently enjoyed high sales.
Burberry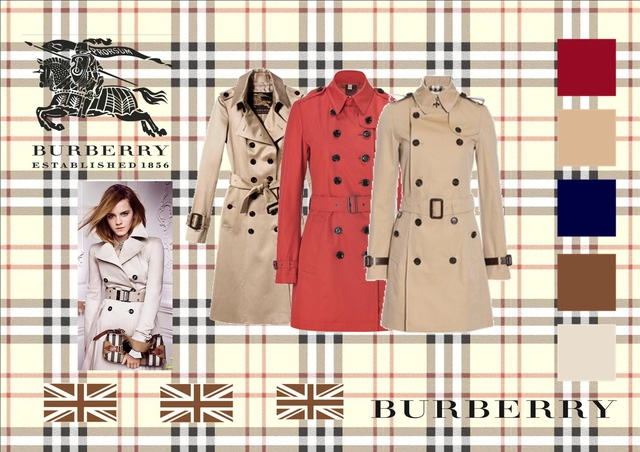 Seven years ago, Burberry was stripped of its business license. In the UK, only the poor use this mark. This company has ceased to respect the quintessential luxury design. Until Angela Ahrendts arrived, she restored the license, bringing Burberry back to the famous British brand.
Currently, Burberry has become one of the most high-end fashion brands in the UK in particular and in the world in general.
Gucci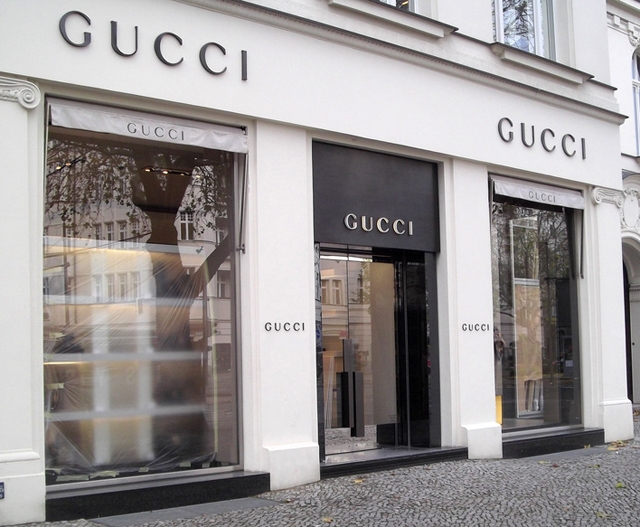 Gucci is a fashion brand with a modern and innovative design philosophy, with an aristocratic spirit and master craftsmanship with Italian heritage.
The synchronization of thinking and aesthetic philosophy has been preserved through many generations of the Gucci family. Rooted in the lavish and ostentatious lifestyles of European aristocrats in the early 20th century, masterful craftsmanship and a bold Italian artistic aesthetic have resulted in high-quality "works". class, luxury and timeless value.
Versace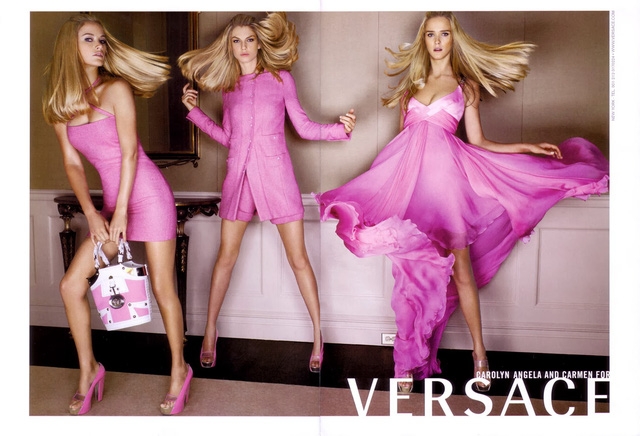 Versace is a luxury fashion brand with a leading position in the legendary romance, sensuality and artistic power of Italy.
The brand's founder, Gianni Versace, was strongly influenced by the traditions and history of ancient Greece, studying architecture, cultural studies, art, Latin and Greek languages, at the same time attracted by the popular art school (Pop Art) of Andy Warhol.
Dolce & Gabbana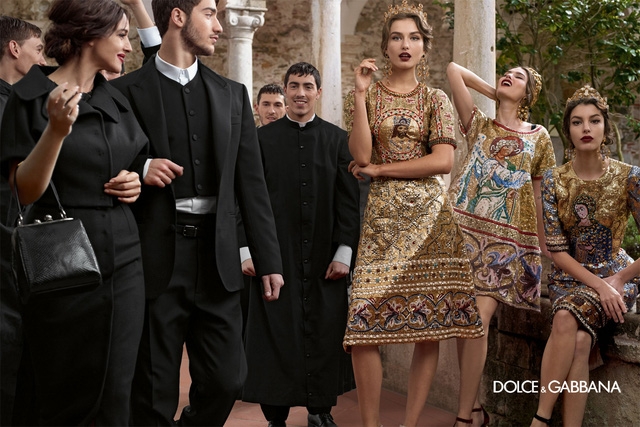 Dolce & Gabbana brand was founded in 1985 by 2 Italian fashion designers, Domenico Dolce and Stefano Gabbana. This is a high-end fashion brand trusted by many Hollywood stars such as Madonna, Gisele Bundchen, Monica Bellucci, Isabella Rossellini…
And of course, the elites and believers love high fashion This name cannot be ignored.
Armani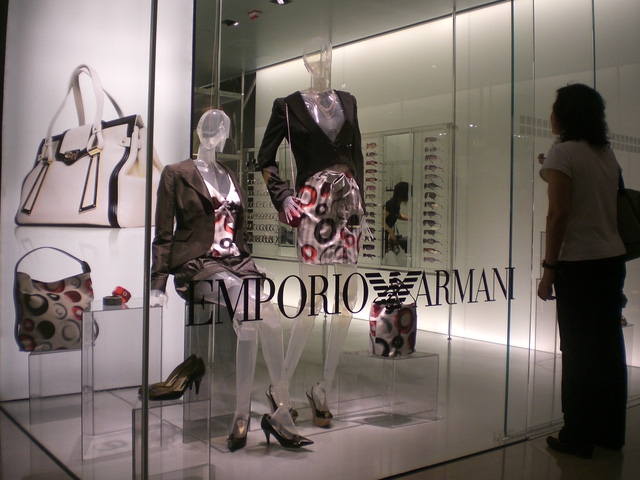 If Christian Dior brought the design world New Look, Yves Saint Laurent laid the foundation for applied fashion, Chanel liberated women from restrictive designs, Giorgio Armani with vest models made a revolution. fashion network.
Armani's design motto: fashion is just a tool and a means, not the end.
Like the adage "better wood than paint", Armani values and appreciates intangible values, not the outward manifestation of fashion. This is also the reason why this fashion brand is in the top 10 most loved brands in the world.
Nguyen Nguyen / Business Insider
* Source: Young intellectuals