Smartphone in general has become an extremely popular tool and has a great influence on our lives today.
But influence here is both positive and negative. While the phone makes life more convenient, the bad effects it causes are not small at all, especially when you form many bad habits related to it.
1. To sleep next to the pillow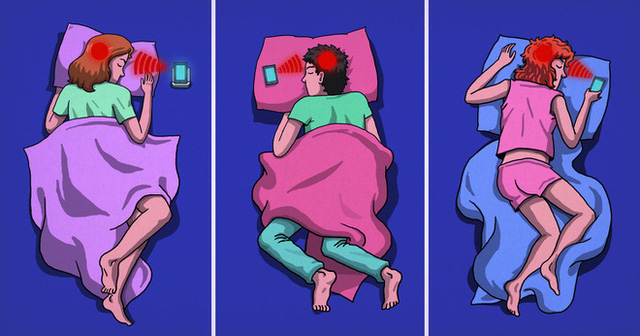 Many people have the habit of keeping their phone next to their pillow when they go to sleep. It's really convenient to do so, but it's not advisable at all.
A phone is essentially a device that transmits and receives electromagnetic signals – that is, it emits radio waves. Whether or not exposure to the waves from phones causes any consequences is controversial, but some experts have warned that it carries a risk of brain damage and affecting cycles. our sleep.
In general, to be safe, keep your phone away from your sleeping area, and preferably on airplane mode.
2. Used too long before sleeping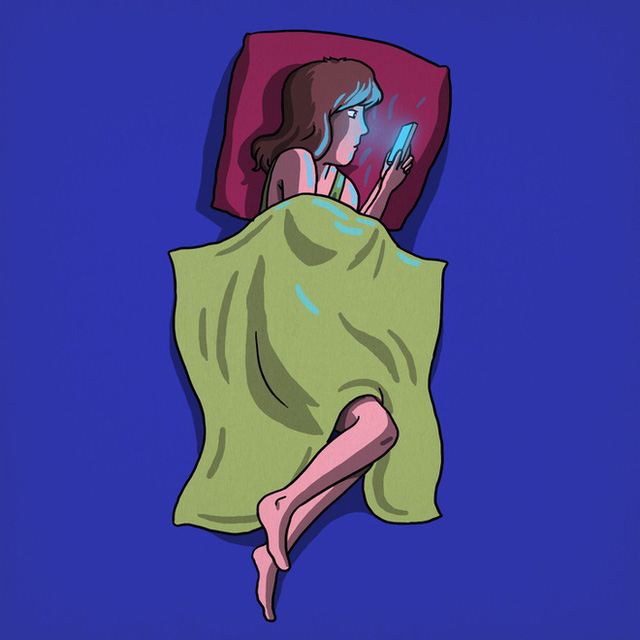 The light from the phone screen is blue light – representing the sun after it has passed through the atmosphere. This light has the ability to suppress melatonin – the hormone that causes sleepiness – which leads to more difficulty falling asleep and eventually to lack of sleep the next morning.
In addition, blue light from phones has been shown to cause headaches and some vision-related problems with prolonged exposure. Therefore, it is best not to use the phone about 1-2 hours before bedtime. In case you have to use it, at least put it on night mode – the screen will turn yellow, helping you to be less affected.
3. Use your phone when the signal is weak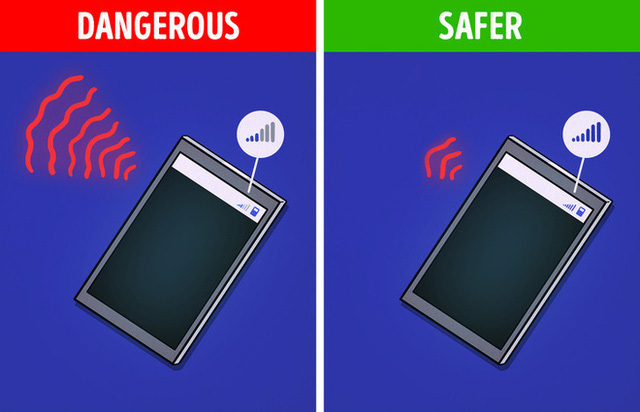 According to Dr. Devra Davis - author of the book "The truth about phone waves", when the signal is weak, the phone will use more energy, emitting more electromagnetic waves to ensure a stable connection. And in case that wave affects your health, it is clear that using it when the wave is weak is not advisable.
4. Keep the phone in direct contact with the skin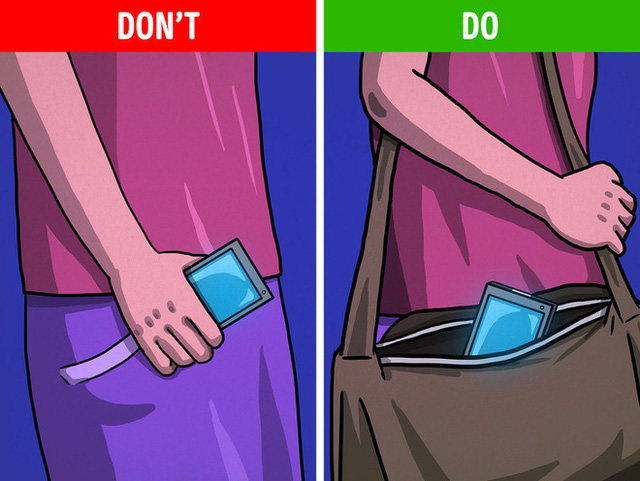 Today's phones are highly stable, but sometimes there will be times when they get hot suddenly. If your skin is in direct contact, it will absorb that heat, along with the emitted magnetic waves.
Currently, we do not know if the waves are harmful, but one thing is for sure, if the phone is kept away from the body, the amount of waves absorbed is also much less.
So it's best not to put your phone in your pants pocket, shirt pocket, and better through a bag.
5. Bad phone posture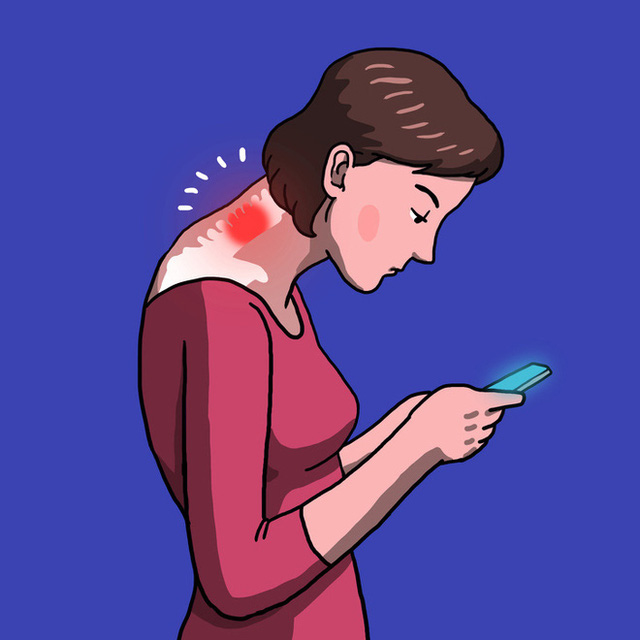 The popularity of mobile phones has led to many strange diseases related to: text-thumb, skull spurs, and especially "text neck" syndrome.
The cause of this syndrome comes from the fact that we often bow our heads when looking at our phones. The lower the bow, the more pressure on the neck will increase, even 5 times greater than the inherent weight of the head. Over time, the spine will be deformed, causing serious aesthetic effects.