VinaCapital led a group of investment funds poured 21.4 million USD into Ngoc Nghia but did not disclose the ownership percentage.
In which, VOF (VinaCapital's investment fund listed on the London Stock Exchange) poured 17 million USD and received two seats on the Board of Directors of Ngoc Nghia Trading Service Industry Joint Stock Company.
This group does not provide information on the ownership ratio, but it is likely that Ngoc Nghia's shareholder structure will fluctuate strongly because the amount of money just poured in is equivalent to the current charter capital. Ngoc Nghia has 4 major shareholders. Chairman of the Board of Directors La Bui Hoang Nghia holds more than 13%, while the businessman's parents and sister own a total of 67% of equity.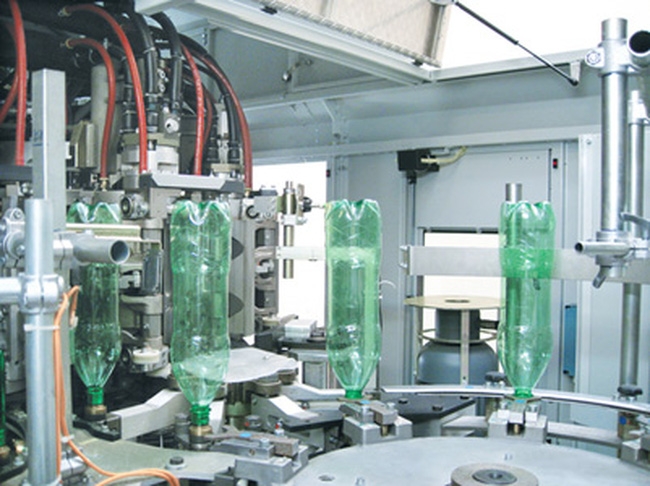 After receiving the investment capital, Ngoc Nghia also recently announced the establishment of a list of shareholders to issue individual shares to increase charter capital and adjust business lines. As of June 30, the charter capital of this enterprise is VND 522 billion and total capital (including debt and equity) is over VND 2,560 billion.
Explaining the capital injection, Mr. Andy Ho - CEO of VOF said that Ngoc Nghia is a perfect example of investing in a leading enterprise that is benefiting from the strong growth of the domestic consumer market. The head of this investment fund said that the partner has production capacity packaging largest thermoplastic in Vietnam with 3.7 billion bottles produced each year. The compound annual revenue growth rate for the period 2016-2018 is over 15% and is expected to packaging This year has revenue of 74 million USD.
Ngoc Nghia's semi-annual financial statements recorded revenue of nearly 900 billion dong, of which the domestic market contributed approximately 81%. Profit after tax decreased by more than 700 billion dong compared to the same period last year, to just over 46 billion dong because it no longer generates income from the transfer of capital contribution at the owner of the Kabin sauce brand.
Eastern
* Source: VnExpress