Going back to work after a break is really not fun.
Every minute that passes on vacation, you relax without caring about the world around you, then you return to work in a sluggish, tired state.
But getting back to the office isn't quite a nightmare. In fact, there are a few things you can do to make getting back to work easier after the holidays.
BI Magazine has come up with 8 habits that successful people do regularly to get back in shape:
Let's start early
If you want to comfortably return to work, you have to be prepared.
Lynn Taylor, author of the book "Tame Your Terrible Office Tyrant: How to Manage Childhood Behavior and Development in Your Work", said: "Go to bed early the night before, and wake up a little earlier the next morning. That gives you a fresh start, reducing the overload of the workload."
Do not be stressful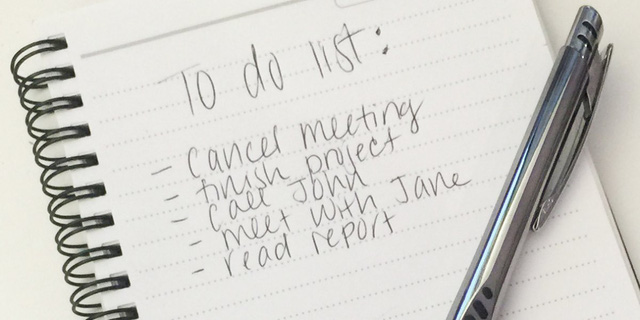 Don't schedule meetings and deadlines the first day you return to work, it will only leave you feeling overwhelmed.
Author of the book The Humor Advantage, Michael Kerr, international business spokesman, says: "The first day back to work, it is best to leave your schedule completely blank without any appointments or meetings so that the schedule is as empty as possible because then you will have both days to keep up with the pace of work and avoid being overloaded".
Kerr also recommends planning your strategy before you start your day: "Take a few minutes to plan your day, try to focus on the things that need to be prioritized, and don't be afraid to ask for help if you need it."
If you're facing a mountain of work, try to prioritize your most important goals, says Taylor:
"Prioritize what's important and decide what's most important, your job, your boss, or the projects you're working on. Learn to say "no" to things that are not really necessary.
Trying to catch up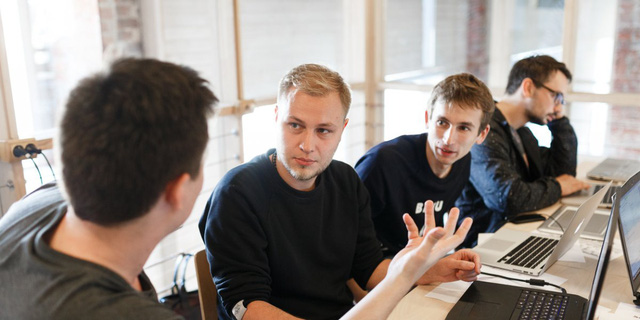 Before diving back into projects and personal emails, Ryan Kahn, career coach, founder of The Hired Group, and author of "Hired the Guide for the Recent Grad," says: "It's a good idea to have an overview of what happened during your absence."
He also added: "Foresee any major changes happening, this way you can pick up the pace before diving deeper into your day-to-day work."
Don't be in a hurry to get caught up in email
Beware of spending too much time responding to unread messages.
Kers says: "If you don't balance out your first day of work, it's easy to get caught up in having to reply to every email you've missed, don't let this affect your productivity, Please prioritize answering emails that are absolutely necessary."
Stay connected with your colleagues and customers
Now that you're back at work, interact with your boss and co-workers and show them what you're up to. Taylor also adds that it's important to interact briefly with people until you can really get up to speed.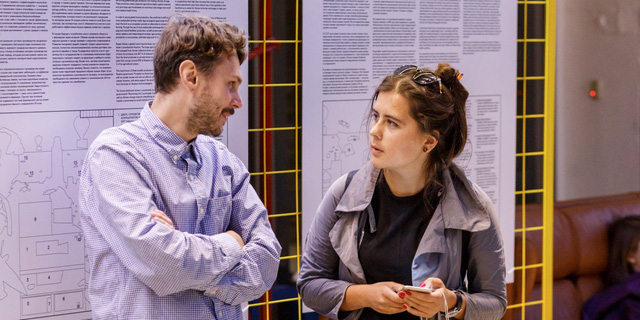 You should also connect with customers.
"Take the time to interact with your customers so they know they have a very important place in your mind." Kerr says: "This is an extremely simple thing in customer care, but it makes a big impression."
Take good care of yourself
You may have to work hard after coming back from vacation, but after all, it's a relaxing time, and now you must be ready to get back to work.
But this approach can also backfire.
Instead, Kerr recommends making sure you get plenty of rest and relaxation, as well as eating well during the day. He also added: "It's easy to fall into the emotional trap when you're stuck working nonstop on the first day until it's all done. That will put you in a state of stress and increase the possibility of making mistakes that lead to reduced work efficiency."
Taylor says: "With such high intensity of work, you will gradually fall into a state of fatigue and all efforts will not work, instead take a large part of the day to rest and make sure it lasts a long time. than usual, you need to make a transition in relaxation." She also added: "After work, the most important thing is to return to your normal routine and go to bed on time."