Currently, jobs for sales staff are many, diverse in form and genre, but in general, there will still be typical characteristics and requirements that a good salesperson needs, so how to To identify them quickly and accurately, this article will suggest you some great questions to find good salespeople easily.
First of all, for the recruitment process to go in the right direction, you need to prepare a complete and detailed job description with the requirements of your company that the candidates must meet, thus helping the screening process. candidates faster, besides the job description also shows the professionalism of the company to help increase attraction for good candidates.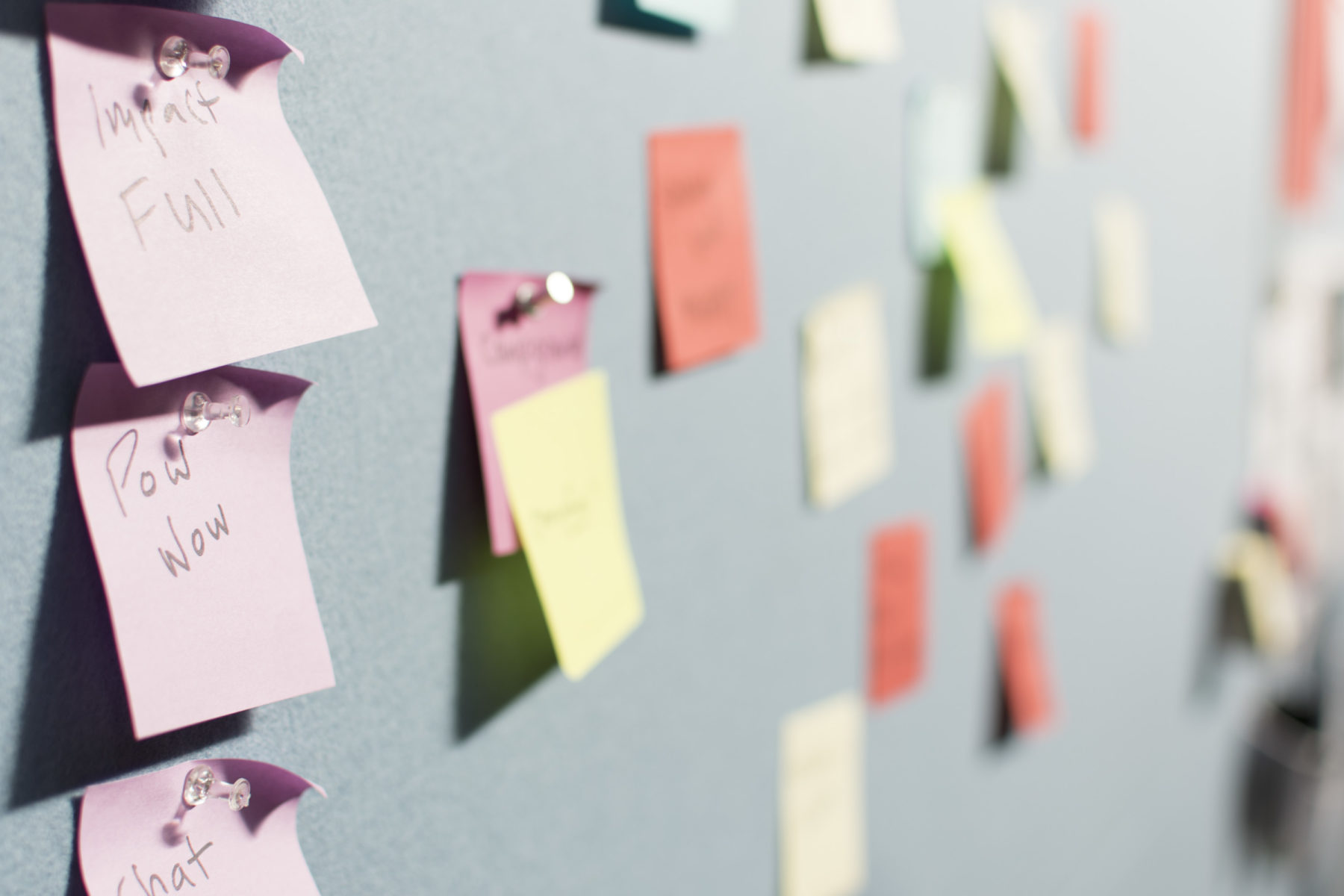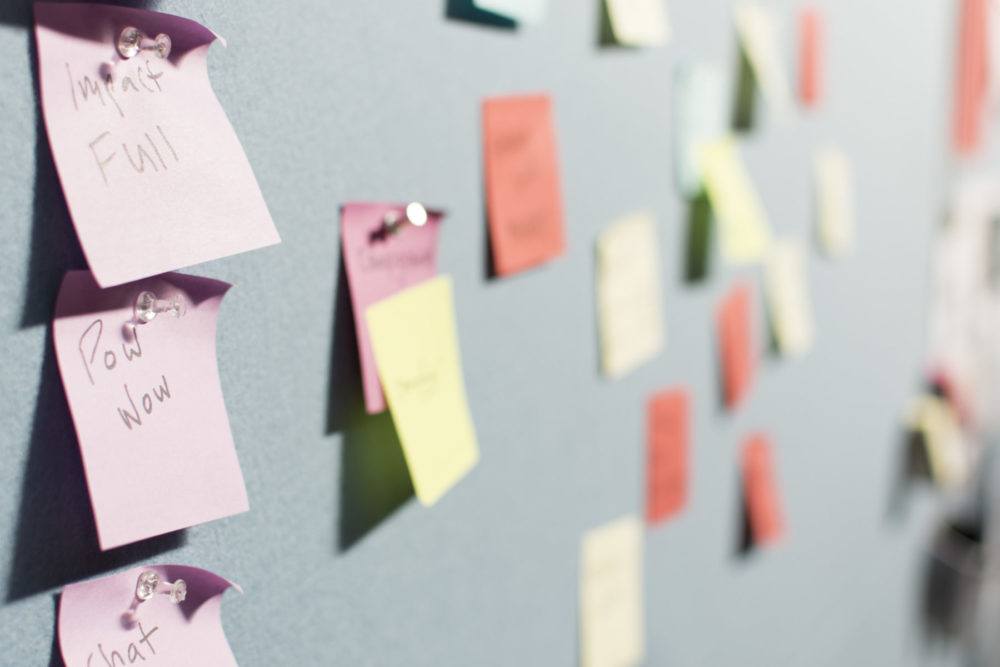 Appropriate questions to ask when interviewing a salesperson

1. Can you tell me about the prospects of a salesperson/salesperson?
This question shows that the candidate has the right orientation and understanding of the position he is applying for or not? Does this candidate want to learn to develop his career?
2. What will you do if this month you do not achieve revenue or are complained by customers?
Potential candidates will respond that they need to examine themselves and set a higher level of revenue to make up for the month of failure.
3. Which customer do you want to sell to? Why?
This question helps the employer know if the company's main customer segment is suitable for the candidate being recruited. Good salespeople know the personalities of different types of customers.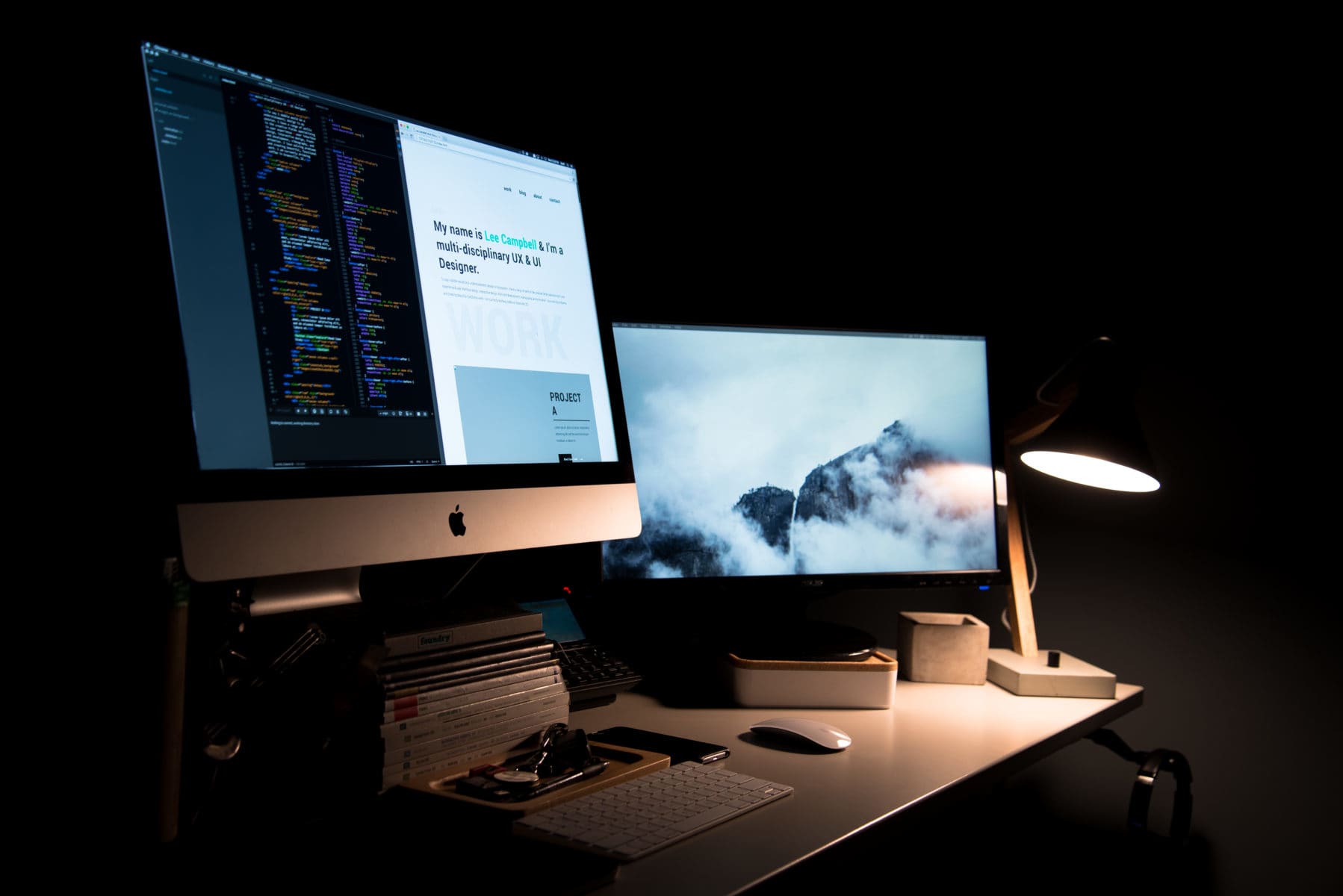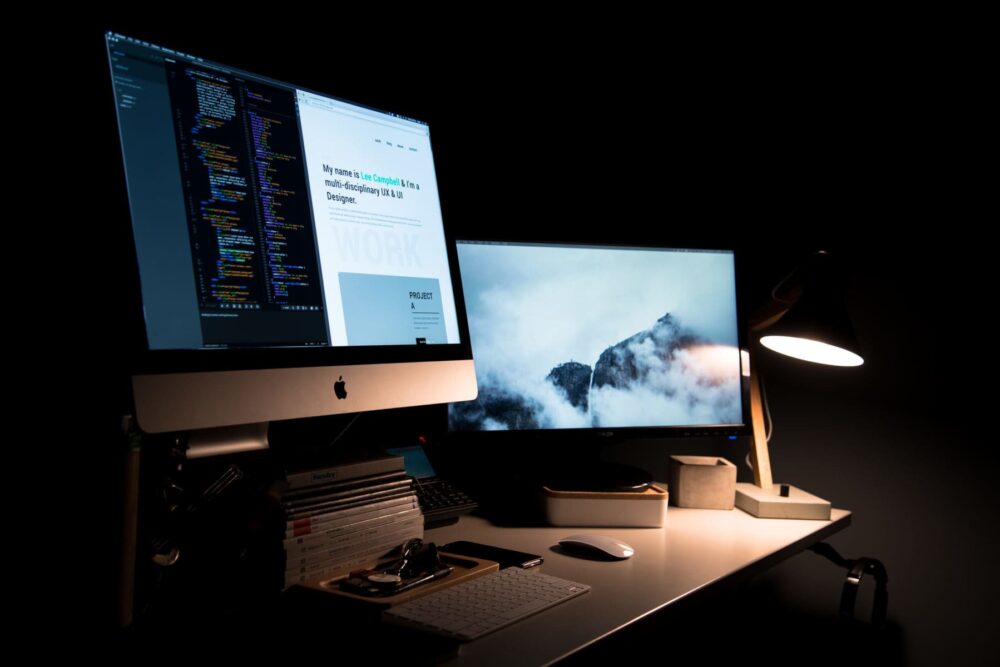 4. What is your work motivation?
The purpose of this question is to see if the candidate's communication skills are fluent or not. See if their work motivation is positive and if the business can keep them motivated.
5. What is the final destination in your work?
If the candidate shows a desire to pursue a career but the company cannot meet or provide what they need, then they are a good, hardworking, progressive salesperson, so they can consider accepting the candidate. there.
6. The situation presented to you is…
Consider how candidates respond to unexpected situations presented by employers.
7. What is your life and work motto?
This question helps to better understand the personality and lifestyle of the employee you are applying for.
8. How do you keep your customers happy and enthusiastic?
This is a basic skill. If the candidate's answer is reasonable, they are a good salesperson because they have met the skills in the job.
Being cheerful and enthusiastic with customers is an important skill of sales staff
9. What is your biggest failure in sales? How did you deal with it and what lessons did you learn?
The answer employers need to listen to is the lesson learned.
10. What do you do in the first month at the company if you are hired?
If in a short time that the candidate comes up with a reasonable plan and shows a positive attitude at work, they are potential employees.
Shorten the time it takes to find good employees for your company by sending all application requests to 3rd parties, such as PeopleProfilers, one of the largest recruitment solutions providers in Southeast Asia. We set the mission to provide suitable and effective recruitment and HR solutions, while building a sustainable partnership and finding the perfect match between employers and candidates to ensure the best benefits. benefits and integral development of both.
We will help your company screen the best talent for your company, especially in key positions. High professionalism, market understanding, dedication to work and customer orientation are the things that People Profiler always wants to bring to customers.