Have you seen the famous LGBT couple photos of Vietnam or the world? Have you ever wished your sweet story was kept like that?
With the desire to inspire through photo albums about gay love,
JAYstudio.asia Not only will it bring you a regular set of wedding photos, but it can also be a themed photo album about life stories and emotions through the simple daily activities of LGBT couples.
We serve LGBT wedding photography in the studio and outside to bring diversity in styles, remove fears and concerns or at the same time free up space constraints. But with the experience of photographers, we advise you to boldly express your love naturally to preserve these sweet and romantic moments.
Same-sex photography service, or simply preserving the youthful identity of couples as a door that Jaystudio wants to contribute to opening up for the LGBT community to the society's perception on the way to find confidence in expressing one's own feelings and identity.
Let's keep these romantic moments with JAYstudio!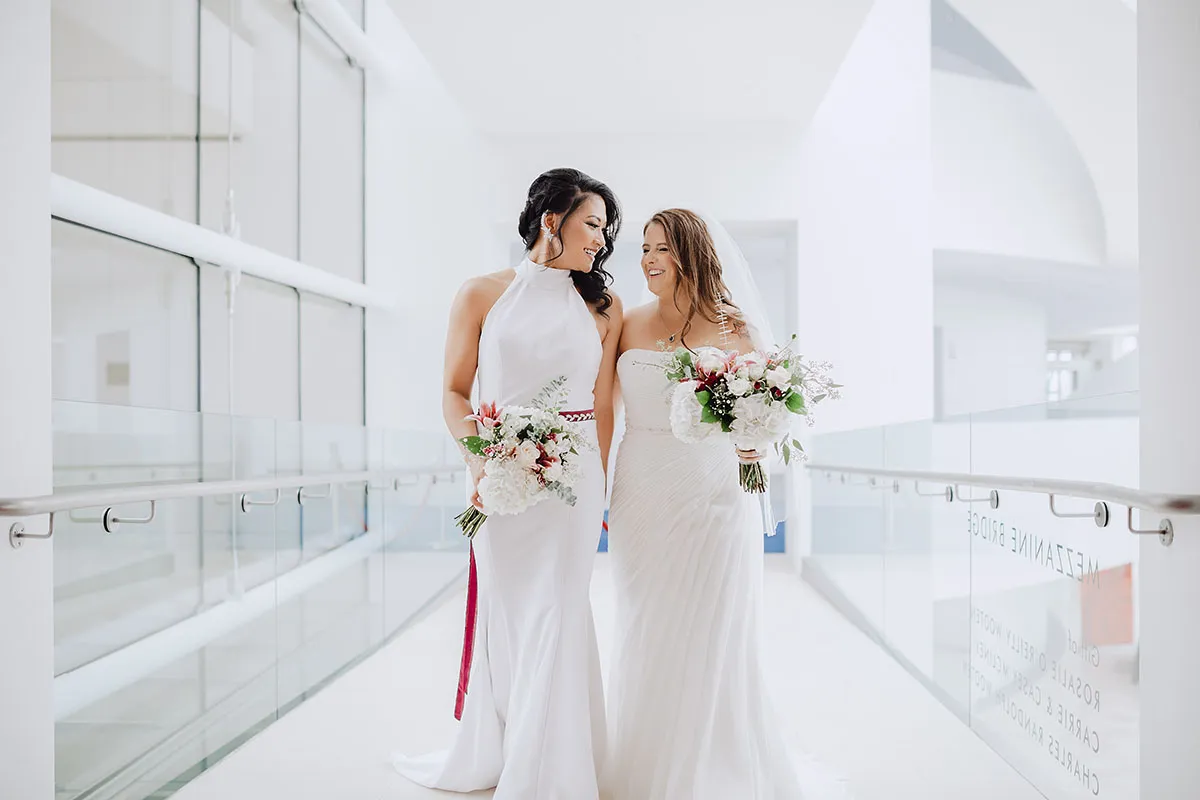 Studio photography package

Suitable for couples with little time
4.9 CHILDREN
Package

2 optional skirts
2 optional vests
Makeup at the studio (LGBT couple)
Flower hand


Contact Zalo
Please contact Zalo for detailed advice
–
Package for outdoor photography

City shooting package Q1, Q3, Q5
6.9 CHILDREN
Package

2 optional skirts
2 optional vests
Makeup in the studio and miles throughout the shoot (LGBT couple)
Flower hand


Contact Zalo
Please contact Zalo for detailed advice
nice picture
–
Photo package at the studio

Suitable for all day shooting
9.9 CHILDREN
Package

2 optional skirts
2 optional vests
Makeup in the studio and miles throughout the shoot (LGBT couple)
Flower hand
Includes studio fee for 5 people at optional studio


Contact Zalo
Please contact Zalo for detailed advice
impressive
Some other surcharges
Party photography package (no filming) – 2 million / 6 hours
Party photography package (behind the scenes video and wedding photos) – 4 million / 6 hours
5 layers photobook size 30×40 – 1 million/book
Canvas size 70cm x 110cm – Wedding display – 300k/photo