One of the most popular photography trends in recent years is the lookbook. Fashion lookbook photography almost "beats" the fashion industry when fashionistas, bloggers, and online shop owners all follow this trend. So what is fashion lookbook photography? What are the advantages of lookbook fashion photography?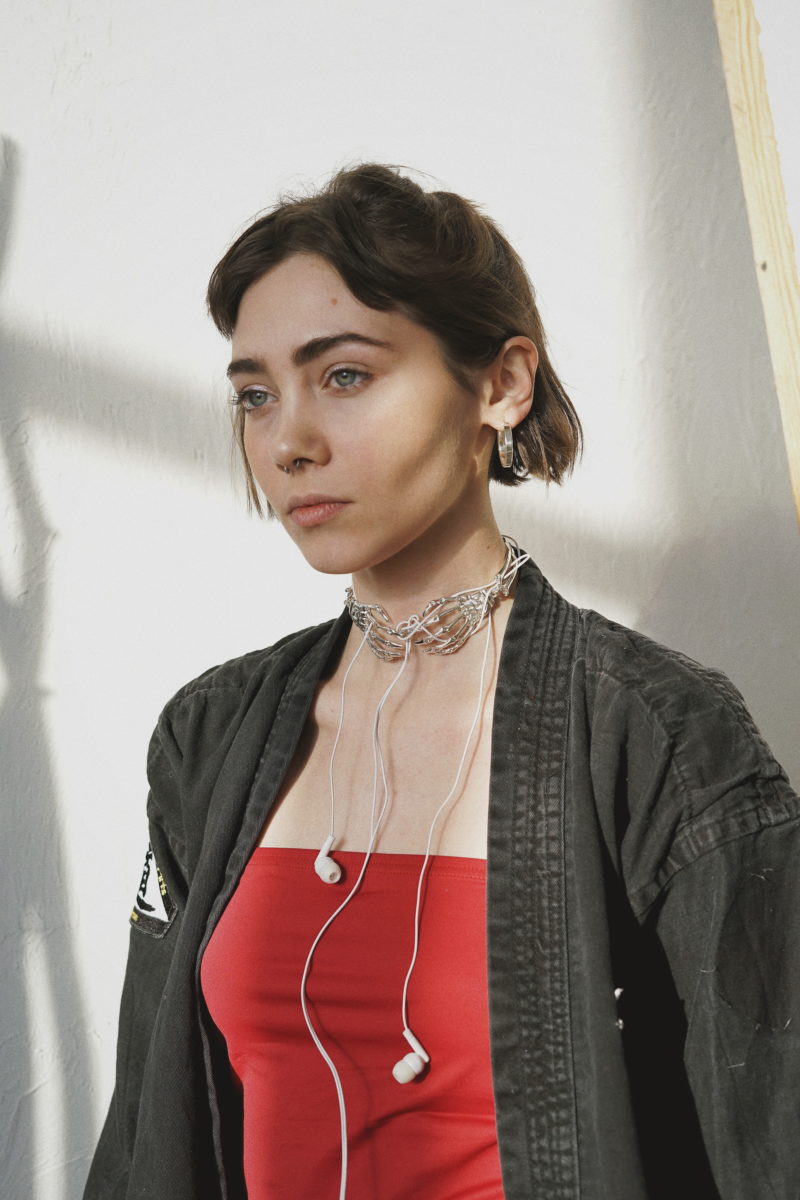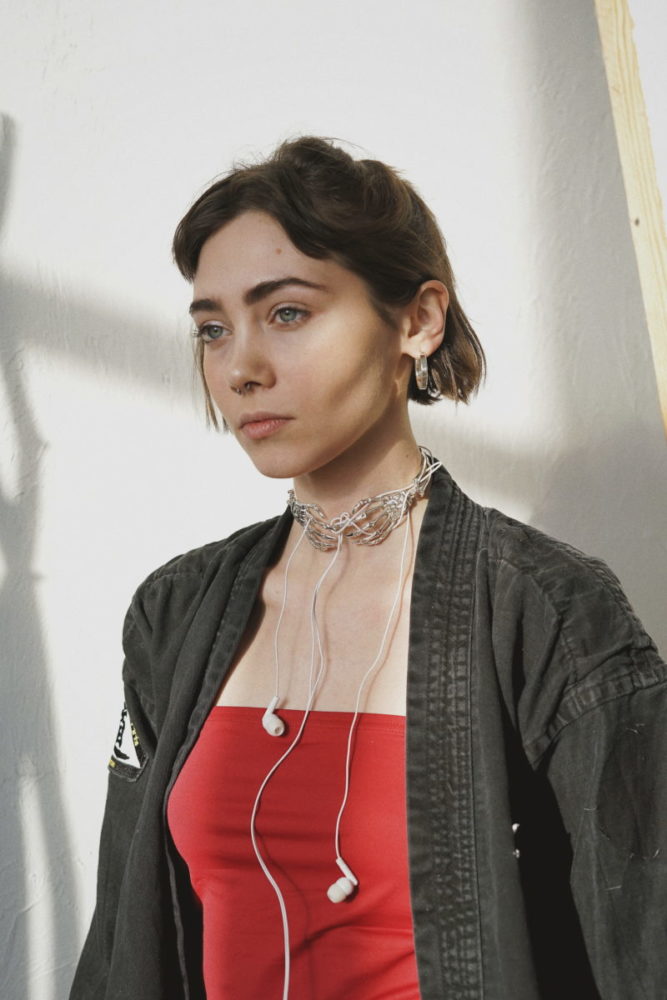 What is fashion lookbook photography?

Fashion photography lookbook is considered a playground for all fashion enthusiasts. Before fashion lookbook photography was widely popularized, this concept originated with the purpose of introducing a set of photos of a designer/brand's model, fashion collection or celebrity.
In recent years, lookbook fashion photography has been widely popularized and has become an outstanding trend. The audience to implement this trend is no longer limited to designers or famous brands.
What are the characteristics of fashion lookbook photography?

Lookbook is a series of photos that do not pay much attention to the material, color details or form of the outfit. So what makes the lookbook trend different and interesting? Lookbook has a unique look when it comes to context, coordination or fashion inspiration.
Depending on the concept that the designer wants to show, the product angle and color will be different. The more unique and impressive the concept is, the more attractive and attractive a set of lookbook photos will be created. It can be said that the lookbook photography style not only creates a regular set of photos but also creates more flight and emotions.
Thanks to the lookbook, we will know new fashion trends. At the same time, we will know how to dress to be fashionable and taste with each season.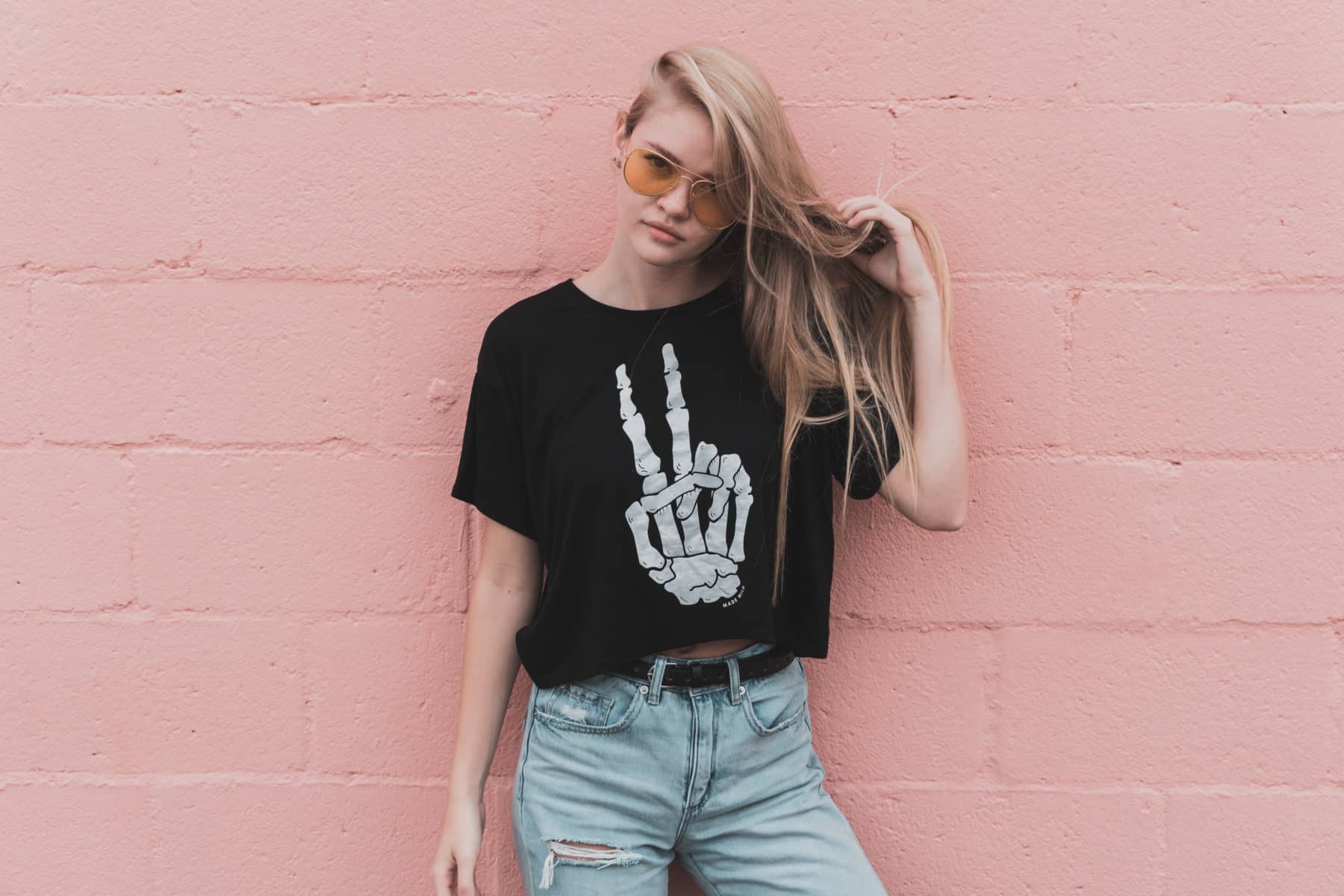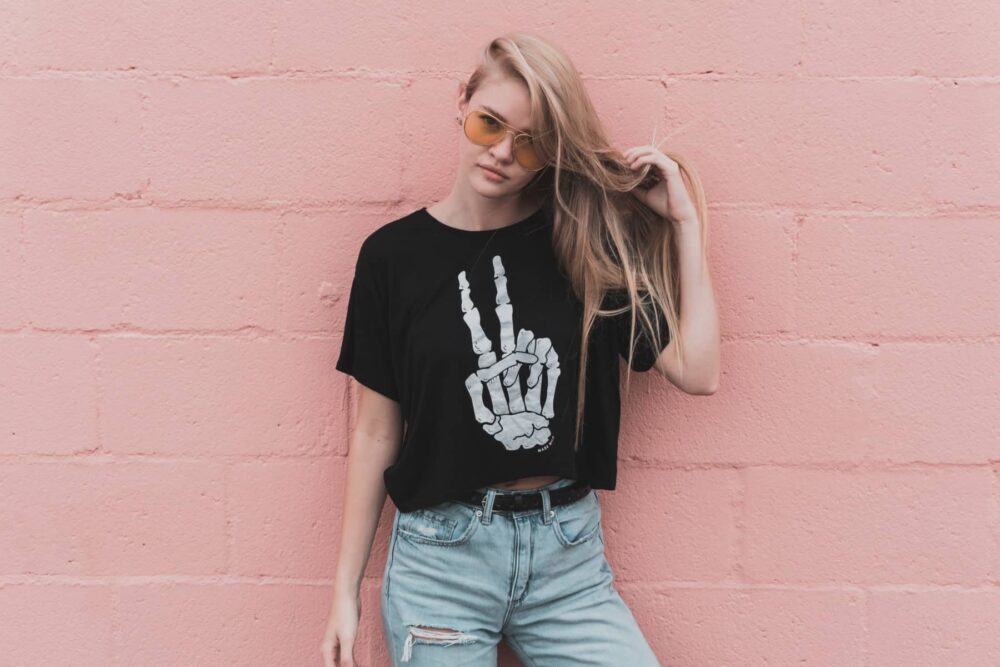 What benefits does fashion lookbook photography bring to sellers?

Fashion items are products that have a large demand for consumption. This is the reason why many business owners and online sellers choose this product for their business.
It is competitive pressure that makes businesses always in a position to innovate and better grasp trends. They no longer only hold the role of business people, sales people, but also start to become fashionistas who are knowledgeable about fashion.
The lookbook photo sets have therefore become an effective assistant of fashion business people. With this photography trend, sellers easily introduce to customers the fashion models available in the store. Besides, this trend also helps sellers to advise customers on suitable outfit combinations.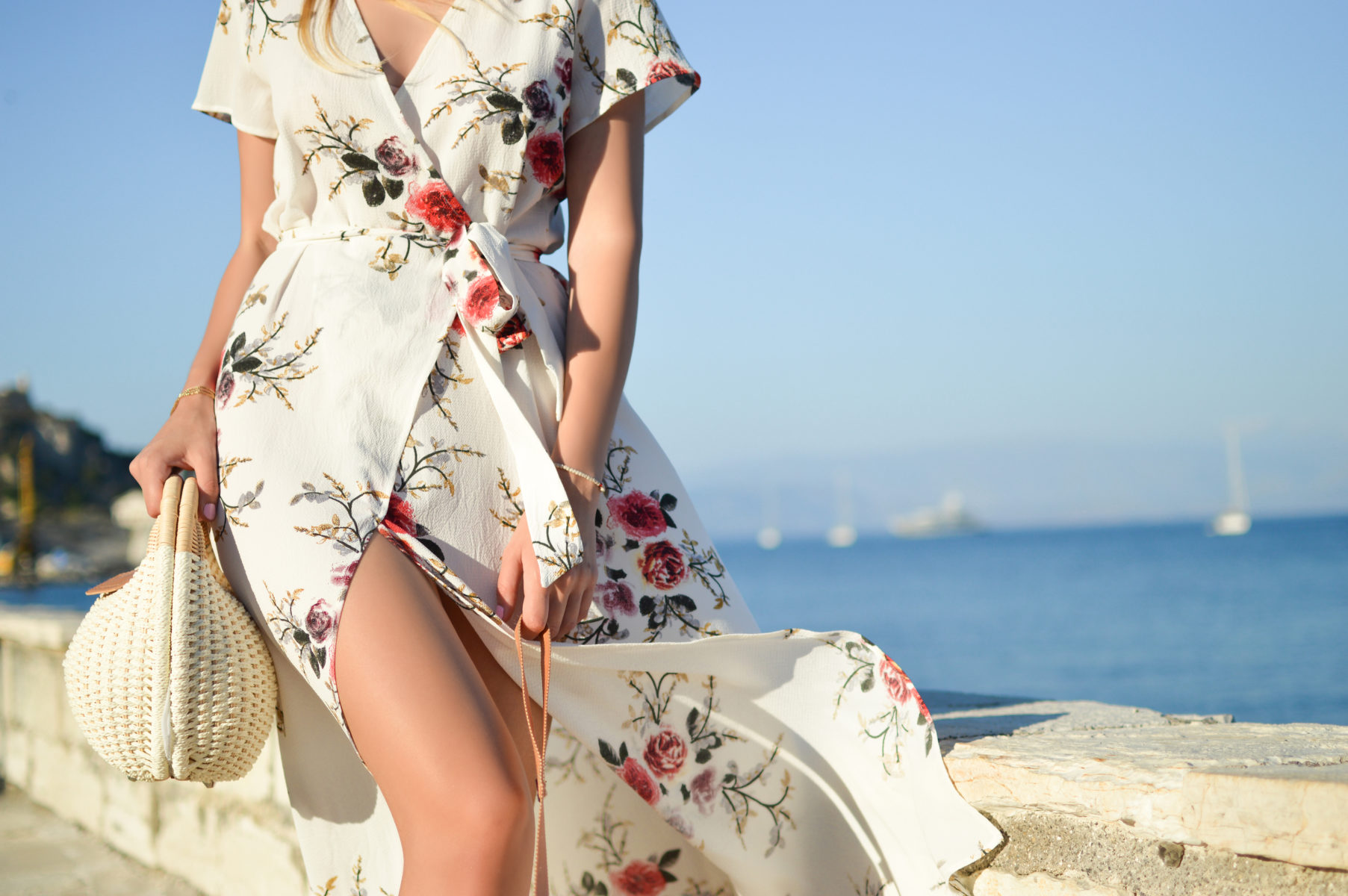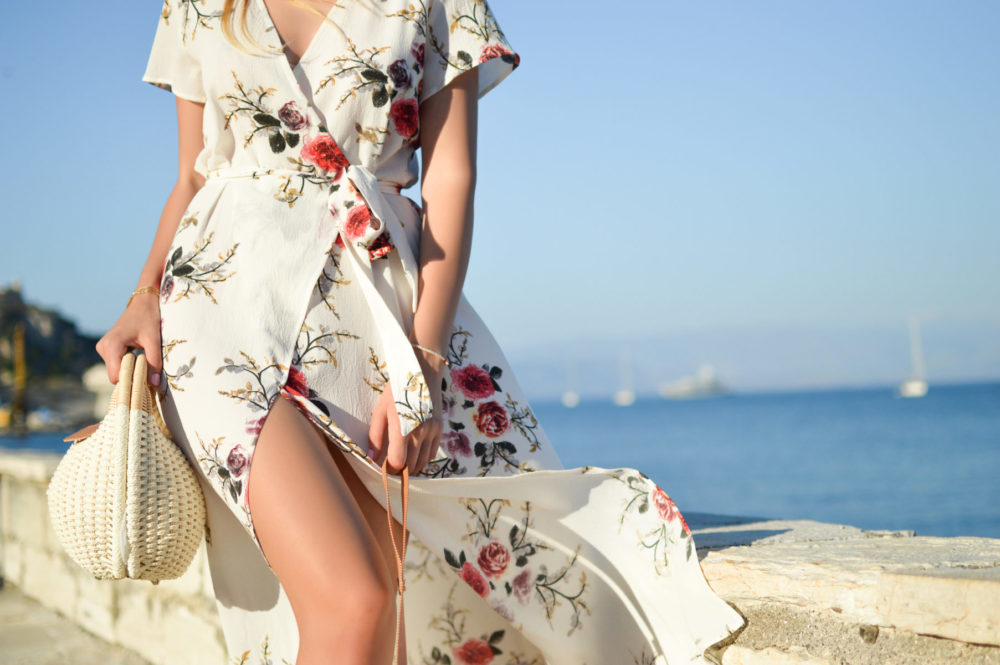 Thanks to fashion lookbook photos, sellers can better persuade customers to visit their stores. Therefore, lookbook is a photography trend with high applicability, supporting effective business. Especially, for the online fashion business, you definitely should not ignore this style of photography.
If the business / seller is looking to make a professional lookbook photo, JAYbranding is an extremely good choice. JAYbranding provides a full package of fashion lookbook photography services, from conceptualizing, searching for models, locations, taking and editing photos. With professionalism and dedication, JAYbranding will help businesses and sellers own attractive, impressive and novel lookbook photos. In addition, JAYbranding commits that service costs are always appropriate, ensuring certain customer satisfaction from service quality to implementation costs.