From an American brand, with a humble starting point, Coca-Cola has become an indispensable drink in the cultural and culinary life of Vietnam. Case study Coca-Cola is a typical example of the success of an international F&B brand in the Asian market.
The Roseless Road of a Drink Empire
Henry Miller, an American writer, once said "it is impossible to imagine a life without Coca-Cola". In addition, in his song, singer Bob Dylan also mentioned this drink. However, let's try to look back more than 130 years ago, when the Coca-Cola brand was just introduced to the market, what difficulties did it encounter.
Pharmacist John Stith Pemberton is the inventor of Coca-Cola with the intention of concocting a black syrup to help the body more refreshing. Frank Robinson – librarian in Atlanta who named Coca-Cola. He also hand-drawn the Coca-Cola logo in a special letter, which is used and is a famous symbol to this day.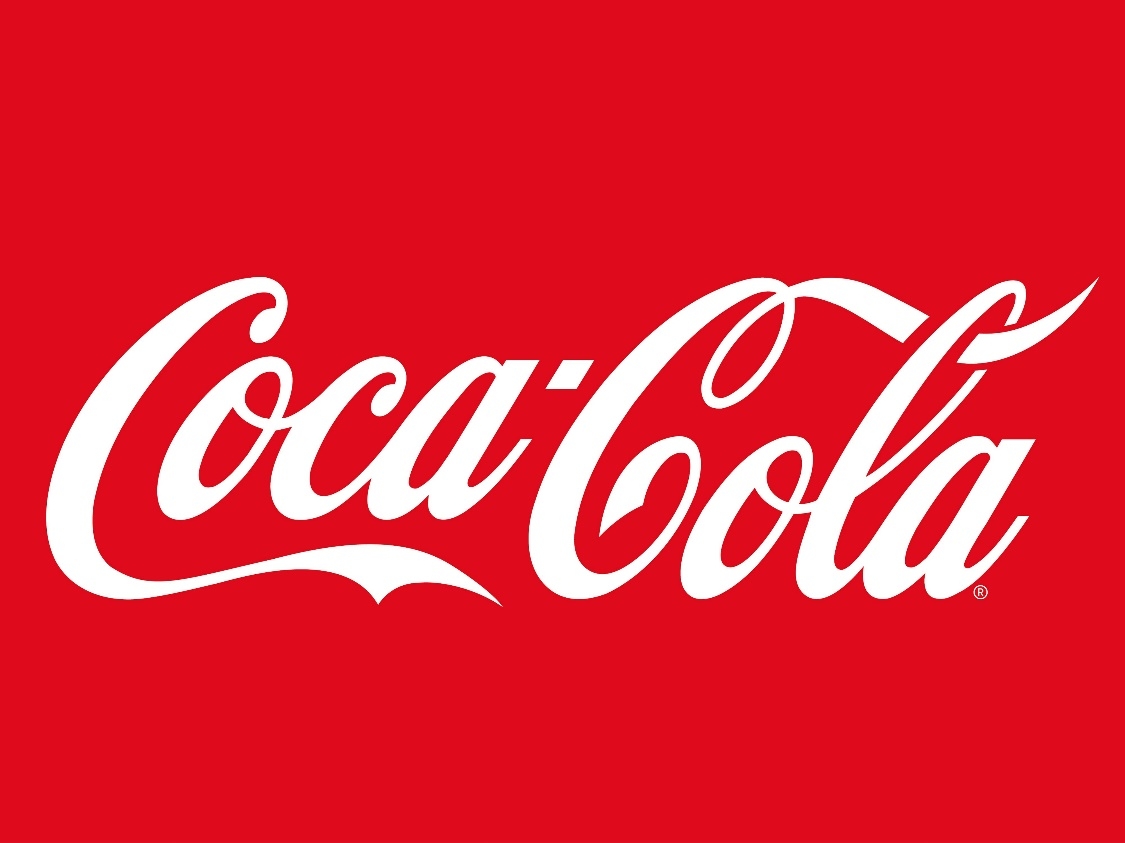 However, Coca-Cola's first year did not go well. Pemberton sells only 9 glasses a day (for 5 cents or about 1,000 VND/cup) in his hometown because few people are willing to try it. Two years before his death, this pharmacist sold his secret formula as well as his business to Asa G.Candler, an Atlanta businessman. With the right business strategy as well as the increase in taste, from this point on, the Coca-Cola business started to flourish.
Coca-Cola has invested in design, F5 appearance since 1916. Up to now, the brand has been and is one of the leading thoughtful and transparent brands in terms of both images and messages.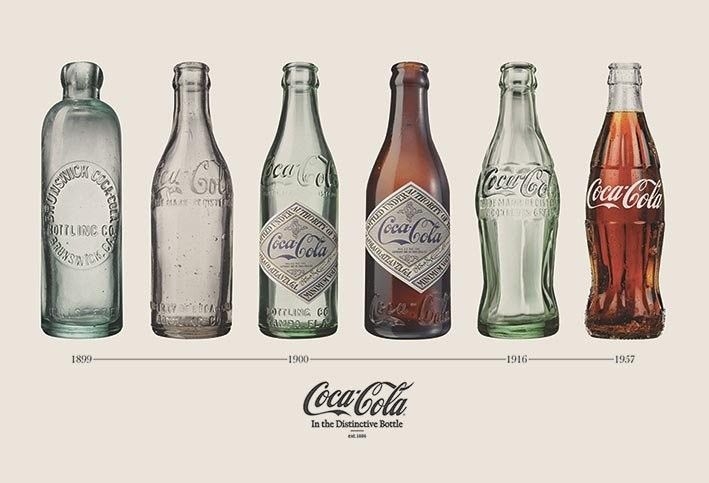 Since the 70s, Coca-Cola has become a brand associated with fun, friendship and relaxing moments with friends. In particular, referring to Coca-Cola is thinking of communication and marketing campaigns with impressive, youthful and breakthrough ideas. In 1985, a special edition Coca-Cola was launched into space and used by astronauts. In 1990, Coca-Cola made a turning point when using posters with images of celebrities (actress, singer Hilda Clark) in advertising publications.
Not to mention Share A Coke (Write your name on the can) - one of Coca-Cola's cult marketing campaigns that created a "craze" all over the planet, not except Vietnam. 150 of the most popular names were printed on the case, creating a strong effect on both collectors and general consumers.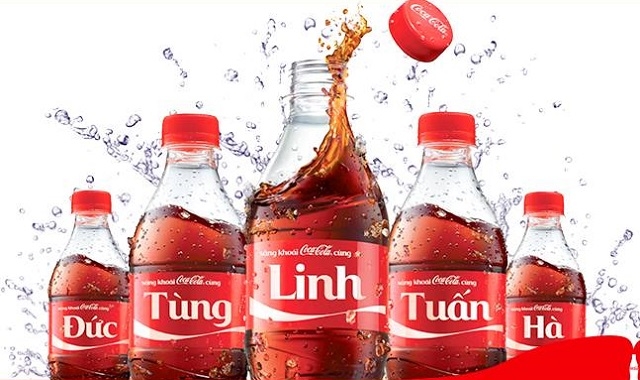 Since 2009, Coca-Cola has been associated with happiness with the message "Open Happiness" and has become a symbol of popular culture. During the 1996 Olympics, the brand even held an exhibition that gathered many Coca-Cola-inspired artworks by artists from 54 countries.
Reaching out in the Vietnamese market
It can be said that Coca-Cola is a drink that often accompanies most Vietnamese at the dinner table. Coca, or Coke, is quite palatable to everyone at the party, bringing the simple happiness of enjoying Vietnamese food. Coke is often seen appearing from popular dining tables in markets, on plastic tables from canteens, school gates to restaurants, bars, banquets, wedding parties.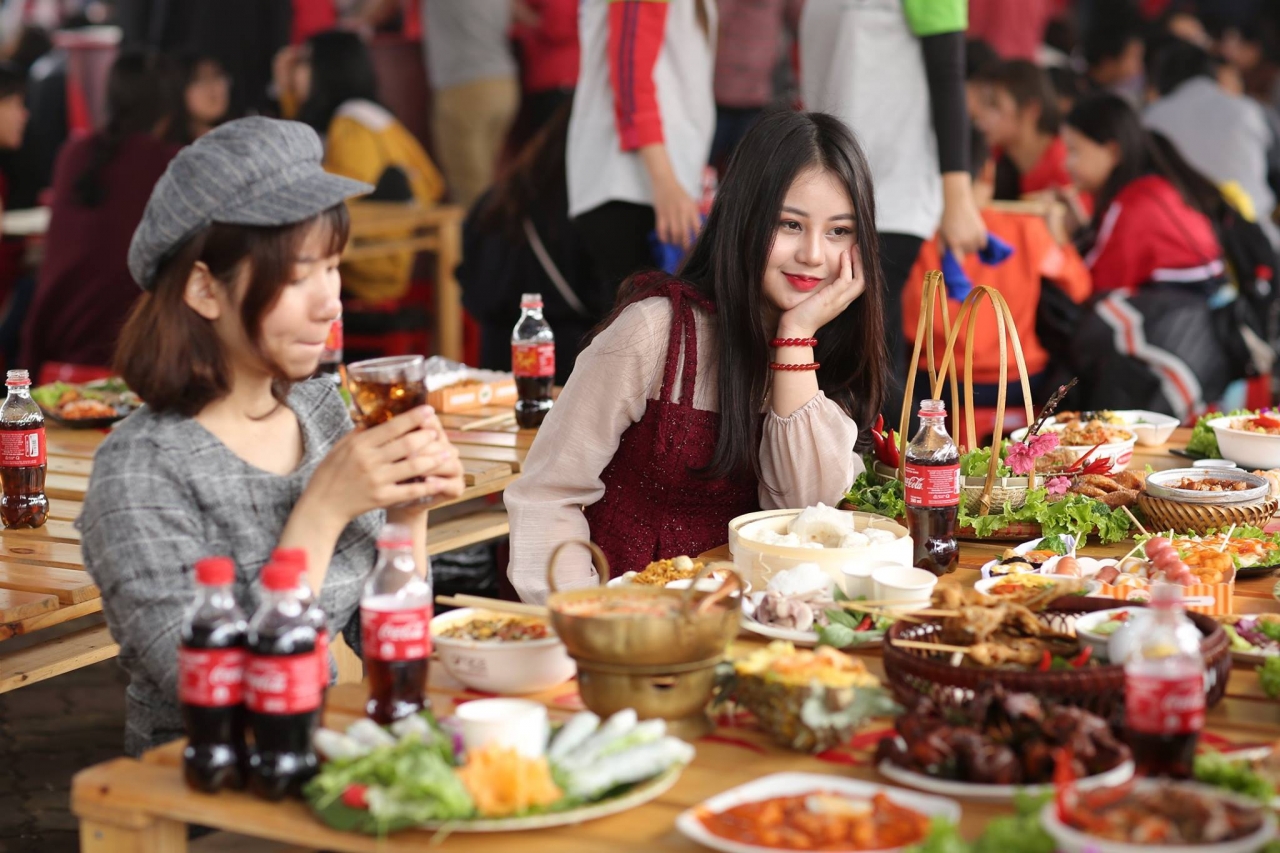 In addition to combining with Vietnamese food, Coca-Cola also brings a sense of harmony when combined with European and American food and other Asian countries.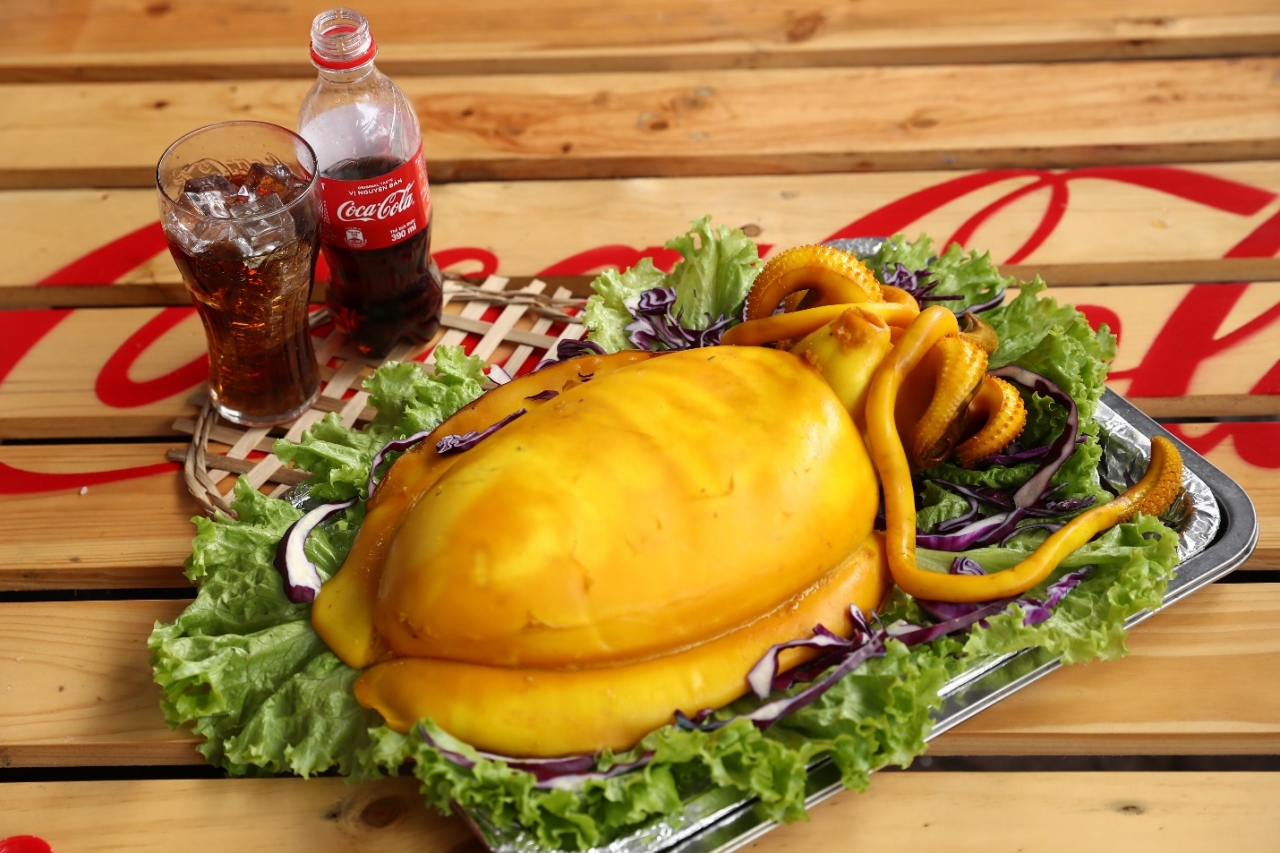 Besides, Coca-Cola is considered to be quite diverse when implementing many communication and advertising activities. Unique and strange dishes are promoted by Coca-Cola and Dining Places to those who are passionate about discovering food, especially Vietnamese young people.
Since 2017, the brand organizes the Coca-Cola Food Festival for food lovers across Vietnam. Starting from the initial concept of local Vietnamese cuisine to later Thai - Korean - Vietnamese - Japanese delicacies, Coca-Cola has been continuing its mission of bringing "dining paradise" to Vietnamese people.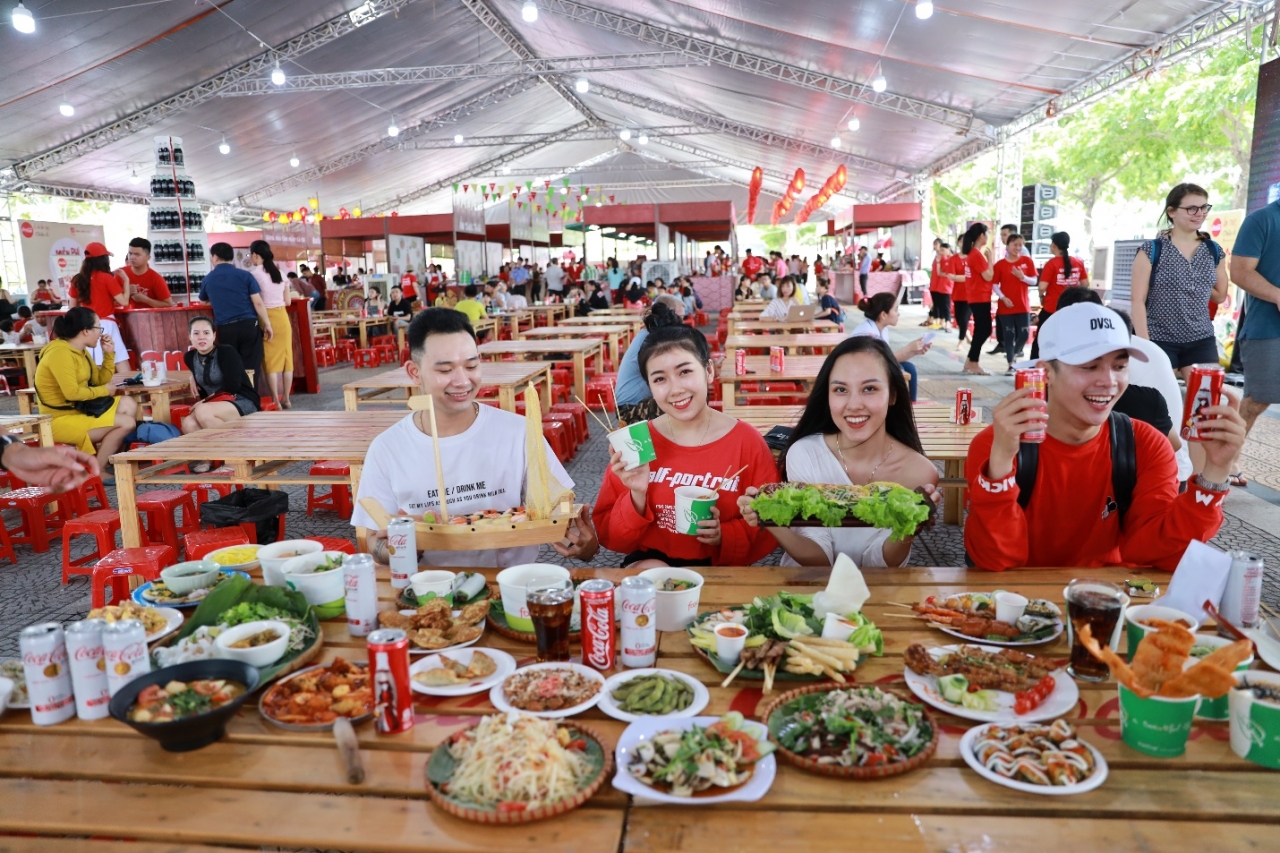 Festival participants can also look at the street space around the country, from Hanoi alleys, Saigon restaurants to Korean streets; traditional performances of each region; participate in fun games like the magic Coca-Cola Machine…
Up to this point, Coca-Cola has been covering 13 provinces and cities across the country. There is nothing better than participating in a Food Festival associated with the experience of "eating - watching - listening - shooting - playing with Coca-Cola.
For more details about the brand's activities in Vietnam, please visit Coca-Cola fanpage.
* Source: Coca-Cola