1.Meaningful things
Tell the story above Facebook It's a very common job. In this age of information crisis, every story on social media is only in the reader's mind for a few minutes at most, very few people will remember what you tell the next day, the next day, even the next day. longer.
Unless, what you spread on your Facebook is really meaningful.
If you read meaningful stories and messages from you, people will tend to sympathize with you more, and when people love you more and more, your life will also be somewhat easier.
In the long run, people may not remember what you said on Facebook, but a good impression of what you share, about who you are will always linger.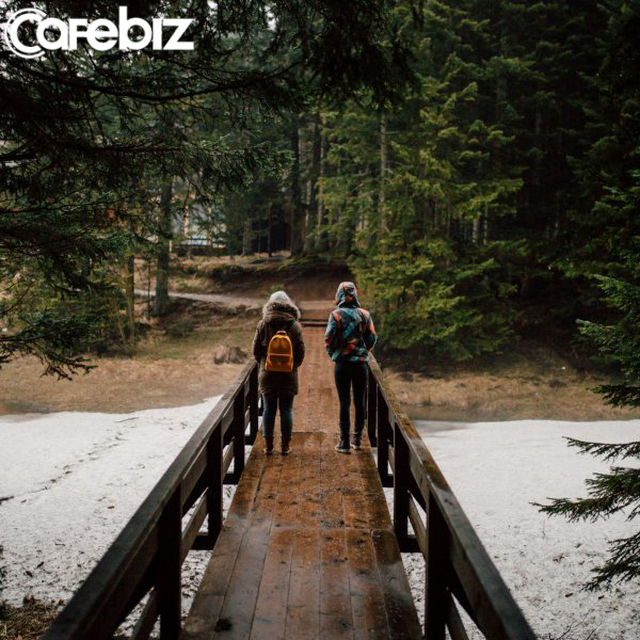 2. The good side of yourself
Many times, people don't interact with you as much as with your Facebook posts. When meeting someone, you will usually only show one side of your personality, so the impression of you in people's memory will be limited to that.
But if you sometimes let people know something positive about you, that you've been learning a new sport lately, you tried cooking a new dish today… then people will get to know you a little better, remember about you. you a little more.
Being remembered with a good image is never a bad thing, right?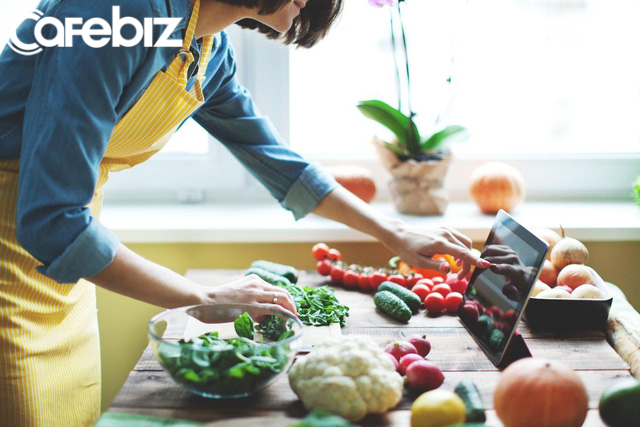 3.True things
Playing Facebook for a long time, you will see a lot of people because they want to "polish" their image, but say things that are too perfect, too fairy, not real.
When seeing such things, viewers may not have any grounds to suspect, nor do they have time to doubt, but they will always feel that this is a relatively "colorful" person who needs to be careful. upon contact.
Believe me, sincerity, honesty is always more useful than anything. Trying to "polish" the image too much will only make people laugh at you, or be more defensive with you, but not necessarily admire anything.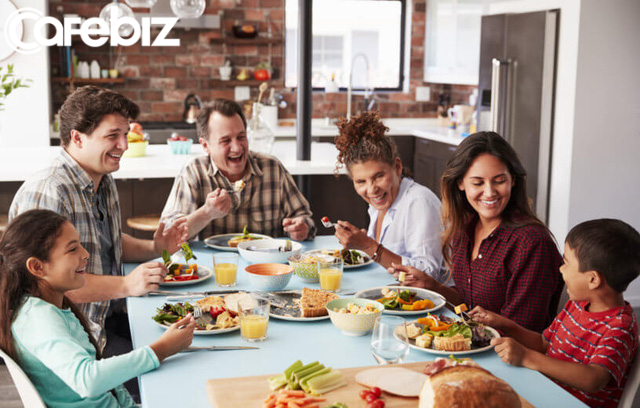 In conclusion, in today's life, Facebook has almost become an indispensable part. It represents a part of who you are, helps determine how you look to others, and has the potential to provide opportunities for you to build relationships and even in your career.
Please pay attention to the way you post a bit, so that social networks can help you more.