Mobile App is a piece of software designed and developed to work on mobile devices such as smartphones, tablets or smart watches. These applications bring users a variety of benefits, from entertainment, work, study to finding information and performing other tasks on their mobile devices. To use mobile apps, users can download and install them from the app store on their device.
Why do you need to design an app for your business?
Increase customer reach through mobile devices
Help improve your customer experience
Help improve interaction and interaction with your customers
Help build a more professional and modern image
Should Design Android App or IOs App?
The choice of platform for app design depends on many factors, including build time, device diversity, stability and features, app approval time, hosting and maintenance costs, and target users. Android has more device diversity and lower cost, while iOS has better stability and features and is more geared towards advanced users. Choosing the right platform will help your app achieve the best performance.
| | | |
| --- | --- | --- |
| Feature | Android | iOS |
| Programming language | Java, Kotlin, C++, Python, etc. | Swift, Objective-C |
| Time for building | May take longer because of multiple versions | Usually faster because of fewer versions |
| Device diversity | There are many devices running Android | Runs only on iOS devices |
| Stability – features | May be unstable due to variety | Better stability and features |
| App approval time | Usually faster than in Google Play | Usually slower than in the App Store |
| Cost of storage – maintenance | Lower than iOS due to variety of devices | Higher than Android due to high configuration |
| Target users | Diverse by region and class | Usually an advanced user |
| Number of users by region | Big market in Asia | Big market in Europe and North America |
Mobile application industries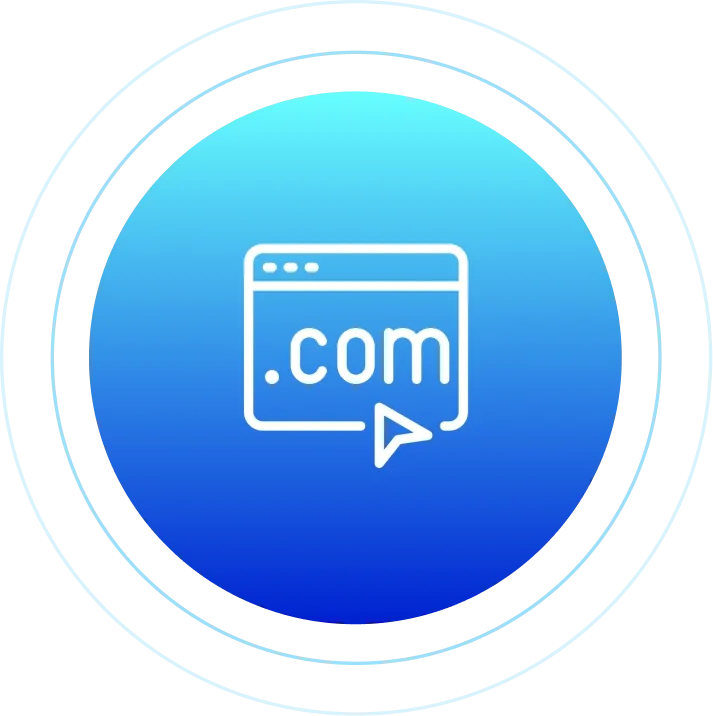 Ecommerce
Mobile applications allow users to shop online anytime, anywhere, and also help businesses increase sales and attract customers.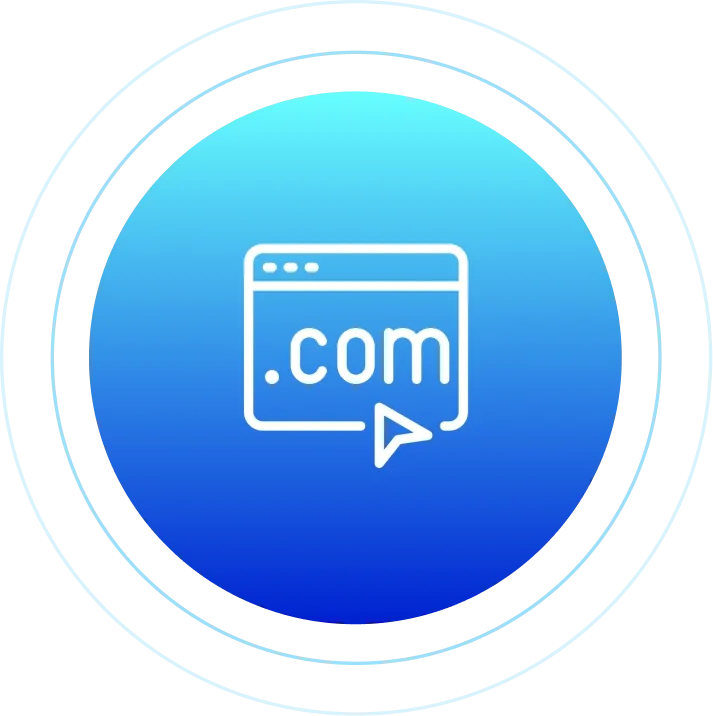 Medical
Medical mobile applications allow patients to monitor their health, search for information about their illnesses and medical history, and assist with scheduling appointments and ordering medications.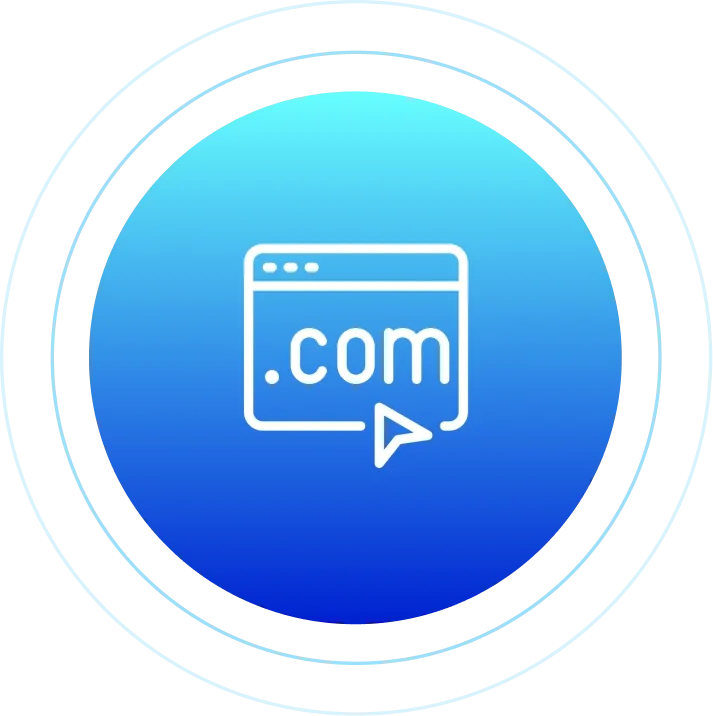 Education
Educational mobile applications help students and students learn anytime, anywhere, while providing learning materials and connecting faculty and students together.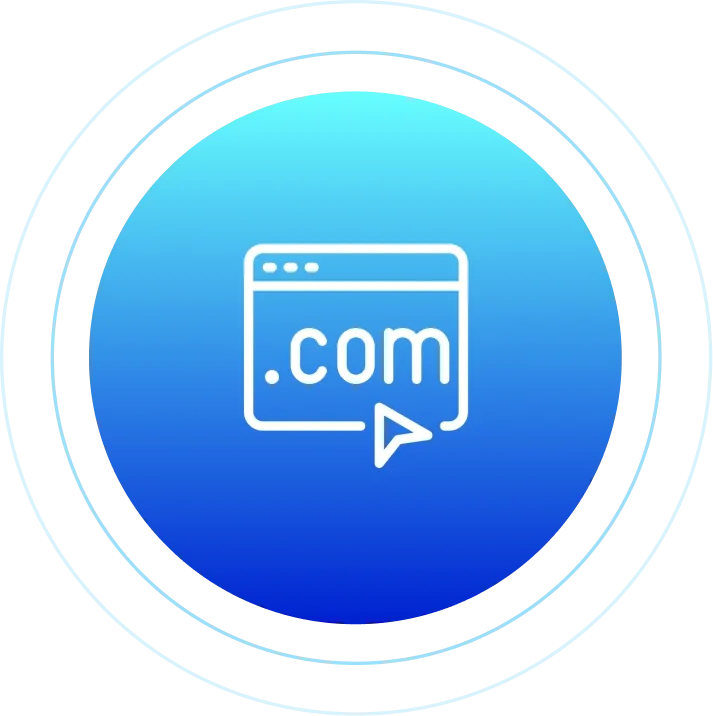 Travel and entertainment
A travel and entertainment mobile application that helps users find information about tourist attractions, book hotel rooms, book flights and watch movies and listen to music online.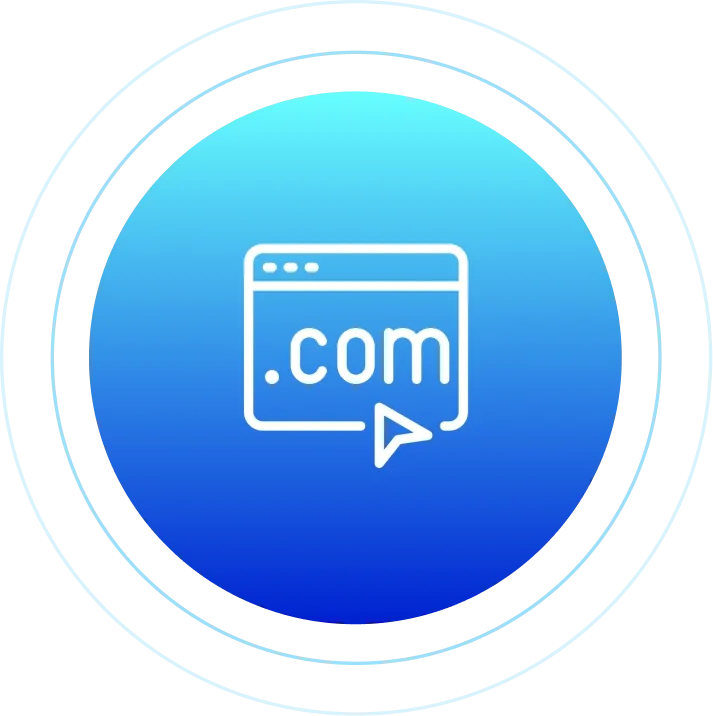 Finance & Banking
Banking and finance mobile application helps users to perform banking transactions, manage their finances, bank accounts.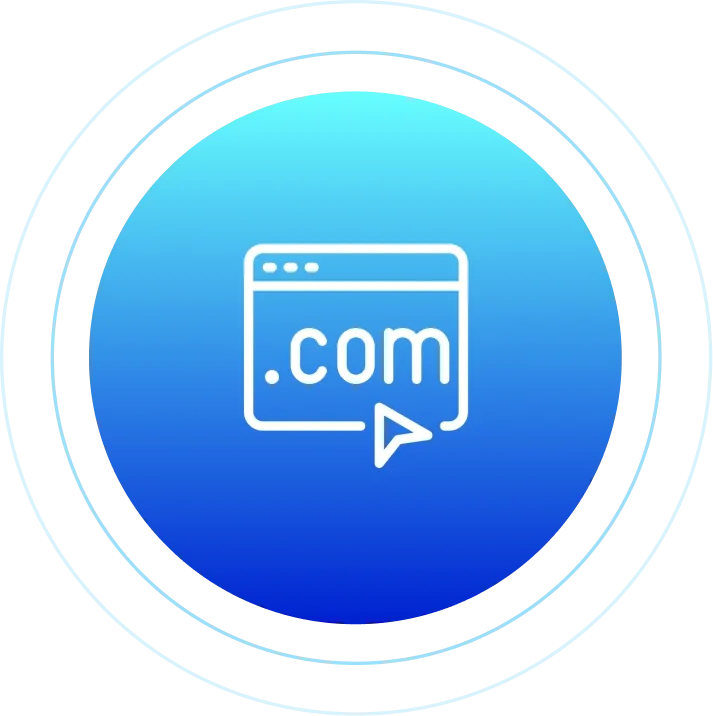 Transportation
Transport mobile application helps users look up information about trains, buses, coaches, book tickets and track trip routes.
app design service at Jaybranding