If you are interested in how to design a hotel website, you need to remember some extremely important issues. Here are 7 things to keep in mind when designing a hotel website: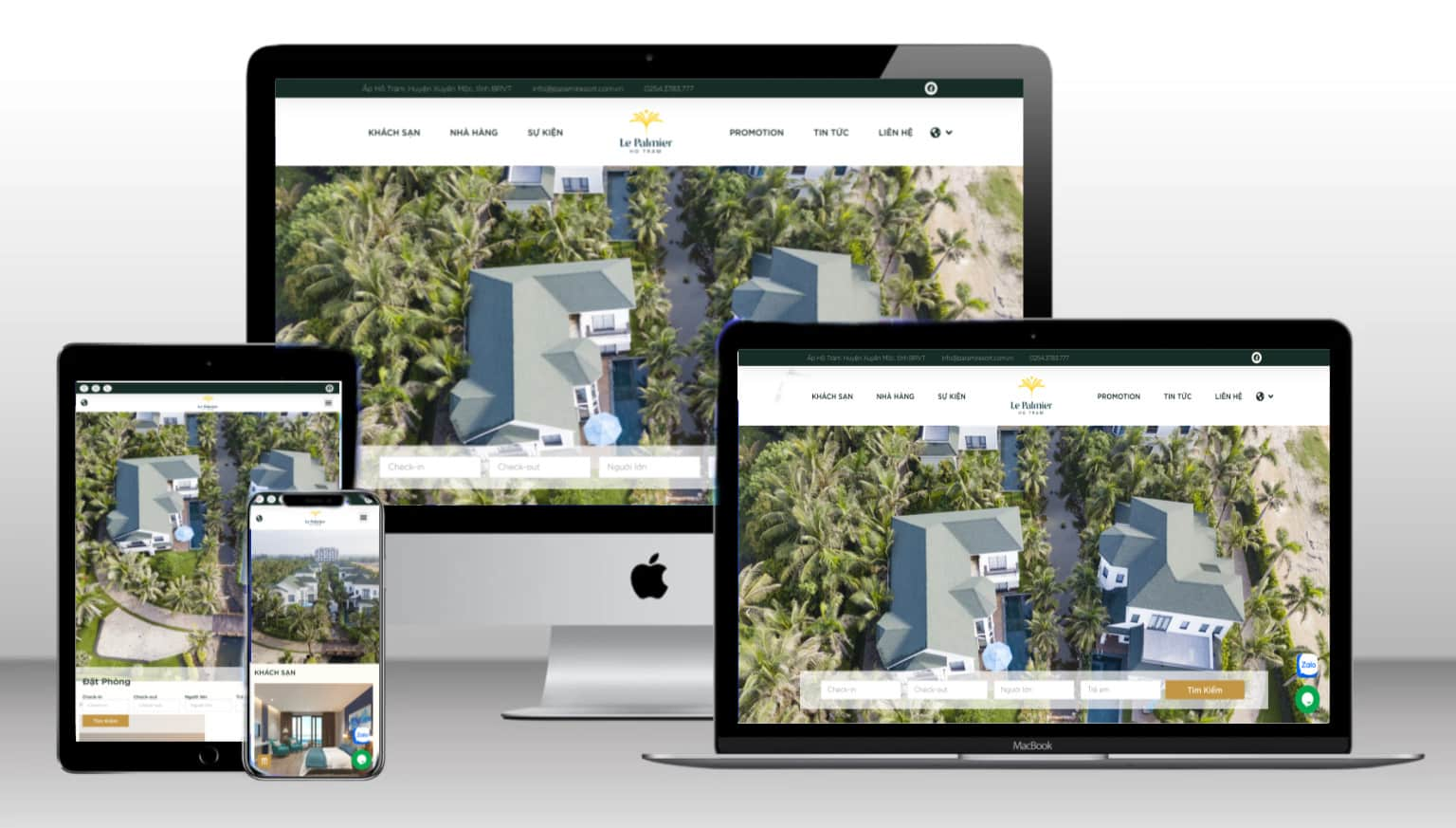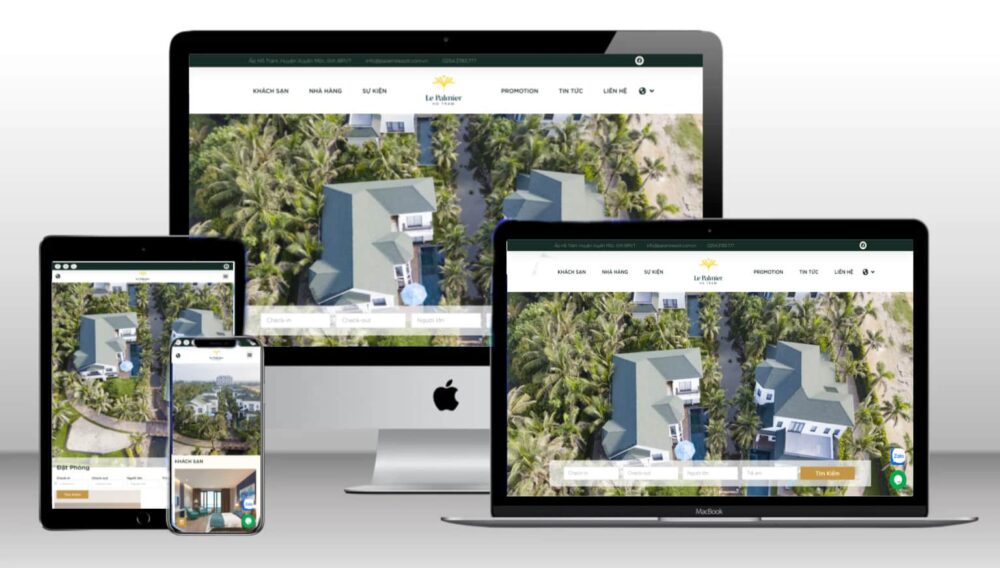 1. Provide accurate information: The most important thing in hotel website design is to provide accurate information about your hotel. Customers need to know details about rooms, room rates, staff and other amenities.
2. Website speed optimization: Website speed is an extremely important factor in hotel website design. Users are often very annoyed with slow websites and may leave your site.
3. Create beautiful photos: You need to provide enough good images of your hotel on the website. Photos of the hotel will help customers have an overview of your hotel.
4. Eliminate typos: Auto-spelling is indispensable in hotel website design. Spelling errors can affect customers and reduce the professionalism of the website.
5. Simple website design: Customers need to be easy to use your website. You should design your website in a simple and user-friendly way.
6. Use the latest information technology: You should use the latest information technology including online chat tools and quick and easy online booking to interact with customers online.
7. Stay up to date: You should always keep your website up to date with the latest information. This will keep your website up to date and if there is any change in your hotel you can update it on your website.
Hotel website design needs to be done precisely and carefully. This will help you provide the best experience for your customers and create a higher traffic speed.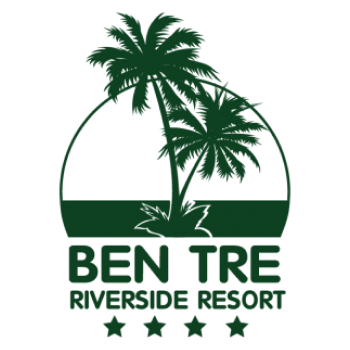 Ben Tre Riverside Resort
During the stay at Parami Ben Tre Resort hotel, entertainment and relaxation items such as sumptuous restaurant - bar area, ...
Why should you design a hotel website at JAYbranding?
When you need to design a really beautiful and professional hotel website, everyone would recommend contacting the design agency JAYbranding to ensure that your website is always satisfied with the customers.
JAYbranding gives you advanced and modern hotel website design techniques. They will work with you to create a new platform hotel website with a unique and original design and interface. Their websites are designed according to standard SEO standards, ensuring that your website is always at the top of the search results.
They also offer customization and extension features to make your website functional and improve the customer experience. By using the latest technologies and support services, JAYbranding can help you optimize your website.
Le Palmier Resort Ho Tram
Le Palmier Ho Tram 4-star Resort officially put into operation in early 2021 is a combination of villa resort and Condotel.
If you are looking for a reliable company to design your hotel website, try JAYbranding. They will always make sure you are satisfied with their results and will always work with you to make sure that on website Your always make your customers happy.
In case you need to take photos of the hotel, please refer to our service at JAYstudio taking photos of the hotel