Today, red envelopes are improved to be more eye-catching and impressive, no longer a color with familiar motifs like in the past. Today's red envelopes are designed very beautifully, personality and show humor but still full of meaning.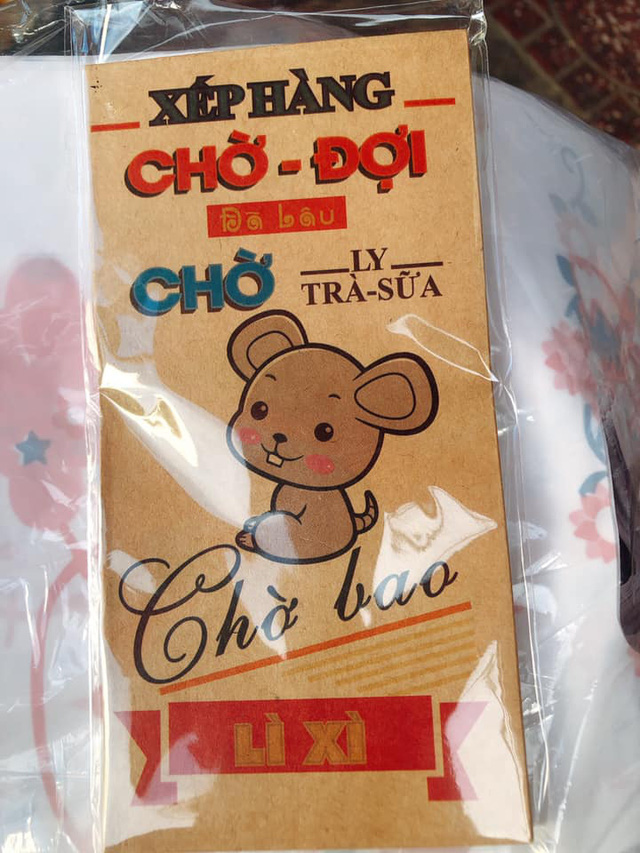 Tet Canh Ty 2020 is approaching, so many lucky money envelopes are printed with funny and funny images with trendy and witty wishes.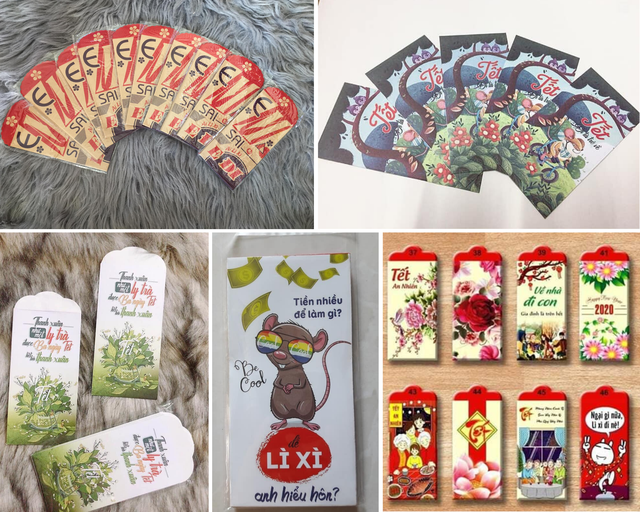 Unusual red envelopes printed with hot trending sayings in 2019 such as "I'm wrong, I'm sorry", "Youth is like a cup of tea", "Life is", ... were enthusiastically responded by young people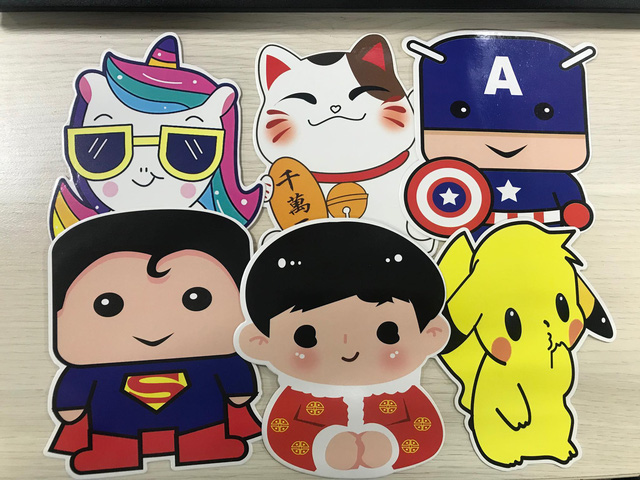 3D red envelopes designed in the shape of superheroes like Thor, Batman, Spider Man... or cartoon characters like Pooh bear, Mickey Mouse, Doraemon... are very popular in the market and are always sold out. .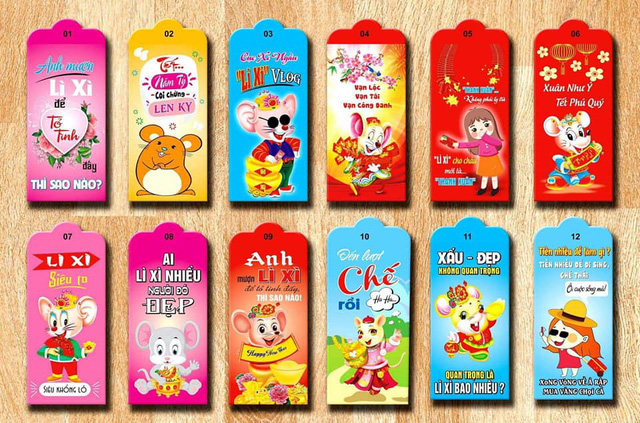 Red envelopes printed with mice are priced from VND 20,000-30,000 / 10 pieces.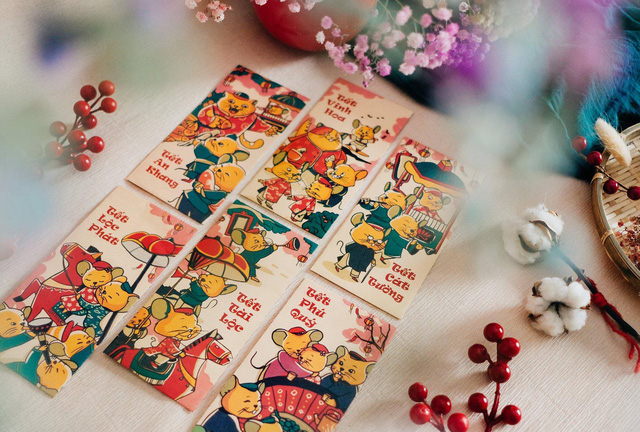 Mouse wedding red envelopes printed on paper, priced at VND 18,000 - VND 30,000 / 6 pieces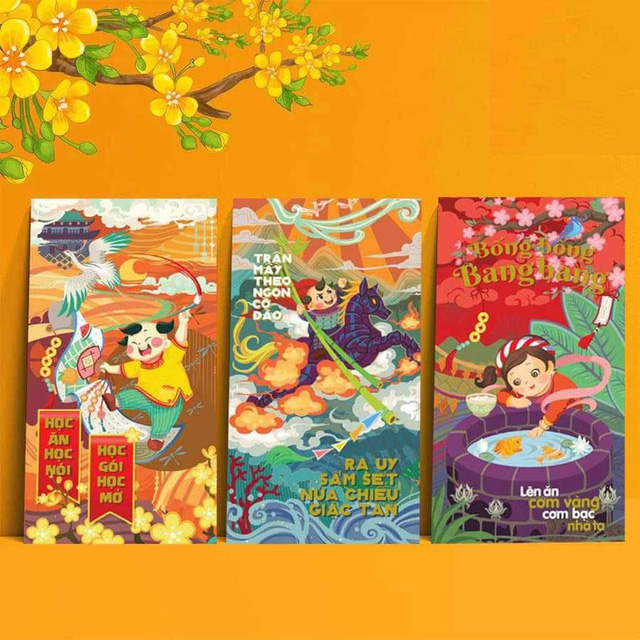 Red envelopes inspired by ancient fairy tales have a retail price of 25,000-40,000 VND/10 pieces.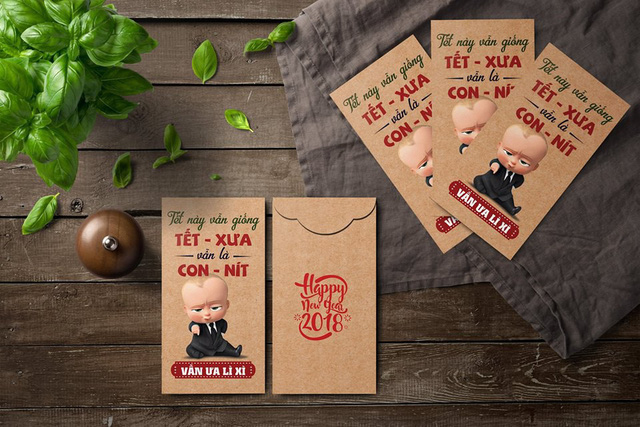 Unique and strange lucky money envelopes are attracting customers thanks to the simple decoration but showing the humor and youthful personality but still full of meaning.