Trade war - currently "on hold" until further action, could be a headwind for China, but it shouldn't be too much of a concern for China's neighbors across Asia. If they are not benefiting from suppliers relocating factories to their home countries, they are also benefiting from the internal factors of the economy.
China will grow below 6% this year, the first time since joining the WTO, but at least it has succeeded in giving the Washington administration a headache.
If there are concrete positive developments from the phase one trade deal, which will be signed on January 15 in Washington, Asian stock markets will benefit. Even before, stock markets in many countries have seen signs of decline, for example, VanEck Vectors Vietnam fund traded negatively in early 2019, while MSCI China and MSCI Emerging Markets both rallied. In the past 12 months, Vietnam's stock market only increased by 5%.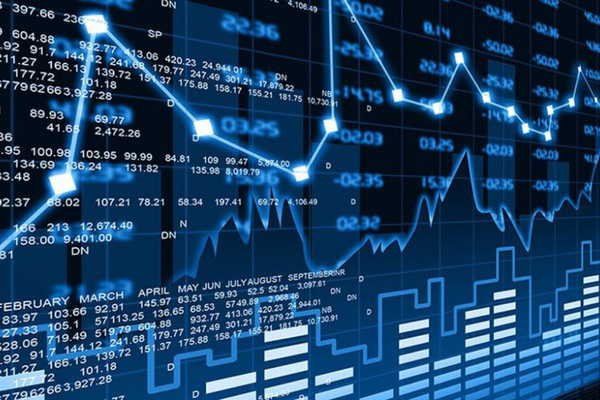 Thailand, also seen as an investment destination for those looking for Chinese alternatives, performed even worse. MSCI Thailand (THD) has dropped about 1% compared to last year.
Why are they "bruised" like that? Each side has its own reasons. But if investors are right, and 2020 is the year for values rather than growth like 2019, there are hidden values to be found all over Asia; an area that was alienated in 2019 – when China's economic growth slowed.
"From a long-term perspective, the trade war and weakness in China are unlikely to have too much of an impact on the growth story in Asia," said Simon Weston, senior portfolio manager for Markets. Asia at AXA Investment Managerers said.
The proof is that after a series of forecasts at only 6.7-6.9%, Vietnam's economic growth still reaches 7,02%.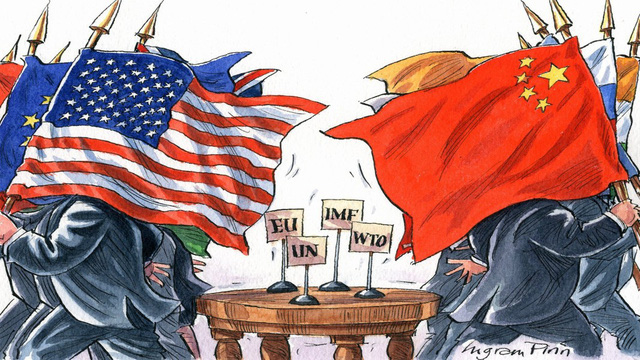 As for foreign direct investment (FDI), countries such as Vietnam, India and Thailand have attracted interest from many multinational corporations looking to move production facilities outside of China.
Meanwhile, China is at a disadvantage. Companies are leaving not only because of the trade war, but because wages in China and costs are increasing sharply, while business conditions are increasingly strict. Tariffs are simply the last straw for decision-makers to abandon manufacturing in China, who want to minimize costs.
Much of the new investment in manufacturing is likely to remain in Asia in 2020, thanks in part to a cheap labor force, proximity to China and a growing domestic market. strong – a market factor that supports the sales of those same manufacturers.
The substantial growth in intra-regional trade has also made Asia more resilient to the fallout from the trade war, AXA analysts said.
An example of strong Asian economies that benefit from trade is Taiwan Semiconductor Manufacturing Corporation (TSMC). They have become a core component supplier for Chinese companies seeking to secure non-US hardware in the event that Washington imposes sanctions, as it has done with ZTE, Huawei and other companies. other tech companies who buy American chips. TSMC is the world's largest chip maker and a supplier to Apple and Huawei. The company is still expanding. Their share price increased by 159% over the past 5 years.
Asian companies spent much of 2019 adjusting their structures, preparing for the trade war by keeping inventories high, and reducing costs and capital investments. Lower costs could benefit corporate profits and Asian cash flows this year, if growth potential is positive.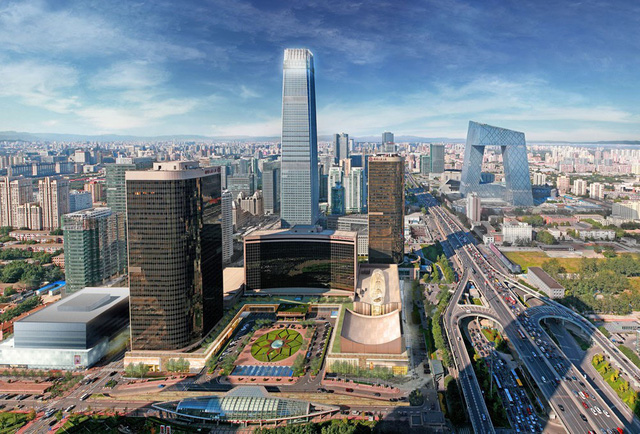 AXA analysts say Asia Pacific companies' revenue growth will accelerate. Sectors such as semiconductors and technology could see a recovery as they keep up with demand. This effect will be especially beneficial for Korean technology. Samsung's revenue unexpectedly increased this week.
There is no denying that China and the US "the rice is not good, the soup is not sweet" will still be a problem for Asia. But the rest of Asia can continue to grow, without China having to grow to 6%.