Gucci is a fashion brand with a modern and innovative design philosophy, with an aristocratic spirit and master craftsmanship of Italian heritage. Products of this fashion brand have long become a symbol of sophistication, class and fashion.
Today, the illustrious fashion house from Italy continues to become a new focus on social networks. Specifically, Gucci has just changed the avatar and background image on its official fanpage to welcome a new men's fashion collection. The special thing is that this famous fashion house uses a "scribble" handwriting pattern, and quickly created a response fever by "copying" this style from users and many people. large and small fanpage, including Vietnam.

With handwritten scribbles completely unlike the luxurious style of the famous brand before, many people joke that, is this cult fashion brand fired from all its designer team? next)?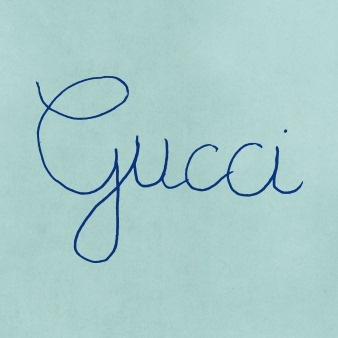 With the effects created on social networks, it is clear that this is an extremely smart advertising strategy of Gucci for its upcoming 2020 collection: Not only attracting the attention of residents network, the brand also saves a lot of effort of the company's design team (?!).

Currently, the trend of putting Gucci-style avatars is causing fever throughout social networks Facebook, Twitter, Instagram, etc.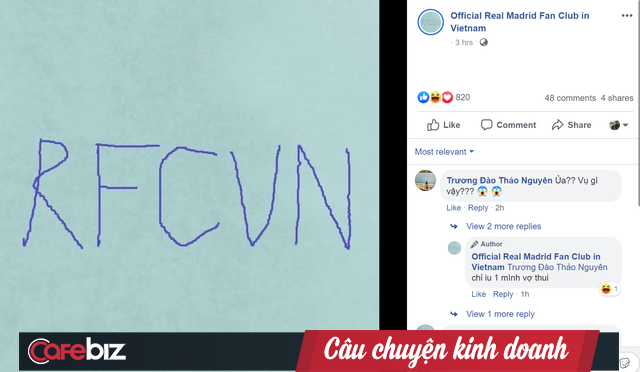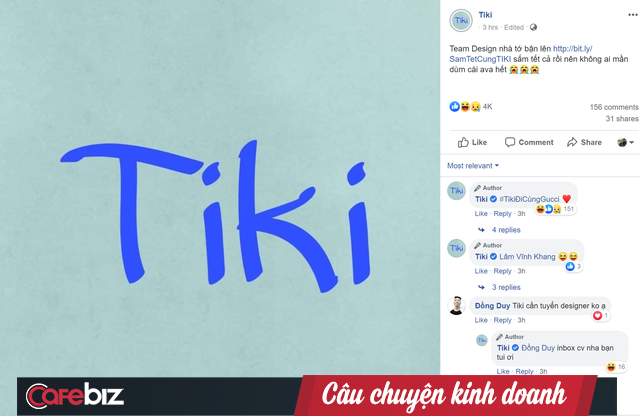 According to Young Intellectuals