The lackluster performance and the most alarming drop in profits in six years left H&M looking for a new way to increase profits. The direction this company chooses is to invest in technology.
H&M is focusing on technology to build a stronger business, drive operational and supply chain efficiency, and meet consumer needs with big data and artificial intelligence ( WHO). Will this investment decision be enough to help the company get out of the pit of falling revenue? Bets on big data and AI pay off? Only time can tell.
Here are a few ways H&M is using technology to its business advantage.
Limited product cycle less profitable
About 20 years ago, fast-fashion businesses like H&M were the disruptors. They build positions with new products and better prices. To be successful, however, these companies need to anticipate market demand in order to avoid product cycles that offer little profit, or worse, the prospect of selling off inventory. Selling inventory at a discount is often damaging, because the prices of fast fashion businesses are inherently low. H&M uses big data and AI to build more agile and agile supply chains, enabling trend identification, inventory management, and pricing.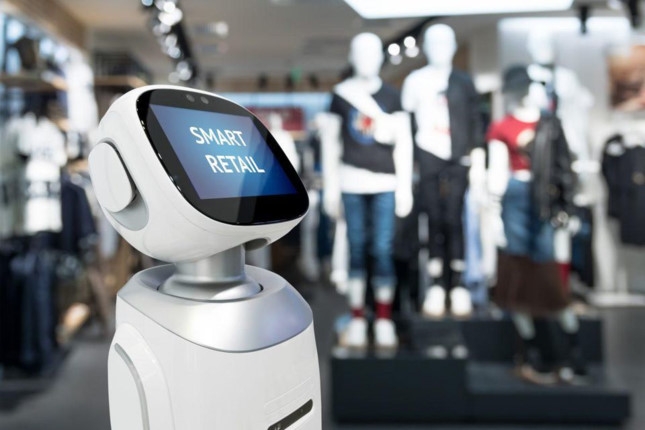 Customize inventory for each store
In the past, any H&M store, whether in Sweden, the UK, or the US, would stock the same items, resulting in the company having to constantly sell items at discounts to clear unsold inventory at the store. 4,288 stores worldwide. To avoid this situation, H&M uses big data and AI to analyze profits, invoices and loyalty data. This information is the basis for adjusting merchandise for each store, so that stores only stock products that local consumers want to buy. This is localization, something that is difficult for global business chains like H&M to do, because they often rely on economies of scale and global supplier networks, instead of focusing on demand. needs of each local area.
Automated warehouse
H&M has invested in automated warehouses that can customize inventory for each store and deliver a seamless shopping experience for consumers. It is expected that when completed, the system will bring 24h delivery service to 90% European market. Consumers always want to have delivery anytime, anywhere, even free shipping and the right to return (currently only H&M loyal customers can access this service). Warehouses and loyalty programs are equipped with algorithms and data. The company is also implementing RFID (radio-frequency identification technology) technology in its stores to improve supply chain efficiency.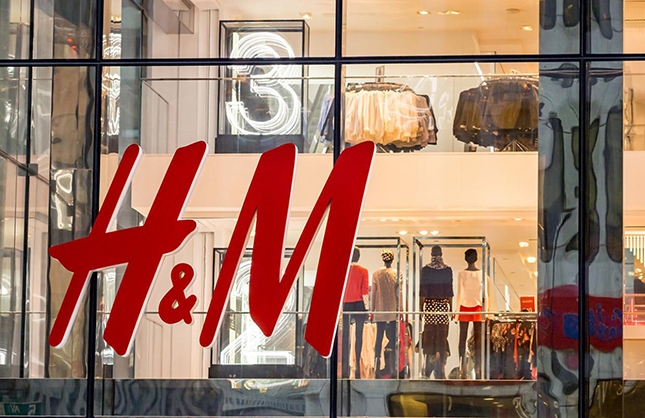 Exciting and smooth customer experience
H&M is offering personalized shopping recommendations to online shoppers and will soon bring the feature to physical stores via RFID technology. Algorithms will recommend goods specifically for the buyer right in the store. In addition, H&M is also working to seamlessly integrate online and offline shopping experiences. For example, through the Find Store feature on the website, customers can find out if the item they're looking at is available at a nearby store. Conversely, through the Scan and Buy feature, customers can scan the label at the store and see if the item is available at another store or on the website.
Fashion for each person
Coded Couture is an Android application by Google in conjunction with H&M's Ivyrevel e-fashion project. Committed to "creating one-of-a-kind designs based on how you live your life," the app tracks activity and lifestyle, then designs and makes custom-made clothing for its customers. The app analyzes where to dine, the typical weather in the area, and the customer's activity levels to select colors, fabrics, and extras to create a personalized outfit. service use.
It's unclear whether the technology will help H&M turn a profit again, but the company's investment in big data and AI is certainly a step in the right direction. Data algorithms and AI will help make company sales decisions more accurate, while streamlining supply chains, operations, and improving customer experience.
Bernard Marr
* Source: Forbes Vietnam