Although not as obvious as banks, insurance companies are also affected by changes in technology, focusing on investing in online applications, pricing methods, etc. to better serve customers.
Last August, the Group insurance Prudential partnered with Babylon Health (UK) to provide digital health management tools. Babylon Health is known for its "virtual doctor" service, which is software that simulates a doctor's consulting role for patients through video calls.
After being consulted, if there is a problem that requires in-depth examination, the patient can make an appointment with real-life doctors.
Insurance technology
Not only Prudential, many large insurance companies have noticed technologies for the insurance industry (insurtech), a concept similar to technology for the financial industry (fintech) – also used to refer to financial companies technology itself.
Statistics of companies operating in the field of auditing and finance show Ernst & Young's average growth rate of value of M&A deals (M&A) in the field of insurance technology in the period 2012 – 2017 up to 45%.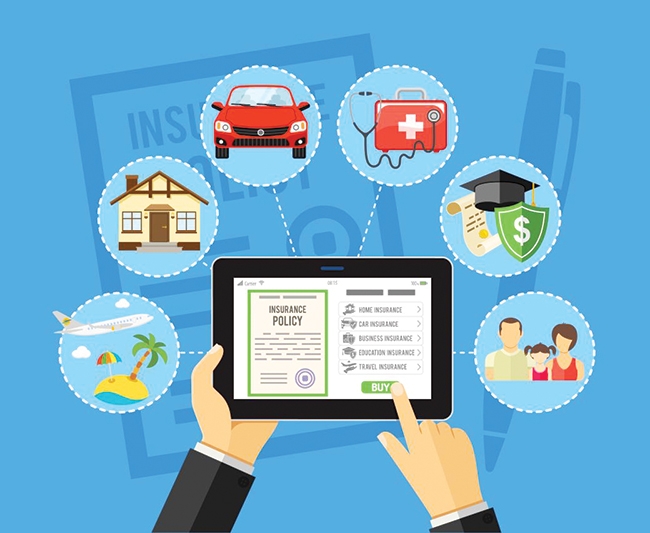 Not only that, insurance today is more focused on online application. For example, Chubb launched an application flight delay insurance product in Australia, or Ping An (China) achieved its goal of automatically resolving 90% claims in the near future.
In 2017, Prudential launched the online consulting tool PruBot integrated with artificial intelligence technology to chat with customers and the Matchbook tool to help customers book an appointment with their favorite consultant.
In mid-2018, at the annual conference of Vietnam's insurance industry with more than 200 actuaries, the issue that was discussed was also related to technology: how to apply big data (big data). data) and artificial intelligence (AI) into the life insurance industry.
Actuary is a specific career position in the insurance industry, with the main job being to calculate risk values to offer suitable insurance products, from life or non-life insurance.
In fact, each person has the ability to buy a different insurance package and is calculated based on a number of criteria such as age (the older you get, the higher the fee), income, career stability...
Changing the way insurance premiums are determined
Technology can change the way insurance premiums are set. An obvious example is the input data from sports bracelets.
Through them, insurance companies will know who runs regularly and how often, thereby predicting who is likely to "live longer, live healthier". Evaluation in this way is believed to be more effective than general hospital examinations, which are only timed.
Technology can change the way insurance premiums are set.
And yet, the data of behaviors that we did not notice before will also be quantified and included in the risk calculation.
For example, the actuarial side can rely on driving data on the road to see if the policyholder is complying with traffic laws, or based on shopping data in the supermarket to see if customers buy a lot of vegetables. or more meat, thereby assessing whether the customer's diet is healthy or not.
Big data and data analytics techniques like artificial intelligence (AI) or machine learning will dramatically change the way customers and insurance companies interact.
For insurance companies, the benefits are clear, which is to reduce costs and help manage finances more effectively. Meanwhile, it is in the customer's interest that the products are optimized for themselves instead of the same products as before, because insurance companies have distinguished the specific differences between each customer. .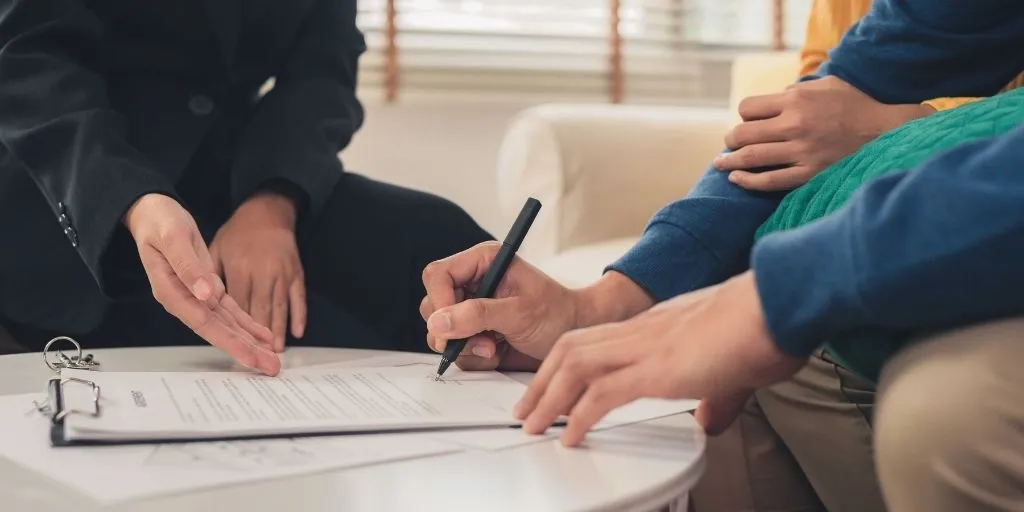 According to experts in the insurance industry, today's customer data can be divided into four main categories: demographics such as name, gender, qualifications, location...; behaviors of consumption, investment, life…; socio-economic – types of assets owned; health information and biometrics such as medical history, medication history, and genetic data.
In the future, not only life insurance, other types of products such as property insurance, health or investment products will also change.
Challenges in data processing
However, the vision of insurance technology is still a long way from reality, which is the challenge of handling the huge amount of data generated exponentially but scattered in many places. Actuaries must also have the capabilities of a data scientist to be able to gather and analyze them.
Another disadvantage is the level of accuracy in the data that customers provide and the business ethics risks when the business side insurance can be edited as desired.
Nguyen Dung
* Source: Saigon Marketing