The first regulations on Mobile Money appeared in the draft to replace Decree 101 on non-cash payments.
According to the draft, mobile money is defined as electronic money issued by an intermediary payment service provider providing telecommunications services and identifying customers through a mobile subscriber database. This service, after being licensed by the State Bank, can use the telecommunications account to pay for other services of small value.
The draft to replace Decree 101 classifies mobile money as a payment support service and a payment intermediary service. Accordingly, telecommunications service providers, first of all, must meet the criteria for payment intermediaries to be licensed, including capital conditions, operating plans, personnel conditions, etc. , Skill,…
In the explanation, the executive agency said, mobile money is a new and necessary content that helps people make payments anytime, anywhere with mobile devices connected to the Internet, and helps promote finance overview.
For this content, the State Bank said that it has received the consensus of a number of ministries and branches, but for management, it is necessary to meet strict business conditions. However, the executive agency also stated that the basis for promulgation depends on the progress of the draft Investment Law submitted to the National Assembly.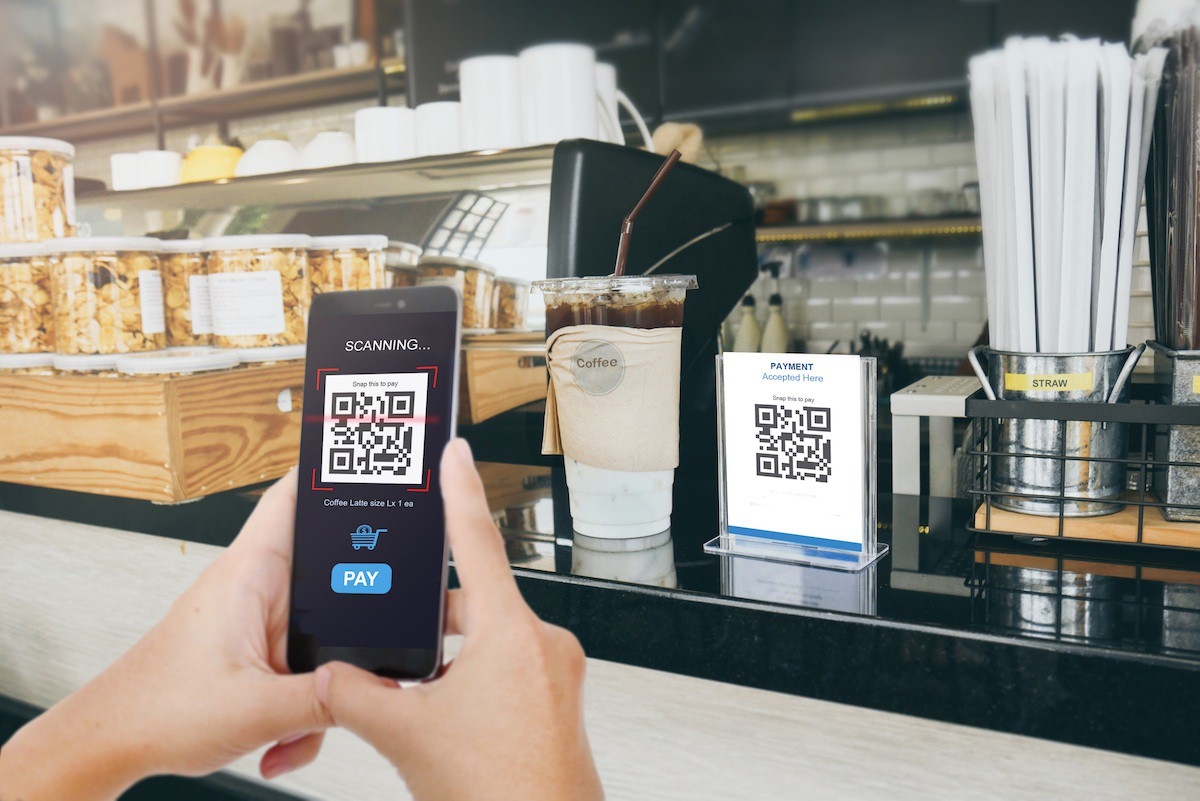 According to the Global Mobile Association (GSMA), the essence of Mobile Money is to convert the form of cash into electronic money at a 1:1 ratio. Accordingly, the Mobile Money service provider (here may be a carrier) is not an issuer of electronic money because it does not create a new amount of money into circulation. They just convert the form of cash so customers can use the payment.
Representatives of the State Bank in recent seminars have said that Mobile Money is essentially eMoney, an electronic wallet but does not have a bank account. However, the biggest difference between e-wallets and Mobile Money is the KYC (Know your customer) part. With e-wallets, KYC is done by the bank. As for Mobile Money, service providers have to do it themselves. Thus, the challenge for carriers is that the customer data warehouse must be accurate, authenticate as a bank, avoid impersonation...
Besides, the point of view of the State Bank is that Mobile Money must not generate money. Accordingly, the amount of money received by the telecommunications company from the customer must be recharged according to the ratio 1:1.
Minh Son
* Source: VnExpress