1. What is Google Maps?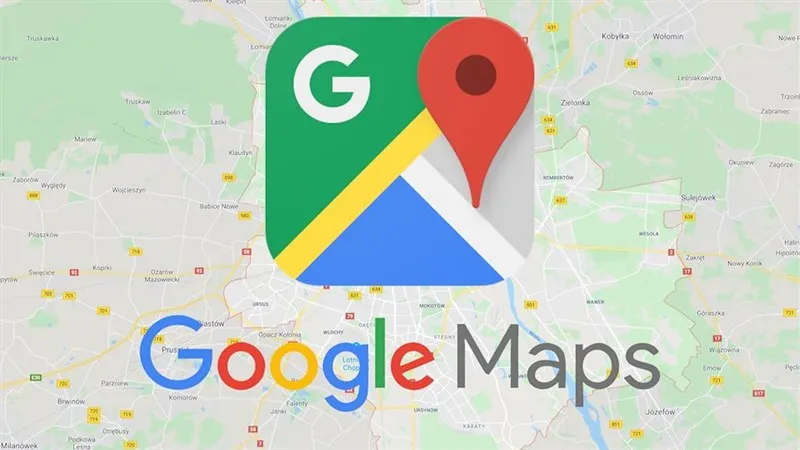 Google Maps has two versions: a free version and a paid version. The free version of Google Maps offers all the basic features to get directions, locate, search for places, and view maps. However, in some cases, the paid version of Google Maps can give you more powerful features and solve more complex problems. In particular, if you are developing an application or website and want to integrate the map feature into your product, you may need to use the paid version of Google Maps to access its advanced APIs. .
Google Maps provides users with APIs (Application Programming Interfaces) to integrate map features into their apps or websites. The paid version of Google Maps provides users with advanced APIs to access and use more powerful features, which may include:
Precise positioning and positioning: The Google Maps Paid APIs give you more precise positioning and location capabilities than the free APIs. This can be extremely useful in cases when you need to locate your users or your customers.
Search for places and addresses: Google Maps Paid APIs give you faster location and address search features, respond to custom requests, and can provide more relevant results with your needs.
Integrate with your apps and websites: Google Maps Premium APIs allow you to customize integrations with your apps and websites. This means you can integrate maps and Google Maps features into your product in a way that best suits your needs.
Create custom maps: The Google Maps paid APIs give you the ability to create custom maps for your needs, with the ability to customize markers, routes, areas, and more. This helps you create maps that are unique and tailored to your needs.
Technical Support: Google Maps Paid APIs provide you with technical support and other helpful documentation to help you integrate and use Google Maps features in your product efficiently. and easy.
2.

What is OpenStreetMap (OSM)?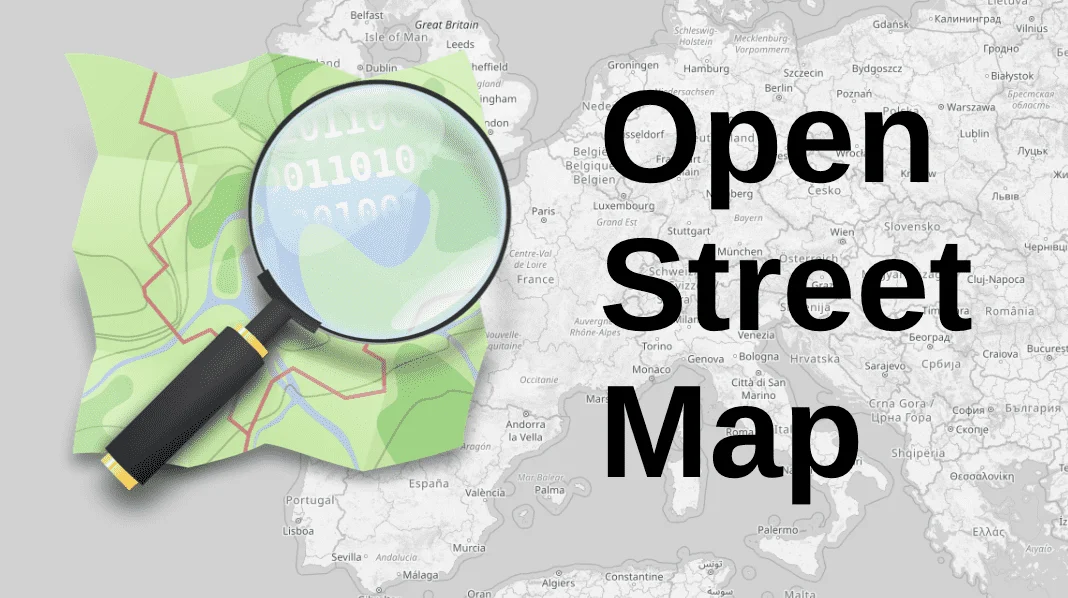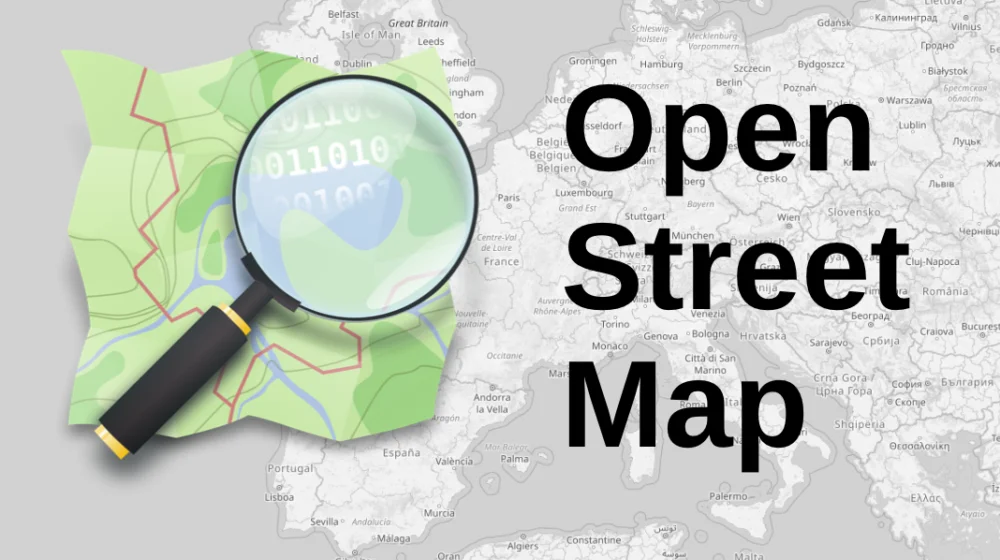 OpenStreetMap (OSM) is a local mapping project used and developed by the community. Users can access and edit OSM maps for free, and apps and websites can integrate OSM into their products. OSM has many benefits as follows:
Free: OSM is an open source project and is free to use for anyone. You can use OSM data to create geo-applications at no cost.
Accuracy and regular updates: OSM is updated and maintained by a global community of users, so OSM's maps are regularly updated with high accuracy.
Wide coverage: OSM has worldwide coverage and provides detailed information about places such as names, addresses, coordinates, routes, key points, public services and more.
Customize and integrate APIs: OSM provides APIs for integration into other applications, so you can customize and integrate OSM maps into your products.
The ability to modify data: Anyone can modify and update the data on OSM, which means that the OSM community will always update and improve the map data.
Use open tools: You can use a variety of analytical and visualization tools to visualize and use OSM data.
3.

Compare Paid OpenStreetMap and Google Maps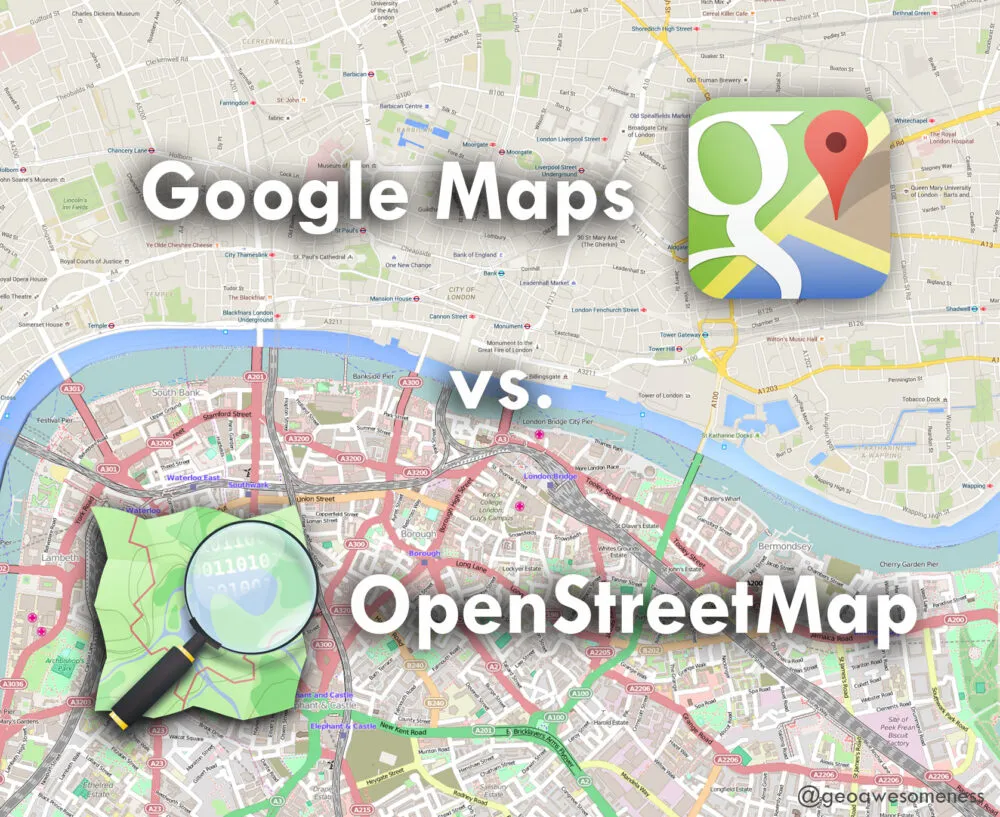 Pricing: OpenStreetMap is completely free, while Google Maps requires a fee for using advanced APIs.
Updates: OpenStreetMap is updated by the user and developer community, which means the map is always being updated and improved. Meanwhile, Google Maps is updated by Google, and it has to accommodate some limitations on maps and information.
Customization: OpenStreetMap allows users to customize and edit the map according to their needs, while Google Maps limits customization.
Availability: Google Maps has wider availability and coverage than OpenStreetMap, especially in large metropolitan areas and developed countries.
Confidentiality: OpenStreetMap is hosted on private servers used and developed by the community, while Google Maps is hosted on Google's servers. Therefore, OpenStreetMap is more secure than Google Maps.
4. Should choose
Does OpenStreetMap or Google Maps have a fee when integrating the map into the Website?
* When to use OpenStreetMap (OSM) in integrating maps into websites:
When you need a free map to integrate into your website.
When you need to customize the map, add additional objects such as stops, parts of buildings, update information related to that place.
When you want the ability to access and use the source code of the map and related data.
When your website specializes in non-commercial use.
*
When to use Google Maps with a fee to integrate the map into the website:
When you need a map with diverse and constantly updated features such as route information, live traffic information, prominent places such as restaurants, hotels, shops, gas stations, etc.
When you want to give detailed and accurate information about the places related to the products or services you offer.
When you want to use the advanced features of the Google Maps API such as calculating distances, finding places, determining the user's location, integrating interactive functions with maps into your website.
When your website is for commercial use and you have the budget to pay for the Google Maps API.
In short, if you need to integrate maps into your website without a big budget and want the ability to customize maps and data, OpenStreetMap is a good choice. If you need advanced features and wider coverage, and can afford to pay, paid Google Maps is the better choice.
5. Integrate both OpenStreetMap and Google Maps for a fee with JAYbranding website?
With its experience and expertise in this field, JAYbranding is committed to helping your business integrate the map into the website in the easiest and most effective way. We always put the interests of our customers first, and are committed to providing you with a quality, full-featured map that meets the requirements of your business.
With our map integration service, you will enjoy the following perks:
Consulting solutions that best suit your business needs.
Integrate both OpenStreetMap and Google Maps There is a fee, depending on your intended use and budget.
We will customize maps and data to fit your specific requirements.
Ensure the stability and good operation of the map on the business website.
Support and answer business questions related to map integration.
In addition, we always update and upgrade our map integration solutions to meet the latest needs of businesses.
Contact us for a consultation and quote on map integration services. Let us help you create a quality map that meets the requirements of your business.