1. Professional competence
If you want to be a manager, then you have to ask yourself how qualified are you? Do you have the ability to manage yourself? If not, learn, prepare carefully in advance, study hard.
People have many ways to get promoted, but if you want to keep your position and survive for a long time, then the first thing to do is to equip yourself with a strong enough knowledge base.
Professional capacity must be commensurate with the job position.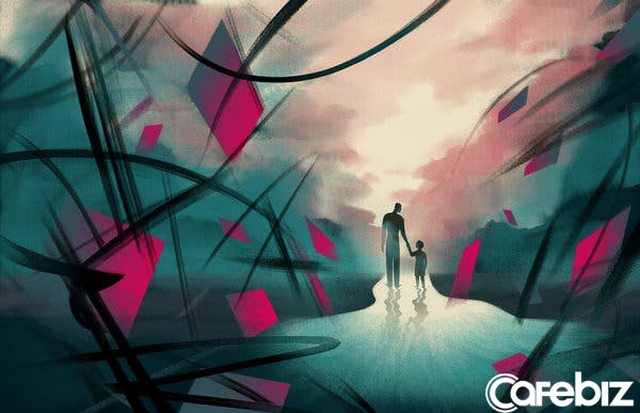 2. Empathic thinking
"If you want to go fast, go alone. If you want to go far, go together."
If you want to be a good leader, a good boss, an important thing you need is the ability to choose and use people.
Because when you stand on a high position, if everything is hugging you, it will be easy to get tired. You must believe in the employees you choose, share the work so that everyone gets it done.
But don't, because you have a higher position than others, force them to follow a framework, to obey all your arrangements and thoughts.
You should learn the needs of the whole team, of employees, stand on their perspective and think so that all views and opinions and plans can become the most objective.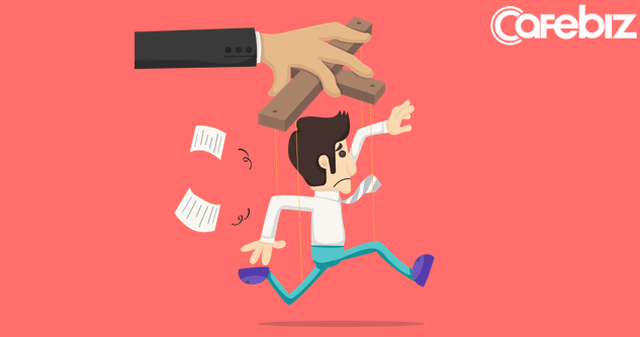 3. Service mindset
There are many people who think that management is the leader who will assign tasks to each employee.
But actually in a company: Employees serve customers, while managers serve employees, helping them solve difficult problems, helping everyone to work with peace of mind, helping the company to operate. in a normal trajectory. Do not stop working temporarily because of temporary obstacles.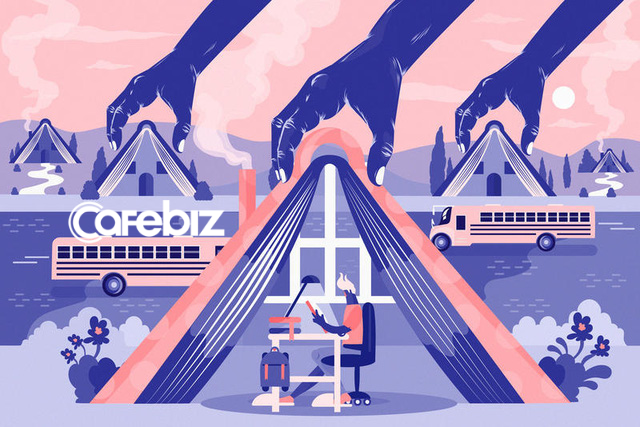 4. Pyramid Thinking.
As a leader, you have to manage a large number of employees.
The scariest thing is that every day you are blindly busy without finding the main point, the most important point.
Therefore, you must definitely learn the core content of the job, so that you can divide into two branches: assigning employees and maintaining the company, working effectively, bringing benefits to both. groups and businesses.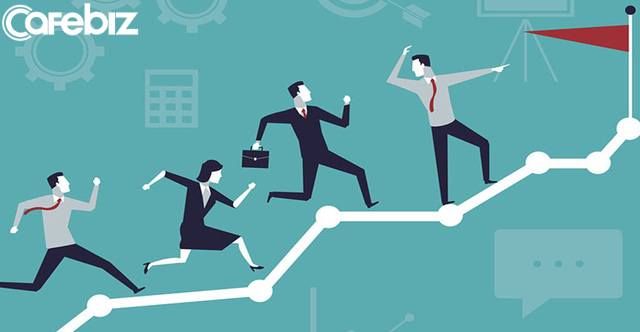 5. Discover the capacity of each person, foster them.
You have to understand what each of your employees' strengths and weaknesses are, and then either foster them, or help them eliminate them.
If a company wants to thrive, each member of it must have a strong ability to learn and adapt, so you need to take advantage of inherent resources, human resources must be constantly fostered and not stopped. develop. 
That is also the reason that many companies now hire foreigners or famous people to teach foreign languages or management courses for their employees.
The most regrettable thing is that you miss a talented employee, leaving him forever to become a faint shadow, an ordinary clerical employee in the company. Not using him to the fullest, making him unable to reach his full potential.
As such, it is not only a great loss for him, but also a great loss for the company for wasting such a talented person.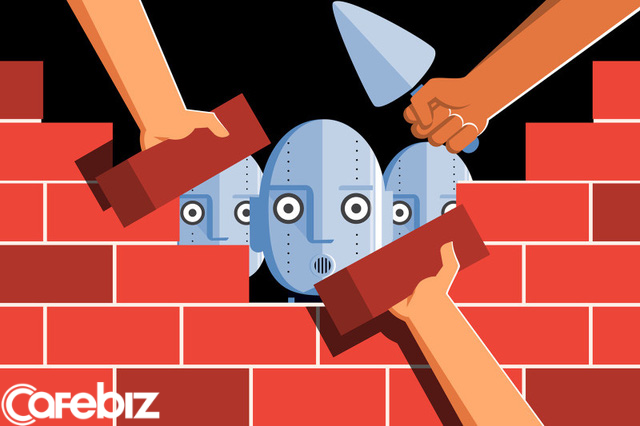 6. Work carefully, do your best.
Right from the time we were in school, teachers often taught us to do our homework carefully. Even if you finish the test early, you should check it out first, don't be subjective.
So in the future, the same goes for work, everything has to be put first, quality comes later. Whatever you do, you must be careful, pay attention to every detail, then you will become a reliable person in the company.
I have a friend in middle school who used to work as a packaging designer in a design company. As a result, just because he mistyped an English letter on the package, the company lost more than 100,000 orders.
If you do everything you can to finish it early, the longer the time, the more the leaders above don't trust you, the less employees below you. And the position you are sitting, sooner or later will be replaced by someone else.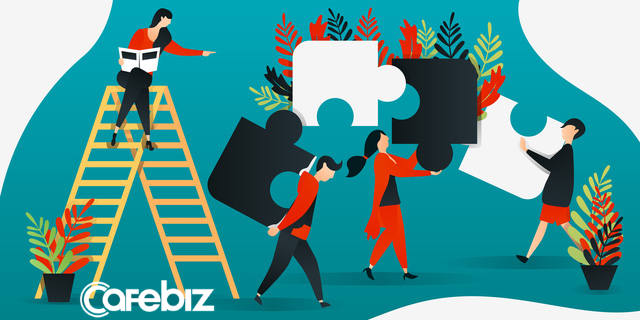 7. Abstract thinking
If ordinary employees only do one job at a time, they will finish whatever they are assigned to. So as a manager, you will have to think about many problems at once, worrying about what kinds of situations might arise in the future.
Can you link those events together to solve them at the same time? Or do you have to divide it up and assign each group to do it? Which way will bring the most efficiency for the company?
To be a good employee, you need to do a good job. But to be a good leader, you also need to be able to think differently about problems. It is your responsibility as a manager.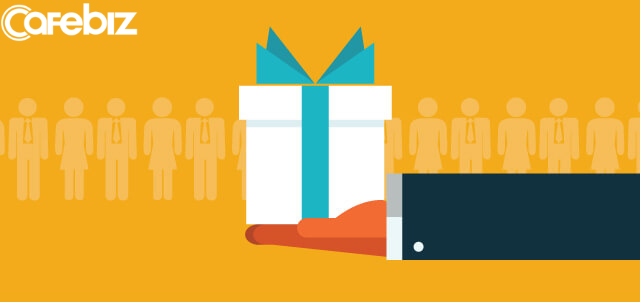 8. Learn to Praise
Thousands of criticisms are not equal to one compliment. You can learn to praise and encourage employees first, and then tell them their mistakes so they can correct them.
Don't always put on a nasty face to face everyone.
Because only when employees are in good spirits can they work well.
According to Young Intellectuals