On the morning of December 7, the Ho Chi Minh City Union of Commercial Cooperatives (Saigon Co.op) officially put into operation a new business model: a high-end Finelife supermarket.
The first Finelife supermarket opened in Ha Do apartment area, District 10, Ho Chi Minh City, approved by the company retail This is announced as a new creative and modern design aimed at high-end customers (premium), whose income is in the top A and B, and living in apartment buildings or apartments in big cities.
At Finelife, we also apply new technologies such as electronic e-label automatic price list and especially automatic payment counters. Customers who transact at Finelife enjoy full benefits of the Saigon Co.op membership program.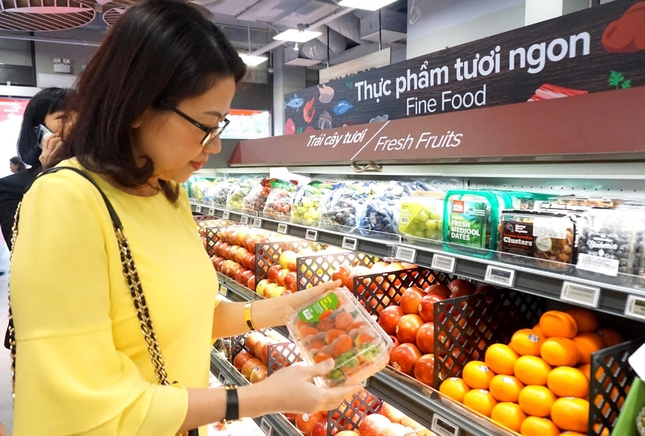 With an area of 660m2, the supermarket sells about 4,000 items of fresh food, technology food, cosmetics, utensils, apparel... Besides the display space for products for shopping, there is also the supermarket. There is a coffee shop area.
Convenient services such as free home delivery with bills from 200,000 VND, phone and television bill collection services. Saigon Co.op also said that in 2020, Finelife will deploy services such as household laundry, backup battery rental...
Sharing with Forbes Vietnam, Mr. Nguyen Anh Duc said that there will be two more Finelife supermarkets opening before the Lunar New Year in Phu My Hung area. It is expected that in 2020 the chain will have 5 more supermarkets to "observe" the market before planning to expand.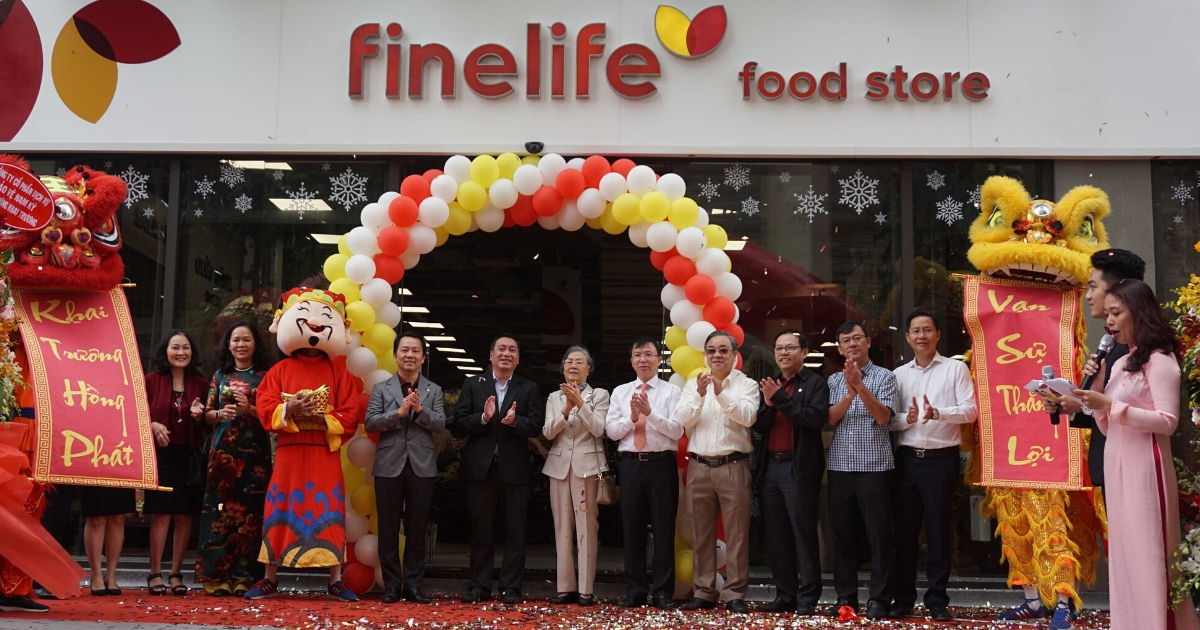 "We aim to become the leading brand in the luxury supermarket business model (premium concept) in Vietnam, both in terms of number of stores and quality of goods," Mr. Duc told Forbes Vietnam.
Saigon Co.op is currently the retailer with the most diversified modern retail system in Vietnam with 10 models retail including Co.opmart supermarket, Co.opXtra hypermarket, Co.op Food food store, Co.opSmile department store, Ben Thanh store, Sense City shopping center, SC Vivo City complex, TV shopping channel HTV Co.op and convenience store 24/7 Cheers.
Ganoderma
* Source: Forbes Vietnam