Samsung's third-quarter profit fell by more than $17.5 billion, or about 56% over the same period last year, mainly due to continued decline in demand for memory chips.
According to the third quarter financial report Samsung just announced, compared to the same period in 2018, its revenue decreased by 5% to 53 billion USD but increased by 10% compared to the previous quarter. Profit reached about $6.7 billion, down 56% compared to the same period last year. However, this number has increased by 1.1 billion USD compared to the second quarter.
"Third-quarter profit fell year-on-year but increased QoQ amid rising smartphone sales and improvement in mobile OLED use but still hampered by a weaker memory chip market." Samsung said in an announcement. Shares of this technology company rose 2% on the Seoul market after the release of financial reports.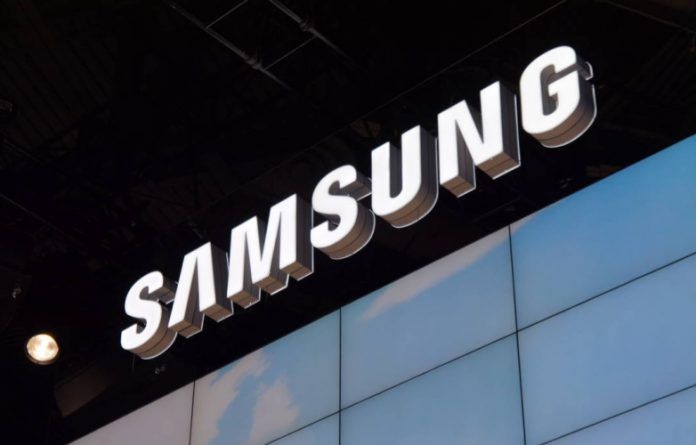 The company said that smartphone sales improved significantly thanks to the Note 10 and Galaxy A series. This segment increased by 32% year-on-year to $2.5 billion. However, Samsung predicts that smartphone sales will be weaker from now until the end of the year because of seasonal effects and economic uncertainties.
Research firm Canalys said in August, Samsung captured 40% market share in Europe, the highest level in the past five years. "Samsung was quick to capitalize on rival Huawei's problems with the US," said Canalys analyst Ben Stanton.
The US ban has impacted Huawei's ambitions to dominate the 5G smartphone market globally. As the market prepares for the next generation of ultra-fast wireless phones, Daishin analysts predict that Samsung will have the upper hand as it is virtually the only smartphone maker in the world outside of China. China market.
Samsung It also expects consumer demand for 5G devices to increase sharply in 2020 as 5G networks expand globally.
Tu Anh (According to CNN)
* Source: VnExpress