Shark Daymond John, born 1969, is one of the "sharks" who first appeared on the American Shark Tank wave, the program was launched in 2009. He is the founder and operator of FUBU - a fashion brand that carries hip hop style. At the moment, FUBU is reaching sales of 6 billion USD globally.
In an exchange with Vietnamese startups held not so long ago, when an individual asked how a startup should not "die" in the first 3 years, Shark Daymond John quickly replied that the secret was "Focus on what you can do.
"The #1 reason startups fail is: Having too much money", he emphasized.
In the opinion of the shark from the US, when you borrow money to open a company, you often don't solve any problems, even easily being taken advantage of by others and making mistakes when making decisions. Instead, if the startup has nothing in hand, they will be able to make money gradually and build it slowly, and the day will come to catch up with the business progress.
Shark Daymond John suggests looking directly at the facts: "Celebrities, athletes, they all run out of money within three years of starting to make money. Why? Because they don't know how money works.
When looking at the rich people in the world, 65-70% started from zero, they built community and gradually survived."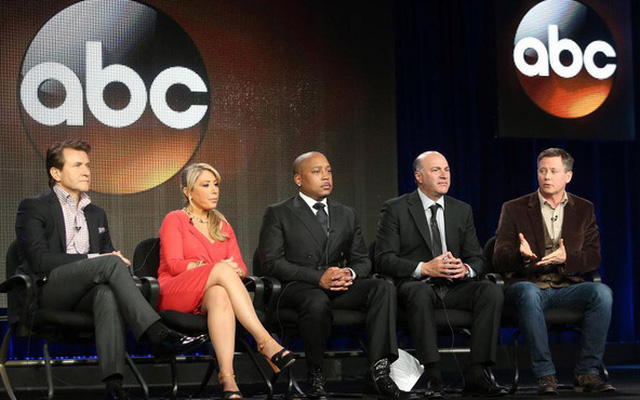 Shark Daymond John (seated in the middle) in the sharks of Shark Tank America.
FUBU brand owner admits that in a country like Vietnam, where many resources are limited, it is difficult to succeed, but the first thing a startup needs to remember is to start from zero.
"To be successful, I started from scratch, no degree, no supportive family, black color. But that's what made me who I am today."
Shark Daymond John also revealed the time he worked as a startup, within the first 5 years, he worked 2 jobs at the same time: 12 hours a day as a waiter at a restaurant and 8 hours at FUBU. During 5 years, He sleeps only 4 hours/day. The reason is that the salary from his job as a waiter will help him pay the bills, pay the rent.
Later, when the startup was stable, Daymond John gradually changed to 8 hours working as a waiter, 12 hours working for FUBU.
In his book, "The Power of Poverty," Daymond John once acknowledged that the power of poverty can be an entrepreneur's greatest competitive advantage.
Why? Because starting a business from scratch will force you to think more creatively. It forces you to use your resources more efficiently. It forces you to connect with your customers as authentically as possible, while at the same time being true to yourself, focusing on your goals, and coming up with creative solutions that can make a big impact. meaningful..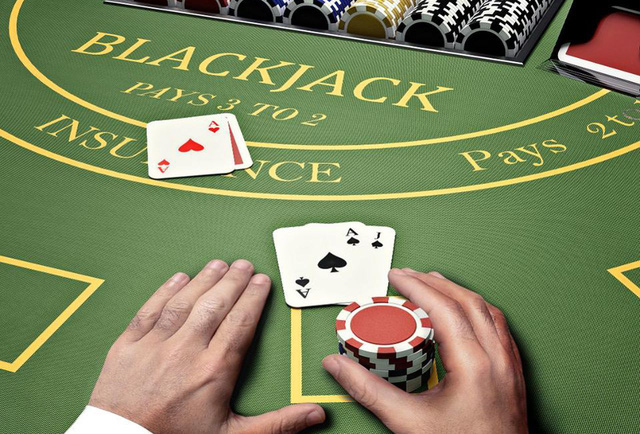 "Those who say you should take out a loan or sell your house to start a business are all wrong. Startups only develop sustainably when they go step by step and do things within their capabilities. Like gambling, do you know the game BlackJack? If I don't have enough resources, I won't risk $1,000 the first time, but I will play 1,000 times, only betting 1 USD each time., he shared.
As for investing in Vietnamese startups, Daymond John admits that he is always looking for investment opportunities in Vietnam, but this depends a lot on the executive ability of entrepreneurs at businesses. "That's the most important thing, more important than the opportunities."