Online messaging and chat service provider Slack Technologies has filed for an initial public offering (IPO).
Slack is one of the IPO technology is expected this year, alongside Uber, Lyft and Airbnb. The company hired Goldman Sachs as an underwriter, leading the initial public offering of shares.
Reuters reports that Slack is seeking a valuation of more than $10 billion in its IPO. Follow Crunchbase and The Wall Street Journal, the company has raised about $1 billion so far and is pursuing a direct listing plan. If Slack were to go direct, it would be the second-largest tech company to do so, after Spotify.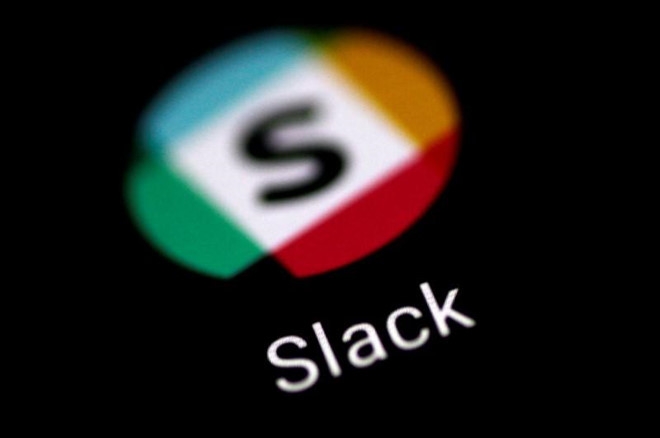 Slack is said to have plenty of cash to pursue a direct listing route. Follow The Information, which owns about $900 million in cash on its balance sheet as of October 2018. As of the end of the year ending in January 2018, Slack had revenue of $221 million.
Slack Technologies today announced that it has filed a Form S-1 application with the U.S. Securities and Exchange Commission (SEC) in connection with the listing of its common stock. Class A information on the stock exchange. The public listing is expected to take place after the SEC completes its review, subject to market conditions and other factors."
Thu Thao
* Source: Youth