He can still be
your best friend
Just not your roomate
Why work with SQUARE 1
YOUR SEARCH IS FREE
Our service is fast and free for renters and buyers! No kidding. We'll set up all the showings, manage your applications and troubleshoot the entire process, at no cost to you.
WE HEART CHICAGO
Great listings, great neighborhoods and great agents. We'll hook you up with one of our knowledgeable neighborhood specialists and find you the perfect place in your ideal neighborhood
LEGIT LISTINGS
No hidden fees, no slimy sales people, no bait and switch. We'll help you sort through the chaos, weed out the scam listings and sketchy landlords, and land you the place you've been dreaming of.
Our focus is downtown Chicago
LINCOLN PARK
If you want to live in one of the most attractive, culturally-rich, energetic places in the nation, then look no further than Lincoln Park. From tree-lined streets to the dynamic lakefront, this extremely pedestrian-friendly, diverse neighborhood has a little something for everyone. Lincoln Park has pretty much every attraction you'd want to be close to in downtown Chicago. From theaters to bars and cafes, to the zoo, music venues, and museums. Sure, this area can be little pricey, but having the lake in your front yard might just be worth it.

VIEW GUIDE


OUT TOWN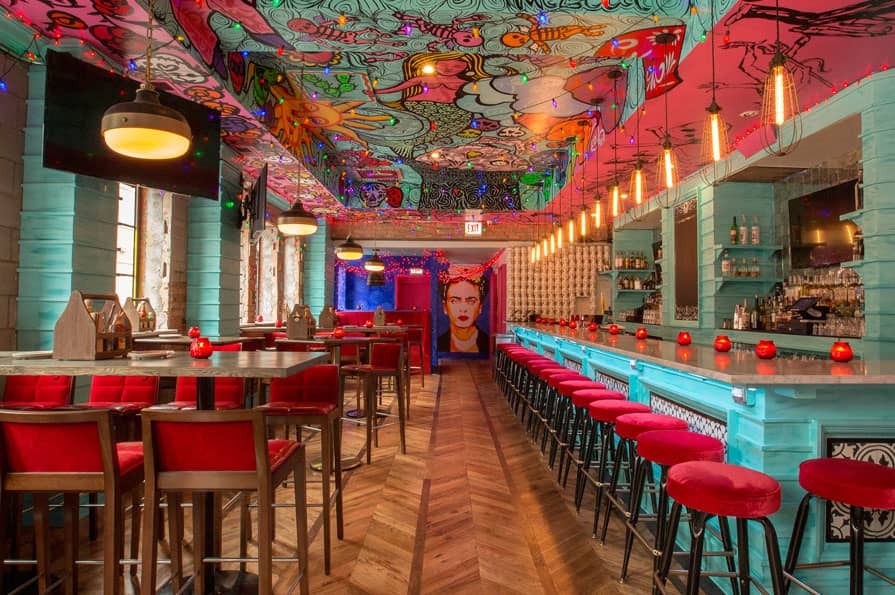 VIEW GUIDE


GOLD COAST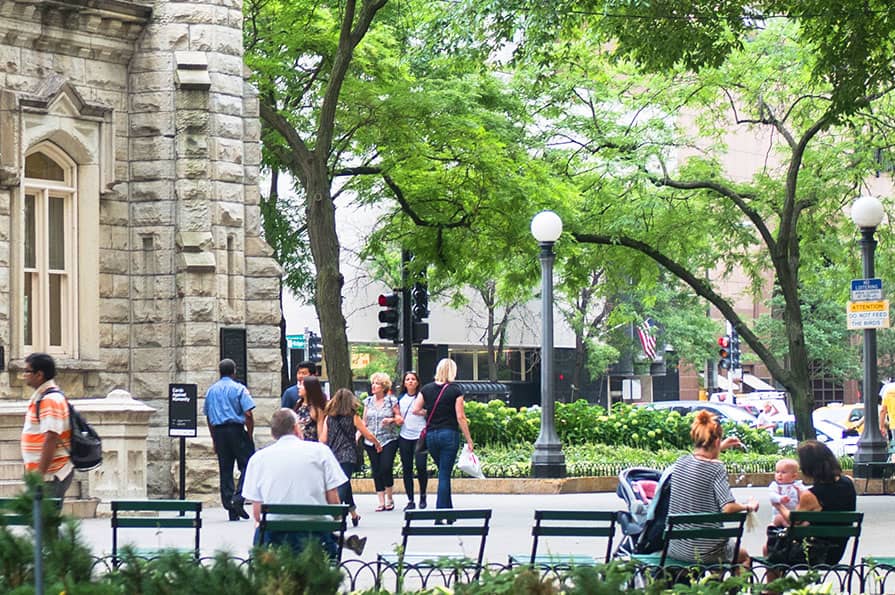 VIEW GUIDE


NEW EASTSIDE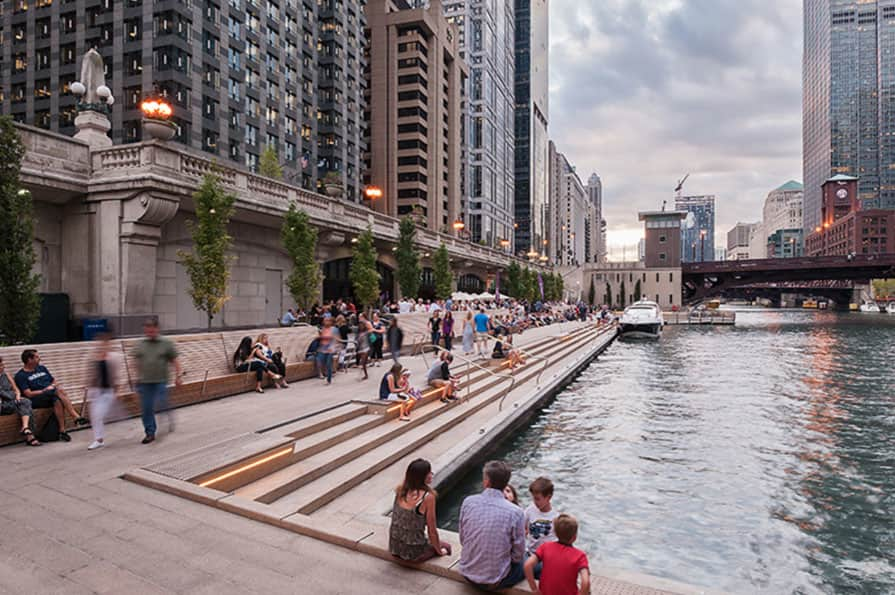 VIEW GUIDE


SOUTH LOOP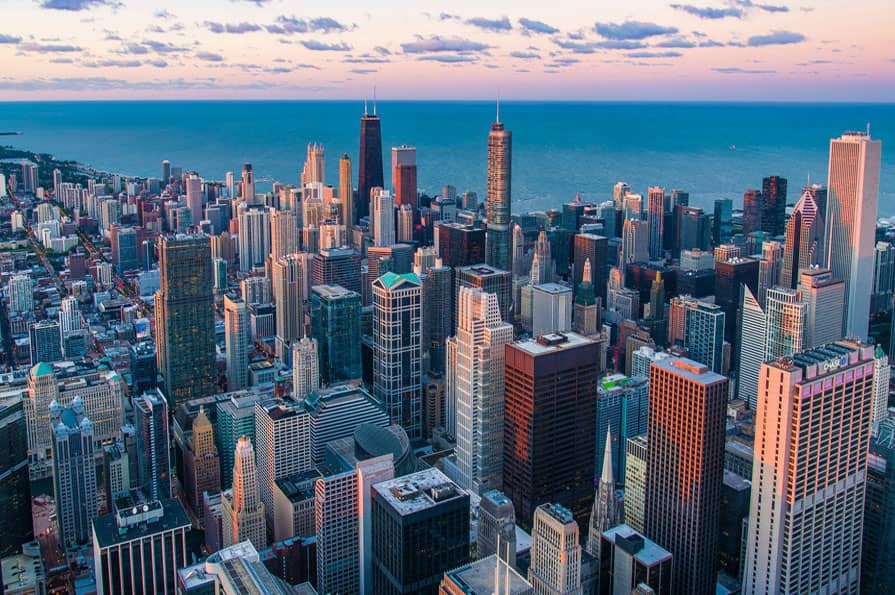 VIEW GUIDE

Why work with SQUARE 1
RENT WITH SQUARE 1
Apartment search made easy, we'll help you find the perfect place.
BUY WITH SQUARE 1
Thinking of buying a home?
Contact us for a free one-on-one consultation.
LIST WITH SQUARE 1
Need to attract the perfect buyer? Let us help you sell your home, fast.
Neighborhoods
About Us
Contact
Neighborhoods
Fulton River
South Loop
The Loop
Streeterville
New Eastside
.
River North
Gold Coast
Old Town
West Loop
Lincoln Park