In recent years, Startup has been interested by many young Vietnamese people, with the desire to master from the thought of being afraid to work for others, afraid of being scolded by the boss or being displeased by colleagues. Young people have found for themselves different business forms and started Startup. So Startup is a movement or a trend, will this method really succeed?
Start-up trend

Since 2017, at the startup forum, it has been announced that Vietnam is the country with the leading entrepreneurial spirit in the world. Nearly 80% Vietnamese people want to start a business so they can be self-employed and own their own work. However, there are no specific statistics on the number of successful people from this movement.
Most successful people in the world rarely start a business, they are always entrepreneurs. Start from one or a few different jobs, go from different positions and then create your own career. Young people start their businesses with the idea that they want to be masters soon, they can't stand being forced or having to do the will of others. This mindset is the first reason for failure.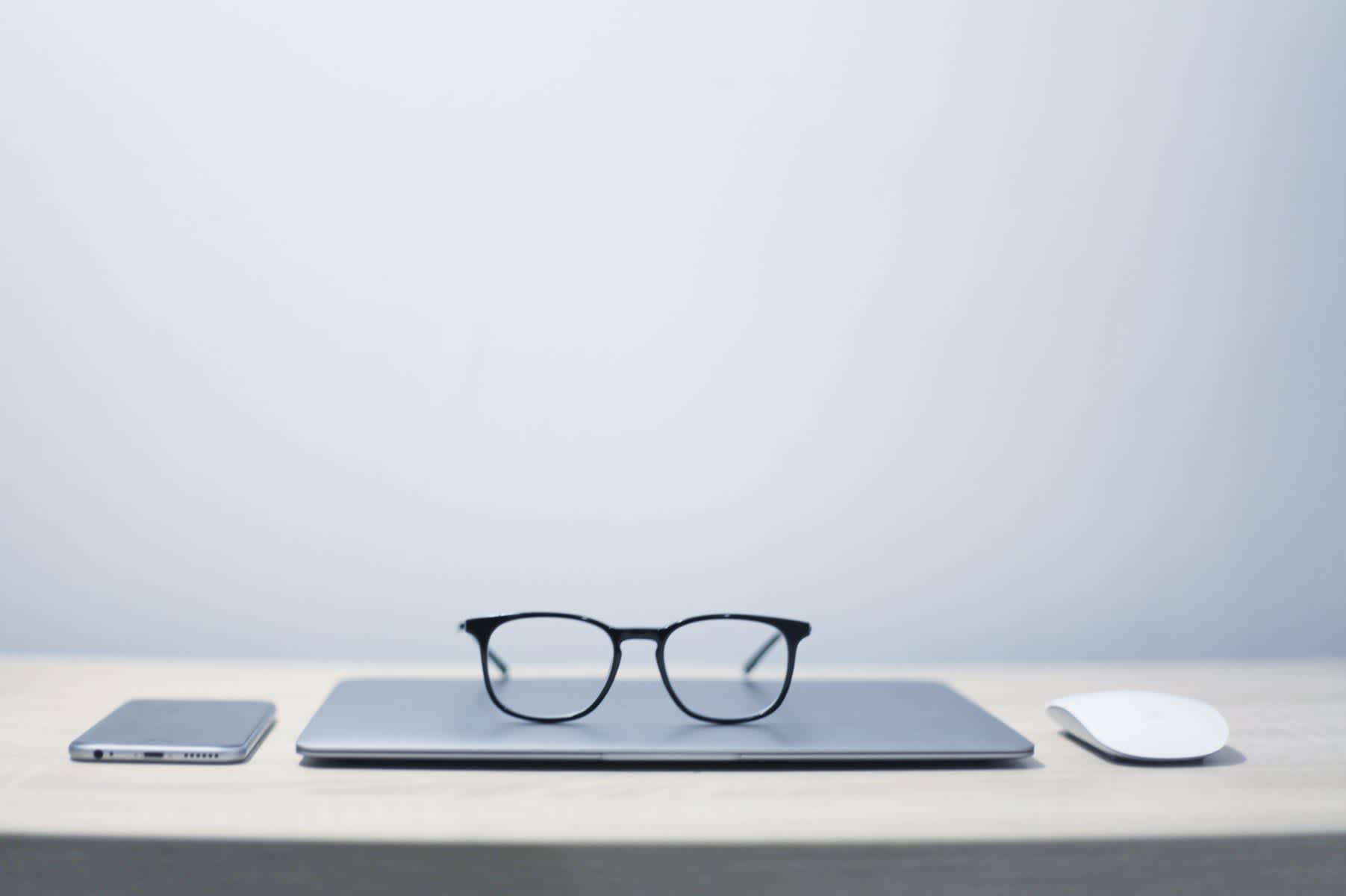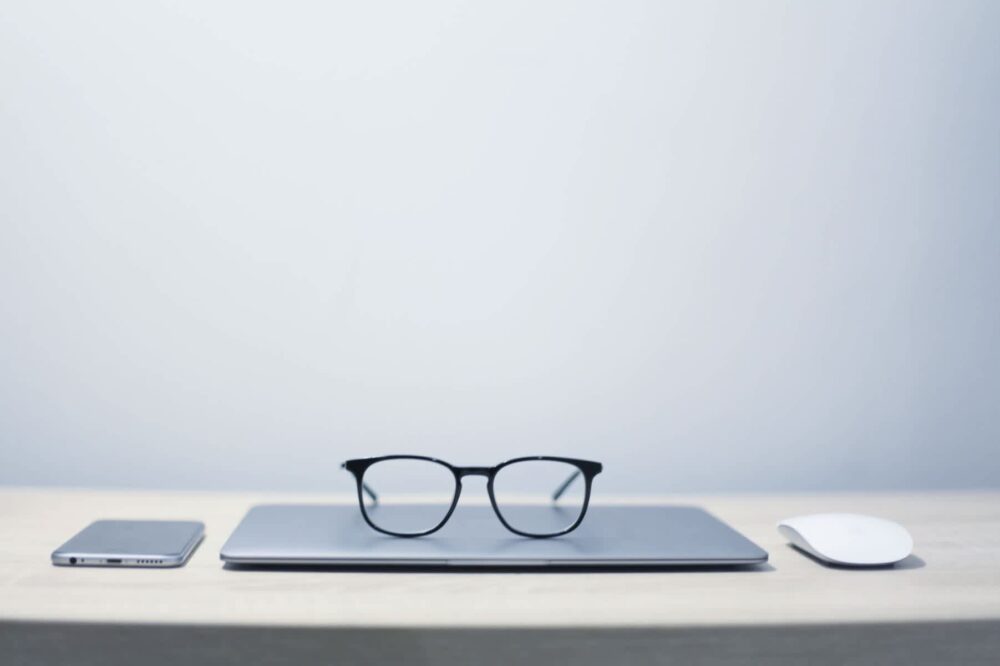 Fear of having to follow the boss's will, fear of doing the wrong thing, fear of being responsible for your work, etc. all lead to the desire to be an owner. But it will be impossible to manage employees if you have never been an employee. Being a boss also needs to be learned, don't fool yourself just spending money to pay someone else's salary to be able to master it. "If you want to start a business, start from the bottom."
Start-up dream
Indeed, starting a business is a beautiful dream while it is still on your planner. In fact, when you start a business you will realize how hard things are. Very few people succeed on the first start.
There is no such thing as failure and then trying again and again and still bragging that we are still just starting a business. Starting from the second time, you have been listed as "starting a business", Many young people join the start-up movement because of wrong perception and self-delusional habits.
Starting a business and starting a business again, the number of really successful people can only be counted on the fingers. There are many reasons for failure. But most of them follow the start-up trend, have not been carefully prepared, learned from experience, etc. The ideas follow the way, do not grasp the direction or new trend of the world market. Coffee shops, restaurants, online businesses, etc. are popular startup projects of young Vietnamese people, while this market is already oversaturated. Just starting a business for "equal to friends"?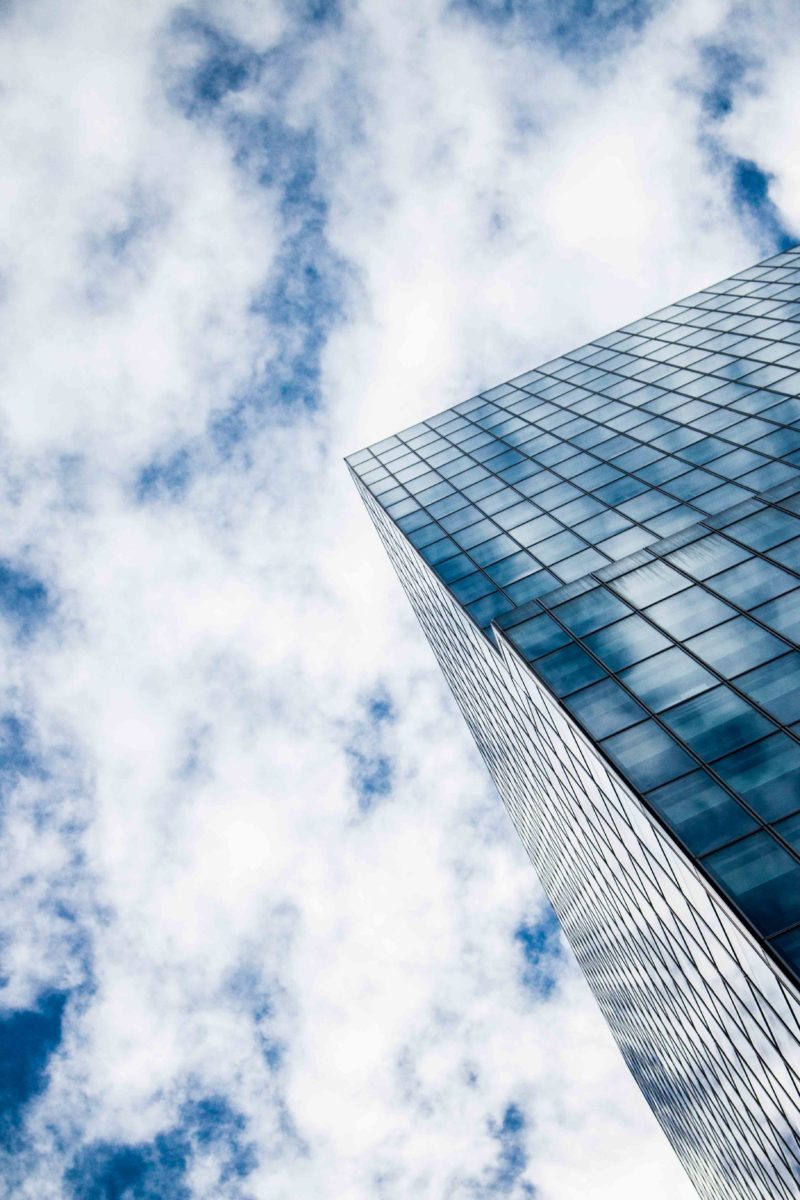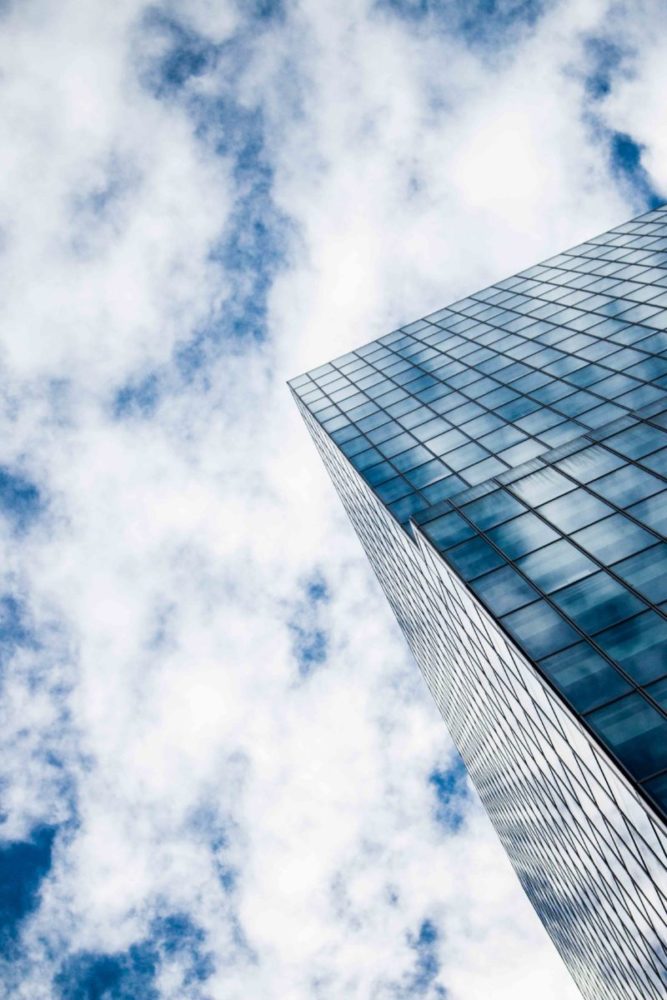 Therefore, if you want to start a successful business, don't be too hasty, try to do your job well and accumulate valuable experiences during this time. Besides, start a business when your passion is strong enough, you know your business idea, don't follow the startup movement when you are not enthusiastic enough. Therefore, even if the startup fails, you will still know where to start over.
People Profilers are now a popular method of recruiting personnel that many large companies cooperate with, bringing you the right job or the right employee. We provide comprehensive recruitment and HR solutions for businesses wishing to enhance their business advantage with a competitive and dedicated workforce. People Profilers aims to consolidate its leading position in Southeast Asia in the field of recruitment and talent management. To save time and effort but be ineffective, People Profilers is the solution for you.