Although super apps are developing strongly in Vietnam, they mainly focus on travel, dining, shopping...
Super apps are a big step forward for emerging economies. In Vietnam, after a number of super apps focusing on commuting, dining, shopping, chatting..., coming here, the game will have the presence of super apps focusing on developing the field. technology financial (fintech), super application for the real estate industry.
Super apps – the "magic wand" of the sharing economy
The "super app" model is a single portal that allows people to do many different activities, saving phone space, saving time when not having to open many applications. However, it is not without its downsides, especially when it comes to privacy and competition.
This trend has grown strongly in Asia and is spreading to Latin America. In Asia, apps like WeChat, Alipay, Grab, Go-Jek, Paytm, Kakao and Line are becoming an integral part of many people. Most of them start from basic features such as messaging, payment, car calling... but gradually become more versatile. North American and European companies such as Facebook, Uber, and Amazon are also moving towards super apps, but it is not easy for them to become the "Western WeChat".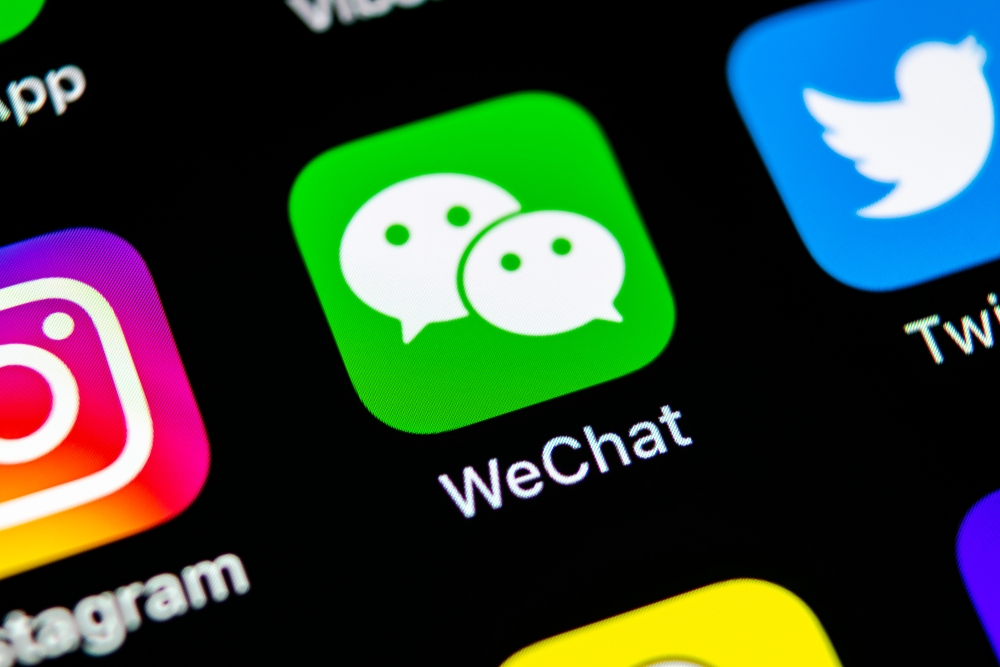 Although there is no single report on the exact number of super apps, they are springing up everywhere. "Super apps have become a business in Asia," said Vishal Harnal, a general partner at the venture 500 startups in Silicon Valley in Singapore.
This sector is a big step forward for emerging economies. Millions of people in these markets missed the computer science era, but are moving straight into the smartphone age, with smart apps. As proof, the billion-dollar app market has attracted fierce competition.
In China alone, there are more than 4 million apps and growing every day. And WeChat's success has inspired companies across Asia to build "super apps" in the region.
The players "super app" in the Vietnamese market
Super apps in Vietnam all start from a basic service (car-hailing, messaging, social networking), then integrate new features, such as electronic payments, into the original platform. , with the participation of many Vietnamese enterprises as well as foreign giants. Currently, Grab is the most prominent player in the race in Vietnam, with food delivery services, transportation connectivity, and online payments through its strategic partner Moca.
Also with the ambition to become a super application, Zalo integrates many new functions into the original chat application platform with Zalo Pay, Zalo Taxi, Zalo Food, Zalo Travel, Zalo Bank ...
Not ignoring the heat of this market, Viettel's Mocha is oriented to become the center of the ecosystem for young people, meeting the needs of listening to music, watching movies, videos, reading news, playing games...
Although super apps are developing strongly in Vietnam, they mainly focus on travel, dining, shopping... Super apps focus on developing financial technology (fintech) and other industries. Issues around financial services such as consumer loans, home purchases, insurance, health care, education... the essential needs directly to the people have not yet been properly exploited.
According to our research, currently some big players in the real estate industry are quietly entering the market with super apps. It can be mentioned that the VinID application, in addition to the features of shopping, entertainment, payment of service fees, community connection, real estate buying advice in the near future, it is likely that this big man will add a feature to sell Online real estate… Besides VinID, in the real estate sector, there are also some other super apps that are still in their infancy such as Cenhomes, House Maps….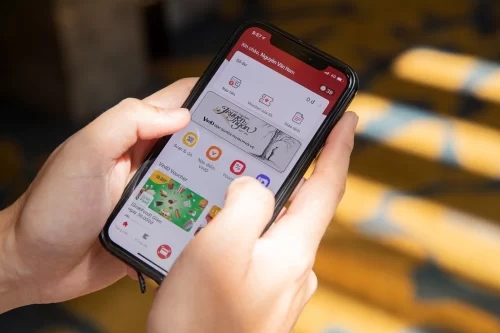 It is known that in the near future, a new super application in the real estate industry is also about to be born. Developed by one of the giants who have a large number of apartments for sale in Vietnam's real estate market in 2019, it is likely that this will be a "super App" that integrates countless features such as: Buying - selling - renting houses online, project consulting, consumer loans, car service, tourism, education, health care, shopping ... on a very modern technology platform...
In particular, this application will make a breakthrough with the first real estate investment consulting feature appearing in Vietnam, promising to bring investors into an attractive game like securities but safe and affordable. more than twice as profitable.
According to experts, the race to develop 4.0 technology and super-applications will help the face of the real estate market to change drastically in the next 3-5 years, helping to solve the problem. in terms of time, cost and opportunity, delivering sustainable value to the industry.
Applications technology into the real estate sector is still not rich and it will take more time to change the behavior of users. However, in the future, they will become more and more diverse, understand users more and more effectively.
Son Anh
* Source: VN Economy