The term lookbook or lookbook fashion photography style is gradually becoming familiar and popular, especially among young people. It is not only used by photographers, designers or models anymore. Lookbooks appear a lot on instagram, facebook pages of famous people or famous bloggers. In addition, it seems that fashion lookbook photography is an effective assistant for shop owners who trade in trending items such as clothes, accessories, etc. consumption?
A lookbook, from a fashion perspective, is a collection of professionally shot photos used to showcase a model, photographer, a fashion collection or a new fashion style. We often hear about Spring - Summer or Autumn - Winter collections of Vietnamese designers. Therefore, lookbook fashion photography can be understood as taking and combining photos with the same idea/style/genre/material into the same album or collection. The purpose is to create diversity for products and make it more convenient for customers to view products.
WHAT WILL THE BUSINESS PROFIT FROM LOOKBOOK?
Selling fashion products is a difficult job. It not only requires necessary sales skills, but also requires the seller to have an aesthetic eye and understanding with different clothing lines and fashion styles. In addition, your customers have increasingly high requirements for products and always require enthusiastic service levels. At that time, lookbook fashion photography will be your effective assistant in answering all the concerns of your customers.
Firstly, in terms of quantity, a lookbook album will have countless products for customers to choose from. If they don't like this product, you can easily recommend them another product in the same collection. It will be a lot easier than having to go through the trouble of finding every single matching image in your stock. Put in the mind of the buyer, they will like the comfort of choice.
Second, lookbook fashion photography is a great opportunity for you to unleash your creativity. With the same batch of products, but different combinations of skirts, shirts, jewelry and shoes, different ways of dressing up for different fashion styles, can satisfy the needs and tastes of customers. customers and a plus point for your fashion store.
Third, do you believe that taking a lookbook fashion photo is a way for you to both satisfy customers and easily sell more items? Maybe when viewing a beautiful image in a lookbook, customers will glance through all the images in that collection. Make sure the probability of being satisfied and ready to buy on two products is not small!
SO, HOW DO LOOKBOOK FASHION PICTURES REALLY stand out?
Let's create a unique connection. For example, it's summer, the idea of photographing with a lovely umbrella and some dried flowers will create a feeling of cool and fresh. When taking fashion lookbook photos, attention should be paid to the combination, context and fashion inspiration. Always remember, no matter what the idea, it needs to be suitable for each type of product.
The harmony and balance will make the lookbook more impressive
If you take a lookbook fashion photo that you miss and don't add a bit of trend to your collection, it's really flawed. It is necessary to have a good understanding of fashion trends in the market and always have a good enough aesthetic to harmoniously combine and coordinate their products to match the current style.
In short, lookbook fashion photography is being received with great enthusiasm from fashionistas or online sales sites. Indeed, it is very practical and very effective for business support. Lookbook is a huge inspiration in this competitive field.
See more: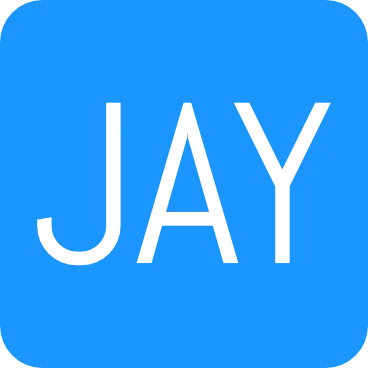 Photography Price List - JAYbranding
Below is a price list for our business model, photography and video rental. For more details and discounted prices, please contact us via email hi@jaybranding.com or our hotline. Model rental price list If you are looking for […]
CONTACT US FOR THE MOST PROFESSIONAL COMMERCIAL PHOTOGRAPHY SERVICE