If successful, it could be the biggest IPO in Singapore in nearly a decade.
Thailand's largest beverage company Thai Beverage Pcl (ThaiBev) is considering listing its beer business in Vietnam and Thailand on the Singapore Stock Exchange with a valuation of $10 billion, a Bloomberg source said.
In a statement on November 29, ThaiBev confirmed the company was considering an IPO, but did not disclose details on valuation or listing floor. Shares of ThaiBev rose to 5.2% in trading on November 29 on the Singapore stock exchange, the strongest increase in more than three months and closed up 2,89%.
If successful, it could be the largest initial public offering (IPO) in Singapore in nearly a decade. In 2011, the Hutchison Port Holdings Trust listed on this exchange raised $5.5 billion.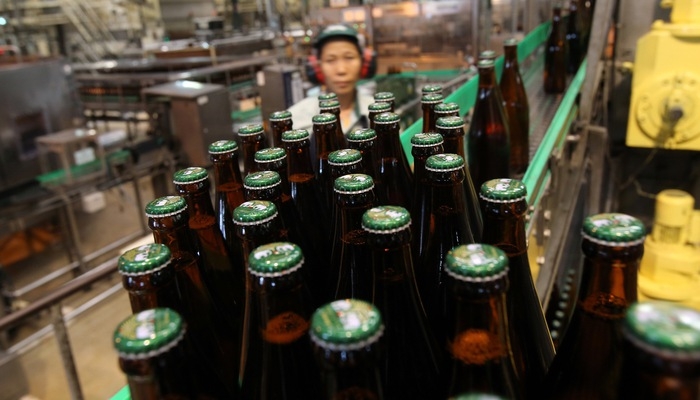 With a valuation of 10 billion USD, ThaiBev's beer business will be one of the largest beer empires in the region, equivalent to Tsingtao Brewery Co. of China. Still, the company is much smaller than the Asian beer arm of Anheuser-Busch InBev, which just raised $5 billion when it launched. IPO in Hong Kong in September. This is IPO 4th largest in the world this year.
ThaiBev is famous for its Chang beer brand. In addition, the group also produces Archa beer and the German-inspired Federbrau beer label. In 2017, ThaiBev's Vietnam subsidiary acquired a controlling stake in Vietnamese beer maker Sabeco for about $4.8 billion.
Although beer consumption in major markets such as the US, Japan and China is on a downward trend, Southeast Asia is still a bright spot. The rise of the middle class and young population has boosted beer consumption in Vietnam to 300% between 2002 and 2017, according to data from Euromonitor International.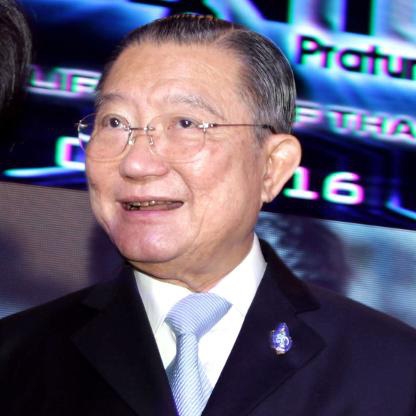 From the beginning of the year to the trading session on November 28, ThaiBev's share price increased by 43% in Singapore, reaching a market capitalization of about 16 billion USD.
In a statement dated November 29, the company said it was evaluating strategic proposals, including listing its beer business and discussing it with external advisors.
In addition to beer, ThaiBev also has wineries with brands such as SongSam, Meridian and Drummer. The company also owns about 28.5% shares in food and beverage company Fraser & Neave Ltd. of Singapore.
This group is owned by billionaire Charoen Siriwatthanaphakdi. He is Thailand's richest person with a fortune of about $19.5 billion, according to the Bloomberg Billionaires Index.
Ngoc Trang
* Source: VN Economy