Started nearly five decades ago as a pioneering computer maker, PCs have now become Apple's secondary business. Tim Cook's company continues to see the iPhone as the main source of revenue with 60% in revenue, followed by "Wearable, smart home and accessories". Considered a division of "secondary" devices, in the last quarter, this segment brought a total of $ 10 billion for Apple. This is 40% higher than $7.1 billion in Mac sales and 66% over iPad sales.
Although still not disclosing specific sales of the Apple Watch, CEO Tim Cook said the smartwatch line continued to break sales records in the last quarter of the year. Apple's leader also did not forget to boast that "wearable", the product range of Apple Watch, AirPods and Beats headphones is now on par with Fortune 150 companies. This means that the headphones and Watches are bringing in at least $20 billion a year for Apple.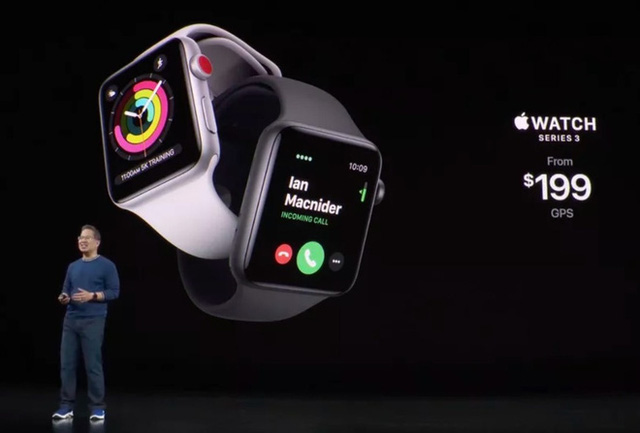 Discounted to $ 199, Series 3 fell into "sold out" in the fourth quarter.
"Both AirPods and Apple Watch are must-have holiday gifts, helping to produce unprecedented results for the product segment," said Tim Cook. Apple didn't even make enough to sell in the fourth quarter, a problem the CEO promised to solve in 2020.
When the iPhone has lost its ability to grow rapidly (8% in the last quarter and decline in the previous quarters), services and accessories are being considered as two spearheads that help Apple keep revenue and profit at sky-high levels. compared to competitors. This is considered a prerequisite for Wall Street to continuously bring Apple's market value to new heights. This week, Apple will most likely hit the $1.4 trillion mark.
Looking to the future, Tim Cook expressed optimism about the new role of the Apple Watch. According to the CEO of Apple, Apple Watch can be a product that brings users into the Apple-branded ecosystem:
"I think each of our products can promote other businesses. I think the iPhone is usually going to be the first product, but I'm sure a lot of people enter the Apple Watch ecosystem through the Watch."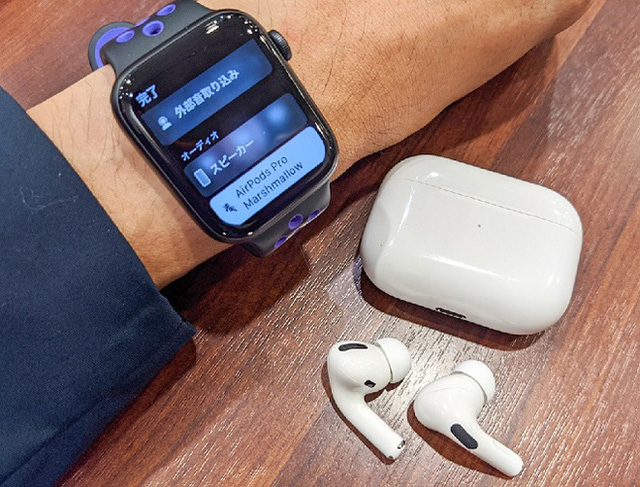 $10 billion in revenue in the fourth quarter of 2019.
Compared to the iPhone, the Apple Watch is having an important advantage. The smartphone market has been saturated for many years; Users who buy iPhone are mainly upgrading from Android smartphones or old iPhones. With the Apple Watch, the 75% buyers in Q4 were first-time buyers. The market potential is still huge.
"For now, selling Apple Watch is still mainly selling to new customers," Cook confirmed.