On websites, banners play an important role in creating a strong impression and attracting the attention of visitors. To design beautiful and professional banners, you need to use the right tools and software. In this article, we will explore the top 7 effective banner design tools and software for websites.
Adobe Photoshop software:
Adobe Photoshop is a popular and powerful graphic design tool. With Photoshop, you can create custom banners with special effects, color adjustments, and professional image editing. It offers many powerful tools and features to create unique and creative banner designs.
Canva: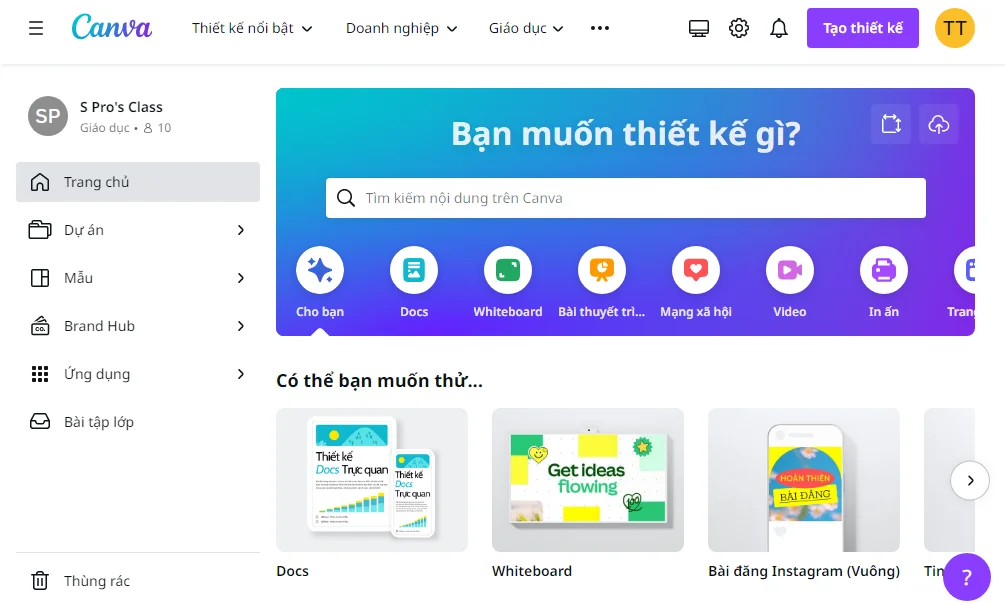 Canva is an easy-to-use and popular online tool for banner design. With Canva, you can create professional banners without needing deep knowledge of graphic design. It offers many ready-made banner templates, images, charts, and editing tools to create unique and attractive designs.
Adobe Illustrator software: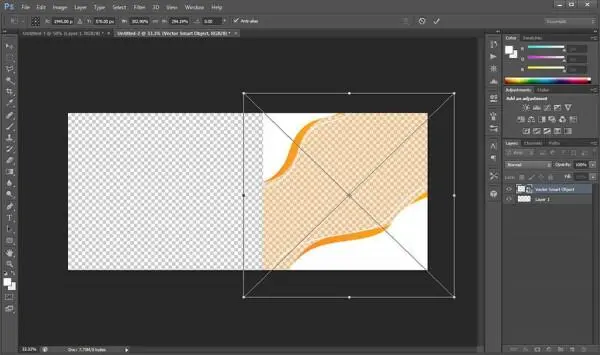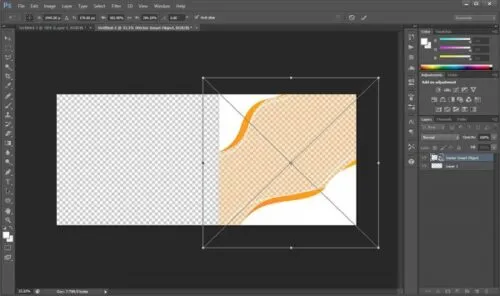 If you want to create vector banners or complex graphic designs, Adobe Illustrator is a great choice. With vector drawing tools and flexible editing capabilities, you can create high-resolution and flexible banners.
Pictochart: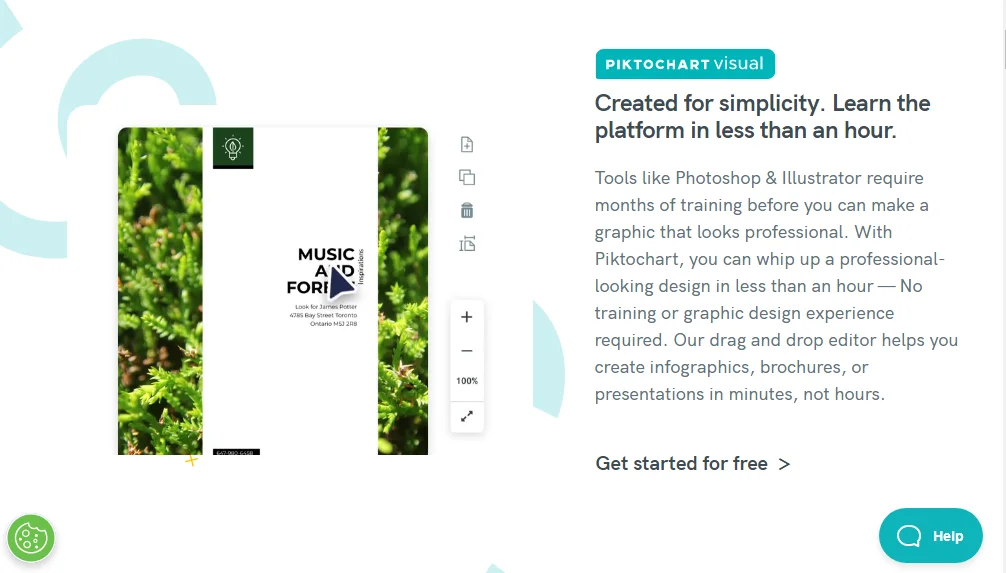 Piktochart is an online tool that specializes in infographic design, but is also very useful for creating banners. With many ready-made banner templates, charts, and visual expressions, Piktochart helps you create unique and attractive banners in a few simple steps.
Photo: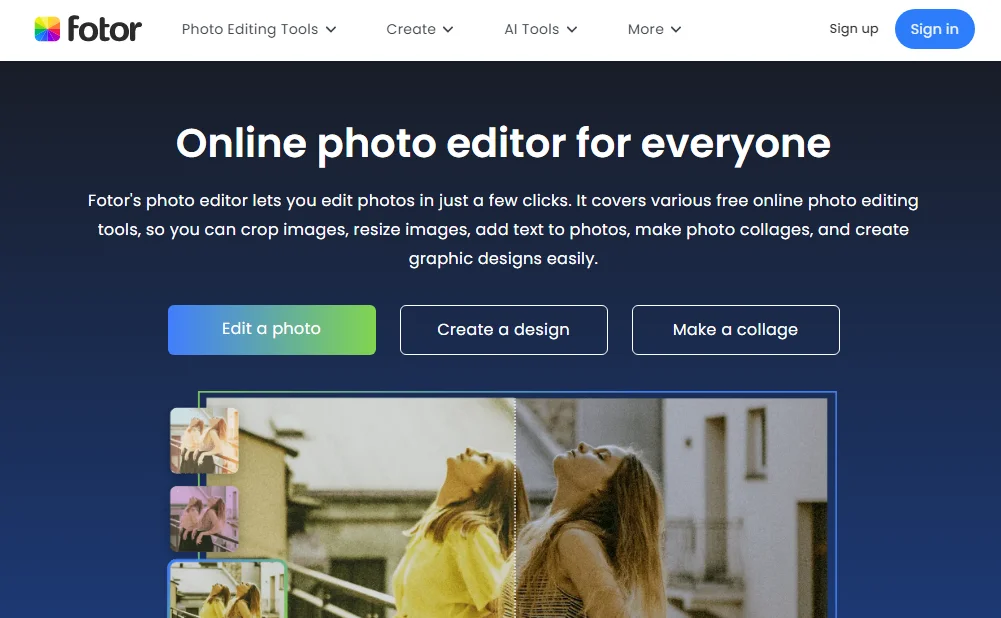 Fotor is a free online tool that allows you to create beautiful and high-quality banners. With Fotor, you can add images, text, effects, and color correction to create attractive banners.
Conclude:
Using effective banner design tools and software is an important factor in creating beautiful and professional designs for your website. Adobe Photoshop, Canva, Bannersnack, Adobe Illustrator, Google Web Designer, Piktochart and Fotor are the leading tools and software to help you create unique and user-attractive banners. Depending on your needs and abilities, choose the right tools and software to create impressive banners for your website.
Explore more: https://www.jaybranding.com/thiet-ke-website-ban-hang/