TRESemmé, with the choice to pursue the high-fashion platform, together with the longtime agency T&A Ogilvy, has shown its strong strides.
High fashion is not a platform chosen by many mass brands, one of the main reasons is the growth of brands in other fields (music, dance, movies...).
However, TRESemmé, with its positioning as a premium mass brand, has persisted in pursuing this platform for many years. And in 2019, TRESemmé took it a step further when combining longtime agency T&A Ogilvy to officially attend the NYFW event, one of the four largest fashion weeks in the world.
By sending representatives to NYFW, supermodel Minh Tu and actress Hong Xuan, TRESemmé took advantage of the whole story of the high fashion world in New York to tell it through the eyes of KOLs (pulse).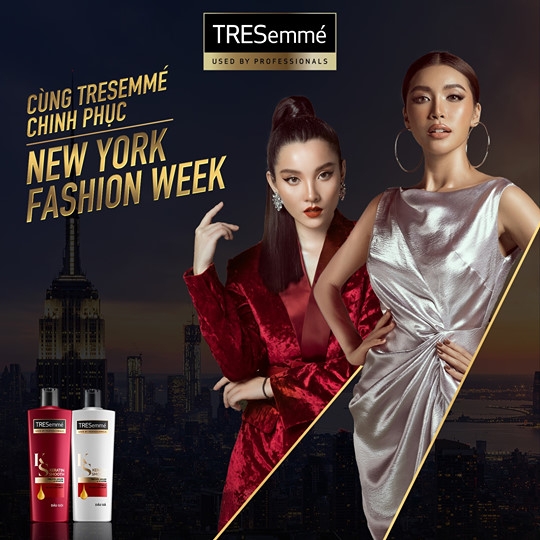 In addition, each KOL has a different beauty, capable of attracting consumers with diverse interests: Minh Tu is attractive and powerful, while Hong Xuan is strange and personality. The two participating KOLs have different styles that are suitable for a wide range of consumers.
The behind-the-scenes content, runway, photoshoot, street style... are all well received by the public with impressive figures: more than 200,000 interactions from 2 KOLs and main brands' social networking sites, rate extremely high interaction with CTR to nearly 10% with NYFW related posts on Facebook of TRESemmé.
Not only that, all documents from the trip were closely monitored by T&A Ogilvy in New York to bring back to Vietnam. Since then, TRESemmé has continued to create promotional materials such as recap videos, bumpers, carousels, etc. to serve the purpose of promoting and taking advantage of the attraction of NYFW until the following months.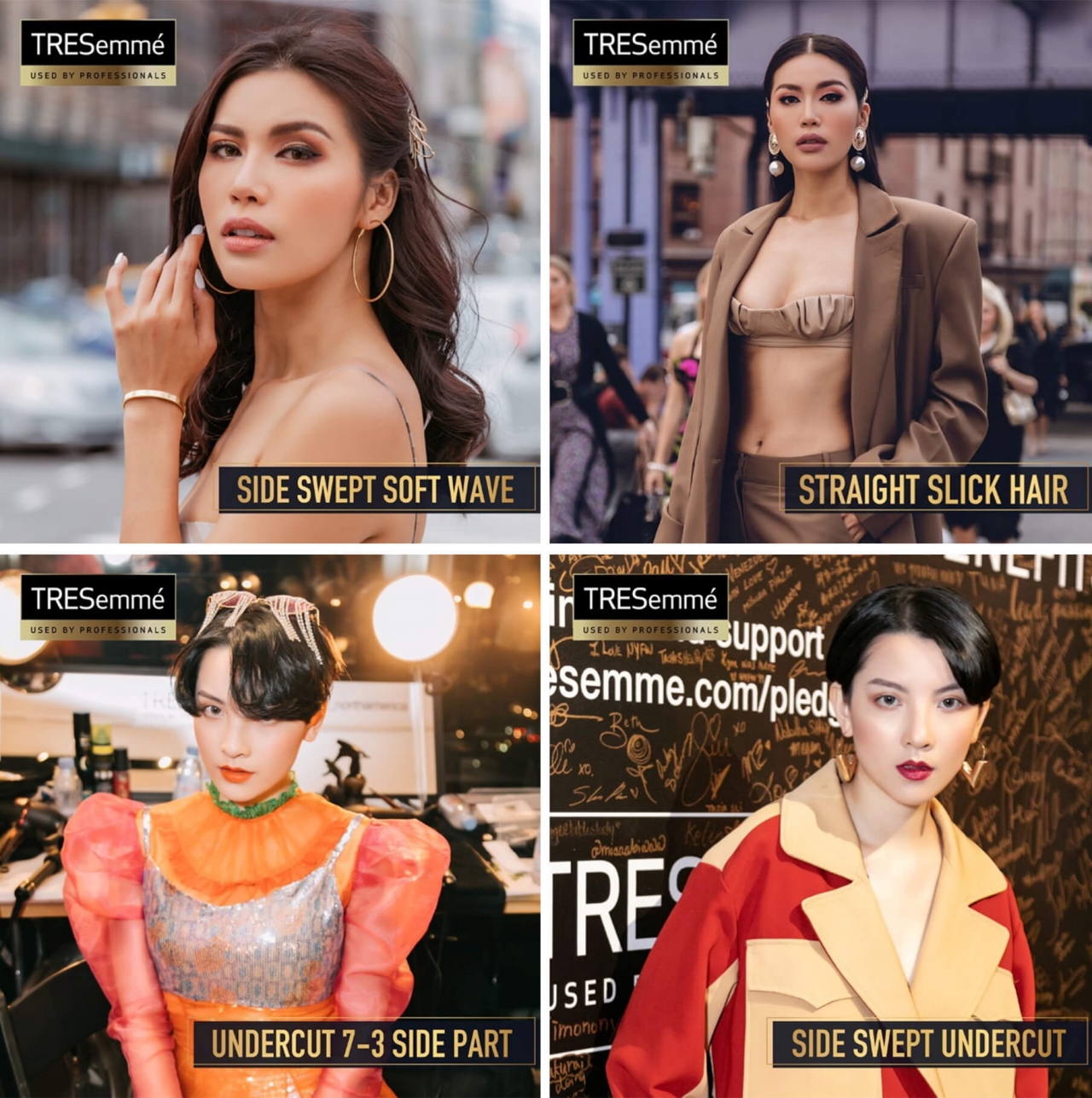 Recently, in September, TRESemmé was ranked at the top of the shampoo industry on the Share Of Voice index on social media with 7,960 buzz. In addition, the percentage increase in E-com sales compared to the previous month was 129%. These are also impressive numbers that prove the right direction of TRESemmé in recent times.
The use of high-fashion platforms with mass brands is not yet a clear trend in the advertising industry. By pioneering use and development, TRESemmé and T&A Ogilvy have not only solved the problem of communication efficiency but also made a big difference compared to current competitors. The results achieved are quite impressive, but it is just the beginning, let's wait and see in the near future TRESemmé will take steps to expand this platform in the future.
* Source: TRESemmé