The article is shared by female CEO Kara Goldin:

After graduating from college in 1989, I moved to New York and landed my first job in publishing. Unlike most of my peers, who graduated from prestigious schools like Harvard, Dartmouth, and Yale, I didn't attend an Ivy League school (the group of eight of America's most distinguished universities).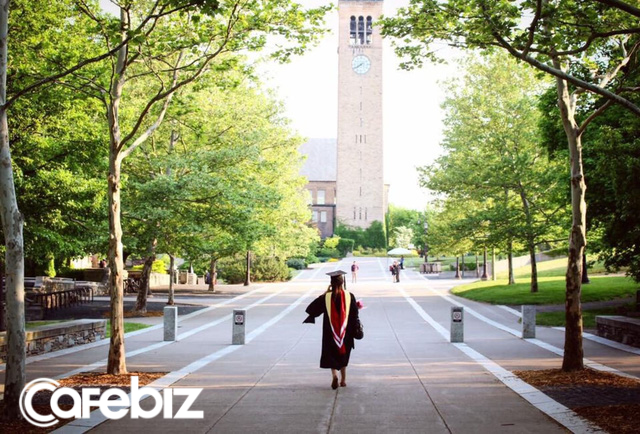 Even so, I was still able to thrive in my career. Right now, I'm the CEO of Hint Water, the multi-million dollar beverage company I founded in 2005.
It can be said that I succeeded because I worked like crazy, especially during college. I don't mean that students shouldn't enjoy their years in school, but I believe that the first priority is still to focus on determining what you want to do and start working on your plan. right away.
Here are 5 things I did in college to achieve my career goals:
1. Studying non-specialized subjects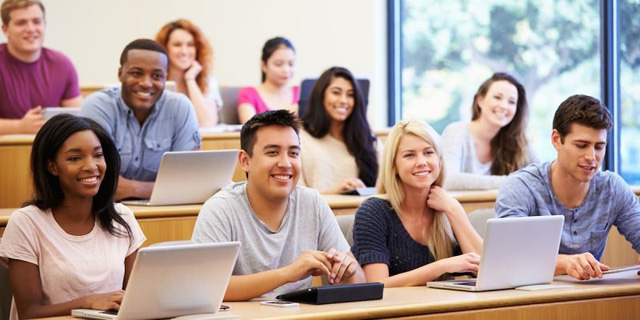 Take extra subjects outside of your major while in college.
Most students choose their major before entering school. Still, I think it's wise to take courses or classes that are not related to your chosen major. This has taught me to look at problems from different angles and developed some skills that will be useful later on.
In the process, you may discover a passion you never thought of before, and it could completely lead you to a new career path. That's completely normal: Research shows that one-third of college students change majors before graduating.
Even when it is certain that you will be a doctor, taking classes or courses in non-medical fields will likely give you an idea of what specialty doctor to become. You can take a few 'undercover' sessions at university to see if you're interested and suitable and then officially register.
2. Join clubs and groups
In fact, there are many ways for you to "preview" your future career. While in school, you can still join a volunteer group at school or an organization. If you want to be a journalist, consider applying for an internship at a local TV station or magazine. In addition to gaining significant experience and experience, extracurricular activities will help your resume stand out from other candidates.
3. Earn and save money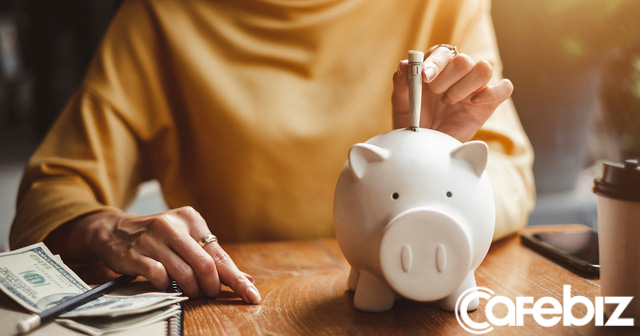 Make and save money while still in school.
According to a recent survey from Pew Research, 65% millennials said they regret not having a part-time job while in college.
Whether it's making coffee or sorting documents at a law firm, working a part-time job or a paid internship can teach you many invaluable communication skills. You'll work with people of all ages, deal with situations you weren't taught in school, and understand the value of money. When you get your paycheck, don't make the mistake of spending it all. Form the habit of saving, so that if something goes wrong, you can still manage with that money.
It's a harsh reality that many senior internships look great, but either don't pay or pay quite a bit. For example, my first job, although it was a big magazine, was not worth much.
4. Stay up to date with the latest industry news
Understanding current events affecting your chosen profession is crucial to helping you find success in your future career. In addition, it also helps you stand out during the job interview.
My advice is to set aside a certain amount of time each week to read important news in the world of finance, politics, art, media… or whatever field you choose to work in. Building expertise is just as important as building a great CV.
5. Connect with Alumni

Alumni of most universities would love to meet students who have just graduated or are still studying. They want to understand more about how the school and how things have changed since graduation.
But the best part about meeting alumni is that they are available for career advice and even job opportunities. So don't be afraid to contact or reach out to alumni for advice or career guidance.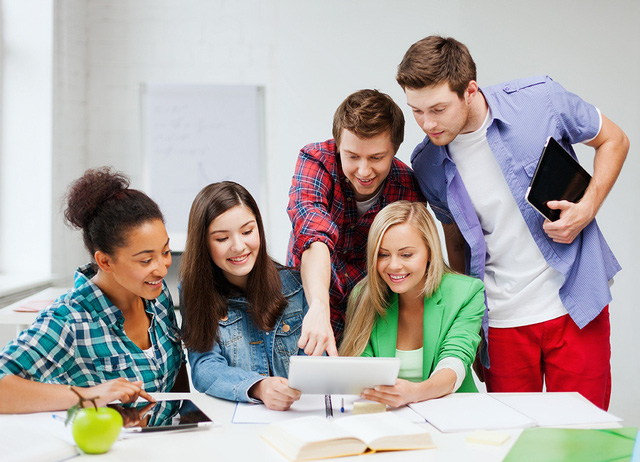 Don't be afraid to connect with your school's alumni.
Ending
Maybe not everyone who does the above 5 things (like I did) will have great success in their career, but believe me, even if you don't succeed, you will be successful. You will become a better person and have an advantage over other students who only know how to study in the future career race!
According to Young Intellectuals/Synthesis