ICTnews – VinPro electronics stores of VinGroup have begun to be put on the street front, besides ordinary electrical products, they also sell kitchen supplies.
VinPro electronics system of VinGroup on July 28 simultaneously opened 10 points of sale nationwide. In this phase, up to 9 VinPro stores are put on the street front, not just in Vincom shopping centers as before.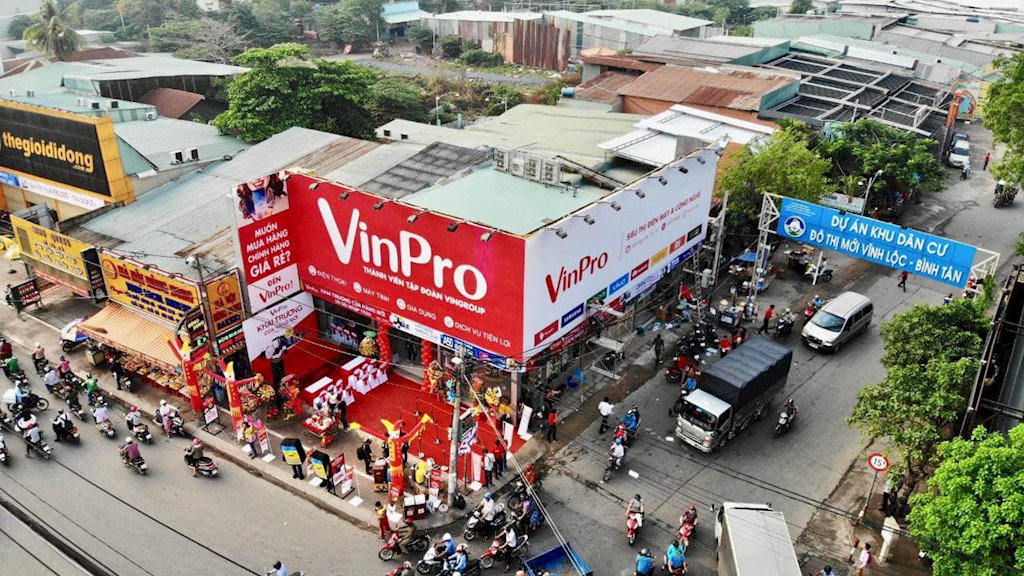 VinPro's roadside stores have an area of 150m2 - 500m2, located in areas near the densely populated center, providing technology products, electronics, consumer goods and utility services of various types. The price is suitable for customers with average income and above.
In addition to the usual electrical and electronic products, at the newly opened stores, VinPro displays more household products: from household electrical appliances for the kitchen to household appliances, pots and pans. pots and pans; from washing machine to washing powder, fabric softener, laundry net...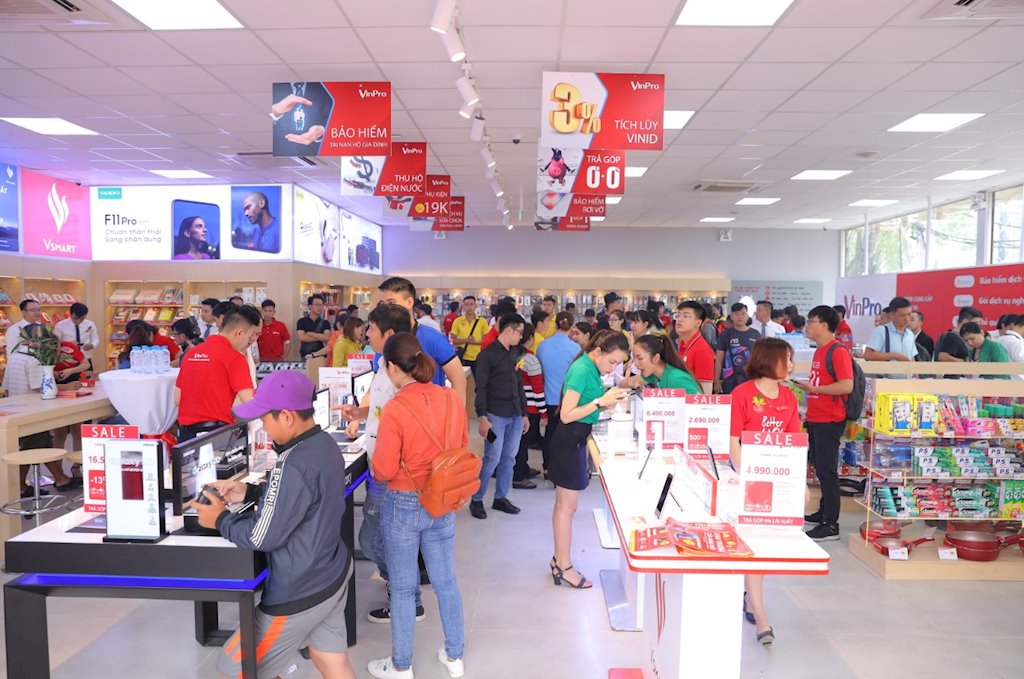 In addition, VinPro also sells its own branded products such as VinMart Home cosmetic products, VinMart Care, VinMart Good technology foods, etc., with prices said to be up to 30% lower than the average market price. These items were previously sold at VinMart and VinMart+ stores.
Lighthouse
* Source: ICT News