The recently released Vietnam Development Report dedicates a chapter to the integration of the domestic market, highlighting the factor of increasing consumer class. middle in Vietnam. The report is the product of a team of World Bank experts and non-bank consultants.
Who is considered middle class in Vietnam?
According to international standards, Vietnamese households are grouped into 5 economic classes based on daily consumption per capita in 2011 in terms of purchasing power parity (PPP).
– Extremely poor group, living standard of less than 1.9 USD/day
– Moderately poor group, consumption level ranges from 1.9 to 3.2 USD/person/day
– Economically vulnerable group, consuming 3.2 – 5.5 USD/person/day
– Economically safe group, consuming 5.5 - 15 USD/person/day
– Global middle class, living standard of more than 15 USD/person/day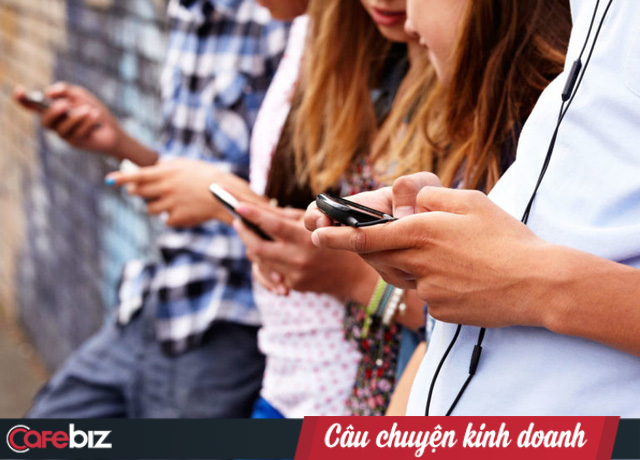 In the report, the authors call households in the last two groups the "consumer class", because they have enough income to cover daily expenses, tolerate income shocks, and have low income. can consume a quantity of goods and services beyond basic needs.
In which area is the middle class in Vietnam concentrated?
The authors, using old data, said that between 2014 and 2016, 3 million Vietnamese people joined the global middle class. Geographically, the class is concentrated in urban areas, where nearly 89% of the population are in the economically safe class, and 29% are in the middle class.
The Southeast region leads the economic safety level (91%) while the Northern Midlands and Mountains region is much lower (only 44%). In the Red River Delta region, this class accounts for 81.8%.
Considering the middle class alone, the Red River Delta region (including Hanoi) has 18.7% middle class population. While in the Southeast region (including Ho Chi Minh City), up to 28.2% are middle class.
What impact does the middle class have on Vietnam's economic development??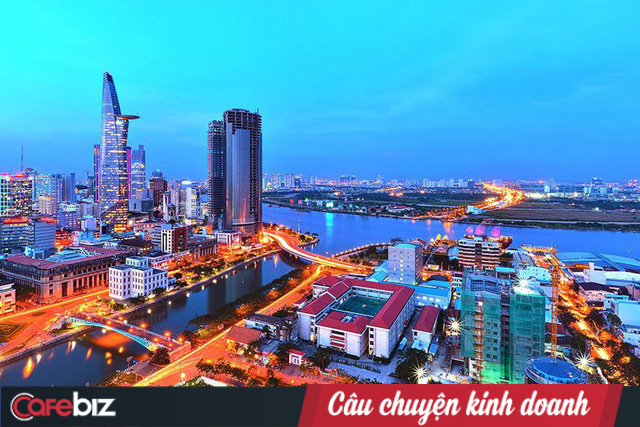 According to the report, richer consumers and changing consumption habits of this class are affecting the demand for connectivity in Vietnam, especially in urban and peri-urban areas. In addition to physical connectivity, these changes mean higher demand for services such as transportation and logistics, traceability, safety, timeliness and quality. The two trends identified as bringing new challenges in connectivity are both related to changes in food consumption and the emergence of e-commerce.
- Consumption of food: Rising incomes and changing demographics have led to major shifts in spending patterns on diet and food. According to the VHLSS dataset, among the urban population of Vietnam, the share of expenditure on the staple food of rice has fallen from 25% in 2002 to less than 10% in 2016.
For this population, animal products (meat, eggs, and fish) account for the largest share of food spending, reaching over 38% in 2016.
According to a survey conducted by the University of Adelaide in 2016-2017 on 2,000 urban households in Hanoi, Ho Chi Minh City and 2 cities under the province, more than 60% food expenditure is on fresh food across all groups. income in Ho Chi Minh City and Hanoi, this figure can reach nearly 70% if the amount of food consumed outside the family is included.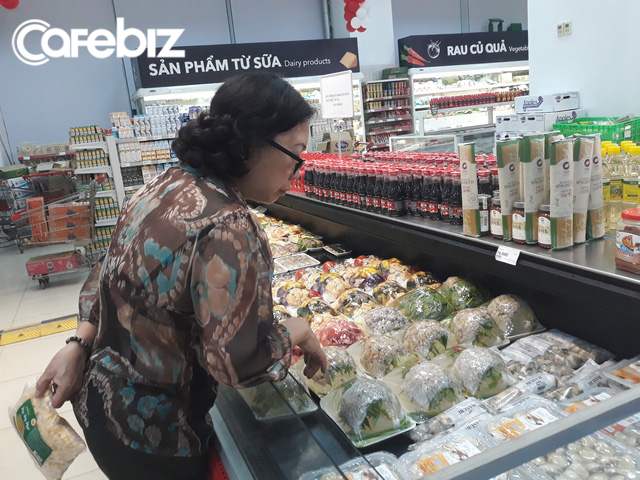 As incomes increase, per capita food expenditures increase dramatically, often referred to as "improvement of food quality", in Vietnam this involves a shift to higher quality rice. and cut meat, as well as increase the cost of dairy products, beverages and restaurant dining.
- Ecommerce: The increasingly affluent urban consumers in Vietnam also benefit from digital connectivity, with around 82% of the population able to access mobile bandwidth. These consumers are quickly becoming customers ecommerce, leading in the following sectors: Food (14%), electronics (3%), clothing and footwear (11%), machinery (9%), and furniture, wood and household appliances (6%).
Vietnam is the third largest e-commerce market in Southeast Asia, with a size of 2.8 billion USD, after Indonesia (12.2 billion USD in 2018), and Thailand (3 billion USD). The key factors for the development of e-commerce in Vietnam are the relatively large population (92 million people), the emerging consumer class that accounts for 70% of the population and is growing rapidly, the economy is growing at a fast rate. average growth rate of 5.9% over the past 10 years.
The Vietnam Development Report 2019 is a joint report between the Global Departments of World Bank, including the field of Transport; Macroeconomics, Trade and Investment; Finance, Competitiveness and Innovation; Poverty and Equity, Agriculture; as well as the World Bank's East Asia and Pacific region. The report was prepared in collaboration with the Government of Vietnam.
According to Young Intellectuals