There are many things we must consider when starting to write a CV to find a job. How to describe yourself, how to present your experience, and how to introduce your skills… all have to be learned. In it, the task of confirming what we say is also a problem that we often call "the reference".
When employers are confused between many potential candidates with similar qualifications, information from references can help them decide faster. This shows that if you have the endorsements or recommendations of a few reputable references, you will have the upper hand to land your dream job.
However, how should we present reference information effectively? Here's a perspective with some pretty helpful tips. Find out with us now!
Save the chance to meet

Don't send references with your CV! You want to meet the employer in person, or at least do a phone interview before sending this information. The main purpose of your CV during this stage of the job search is to create enough appeal that the employer will give you the opportunity to interview. By publicizing the list of references, you have created the conditions for the employer to "scan" you carefully before having the opportunity to attend any interview.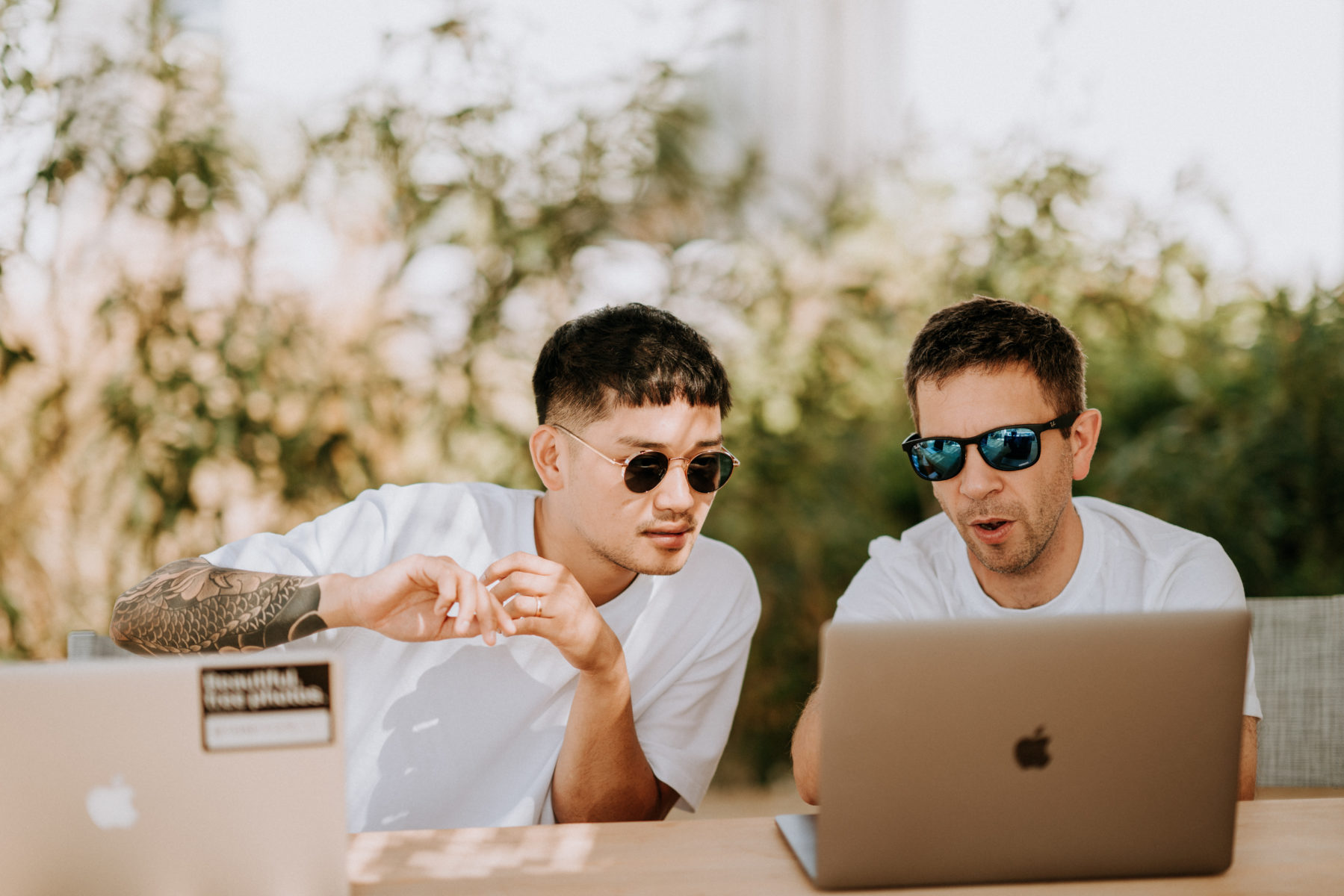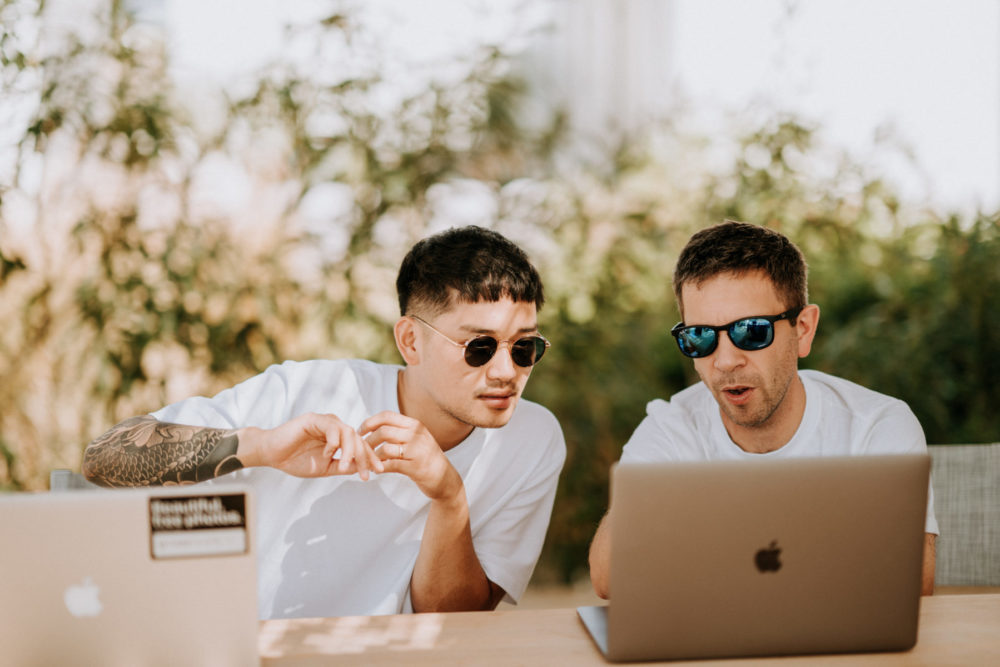 Approved and supported

Contact the subjects you consider becoming a reference in advance, and ask for their permission. Never give out someone's information without first talking to them and briefly telling them what job you are currently looking for. More carefully, you can send them a copy of your CV. This is to ensure that their comments or recommendations to the employer will be more meaningful, focused and favorable for you. At the same time, also make sure that the referent does not feel annoyed or unhappy about you.
In cases where it is appropriate or required to fill out your CV directly, you should list your references with their name, title and company. A contact address is not required, but a phone number, email and work location are required. A reasonable number of references for a resume is 2-3.
Diversity of testimonials
If your past or current direct supervisor can make good, beneficial comments for you, customers, partners, colleagues, former employees can also create the same effect. Likewise, don't ignore references from many different positions, especially those who have had direct, day-to-day interactions with you on specific tasks. Words from your boss, co-worker or former employee are all valuable references. They will show your full personality and abilities from a variety of perspectives and points of view.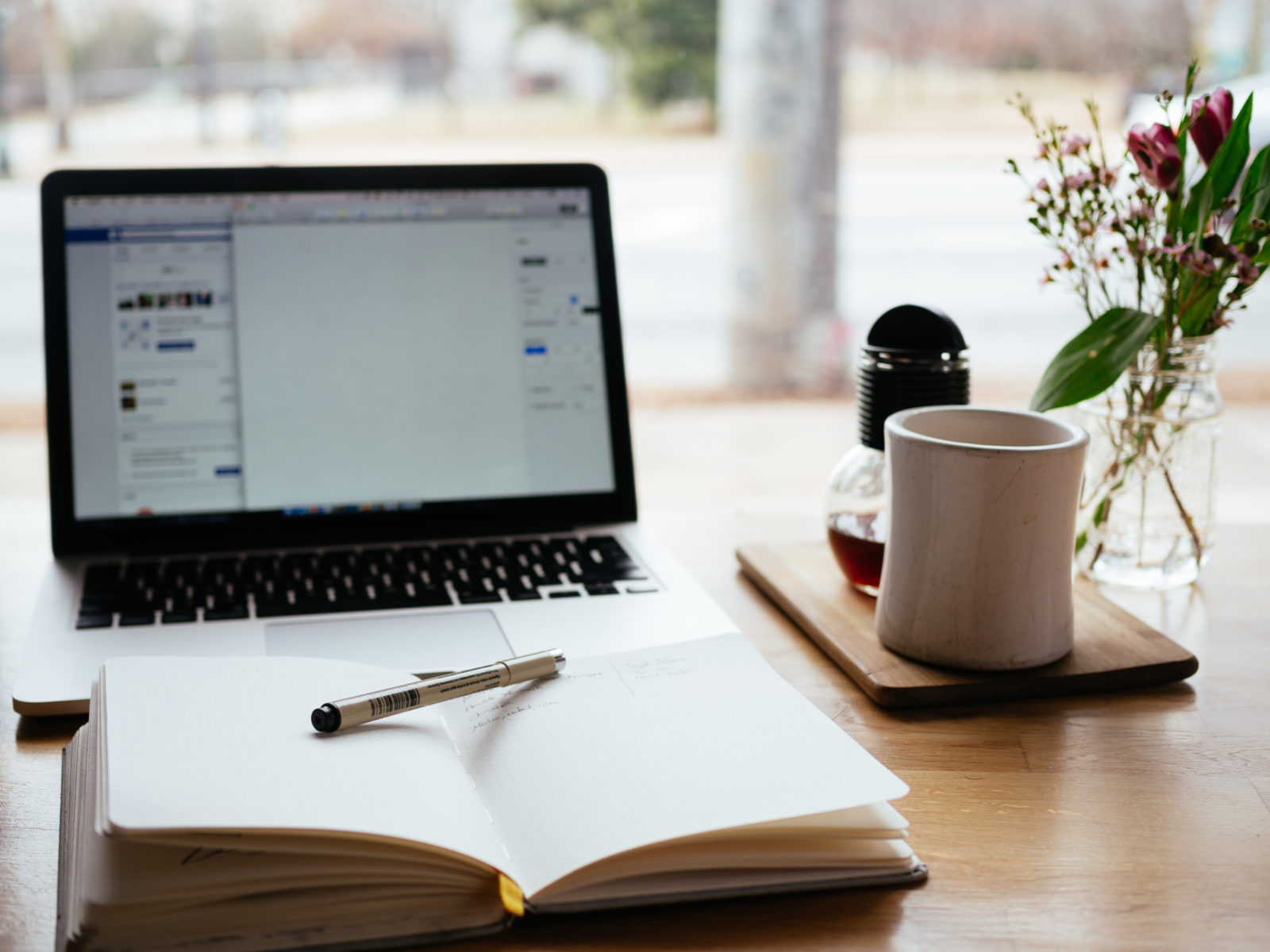 When there is anyone willing to endorse your skills and confirm your working history and expertise, appreciate and take advantage of that to increase the effectiveness of your CV.
Avoid the situation of "new and old" or shunned

Balance and consistency are important. We should stay connected with old colleagues who have worked together and collaborated on projects, as much as possible. While choosing someone who works with a current company as a reference will carry a weight of assurance, not having a reference name from an old company will raise suspicions.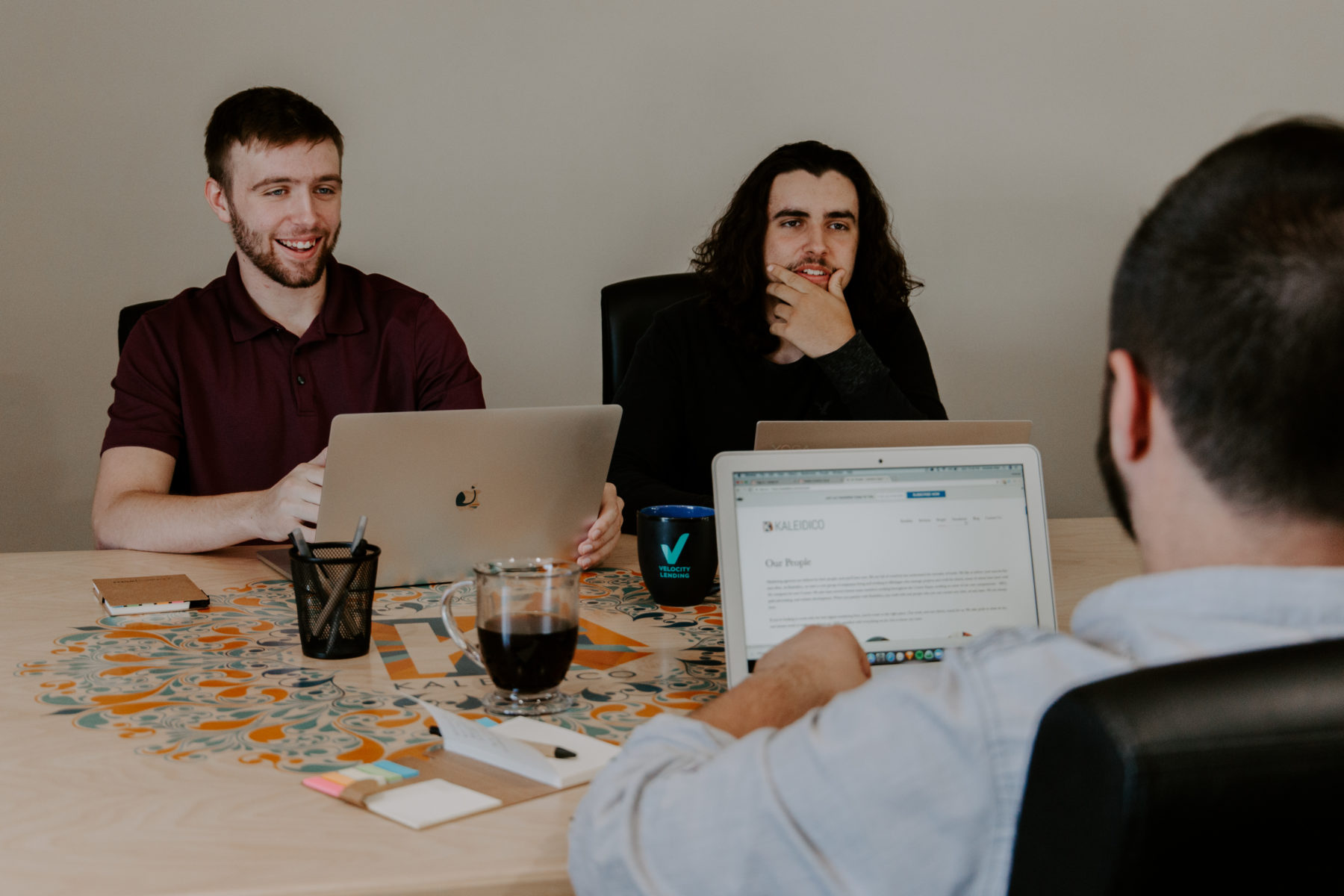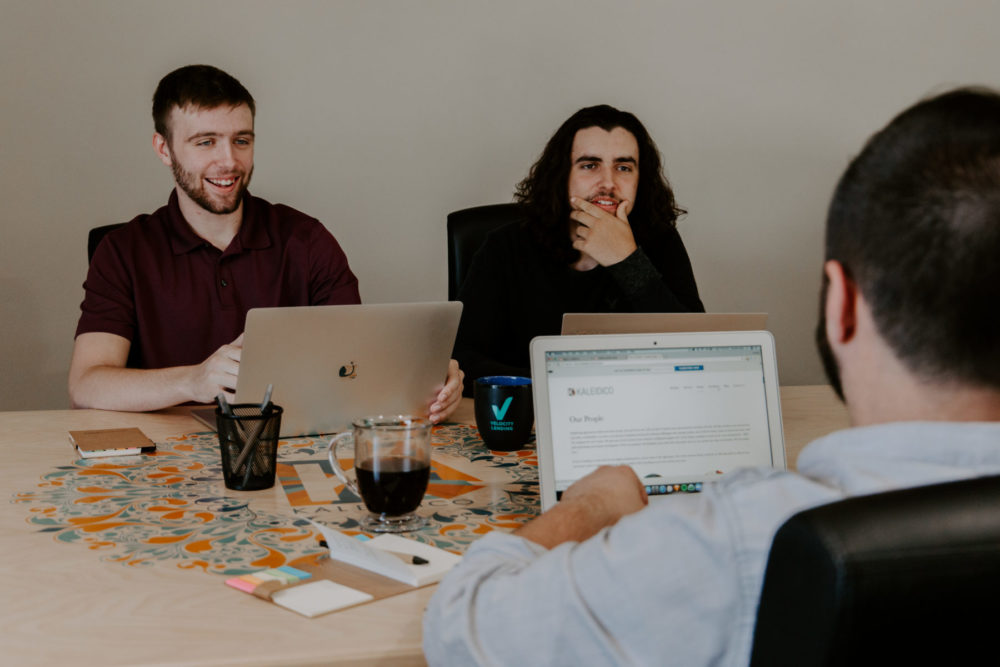 Because employers will have fear that you behave unprofessionally with previous companies or have serious problems communicating with former colleagues, so you cannot maintain a good relationship. Therefore, if you have lost contact with your former colleagues, try to find them through social networking sites such as Linked In, Facebook.
Dexterity, flexibility and creativity when introducing

Bring a carefully typed and beautifully presented reference list with you to your interview, preferably in the same format as your CV. If you want to stand out from other candidates, you should cleverly use this list as a document while "marketing" yourself to employers. Confidently describe the background of your skills and experience, the work history you have met and worked with these people, achievements together and they will be able to attest, what to share when talking about you.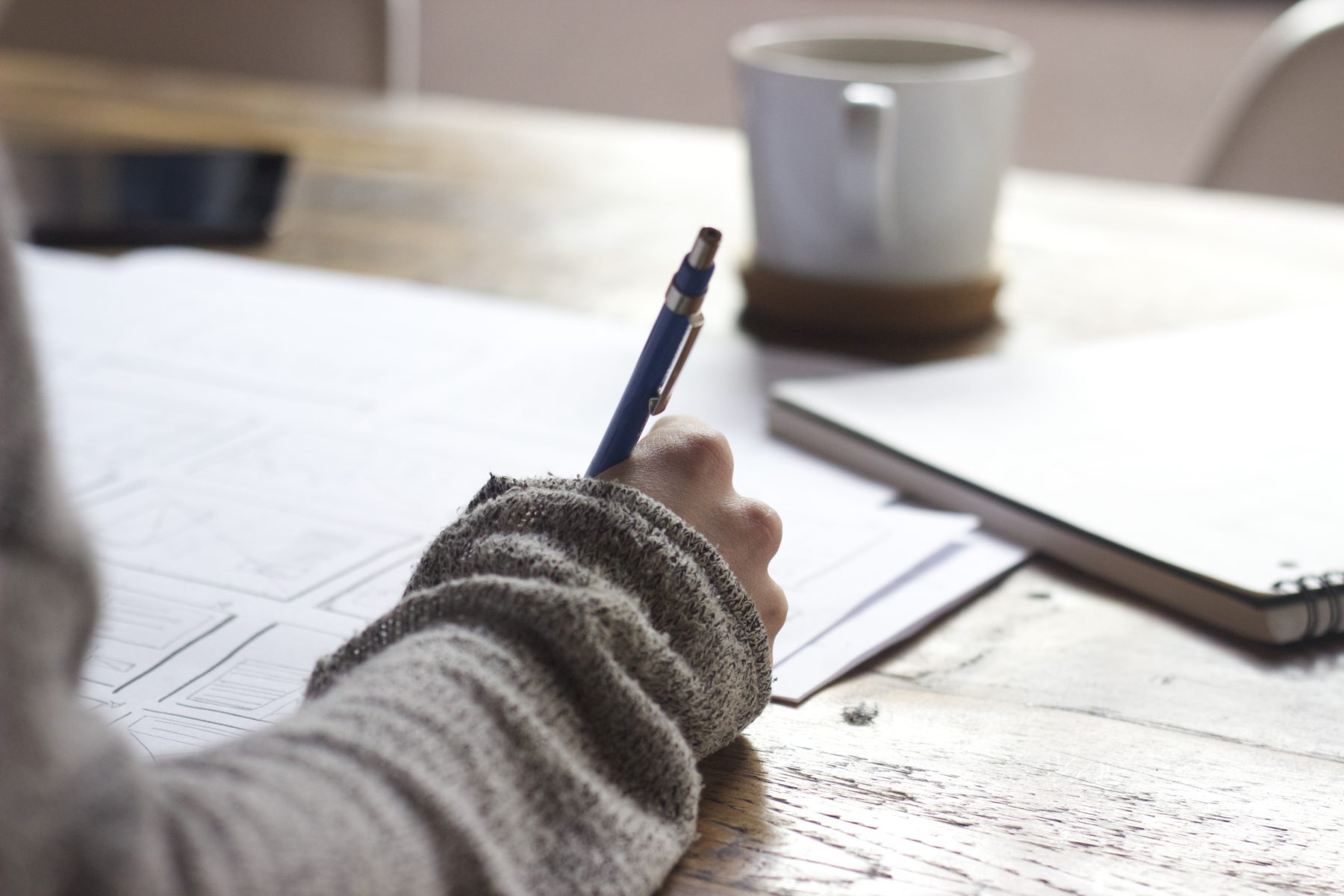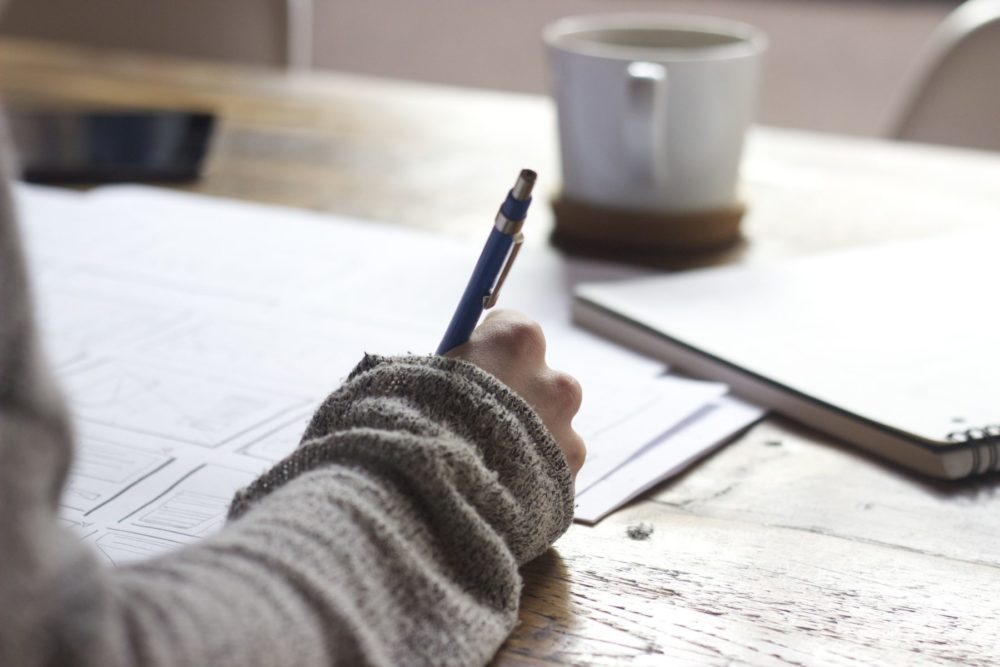 At People Profilers, we have connected a lot of candidates looking for suitable jobs and make it easy for your company's recruitment process to find excellent employees for your company with maximum support. for both sides. For candidates, we are not only interested in experience and qualifications, but also focus on understanding other relevant factors, including career development orientation, expectations in the working environment, and other factors. other not shown on the profile. People Profilers believe that only when these conditions are satisfied, candidates will realize their limitless potential and thrive in the new working environment. This is our belief and commitment.
People Profilers is headquartered in Singapore and is one of the leading recruitment partners here. Through the expansion of business in Vietnam, we aim to bring a leading recruitment brand to serve optimal benefits for both businesses and candidates.