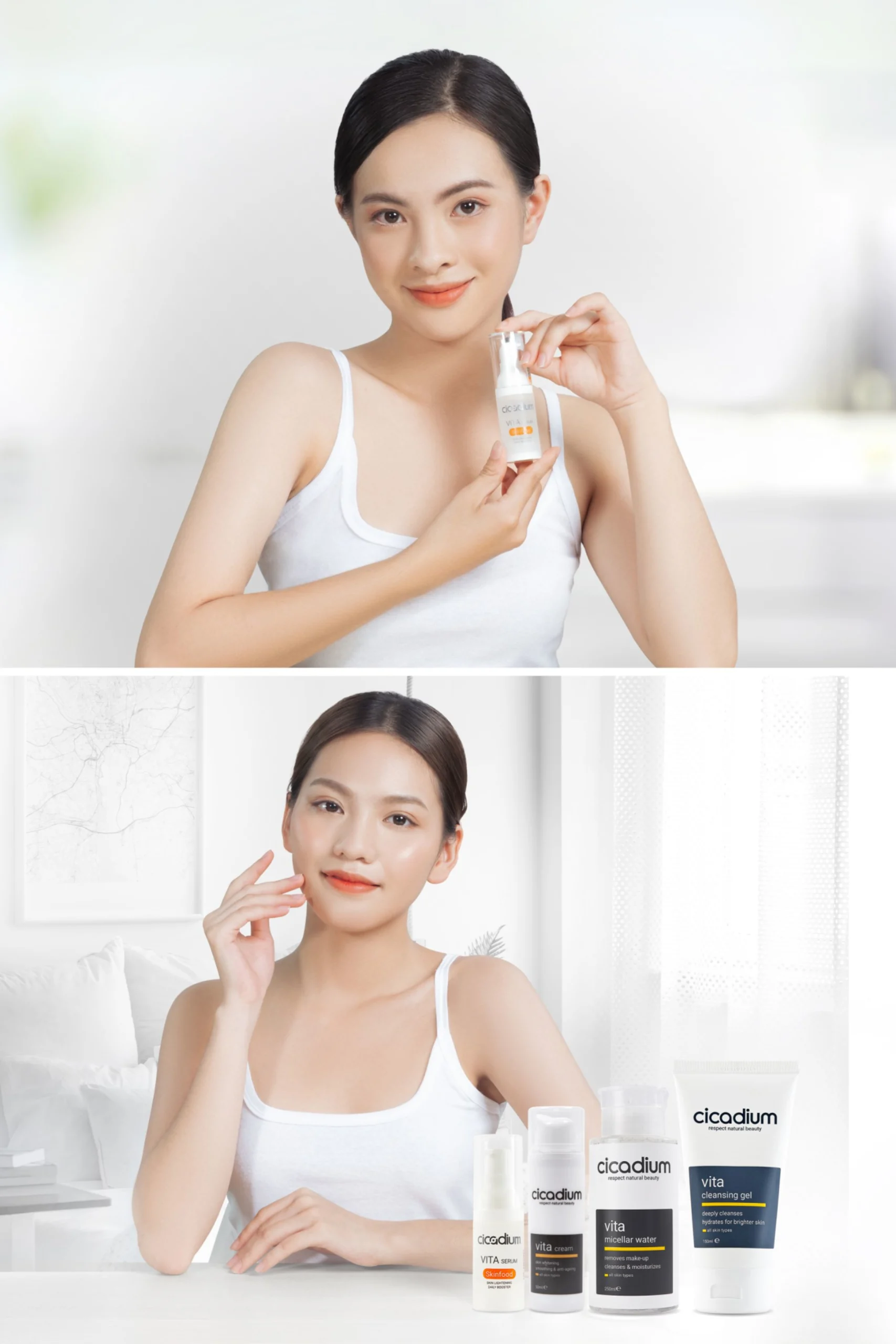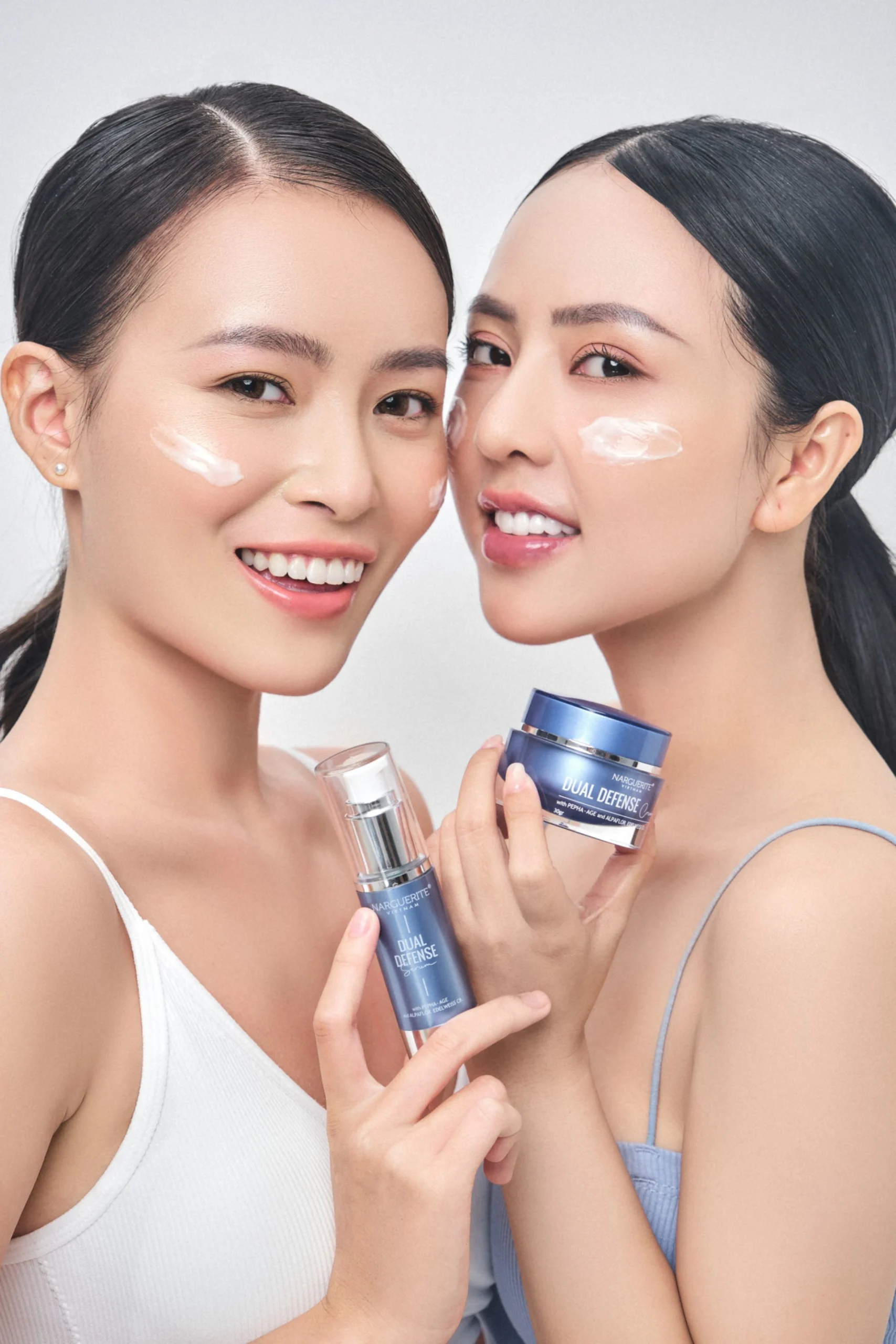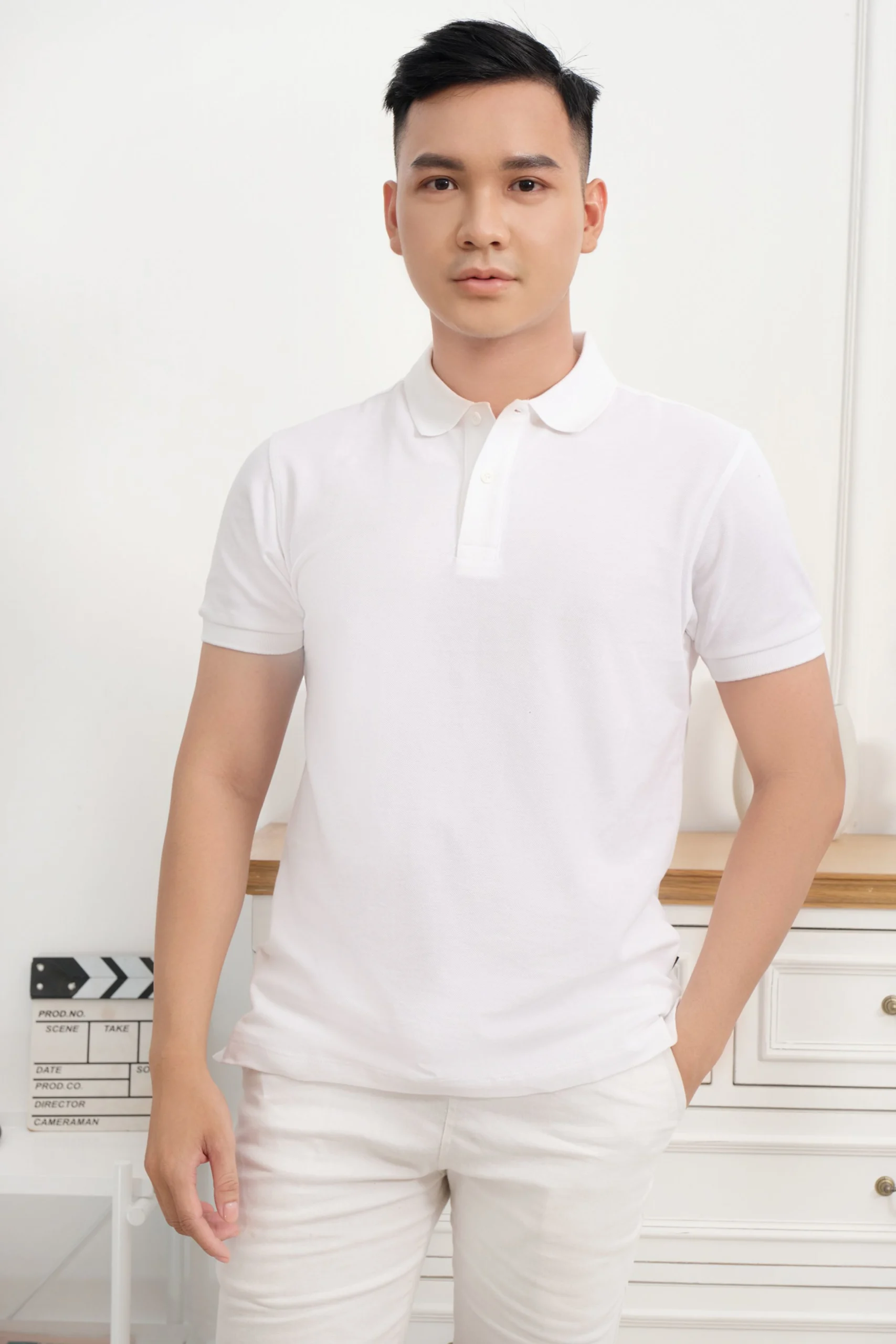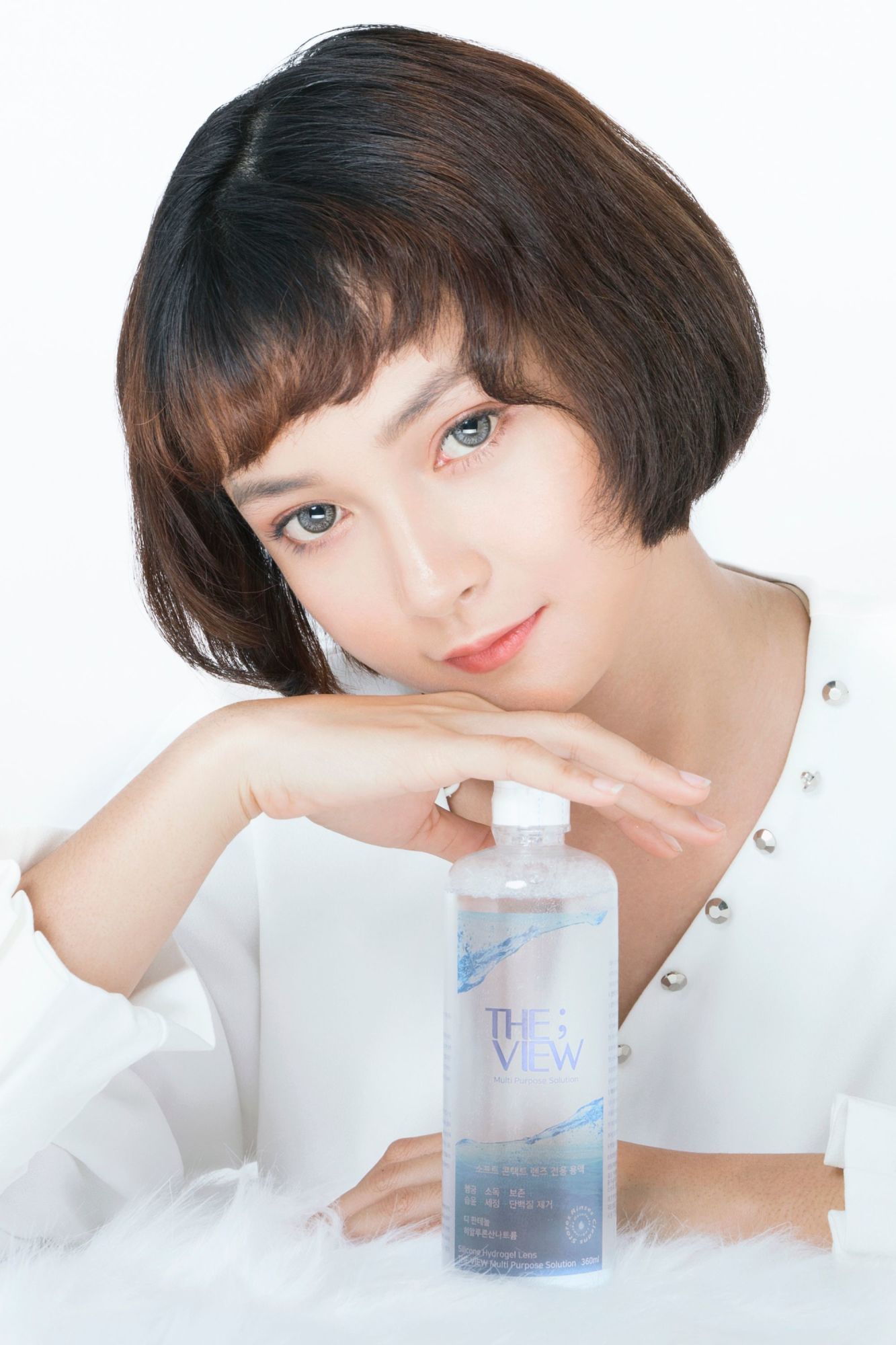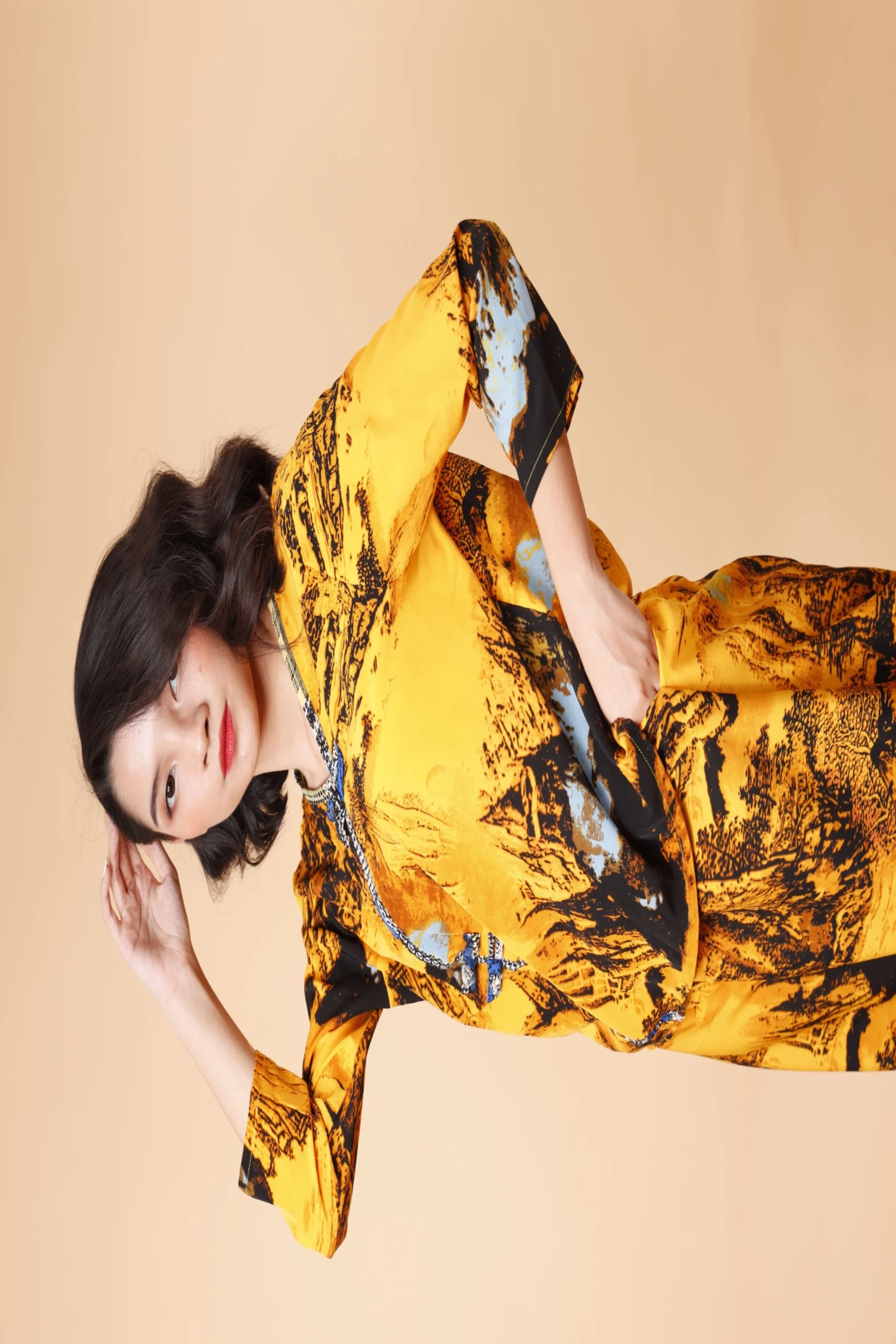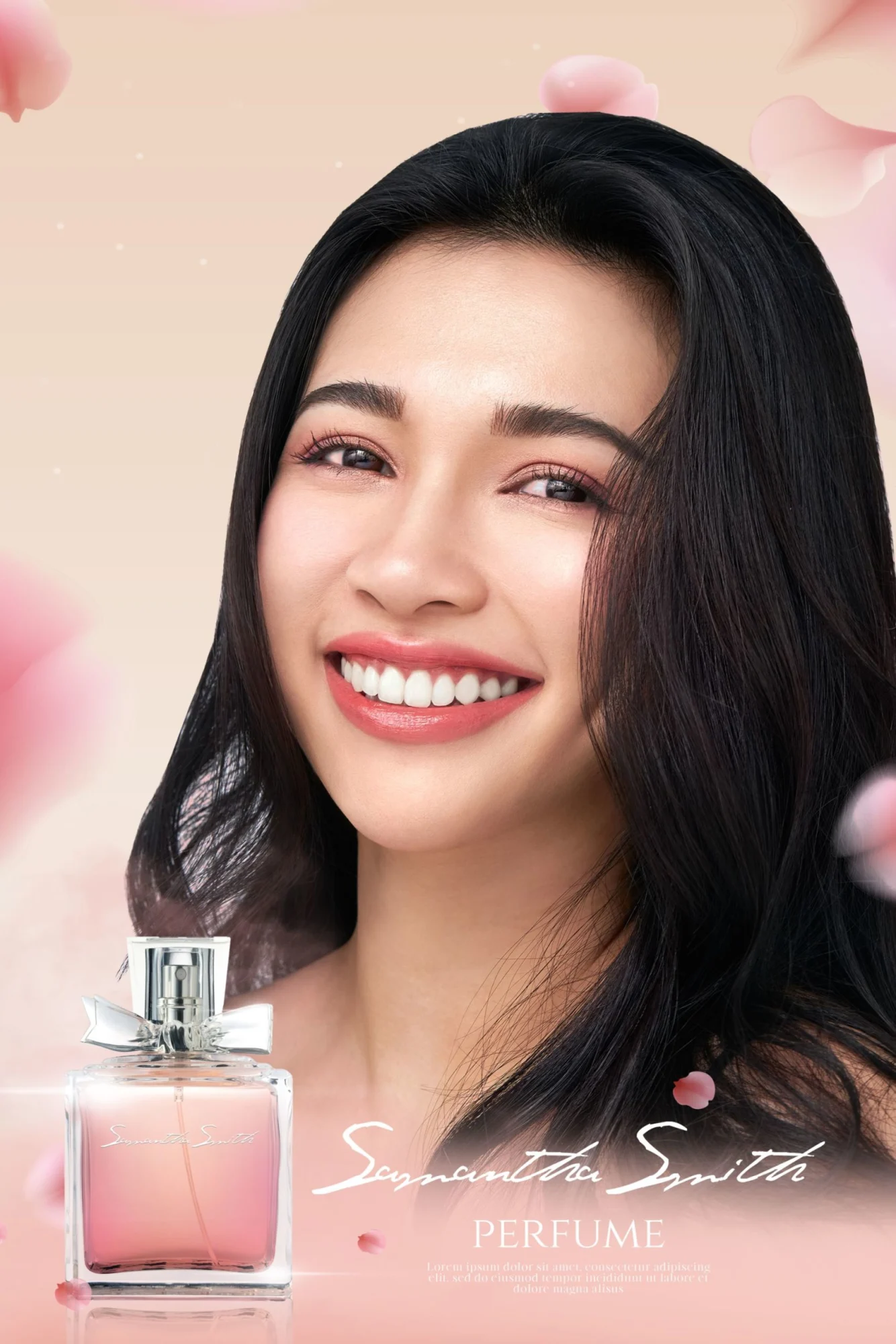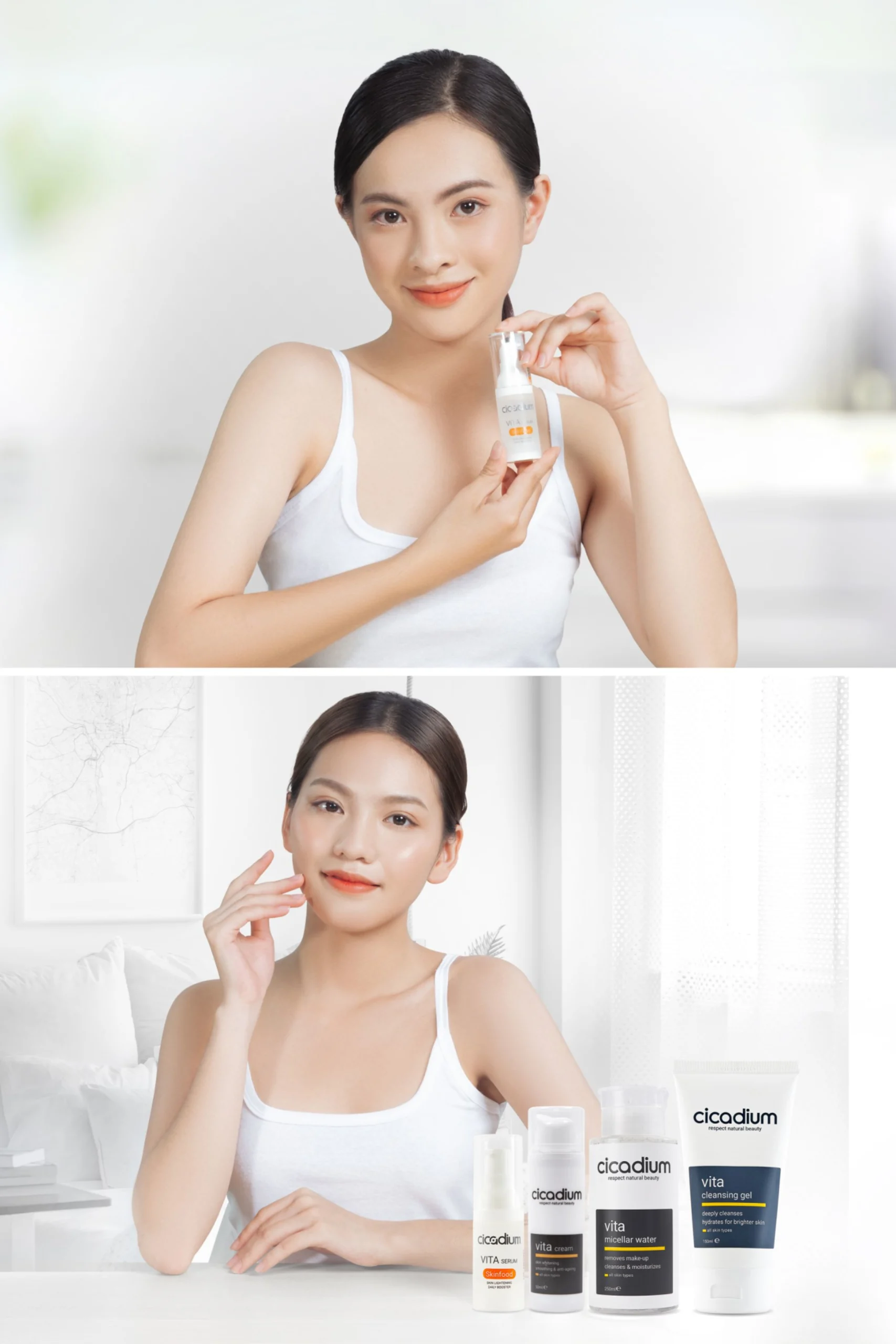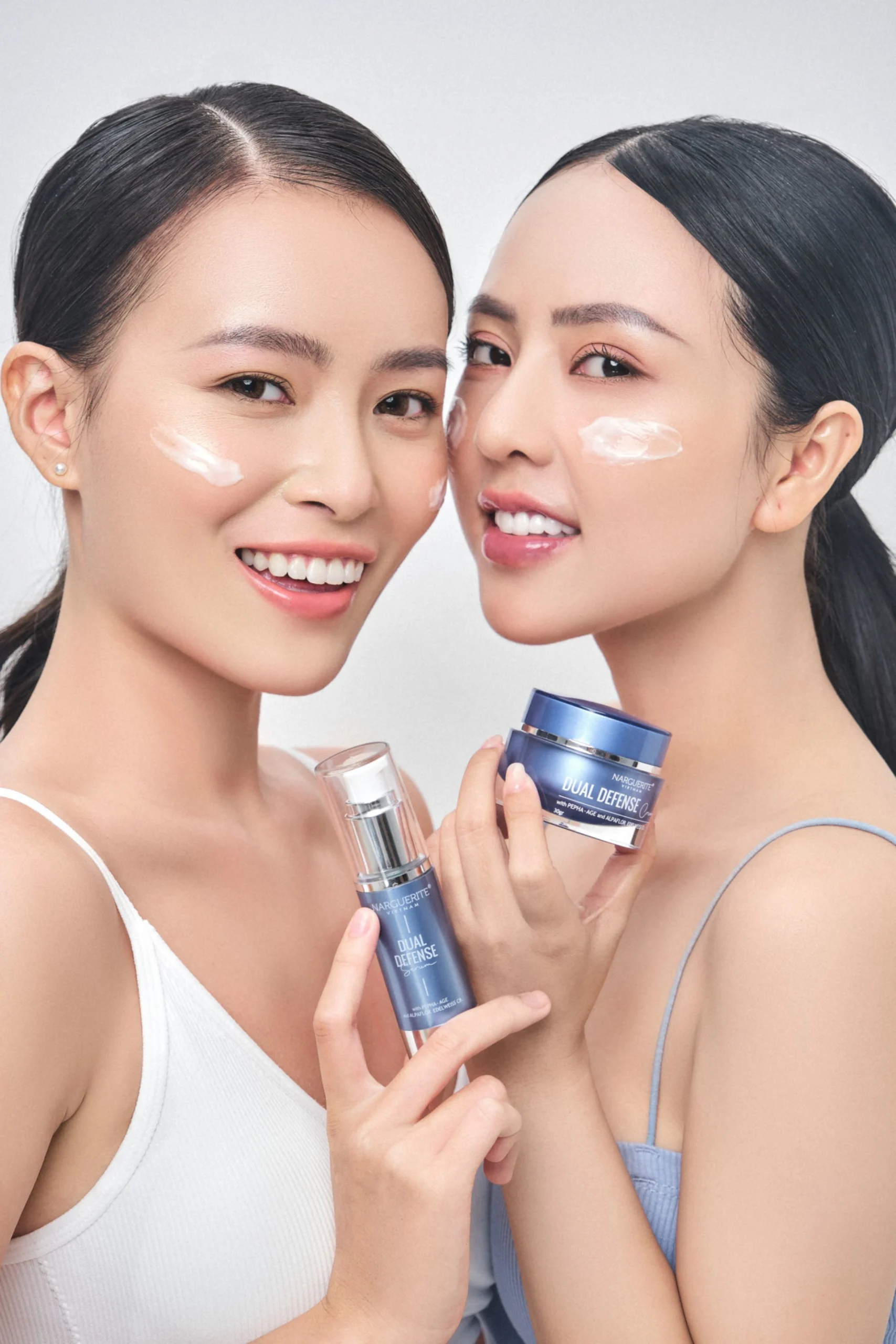 Take a photo of a fashion lookbook or take a photo of the most professional lookbook for shop owners. JAYstudio has a lot of experience and has collaborated with large and small fashion brands Wacoal, Sherpani USA, Pierre Cardin, Rabity, Vietcorset,...
The basic lookbook shooting package includes:
– Professional Photographer, collaborating with many fashion brands.
- Make up for the model to match the style of the outfit.
– Support staff in charge of arranging costumes, posing for models.
- Support to coordinate accessories, jewelry, shoes for the model.
- Ironing staff, inventory count of clothes.
– Edit final images, standard quality, upload and load sales channels.
– Promotion package with logo attached to the image.
– Comes with an advertising banner design package including: 1 banner design and 2 resized images for online sales channels.
* Especially, customers can deliver the costume products to the studio and monitor the shooting session online.
ONLY SPECIAL OF THE MONTH COST ONLY 150K CZK 125K/SET. CUSTOMERS HAVE NEEDES PLEASE SEND HOTLINE NUMBER 0899991131 OR MESSAGE THROUGH ZALO.
 The counselor will:
Free consultation on fashion clothing photography packages
Advice on style of taking pictures of clothes with models
Model introduction at the page www.mampal.com
Each set of shots will give 3 basic shapes: front – ¾ shape – 90 degrees inclined.
Complete the image and quickly deliver the photo to you after 2 days.
Deliver all original images and retouched photos to customers.
Images are stored in the cloud, you can easily copy the original file up to several hundred MB.
JAYstudio is proud to accompany more than 100 fashion shops that have entrusted lookbook photography for the past 1 year, we hope to continuously develop to meet the increasing needs of your company and brands.
Call the hotline now 0899991131 or message Zalo to get the fastest quote and advice!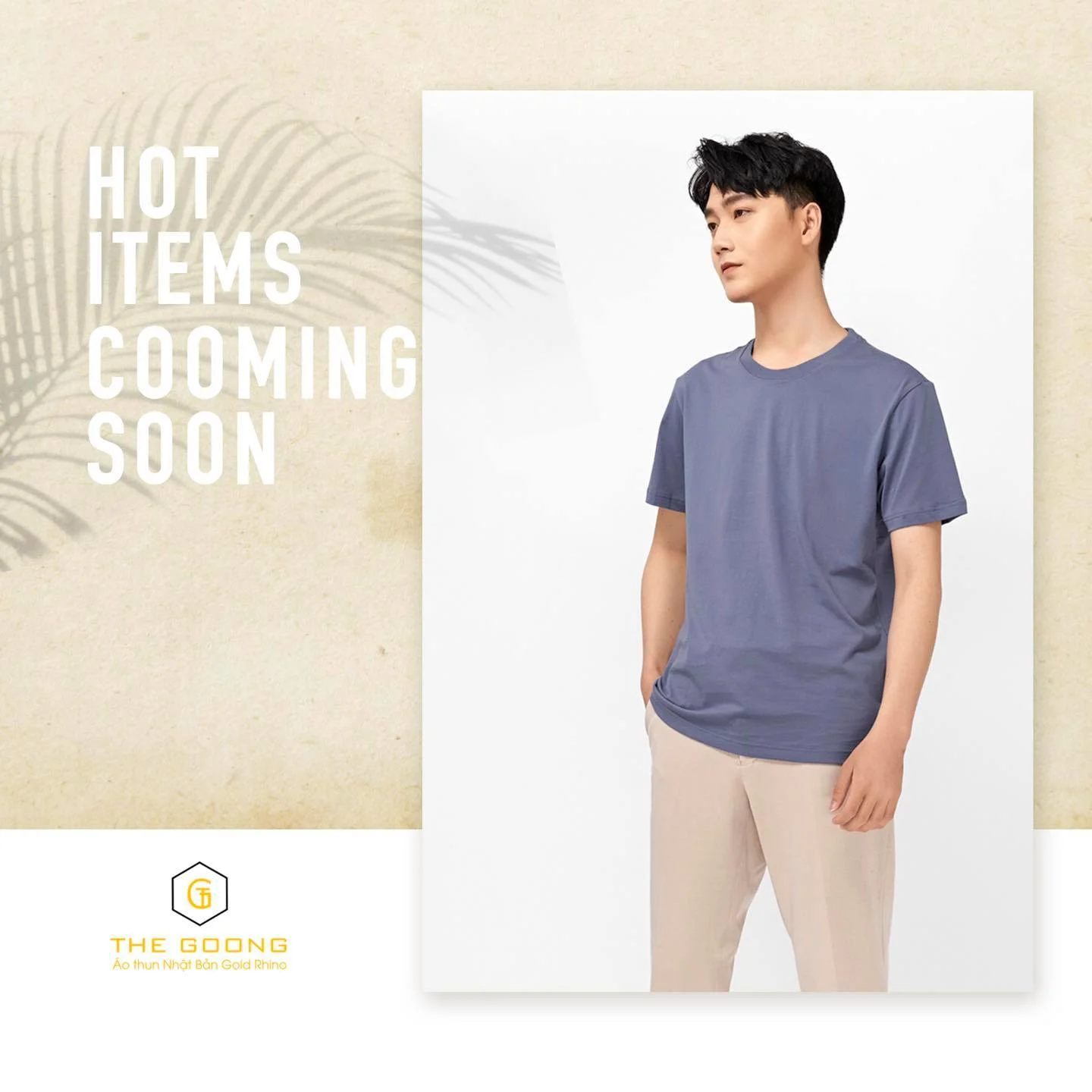 Author Rating





Aggregate Rating
4 based on 
 votes
Brand Name
JAYstudio, JAYbranding
Product Name
Fashion Lookbook Photography
Price
VND 1800000
Product Availability
Available in Stock