JAYbranding is a company specializing in SEO website design. Website design company in Ho Chi Minh City, Vietnam. We provide beautiful and functional web design services to clients ranging from small to large businesses. With a focus on branding, we not only help our clients design beautiful websites, but also help build their brands online. We also provide e-commerce design services, helping customers to sell online efficiently. By using advanced SEO techniques, we ensure that our clients' websites will be found on top search engines like Google and Bing. With JAYbranding, you can rest assured that your website will be well designed and user-friendly, helping to increase your engagement and sales.
Website Design Standard SEO – Website Design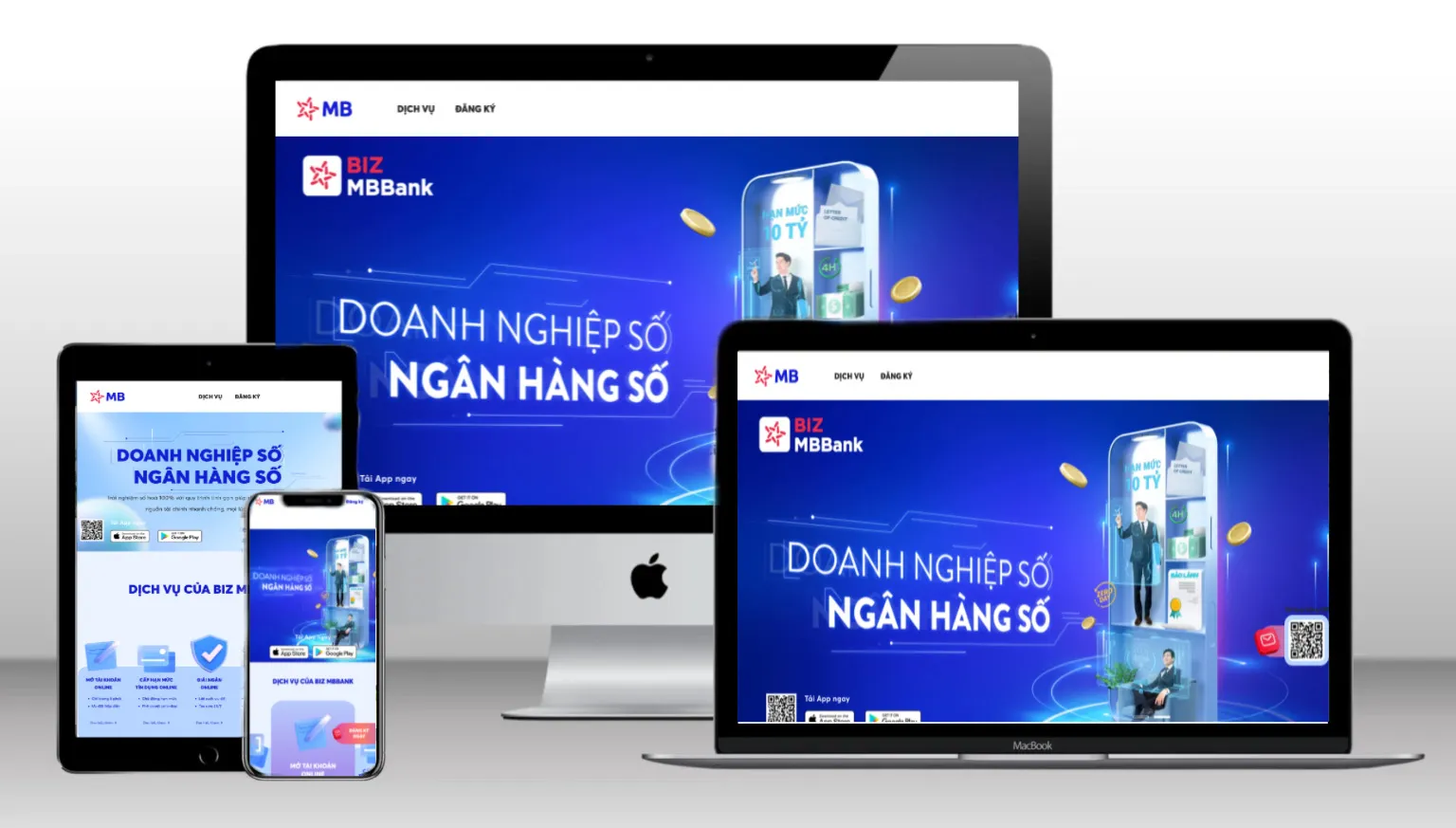 CUSTOMER PROJECTS
Over the past 3 years, SEO Website Design clients have trusted and accompanied us in a variety of industries and business sizes. Among them are X-Men Brand, Saigon Co.op, SCB Bank, Vietbank, FECREDIT, Nguyen Kim, BM Windows...
Criteria to be included in
SEO standard website
Content
Heading (tag)
Optimize URL
Title & Description
Breadcrumb
Optimize photos
Mobile-friendly
HTTPS (SSL)
All-in-One Design Solution
SEO standard websites designed by JAYbranding will bring the following Professional & Premium features: applying advanced technologies in website design; integrating smart features, optimizing the entire website in terms of both art and technique. JAYbranding is the home of a team of programmers with leading experts in technology integration for websites. In each project, we integrate for our customers the new and most advanced technologies such as Cache Optimization, Resources and Data Optimization, SEO Optimization...
With the specificity of the website as a borderless business field, we have many customers SEO website design in An Giang, Dong Thap, Tien Giang, Binh Duong, Phu Quoc and especially beautiful web design in HCMC and cheap website design in Hanoi
Why Design SEO Websites with JAYbranding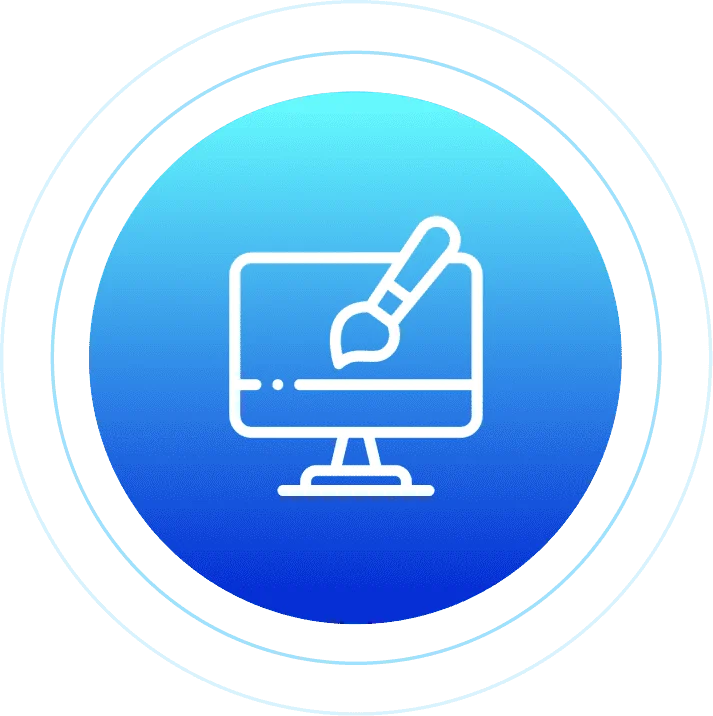 standard
design
We do not create a temporary website for your business. People will admire the aesthetics and usability of the design.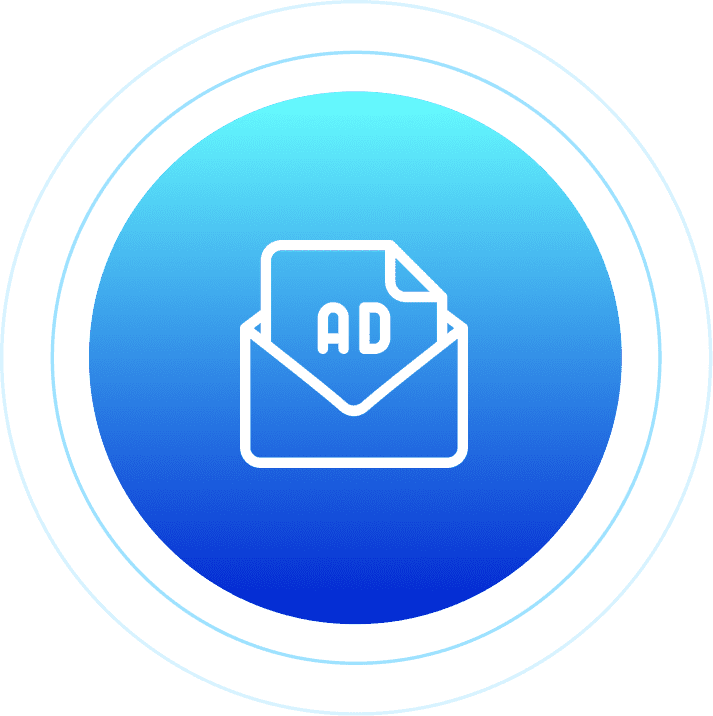 advertisment
campaign
An attractive advertising campaign applied new technology is the optimal way to quickly achieve your goals.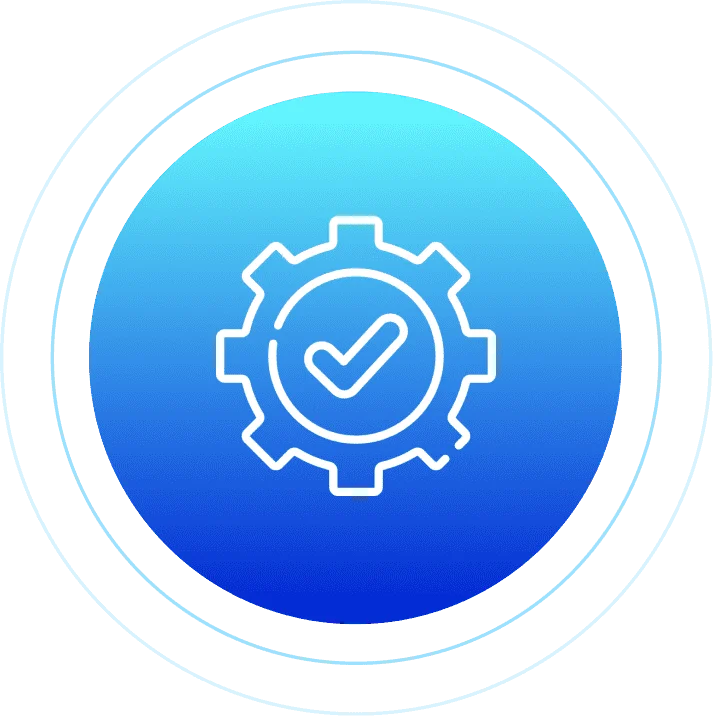 storage
management
With a separate CMS system, we create a website that makes it easy for you to customize every aspect, yes every aspect of the site.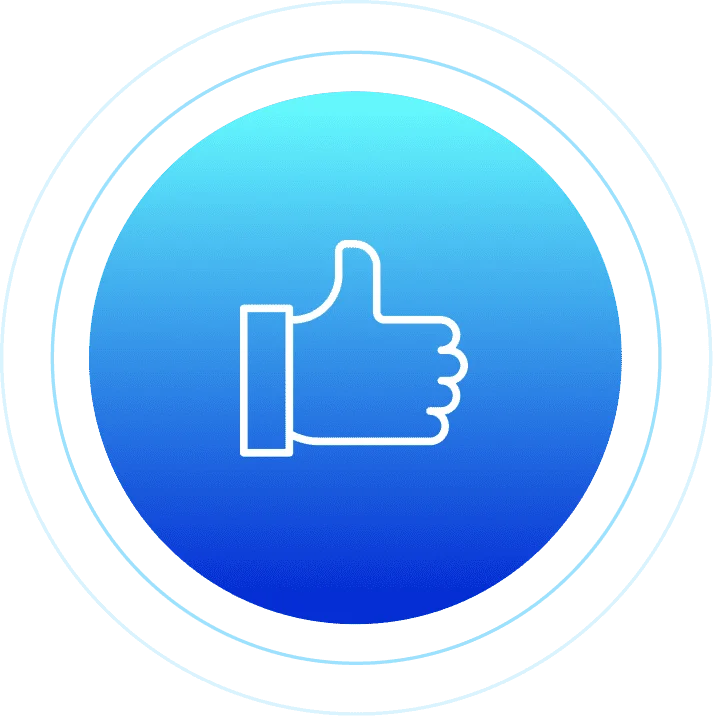 effective
marketing
Compatible with all marketing tools on the market to help clients attract the best advertising strategy.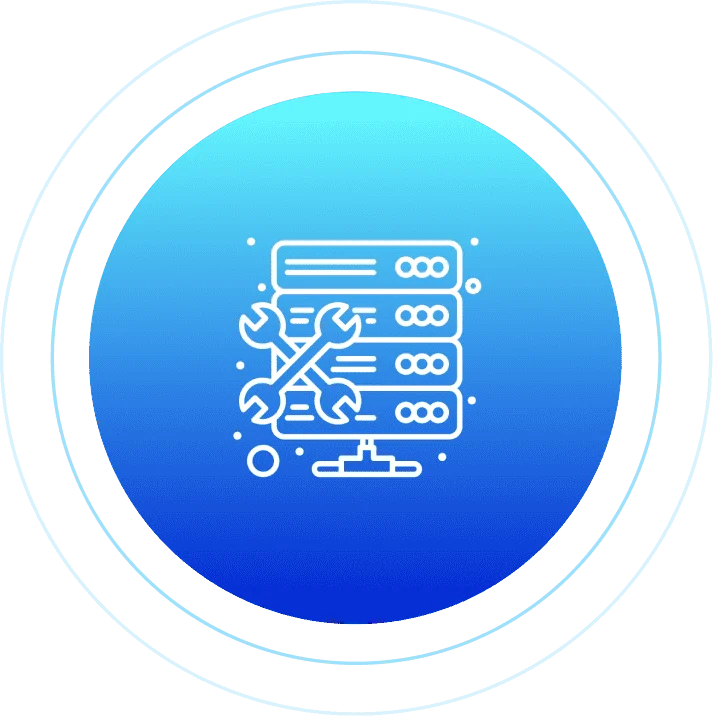 Services
Global hosting & CDN
JAYbranding provides high quality, stable and secure hosting service. Customers is smoothly able to use JAY's service under our supervision and maintenance. Powerful CDN helps global customers ensure access speed.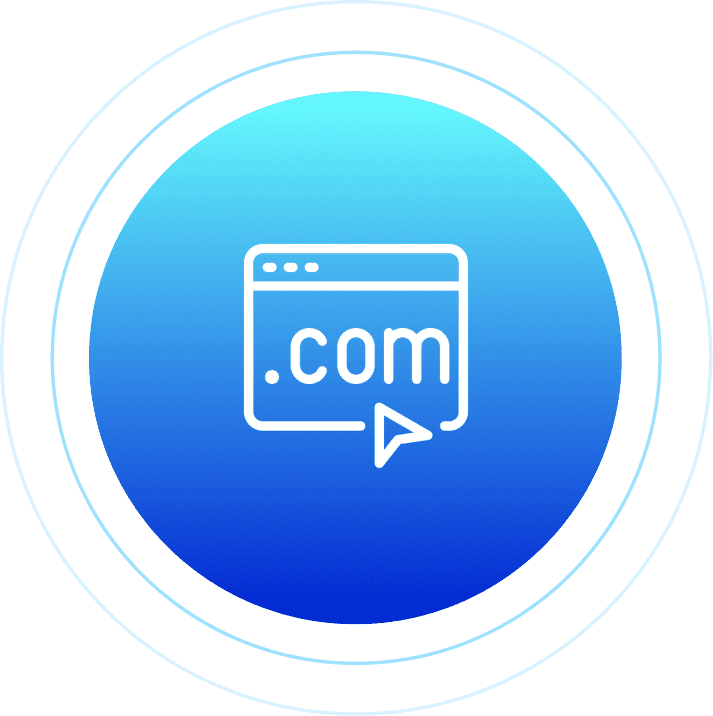 free domain
The domain is associated with and closely related to the business. JAYbranding encourages you to register your own domain which is associated with and close relationship with your business.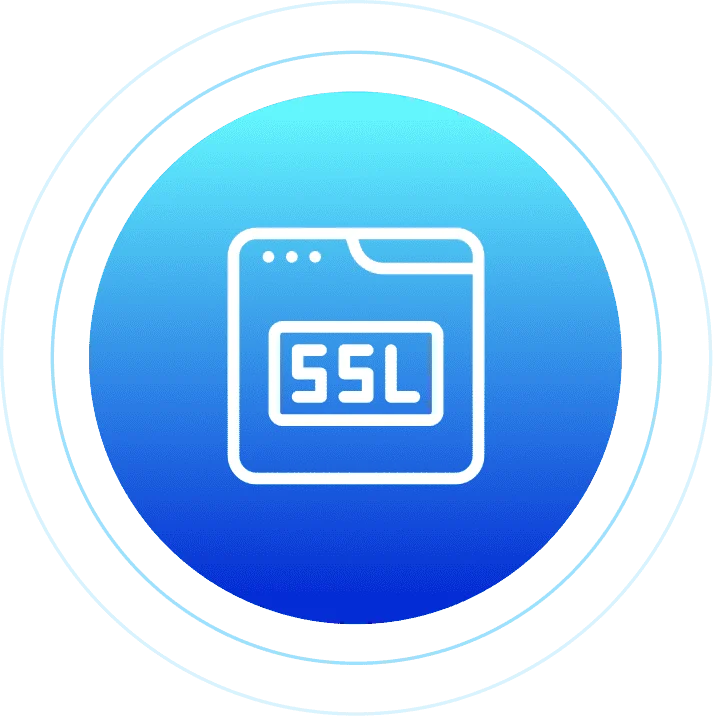 HTTPS & SSL
consultation
The default SSL is integrated into all hosting packages at JAYsoft to increase security as well as be friendly with Google SEO. Free and full time hosting with us.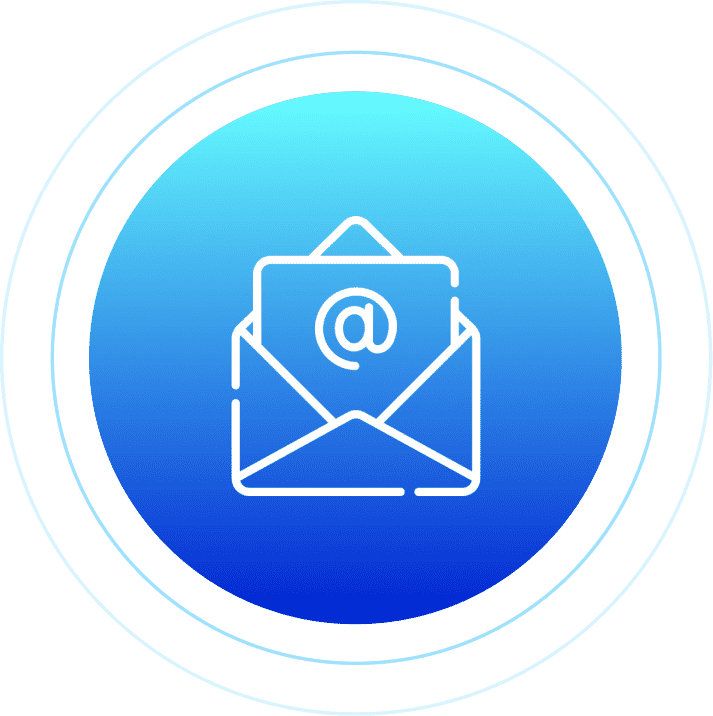 free business email
5 free 5GB email accounts powered by Zoho.com, the world's leading enterprise service provider.
Price List SEO Website Design
Start-up Package
The basic package is suitable for startups to introduce information about services and products
---
Code: WEB001
Number of page: 05
Updated news module
Free design
Free content
Free hosting for the first 3 months after transferring the official domain.
Hosting cost: 3,300,000 VND (275,000 VND/month), billed at the beginning of each cycle
Standard Package
The web package is suitable for companies that want e-commerce integration, simple product introduction.
---
Code: WEB002
Promotion 3 million / content cost to help speed up SEO *
Free business email as email@yourcompany.com: 5 emails
Advance hosting packages 5GB
Coordinating multilingual content editing
Complex structured content on demand
Free hosting for the first 3 months after transferring the official domain.
Hosting cost: 3,300,000 VND (275,000 VND/month), billed at the beginning of each cycle
Suitable for businesses with specific requirements in creating websites with web modules of over 10 pages and high access
Premium Package
Web package for the needs of developing brand promotion according to the unique requirements of the business.
---
Code: WEB003
Promotion 5 million / content cost / back link to help speed up SEO *
Unlimited hosting package
Free business email as email@yourcompany.com: 5 emails
E-commerce premium function
Integration support from previous platform
Free hosting for the first 3 months after transferring the official domain.
Hosting costs will be collected at the beginning of each cycle
Suitable for businesses with specific requirements in creating websites with web modules of over 10 pages and high access
Prioritize SEO speed and content optimization
JAYbranding helps customers maximize website speed along with SEO experience for customers. We will help you optimize the structure as well as the linking links on your website along with increasing backlinks on high ranking websites.
SEO Website Design Process at JAYBRANDING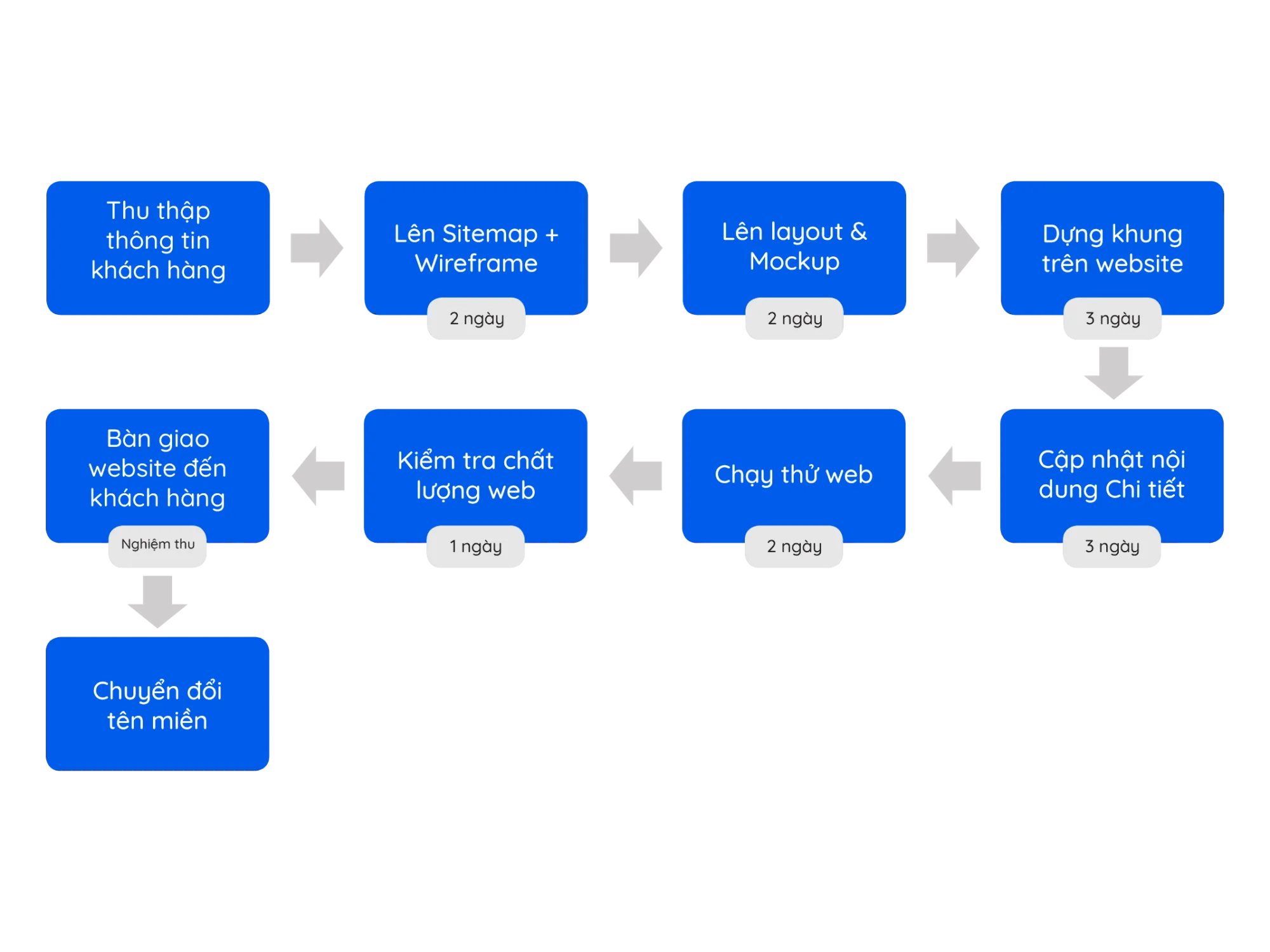 Frequently asked questions
What is domain? What is hosting?
In simple terms, the website is the house, the domain is the address of the house, and the hosting is the land to build the house. … In that space, you can store the content of the website or some kind of data. When renting Hosting, you can choose the amount of storage you want.
How is Domain offered?
Domain is attached and related closely to the business, so we encourage customers to register with Director's personal information or the corporate information. Because when the domain is lost, it cannot be found again or obligatorily pay a lot of money to buy it back.
How is Hosting offered?
To maintain the website stability, JAYbranding offers you a premium one - year hosting package. This is to help customers smoothly use JAY's services for 1 year under our supervision and maintenance. In the second year, if you are satisfied and continue to use the service, we will collect the service fee for the second year and if you have a need to transfer the source code, JAY will pack and install it on a new hosting for you.
Why choose JAYbranding's hosting package?
Premium hosting package used at Google Cloud (optimized for SEO)
Premium Plesk management software supports users to register for Security, avoid revealing passwords from wordpress
Daily backup when there is a problem, 24/7 support
Ensure website up time 99%
Support customers to update small changes such as updating security software
Malware warning with advanced server anti-virus software Imunify360
Hosting extension offer from 2 weeks - 1 month
Free Elementor Pro package worth 1,400,000 / year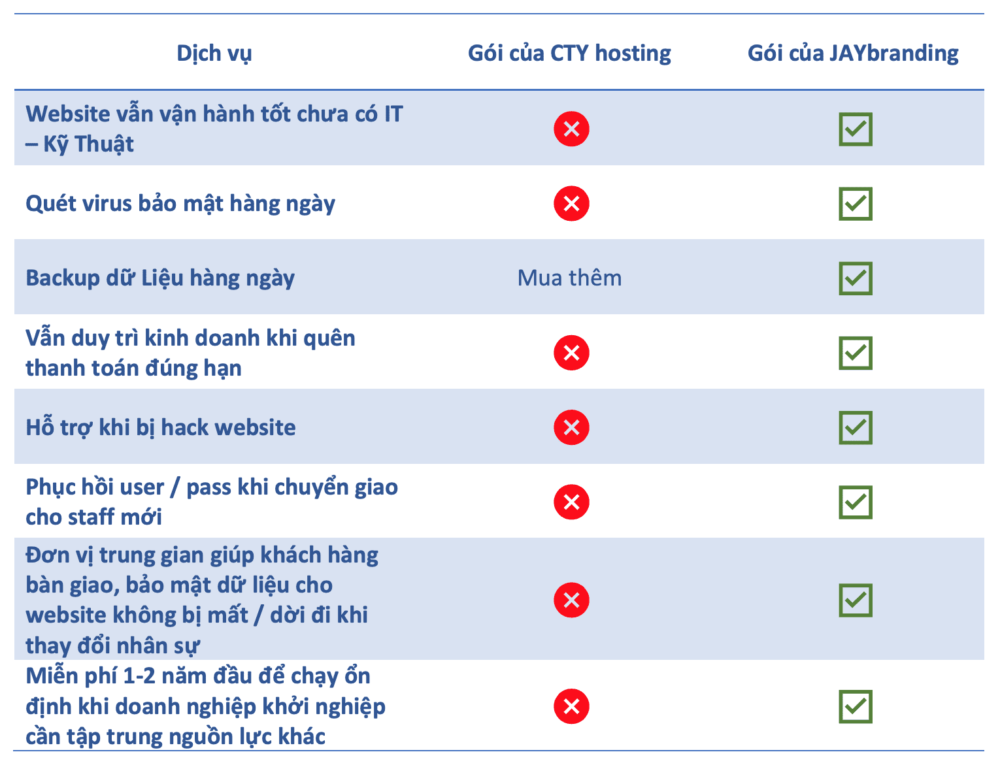 Does my website get affected when I update Wrodpress?
Currently, JAYsoft uses licensed software and an integrated WordPress administration system to manage over 200 websites. These websites are always under warranty and regular maintenance, which avoid security hacking problems.
In case the website is broken, we are committed to fix it within 1 hour from the time we receive the notice. If the error cannot be fixed, the Backup from 7 days ago will be restored.
is the website guaranteed to the high traffic?
JAYsoft uses Google Cloud's premium VPS in Singapore with high configuration. We provide all kinds of websites for brands that want to promote their products. JAYsoft is proud to be able to meet high frequency traffic up to 5000 Users/day. In case you have more than those, we can also accommodate with high-end server systems that suit the customer's budget.
What is SSL? Do JAYsoft support SSL?
SSL (https://) is the Security Standard that operates and ensures that the data transmitted between the server and the user's browser is private and complete. SSL is also the current security standard for millions of websites around the world, which helps protect data transmitted on the internet safely.
All our current hosting packages are integrated with SSL by default; SSL boosting security and SEO performance. SSL Always available at no extra cost and warranty throughout your hosting at JAYbranding / JAYsoft. Additionally, you can choose to upgrade SSL based on your requirements.
What do 5 Free Emails Include?
The provided version includes 5 free email accounts with 5GB capacity provided by Zoho.com, the world's leading business service provider with quality not inferior to Google or Microsoft (free cost) or 5x cheaper)
Why use Zoho Mail instead of other email servers?
Large email capacity up to 5GB/email
The cost of 5 free users for the first time and 1 usd/month/user for expansion is extremely reasonable
5 email accounts but can create many different emails for 1 account, or group emails such as hi@, hello@, info@, director@ all send mail to email director@
Zoho accounts have a good I.P range to prevent spam mail as well as avoid spam emails when sending to partners
There are full apps on mobile phones and computers for quick access
Detail quotation here
What is Global CDN?
The content delivery network (CDN) service is designed to optimize the bandwidth of countries outside the region. Content is distributed to many different server sources such as US, EU, Australia, Asia... to ensure fast access speed for your website / operating partner in many countries and territories. This service is integrated in your premium hosting package.
I need SEO support after running the website
Customers who are in need of SEO and content support can use the original SEO package here
I need to register a website with the Ministry of Industry and Trade
Please refer to the detailed service of registering an enterprise website with the Ministry of Industry and Trade here