Lookbook is an effective tool to help fashion brands and garment businesses promote new fashion collections and styles to customers methodically, professionally and determine the success of a marketing campaign.
(especially online business).
JAYbranding's Lookbook Capture Service
JAYbranding is a company specializing in providing branding consulting and design services, including lookbook photography services. With a team of professional and experienced staff, JAYbranding ensures to help customers create the most impressive and professional collections.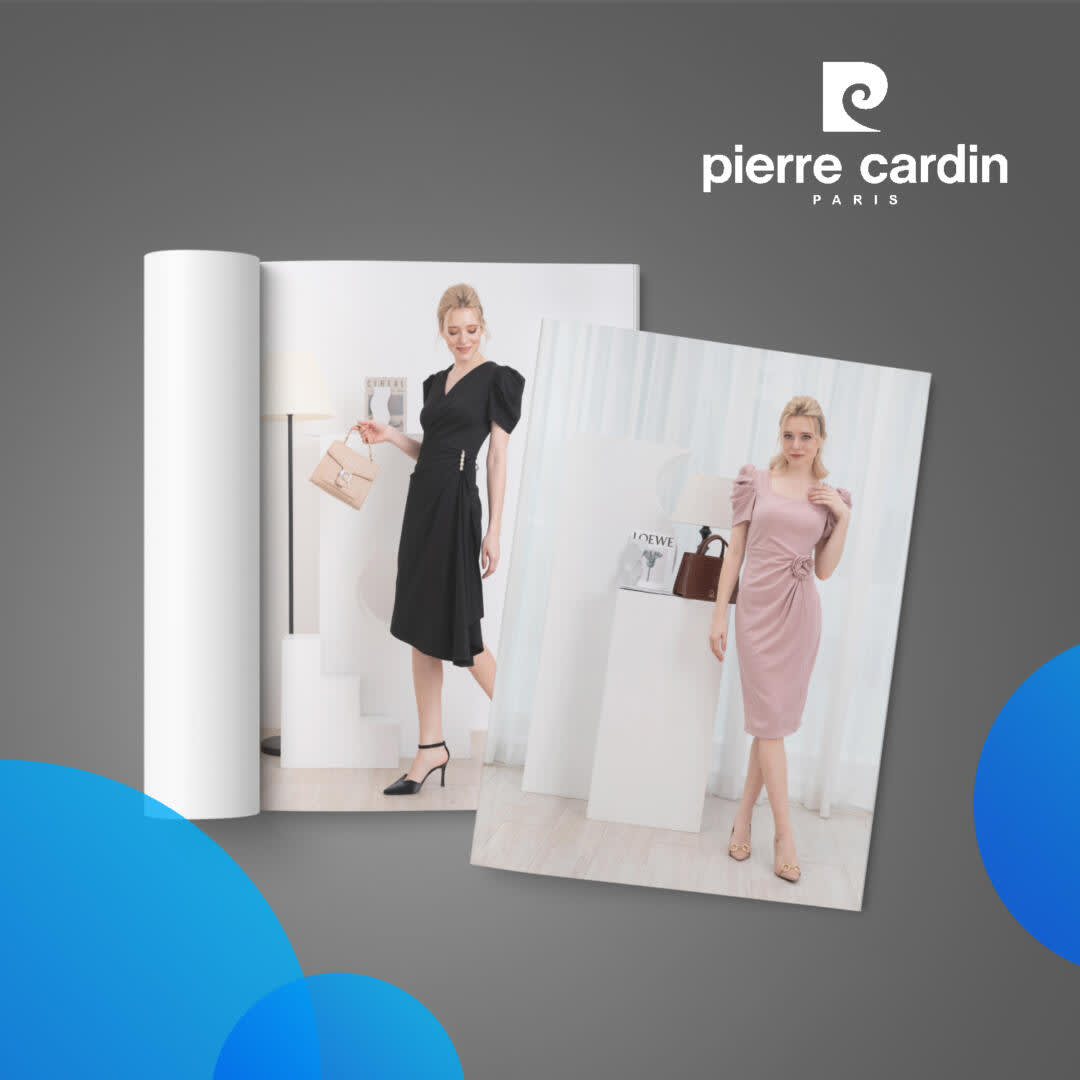 Taken lookbook projects
JAYbranding's lookbook capture service includes the following steps:
Process of taking lookbook
1. Consulting and brainstorming
Before starting to shoot, JAYbranding's consulting team will approach customers to understand their brand and style. From there, we will come up with ideas and suggest suitable concepts for the collection. This step also includes to export the model, the location is suitable for the concept
2. Preparing, arranging models, shooting concept
After agreeing on the concept, we will prepare all necessary equipment and accessories for the shoot. JAYbranding's professional team will set up lighting, color mixing and editing to create the best photos.
3. Photography – onset
When everything is ready, we will start shooting at the studio, set or outdoor as required. JAYbranding's team will guide and help models to create the most professional photos.
4. Post-editing
After completing the shoot, we will do post-production editing and provide the best photos to the client. The collection will be exported to appropriate formats on customer's communication channels or e-commerce websites and exchanges such as Shopee, Lazada, Tiktok shop.
With JAYbranding's lookbook photography service, customers will be guaranteed quality and professionalism. Please contact us for more detailed information.
LOOKBOOK PHOTOGRAPHY
what?
Lookbook is commonly known as a pamphlet, printed on colored paper to promote a fashion collection. Today, under the explosion of digital platforms, businesses are gradually choosing their lookbook design trends on website, social networking, and online channels.
Lookbook photography helps to create photo shoots that show the unique beauty of each outfit impressing and attracting customers through the design, color, material, layout of that outfit. A beautiful set of lookbook photos can help designers and brands show their experience, creativity and professionalism in their area of expertise.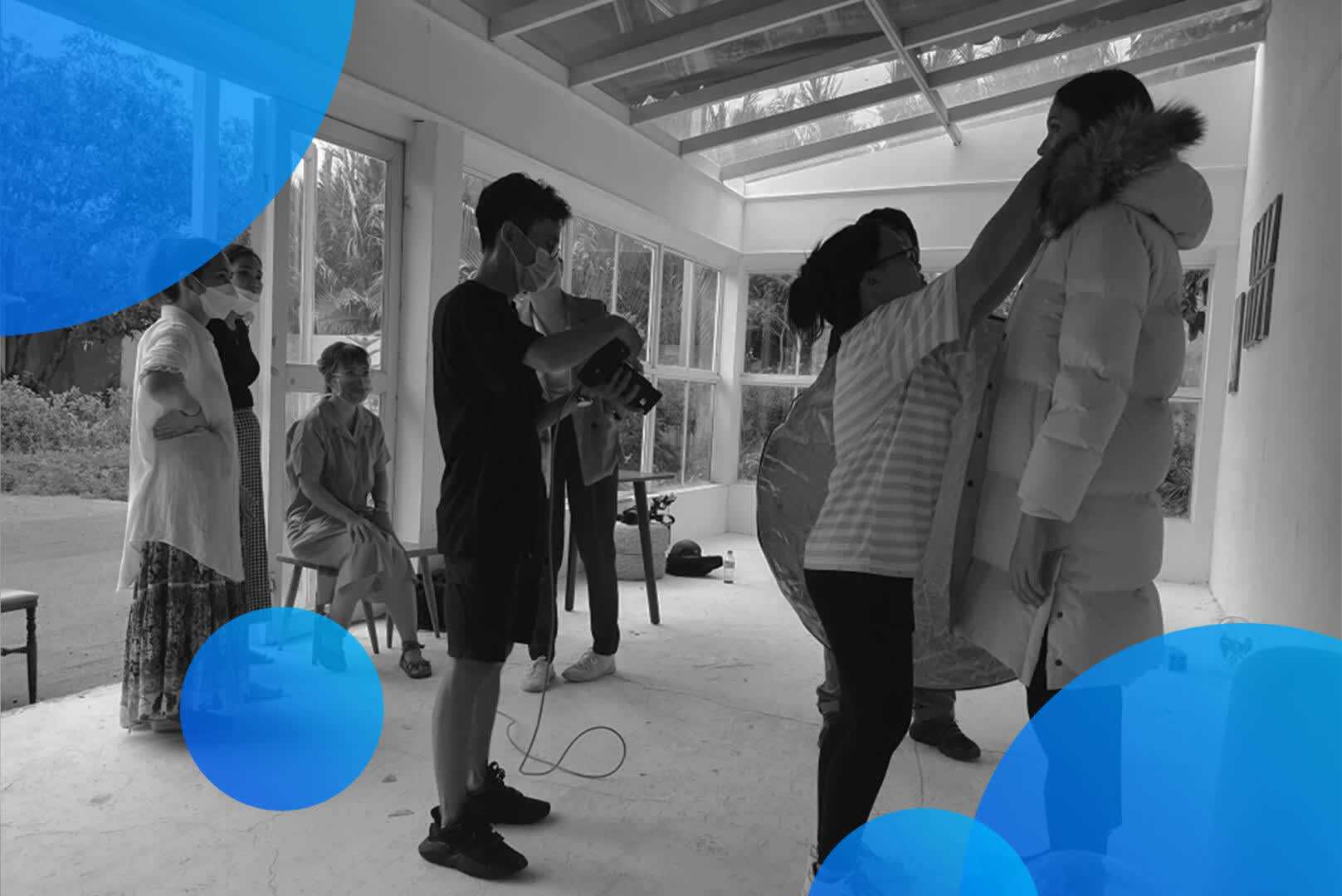 Common forms of lookbook shooting
Take a lookbook of clothes with a plain t-shirt model
Take a lookbook of outdoor clothes
Take a lookbook of flatlay products
3D ghost manequin clothing product photography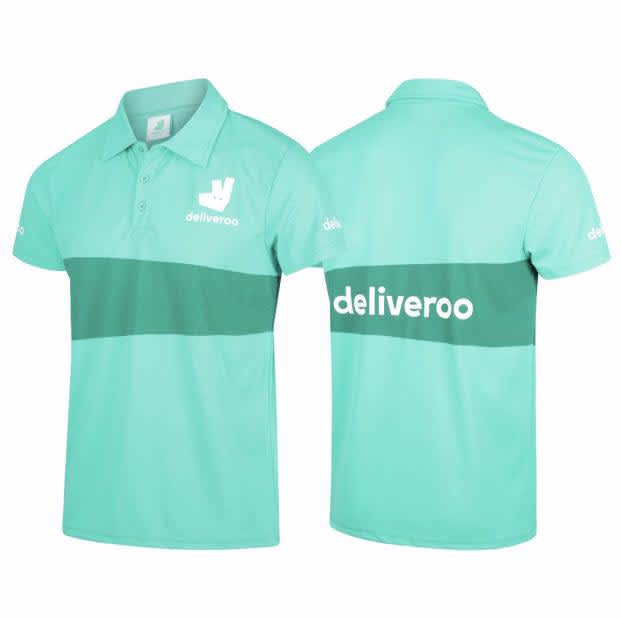 5 benefits of
lookbook photography
A professional photo gallery with high quality and unique design can bring many benefits to your brand and products. Here are 5 specific benefits of lookbook photography:
Enhance brand and product image
To enhance brand and product image, it is necessary to establish a comprehensive marketing plan that includes various strategies such as advertising, public relations and social media marketing. By investing in these areas, the company can not only increase its brand awareness but also expand its customer base. Additionally, performing market research to understand the needs and preferences of your target customers can help create new products and services that better suit their needs. Furthermore, building solid relationships with suppliers and distributors can ensure a reliable supply chain and on-time delivery. All of these efforts combined can contribute to a company's long-term success.
Creating trends through impressions and fashion
Lookbook photo collections are often designed to showcase a product's unique style and personality. When shared on social media channels, this collection can create trends and attract the attention of a wide range of users.
Increase product competitiveness
Products introduced through the Lookbook photo gallery are often displayed in a unique way and attract customers' attention. This can help increase the competitiveness of the product and create more sales opportunities.
Reach customers better
The Lookbook photo collection also helps your products reach a wider audience. Sharing unique photos on your social media channels and website can help attract the attention of a wide range of potential customers.
High applicability and more effective business support (especially online business)
Lookbook photo collections are highly functional and can be used to advertise products online or in fashion magazines. The use of beautiful and high-quality photos also helps to enhance brand value and create professionalism in the eyes of customers.
As such, lookbook photography brings many benefits to your company. If you are looking for a way to enhance your brand and product image, check out our unique and professional Lookbook photography service.
CUSTOMERS CHOOSE WOMEN
JAYBRANDING BECAUSE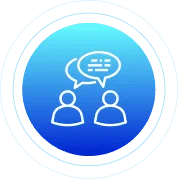 HTTPS & SSL
consultation
With the advantage of being a production house with many years of experience, JAYbranding will support free consultation on appropriate service packages according to the requirements of businesses and brands.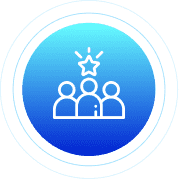 model
service
To meet the diverse needs of businesses and brands, JAYbranding introduces model services and supports consulting on photography styles.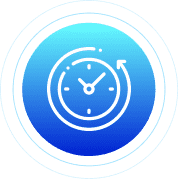 time
efficiency
Complete, hand over all original photos and retouch photos quickly within 3 working days.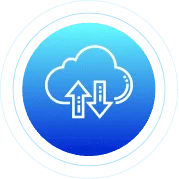 easy
storage
All images are stored in the cloud. You can easily access and copy the original file (with image size up to several hundred MB).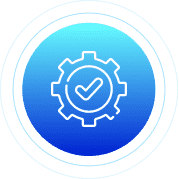 clear
process
For each project, JAYbranding will have a clear and detailed working process - timeline so that customers can clearly understand and follow the progress.
invoice
support
Support to quickly issue electronic invoices to save costs, optimize time and store easily.​
​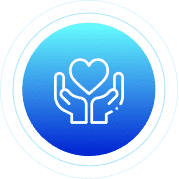 dedicated
service
During the service process, JAYbranding always creates the best conditions for customers to be cared for and supported to handle problems in a timely manner.​
​
SMALL PHOTOGRAPHY
LOOKBOOK
PROFESSIONAL LOOKBOOK PACKAGE
4 million/ 20 look (60 pictures)
Experienced photographers collaborating with many fashion brands.
Stylists support models to dress up and pose.
Makeup for the model that matches the costume style.
Staff iron, store clothes, and check the quantity of clothes.
One lookbook includes 03 photos (03 basic shapes): Front - 3/4 shape - 90 degree inclined.
Retouched images with standard quality (for uploading to sales channels).
Bonus:

Attach the logo to the images.
Design advertisement banner for online sales channels (01 banner design and 02 resized images for banner).

Featured:

Customers can deliver the products to the studio and track them online while the shoots are being taken.
process
Frequently asked questions
how many pictures are there in a basic lookbook?
Depending on the number of products, a set of lookbook will have a different number of photos. Normally, a lookbook includes 03 photos (03 basic shapes): Front - 3/4 shape - 90 degrees inclined.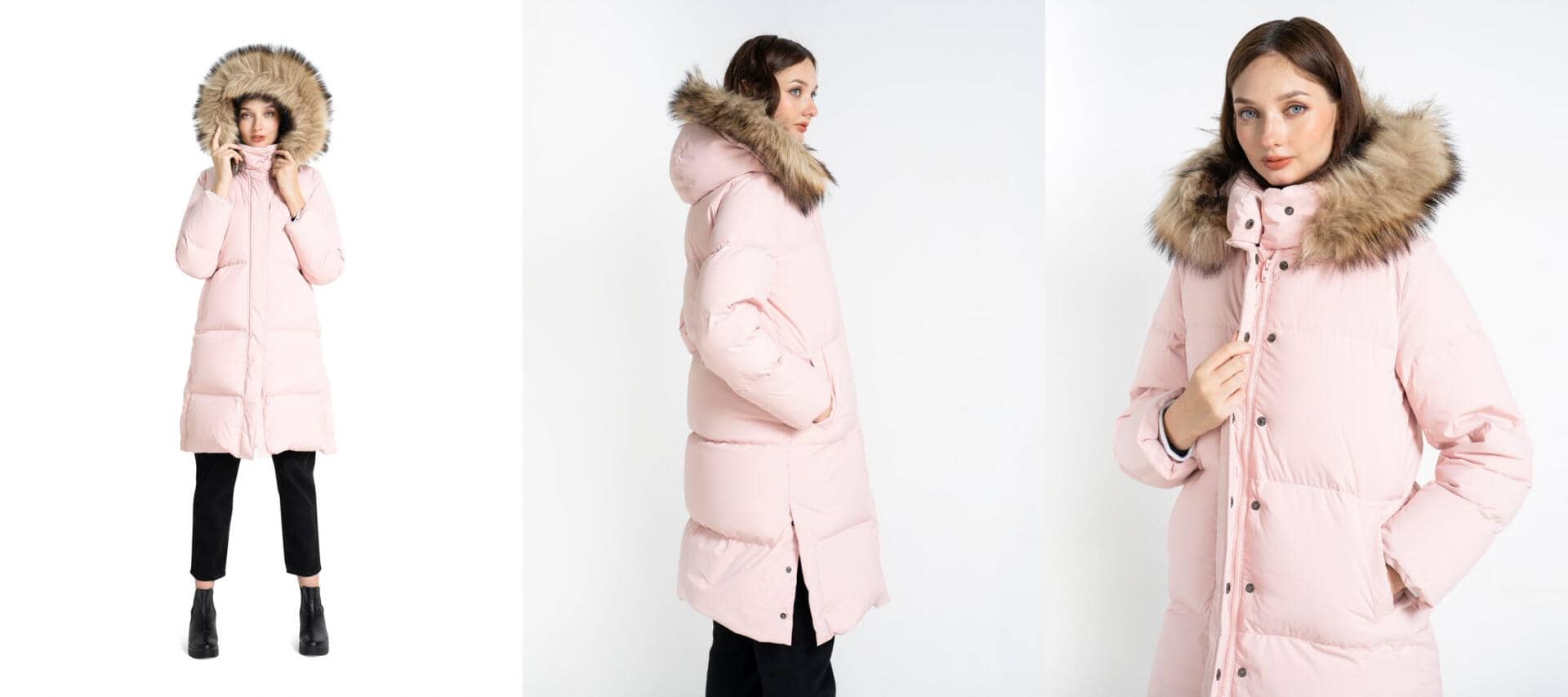 Where can I find models?
In case the customer does not have a model, JAYbranding will have the service of searching and recommending photo models that meet the customer's criteria and requirements as well as product characteristics.
How long does an ON SET shoot usually take?
It usually takes 1 hour to set up the scene, test the lighting and make up the model. The time of a shoot depends on the number of sets and each set will fluctuate in about 05 minutes, meaning that if the customer takes 20 sets of clothes, it will take about 2 hours.
What time should I take lookbook?
Photography time will be flexible according to the customer's time (morning or afternoon). In case the customer changes the shooting schedule, the customer can notify JAY 2 working days in advance!
Email template to send lookbook customers
|| FORM 02: LOOKBOOK PHOTO SERVICE ||
Subject: PROPOSED PLAN & LOOKBOOK PHOTOGRAPHY COST –
Dear ,
Thank you very much for your interest in JAYbranding's fashion lookbook photography service. We have a team of professional stylists and photographers with many years of experience in the fashion industry. JAYbranding is a reliable partner of brands such as Sherpani (USA), Pierre Cardin (Vietnam), Wacoal (Vietnam) Vietcorset, ...
After receiving a description of your requirements, our team has come up with a suitable proposal that includes the estimated cost and attaches the company's profile information. You can refer to more details through the documents attached in the email.
If you need advice or exchange specific information, please contact or via this email address.
|| JAYbranding – CAPACITY PROFILE & PORTFOLIO
Credentials:
Video showreel:
Hope to hear from you soon .
Best regards,
[Employee signature]
|| TEMPLATE 02 – LOOKBOOK SHOOTING SERVICES ||
Email title: THE PROFESSIONAL LOOKBOOK PHOTOGRAPHY PROPOSAL –
Dear ,
Sincerely thank you very much for choosing the Professional Lookbook Photography service at JAYbranding. Our company owns a team of talented stylists, photographers, and retouchers. We also have much experience in Lookbook photography, especially in the Fashion field. Our company is a trusted partner of many big companies now such as Sherpani (USA), Pierre Cardin (Vietnam), Wacoal (Vietnam), Vietcorset,…
After receiving a description of your requirements, our team developed the conformity proposal, which included the quotation, and we also attached our credentials. You can take an in-depth review of these documents.
Should you have any additional concerns or need more information, please feel free to contact me at or via this email.
|| JAYbranding Credential & Portfolio:
Credentials:
Video showreel:
We look forward to hearing from you.
Yours sincerely,
Lookbook Photography Professional Fashion 2023
What is lookbook photography? help brands create photo shoots that show the fashion beauty of each garment and product
Product Currency: VND
Product Price: 1200000
Product In-Stock: InStock