Advertising Film Company, Advertising Photo, Website – JAYbranding
With more than 10 years of experience in the field of production and corporate communication, JAYbranding has become a professional unit not only in orienting and developing corporate brand as well as corporate recruitment brand, but also in providing diverse communication solutions and optimizing business performance.
We always focus on researching, analyzing and evaluating the market to offer solutions that match the needs and business goals of our customers. In addition, we also focus on promoting sustainable development in the fields of manufacturing and communication by using advanced technologies and techniques to meet the increasing demands of the market. .
To meet the increasingly diverse needs of our customers, we provide key services such as corporate film production, corporate photography and website design enterprise senior. We are committed to providing customers with the most comprehensive and effective communication solutions, helping to enhance interaction with customers and improve business efficiency.
Services of JAYbranding
Typical projects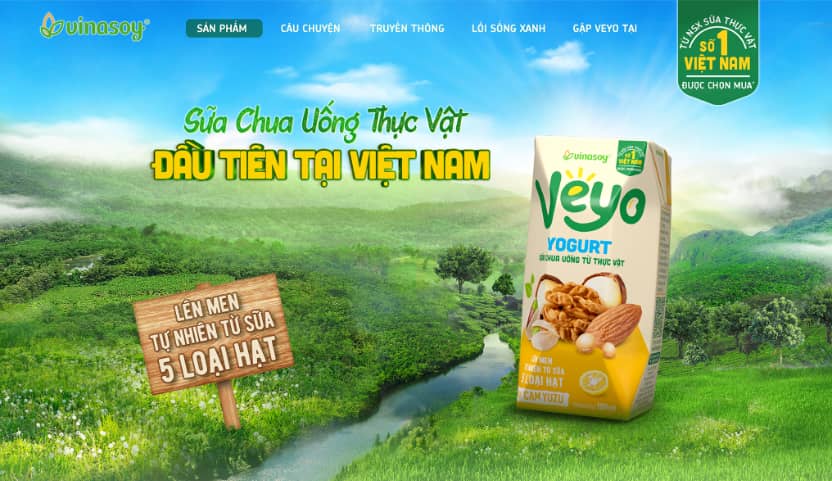 Vinasoy website design – Veyo Yogurt
Website project for Veyo line – the first plant-based yogurt
of the brand Vinasoy
Design mini games
Design wireframes and layouts
Guaranteed high access operation
Effects and experiences
Why choose JAYbranding?
Experience
---
Over 10 years of experience in media production and marketing
Reputation
---
With over hundreds of companies, corporations and hundreds of large and small projects, we always focus on leading prestige issues.
Ensure
---
With a clear contract on your project's time and budget
Selective Blogs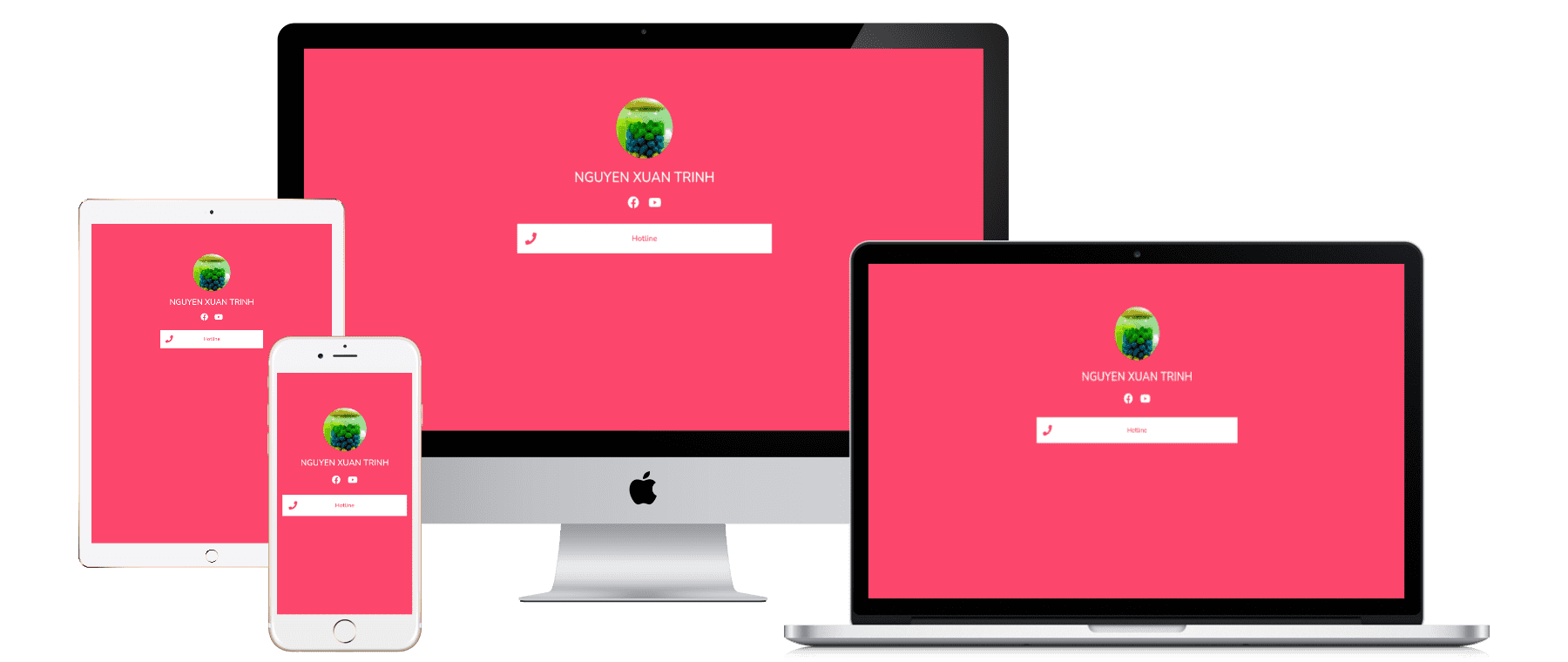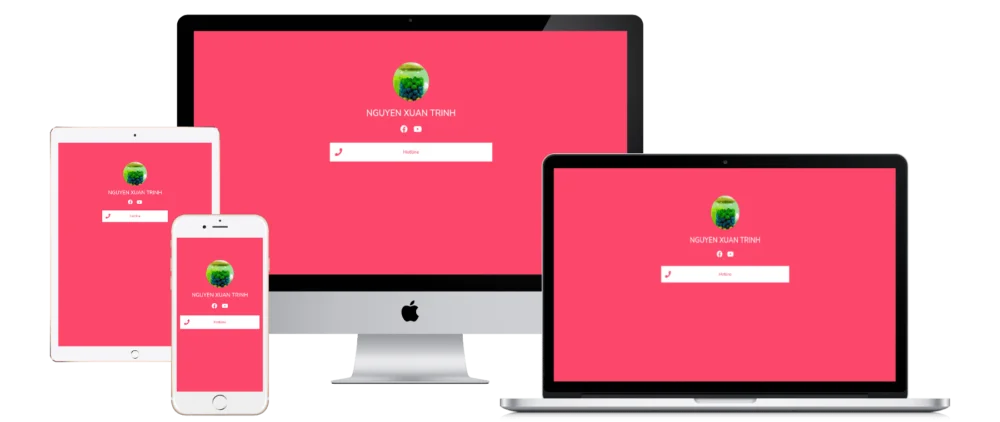 The free bio page is a great tool to help businesses…