Graphic design
GRAPHIC DESIGN
Looking for a designer? The cost of hiring a new designer might not be justified when you don't have a regular need. Hiring a fresh grads might cost you extra time to train and guide.
Contact us. Our professional services will help you solve the above problem.
BROWSE CUSTOMER BUSINESS
PROJECTS
CLIENTS
OF JAYBRANDING
Over the past 3 years, we have been trusted and accompanied by customers in a variety of industries and business sizes, such as X-Men Brand, Saigon Co.op, SCB Bank, Vietbank, FECREDIT, Nguyen Kim, BM Windows...
OUR PORTFOLIOS
4 design services
Website Design
Website is like your home in the digital space, where you can open a store for customers to shop by e-commerce, or create a showroom for people to visit your business, or where you provide information and programs for campaigns across platforms using Landing Page. And customers can also find JAYbranding by themselves with SEO Standard Website Design service.

WEBSITE LIBRARY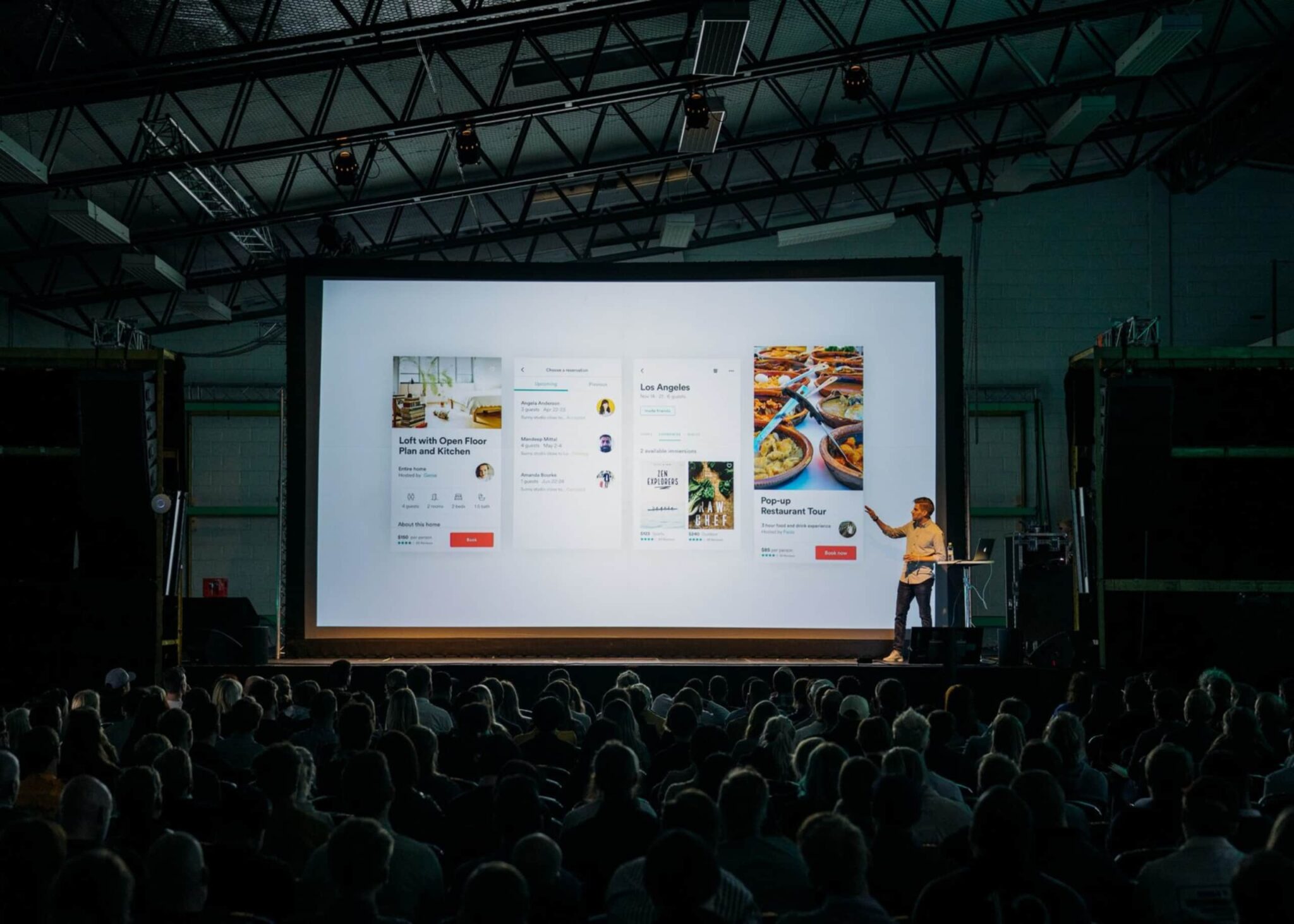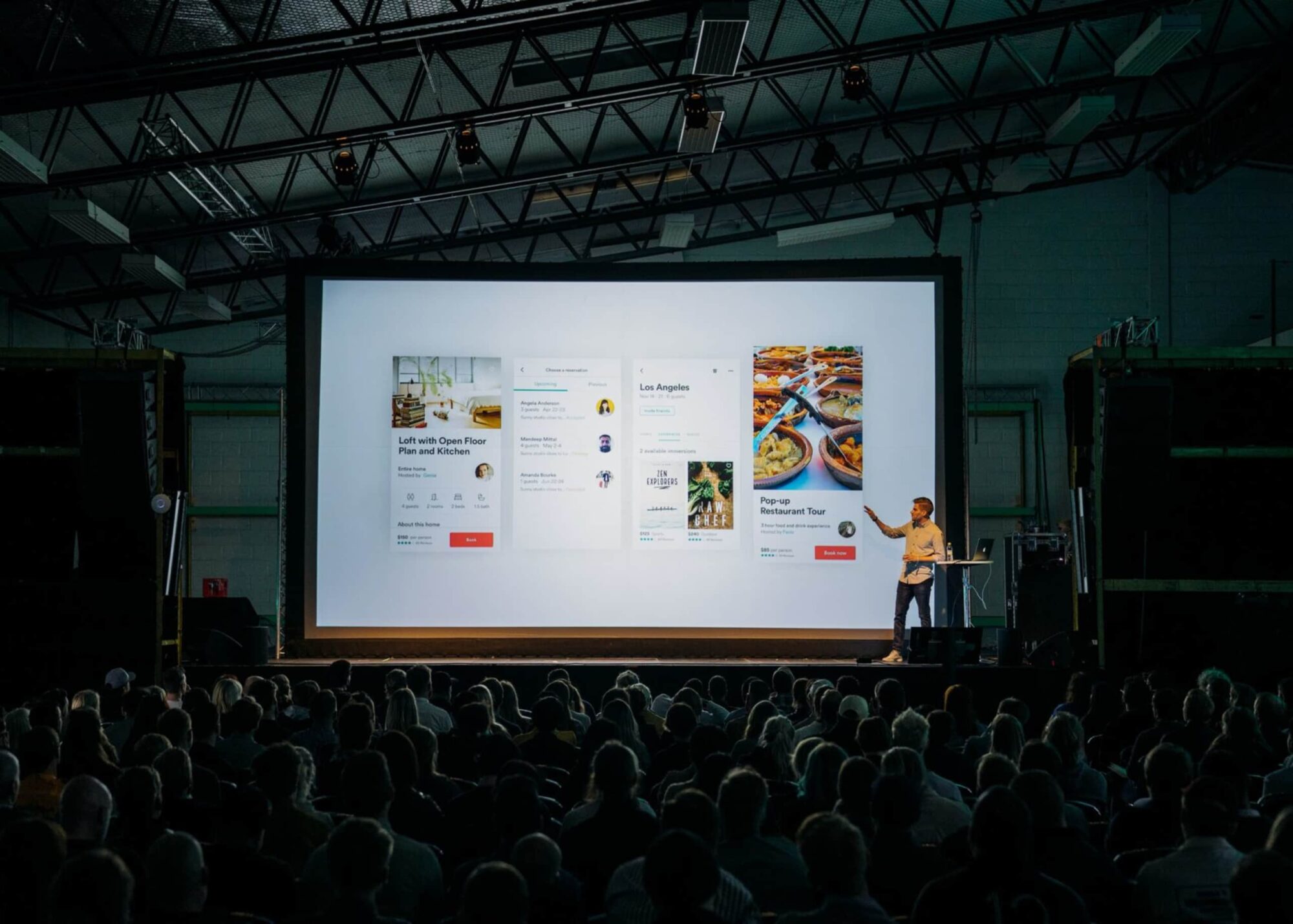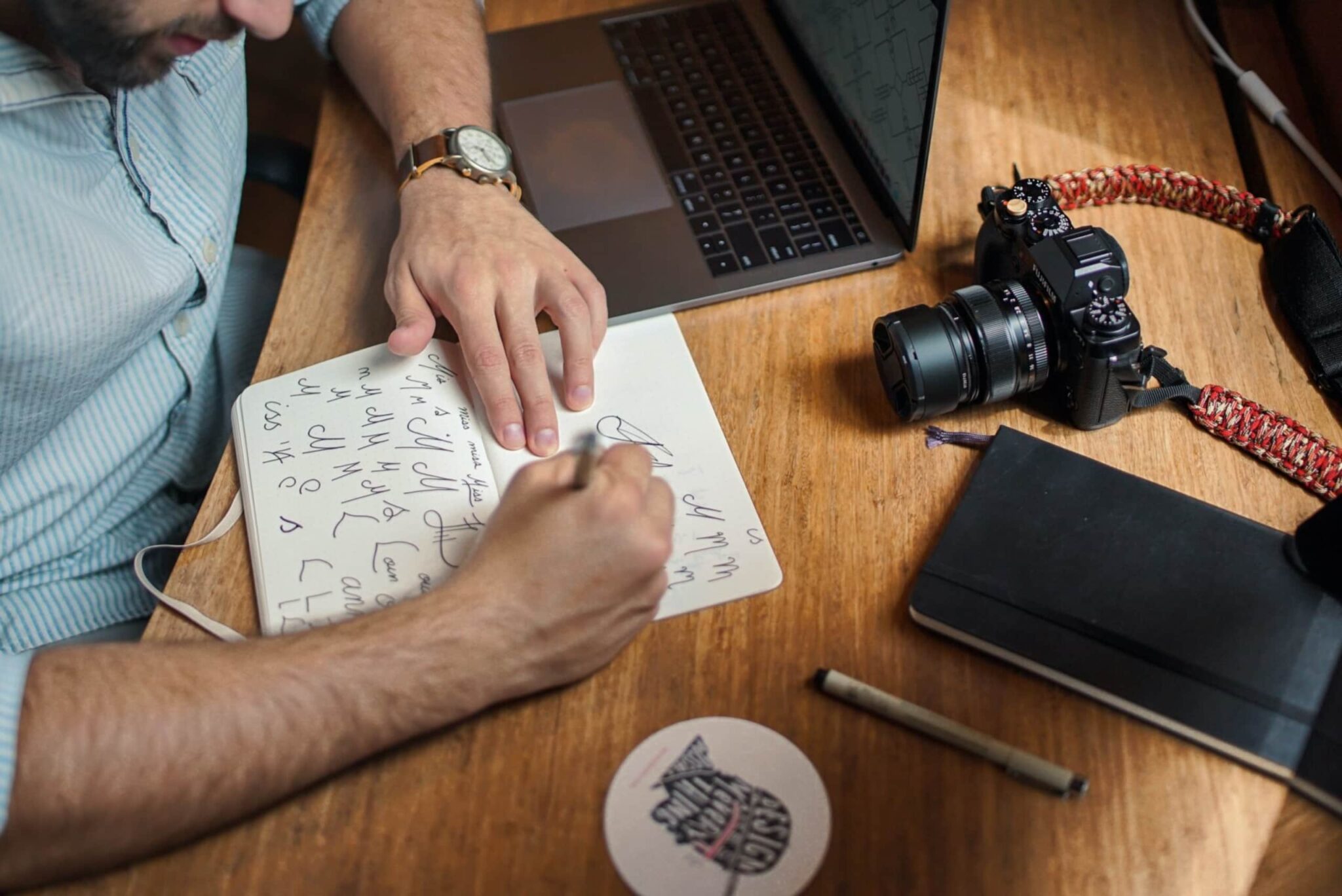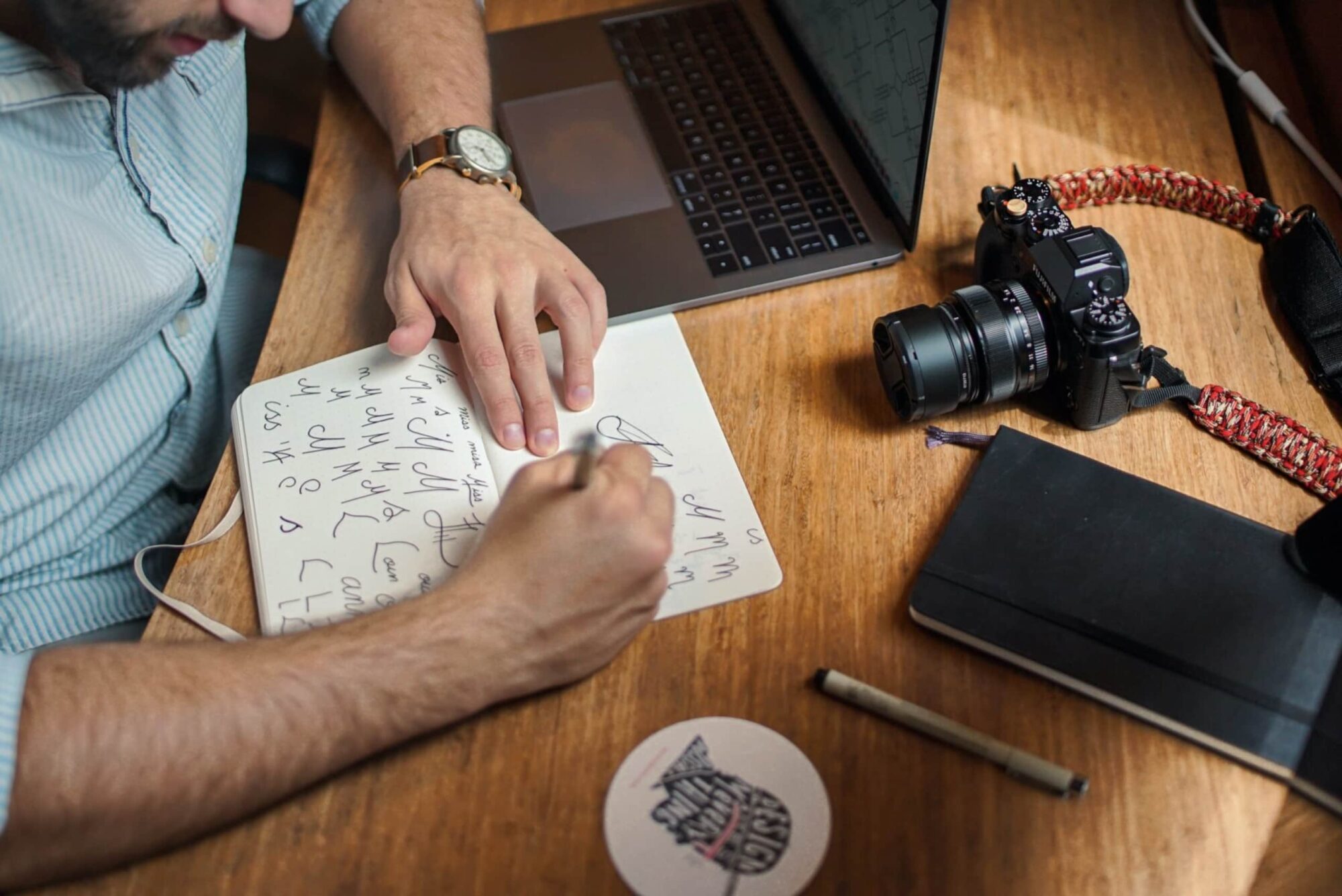 Logo design
In business and marketing, a logo is the first impression of a brand, easily recognized by customers. A well-groomed logo not only needs to be beautiful but also needs to show the professionalism, scale, vision and style of the company. Moreover, a standard logo will easily stand the test of time, not becoming outdated or not keeping up with the future direction. JAYbranding will research, consult, and design to ensure the correction, high applicability, sustainable values and core values of the business.
Banner design
There are many types of Banners for many different platforms like Facebook, Website, etc. However, to create the synchronization and "quality" of the product, a freelancer or free software can not do that. And JAYbranding's great design team will work with you, and offer the best solution at a reasonable cost. (Samples)

BANNER LIBRARY


Ads design
& POSM
The last indispensable thing is POSM,  branded printed materials. Packages and labels are the final means to reach customers, usually including: envelopes, stickers on products, name card, catalogue, brochure, ... This is not your chance to bring your brand to life, isn't it? Customers will find your company more professional when they receive a set of Packaging and Labels with your own style.
why choose JAYBRANDING?
OPTIMIZED COST

Take advantage of our resources with over 15 years of digital marketing experience with reasonable and optimal management costs for each business.
TIME EFFICIENCY

We meet the time. The design will be handed on time.
COMPLETE SUPPORT

JAYbranding will offer many models for you to choose the best design.
DEDICATED SERVICES

During the service, you will be enthusiastically consulted from the beginning to the end of the service.
DESIGN PROCESS

FREQUENTLY ASKED QUESTIONS
Business owners and brands.
Your company is in need of design but the cost of hiring personnel is too expensive and not maintained regularly. If you hire new graduates, you need time to train and orientate your style. Let our professional services and innovative solutions help you to tell your customers about your brand story.
Businesses need to introduce new product sets
Your company needs to launch new products to customers and you are wondering how your ideas can reach customers. From now on, JAYbranding can do many things for you. Your ideas will be easily visualized and your message will go into the hearts of your target customers.
What is brand identity system?
Brand identity is something like the look of our company, our style. Brand identity is tangible elements, representing the brand visually, conveying information and brand identity to everyone to experience.
How long does each project take?
At JAYbranding, our process is designed to meet your needs. Depending on the project, the time may vary. We will quote time in each project when we receive full information.
Currently, all advertising platforms use bidding, which means you can choose an acceptable price (depending on your budget) per ad display, per click, or each conversion from advertising to revenue or users. Bidding prices will vary by business sectors, platforms, and customers. 
Usually, the actual price you pay the supplier will not exceed this bid and may be even lower, meaning a higher value return at a cheaper price.
JAYbranding will research your business to offer a reasonable bid proposal. If it is set too low, your ad may not run. Otherwise, you may limit the total cost. 
The cost for JAYbrading to implement a project depends on the content of the work. The budget of each content will be reported in detail by JAYbranding and allocated into reasonable categories to create the best value.