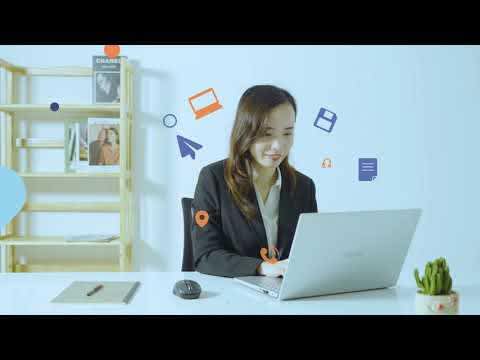 CareerLink introductory video
CareerLink introductory video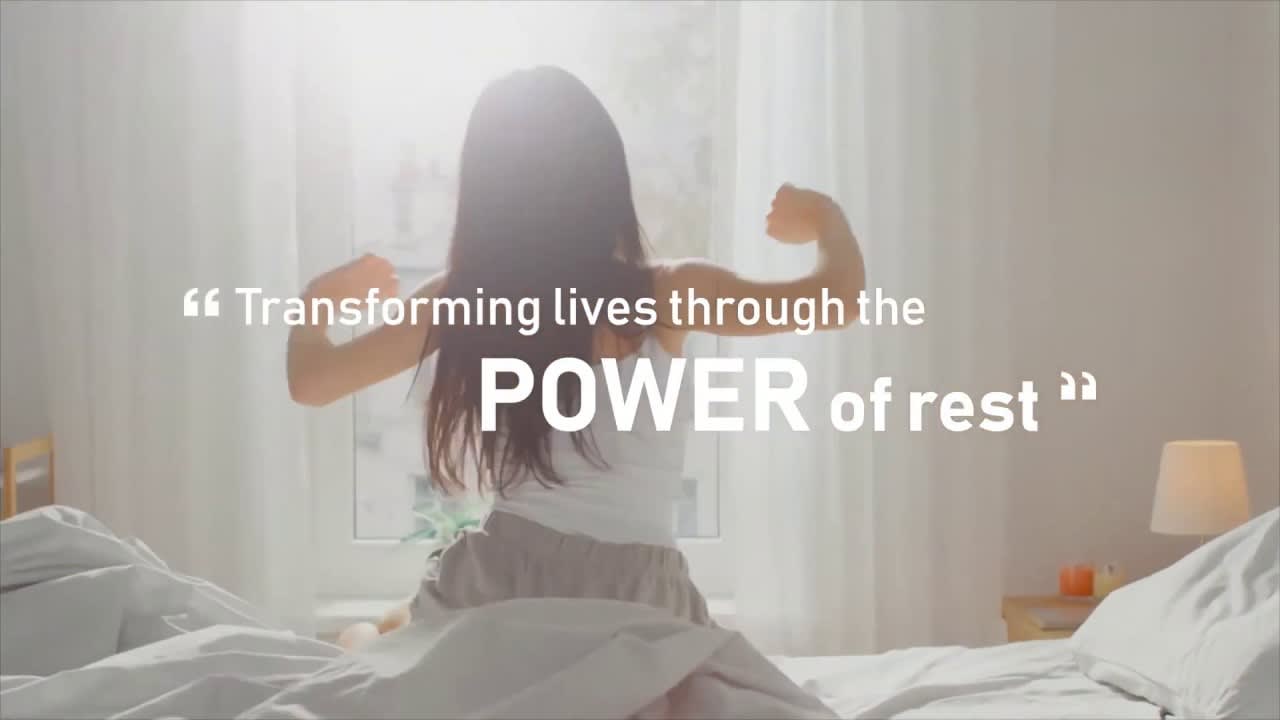 VIDEO ABOUT LIEN A COMPANY
VIDEO ABOUT LIEN A COMPANY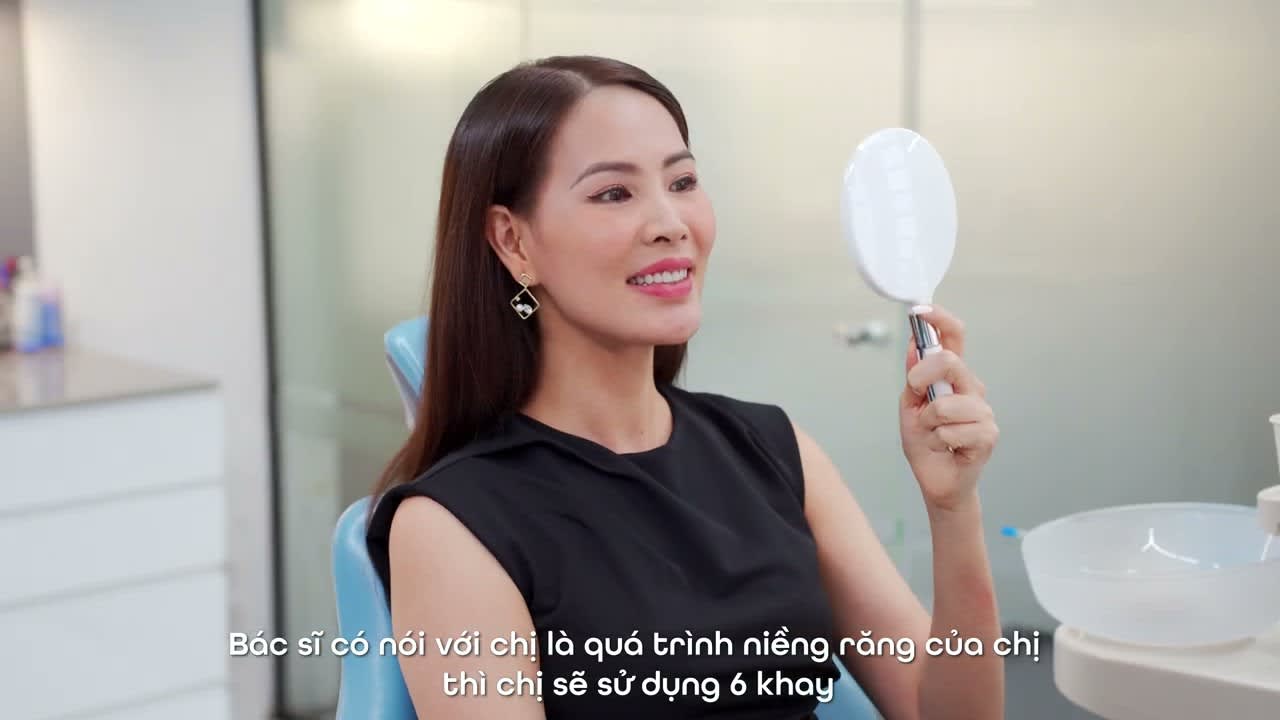 VIDEO INTRODUCTION VIX DENTAL
VIDEO INTRODUCTION VIX DENTAL
Video Introducing Xuan Loc Rubber Enterprise
Video Introducing Xuan Loc Rubber Enterprise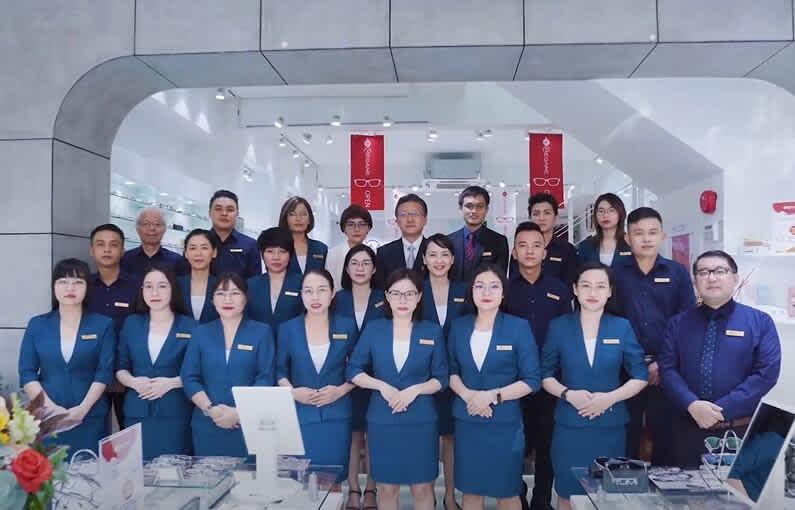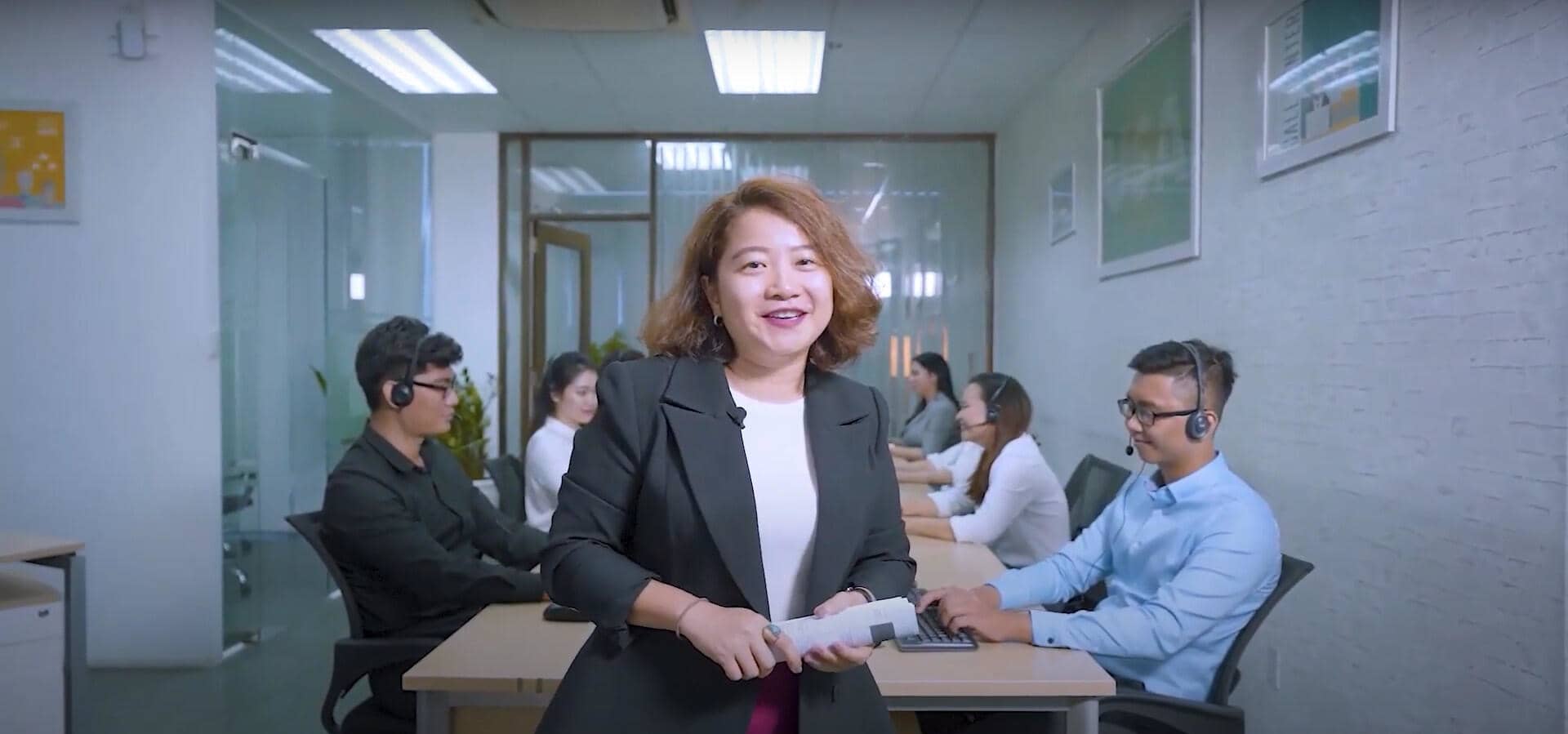 Service Introduction Video of Innovature Consulting Co
Service Introduction Video of Innovature Consulting Co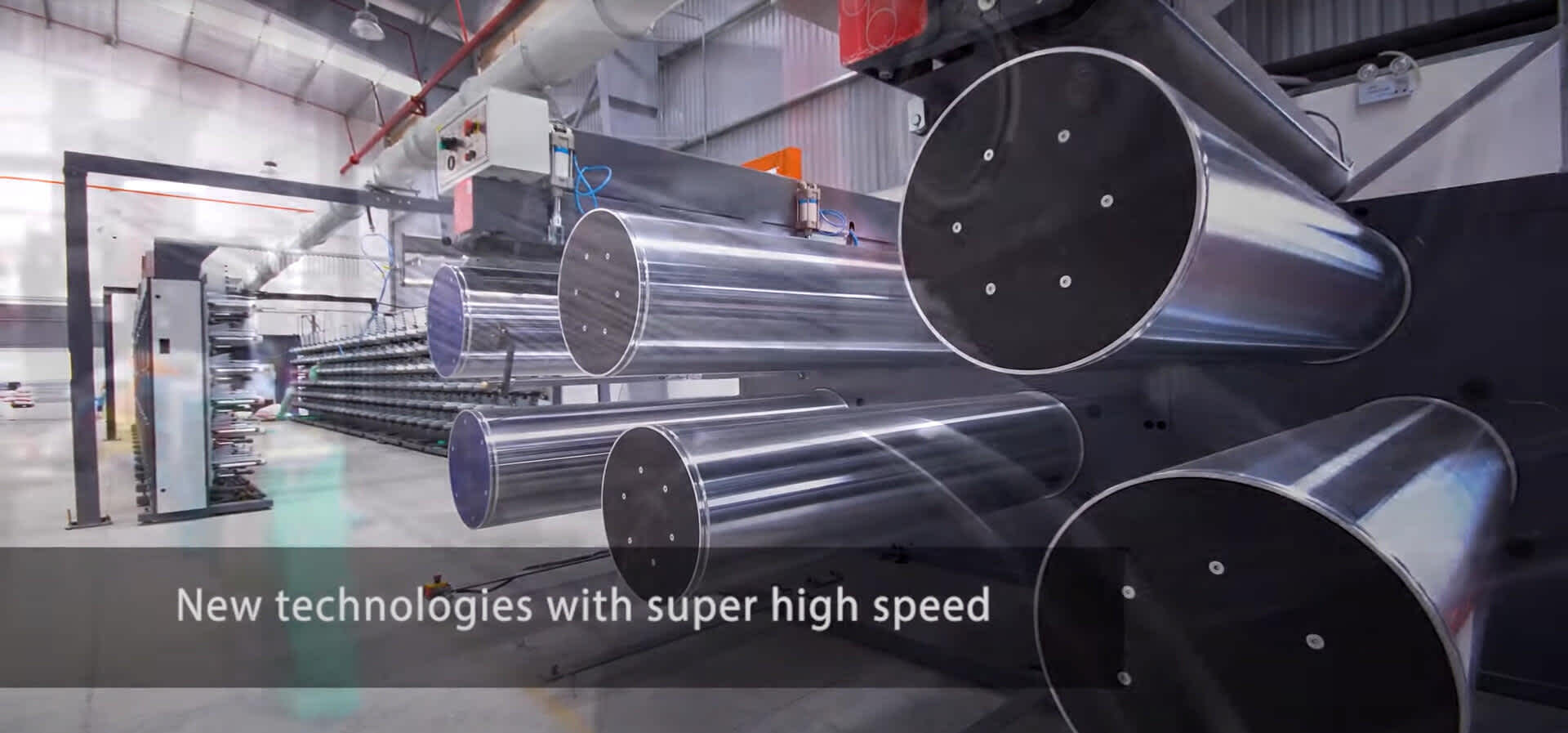 Corporation intro video filming service – Viet Lotus Factory
Corporation intro video filming service – Viet Lotus Factory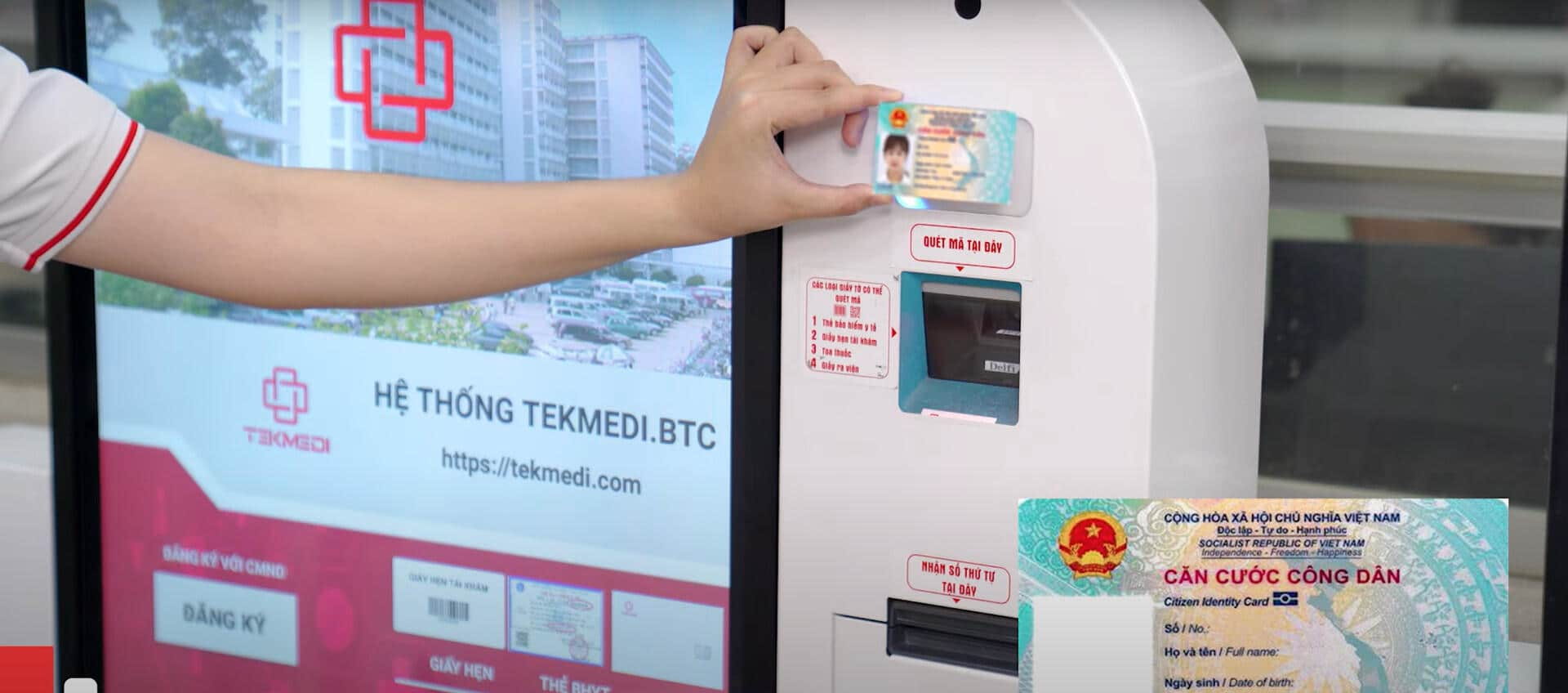 TekMedi Introduction Video at Cho Ray Hospital
TekMedi Introduction Video at Cho Ray Hospital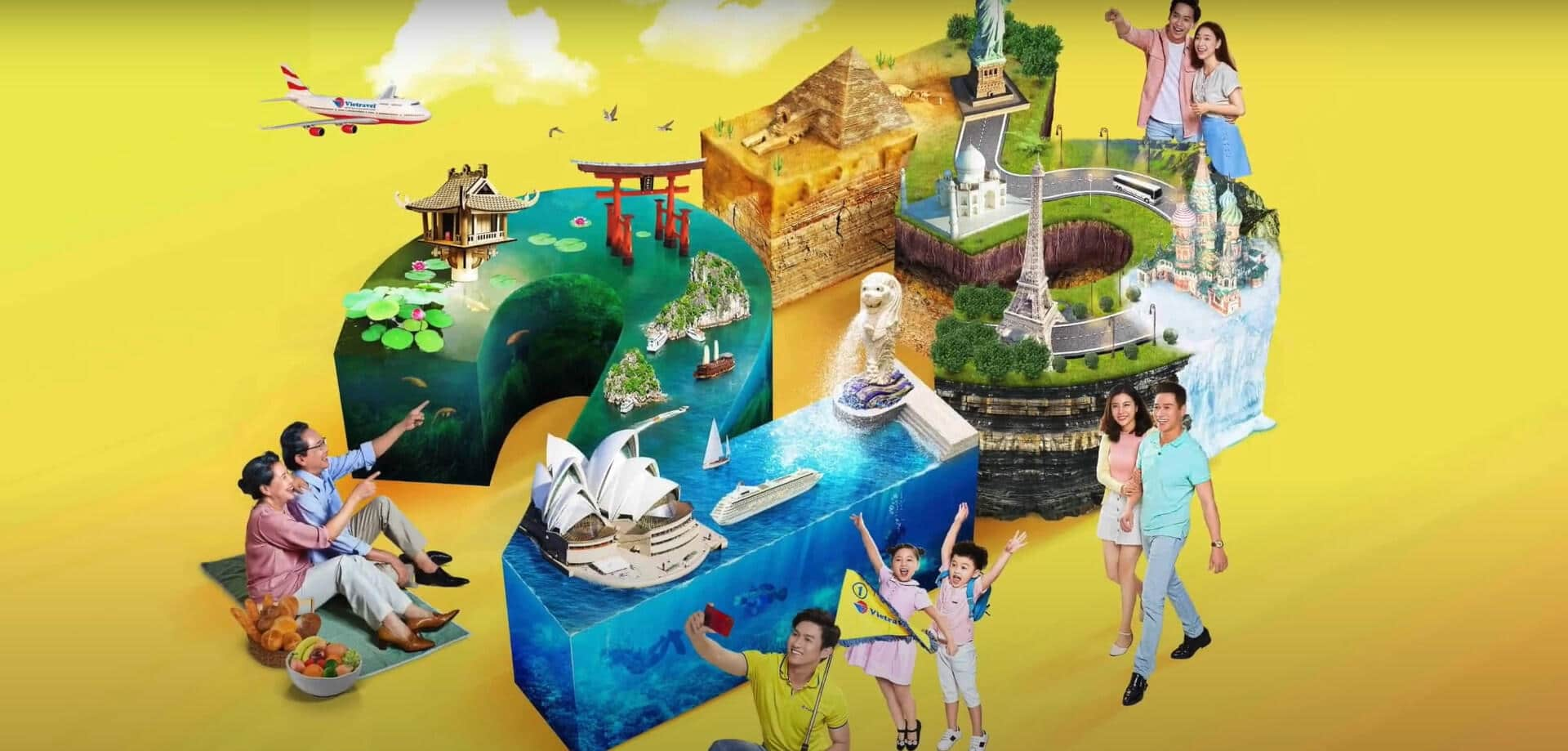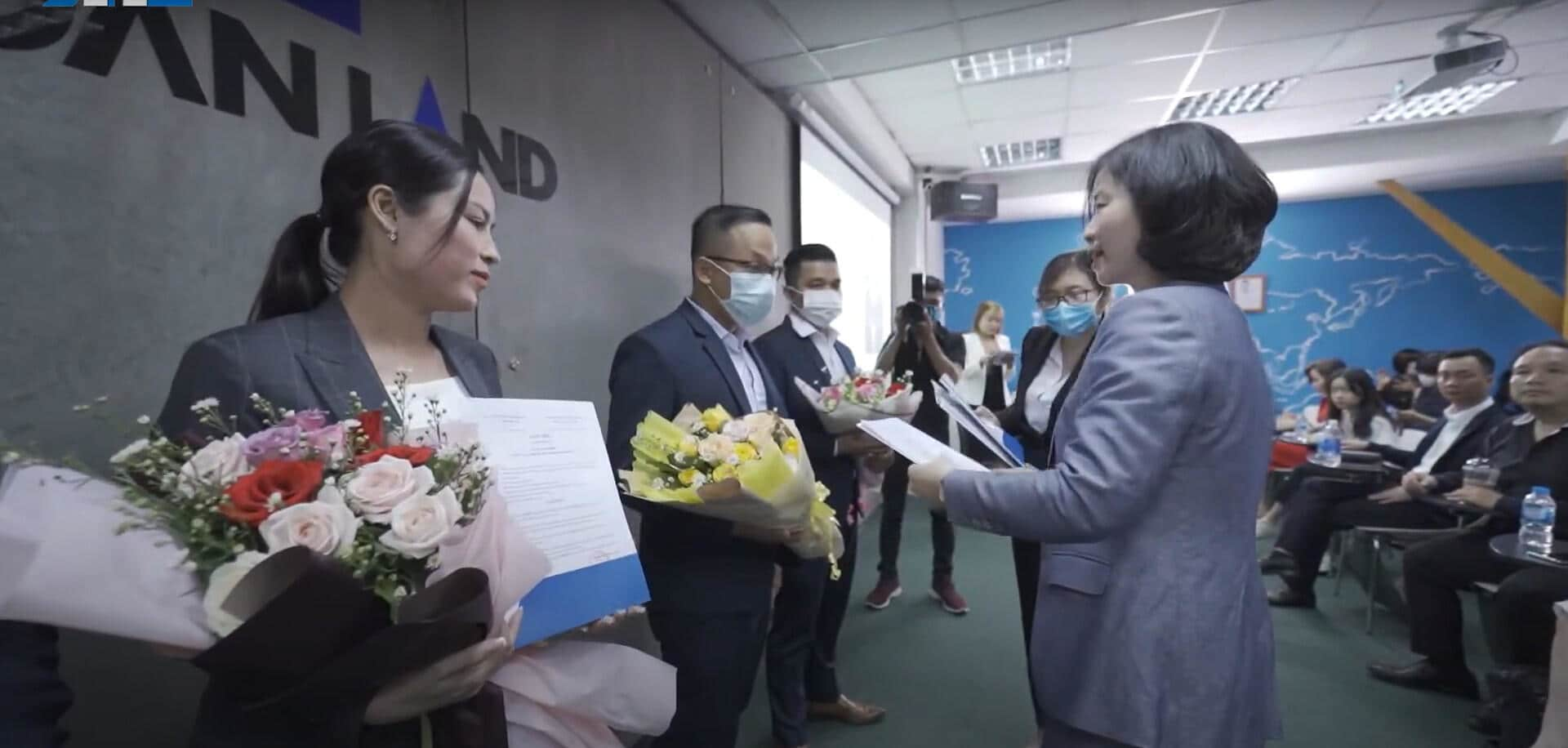 Khai Hoan Land – Workshop on Personal Branding
Khai Hoan Land – Workshop on Personal Branding
What is a Self-Introduction Film?
Branding through Business Videos
Producing a video to introduce your business Business video or Shooting a business introduction video usually has a capacity of 3 - 5 minutes is one of the extremely effective tools for your business and product images to be introduced easily. understand and most convenient for customers.
Reach partners with animated video version
Producing a business introduction film to help the company introduce to partners who are learning as well as being marketed about the company's history in 2-3 minutes and help the company filter out potential customers
Full business presentation
In customer events or meeting partners, to quickly visualize the capacity of the business, presenting a business introduction movie saves a lot of time and introduces more details than powerpoint. or traditional print file. And yet, the introductory film is also uploaded to youtube to introduce widely to many partners at the same time
Select execution unit
JAYbranding is proud to be the unit trusted by domestic and foreign enterprises such as Lien A, Anova Farm, VASS, etc.
With many years of experience working with businesses large and small, we confidently understand the wishes and expectations on the business introduction video. JAYbranding always seeks and offers reasonable solutions for each case of each customer with the desire to jointly create the highest values.
Customers FILM PRODUCTION SERVICES
Over 06 years of experience in the field of corporate film production, JAYbranding is honored to be a corporate image partner for many reputable businesses in many fields such as finance, banking, insurance, human resources. , construction, real estate, health, F&B, etc. Some typical businesses that have used their brand video services include:
TYPICAL VIDEO PROJECTS
What is a business introduction video?
Video recording to introduce businesses, producing business introduction videos is an important tool in the marketing strategy of today's businesses. This is a way to present your products, services, vision and mission in a professional manner and attract potential customers.
Shooting a business introduction video can help businesses create a professional image, closer to customers. Through the introductory video, customers can see about the products and services of the business, the core values that the business brings, the staff, facilities and working environment.
The business introduction video should be done by professional people, experienced in the field of filming, video editing and skills in working with modern technology tools.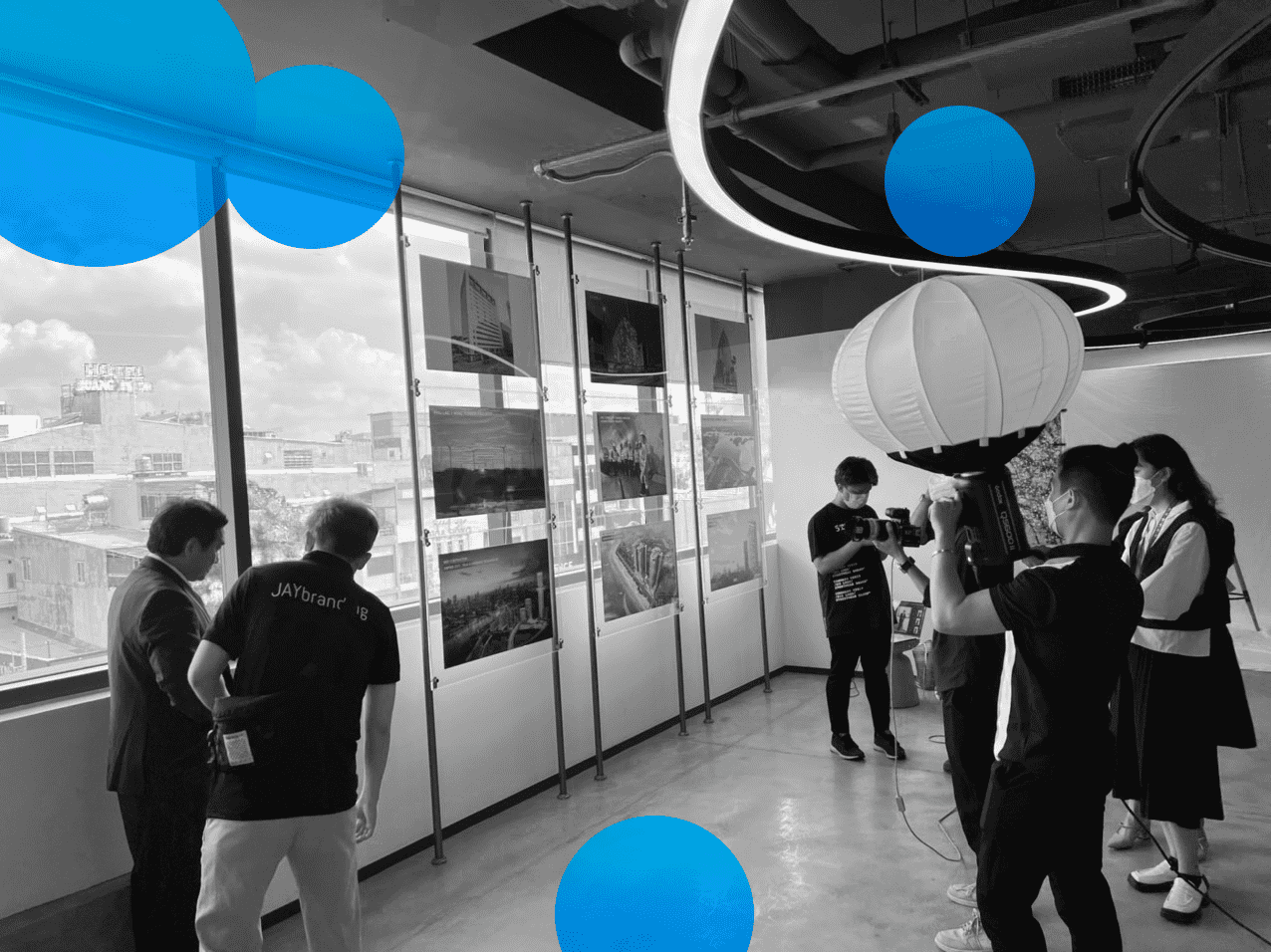 The cost of
production of corporate introduction film
The production of corporate videos is an integral part of the marketing strategy of today's companies. However, the cost of enterprise video production is a rather complex issue and should be considered carefully. So the question is how much does it cost to produce a business introduction film?
Requirements when producing corporate films
To produce a quality corporate video, requires a high investment in personnel, equipment and techniques. The essentials include: script, cinematography, editing, sound, editing, editing and publishing. This requires a professional and experienced team in the field of corporate video production.
Cost of business video production
The cost of enterprise video production depends on many factors, including time, technology used, quantity of products to be produced and the size of the project. Besides, the cost also depends on the quality and skill of the production team.
On average, the cost of a business video can range from $500 to $5000, depending on the size of the project. This can be difficult for startups or low-budget businesses.
See more: quote for business video recording
However, investing in enterprise video production is a worthwhile investment. The production of business videos can help businesses reach customers in the best way and help enhance the business' brand.
CUSTOMERS CHOOSE WOMEN
JAYBRANDING BECAUSE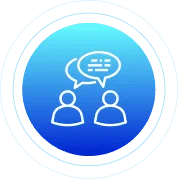 HTTPS & SSL
consultation
With the advantage of being a production house with many years of experience, JAYbranding will support free consultation on appropriate service packages according to the requirements of businesses and brands.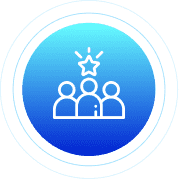 model
SURVEY
Survey customer filming locations and offer the most optimal shooting options for customers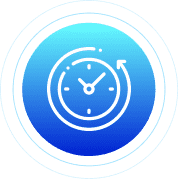 time
efficiency
Finishing, quickly handing over to customers on air videos at important events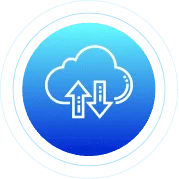 QUALITY
PICTURE
Videos are stored in the cloud with all versions, customers browse online without receiving files directly and store them for customers.
Business introduction film production process
Step 1: Free consultation
A consultant at JAY will contact you as soon as you leave your request and information about the time and number of people taking photos. Quote within 2 hours. Please email directly to hi@jaybranding.com
Detailed needs for each scenario, customers can please fill in Business video brief file here.
Step 2: Come up with an idea for a movie production script to introduce your business
The sales and editorial team will logically exploit information from customers to come up with a concept, how to express ideas to convey your message to everyone through video.
The script will be exploited by the editorial team from the customer side as well as on the specific line. During the work, we will help customers systematize the script line. Customers can refer to the Sample script sample here
Step 3: Send a quote according to customer needs & Agreement – sign a contract
After receiving, exploiting information, making preliminary ideas, the quotation will be sent to customers within 1 day. The contract is quickly signed with the agreement of both parties.
Step 4: Record and edit the business introduction video
JAYstudio will make a detailed plan to help customers understand the timeline as well as easily follow the progress of filming the advertisement according to the plan.
Step 5: The film post-production team introduces the business.
Effect trends, modern techniques, and effects (2D, 3D, effects, animation) will be continuously updated by a team of experienced technicians to create beautiful images and transition effects to meet your needs. meet customers' wishes.
Step 6: Send Demo to customers to preview
The business introduction clip is sent to the Enterprise as a Demo for preview. If we need to improve the quality of the line, we will edit until you are satisfied with the quality of the service.
Step 7: Edit as required
The business introduction film will be edited as required until the customer is completely satisfied, JAYbranding is committed to quick editing within 1-3 days.
Step 8: Review and hand over products
After agreeing on the clip, customers only need to accept, pay and send the demo clip, the official business introduction video will be handed over within 1 day.
Production cost of corporate introduction film
How much does it cost to produce a business introduction film?
The cost of film production to introduce businesses has many levels from 20 million VND - 50 million VND - 100 million VND. This cost depends on the number of days of shooting, footage, and special effects if applicable.
At JAYbranding, you can refer to one of our standard quotes on corporate filmmaking for your convenience in referring to which unit can help with the best corporate video recording. Below is a reference price list for businesses wishing to make a business introduction film
1
1. PACK UP SCENE IDEAS
Script drafting costs for videos under 5 minutes, including:
– Drafting storylines and scripts
– Make detailed content for the scene
1
6,000,000
VAT 10%
6,000,000
2
2. HUMAN RESOURCES AND BUSINESS VIDEO RECORDING EQUIPMENT
Video production package includes:
* Team 1 day: (working 6-8 hours)
– 1 Director of Photography DOP
- 2 filming
- 1 professional lighting staff
– 1 Producer coordinates the on-set date
*Device:
– Cameras: 2 Sony A6300 (Sony A6500, Sony A6000)
– Equipment: Lens Sel35, Sel50, Sel18-105
– Kit, Gimbal, Tripod, Led YN300
1
26,000,000
VAT 10%
26,000,000
3
3. PROFESSIONAL VIDEO RECORDING PACK (HD QUALITY – 4K)
* Edit copyrighted videos when uploading to platforms: Website/Facebook/Youtube
– Video editing script line
– Copyright music
– Edit: 3 times
– Video output: 4K – HD . quality
– Duration 2-5 minutes
– Deliver the original source to the customer after completing the payment
1
6,000,000
VAT 10%
6,000,000
4
4. TRANSFER COSTS – EKIP FOOD (Inner city of Ho Chi Minh City)
- Expenses for moving out of town. Ho Chi Minh City
– Food and beverage fee for the crew on the day of the video recording
1
1,500,000
VAT 10%
1,500,000
The table illustrates the reference costs for a set shot at JAYbranding excluding incentives
Frequently asked questions
I NEED SUPPORT OF SAMPLE SCENE SCENE
JAYbranding with a team of professional screenwriters will help customers with the script and production line. Or you can refer to a few Sample script here
DO YOU NEED FLYCAM FOR BUSINESS VIDEOS?

Flycam filming is widely used to take high-quality aerial photos or videos, wide angle and cover a large area, using drone equipment. 2 factors to decide whether to use drones or not include:
1. Requires shooting or filming scenarios: Flycam images often bring a sense of scale and grandeur to the product. However, using a drone is not always necessary. In some cases, buying existing image rights will save money for customers rather than shooting new. In addition, the need, purpose and nature of the scale of the product will determine whether it is worth it. use drones or not.
2. Filming conditions: In Vietnam, some places to take photos and videos are forbidden to use drones due to privacy or legal reasons. Some locations require a permit for this activity. In addition, weather factors such as sunshine, wind, and environment are also extremely important for deployment.

VIDEO LOCATION OUTSIDE HCMC or Hanoi ARE SUPPORTED?

Depending on the needs, purposes, time and logistics, JAYbranding will have the optimal solution for the customer: it can be set up to shoot at the company or at a location chosen by the customer, or film at the studio. , movie studio.
Regardless of the location, JAYbranding will also ensure enough equipment to serve well for the recording session and shooting script, such as: green screen, white screen, lights, equipment, personnel, ...
Note: In case the location is outside the city. Ho Chi Minh City or Hanoi may incur transportation costs, equipment transportation & survey costs (if necessary). This cost will be specifically reported when incurred.
Can I VOICE STANDARD ENGLISH VOICE NATIONAL ENGLISH ?
Absolutely OK. Whether it is the standard English voiceover of the UK, US, Australia or other countries, JAYbranding will support the search and casting of voice talent (selection of voices) at the request of the Client and the project.
In addition, we will also accommodate the needs of other languages. You can check out some more projects here.
MODEL OF SMALL COMPANY, OFFICE IS NOT BEAUTIFUL, CAN BE A BUSINESS VIDEO OR NOT?

Absolutely OK. In terms of small and medium-sized companies, the office is not beautiful, we will advise the scenario that best suits the project's goals. If it is required to shoot images of the office premises, we can have many options such as: renting an office, renting a studio or setting up a scene decoration to suit the message we want to convey. The angle of rotation will also help the image become better.
COMPANY DOESN'T WANT TO DRIVE NEW, BUT ONLY WANT TO BUILD BUSINESS VIDEOS FROM OLD SOURCE, IS IT OK?
Customers can save on filming costs by providing old sources for JAYbranding. We will rely on the provided source to build the script. However, scripts built on existing sources will often be limited in ideas and messages. For this case, the final video image quality will depend entirely on the quality of the source provided by the customer.
WHEN MAKING A VIDEO OF OUR PARTY NEED TO KNOW THE PROCESSES

A simple business video, 3-5 minutes in length, needs to know the processes: 1. Number of scenes, shooting date2. Number of documents to search 3. Creative requirements of the script4. Technical requirements, effects 5. Talent cost, production team
EMAIL FORM WHEN SENDING CUSTOMERS
|| SAMPLE 04: SERVICE RECORDING VIDEO ABOUT THE BUSINESS ||
Subject: PROPOSED PLAN & COST FOR BUSINESS INTRODUCTION VIDEO –
Dear ,
Sincerely thank you for your interest in the business introduction video service at JAYbranding. Your brand will be displayed in the film introducing your business and presenting in a vivid, visual way about products, services, company history & size, business philosophy, corporate culture, achievements…
My company owns a team of professional screenwriters, directors, cameraman and has practical experience in the field of video editing for businesses. We are currently a reliable partner of a number of prestigious units such as Lien A, Liberty Central, Orion (Vietnam), DKSH, etc.
After receiving the description of your requirements, my team has come up with a suitable proposal that includes the estimated cost and I also attached the company profile information. You can refer to more details through the documents attached in the email.
If you need advice or exchange specific information, please contact or via this email address.
|| JAYbranding – CAPACITY PROFILE & PORTFOLIO
Hope to hear from you soon .
Best regards,
[Employee signature]
—
|| TEMPLATE 04 – COMPANY INTRODUCTION VIDEO SERVICES ||
Email title: COMPANY INTRODUCTION VIDEO PROPOSAL –
Dear ,
Sincerely thank you very much for choosing the Corporate Videos service at JAYbranding. Your company brand would show in the corporate introduction video, and it is presented vividly and directly about products, services, company history & size, business philosophy, corporate culture, achieved goals,…
Our company side owns a team of writers, directors, experts in filming, and we had many years of video recording experience. Our company is a trusted partner of many big companies now such as Lien A, Liberty Central, Orion (Vietnam), DKSH, …
After receiving a description of your requirements, our team developed the conformity proposal, which included the quotation, and we also attached our credentials. You can take an in-depth review of these documents.
Should you have any additional concerns or need more information, please feel free to contact me at or via this email.
|| JAYbranding Credential & Portfolio:
We look forward to hearing from you.
Yours sincerely,
Production of corporate introduction films 2023 – JAYbranding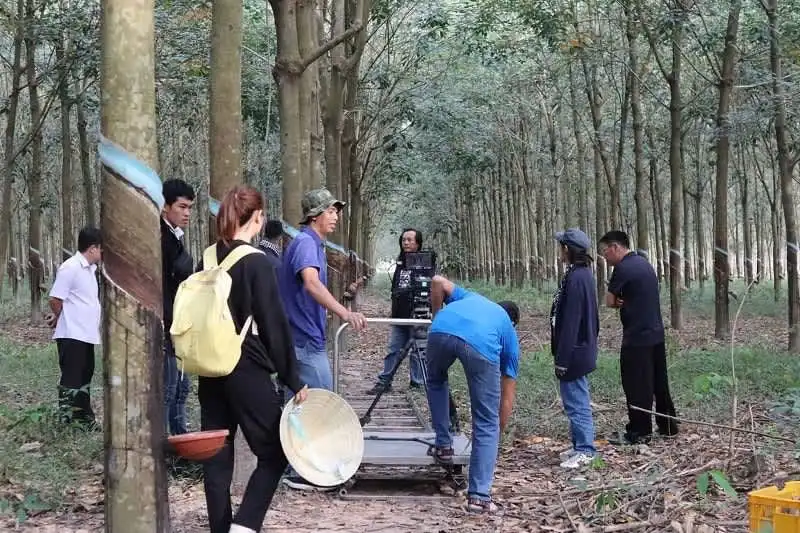 Corporate video and film production introduce professional businesses with a team of many years of experience in the field of production including scripting, filming, post-production...
Product Brand: Jaybranding
Product Currency: VND
Product Price: 5000000
Product In-Stock: InStock