Beautiful web design super cheap only 99k/month
ONLY
99K/MONTH
TH12
2018
ONLY 99K/MONTH?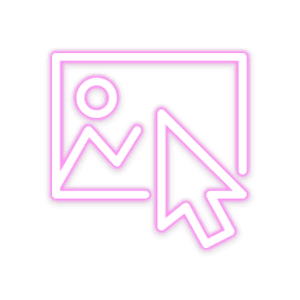 BEAUTIFUL DESIGN
CUSTOMIZATION
The website is designed according to the business needs with content that can be arbitrarily changed.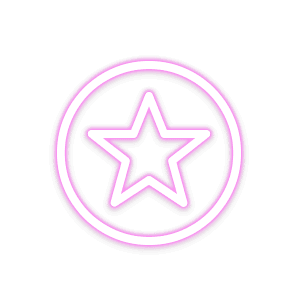 High quality hosting service
Disk space: 2Gb
Bandwidth 10GB/month
Guaranteed online 99%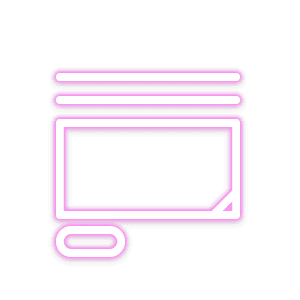 Connection form
Our Clients
Customers contact the business through available email
What do customers say to us?

JuleeFounder of The SJ Read More
We choose JAYbranding because we consider it a professional partner. The staff has supported a lot in building the website, as well as the marketing strategy that JAY proposed is extremely effective. Thanks to that, our corporate image has been significantly enhanced.


Nhat HoaDirector of SMALL English Center Read More
Our business struggled and spent a lot of time setting up websites. We clearly understand that in the midst of industrialization and modernization, the website is an important means of reaching customers the fastest. And JAYbranding is the perfect partner that we choose, because of its affordable price and effectiveness.


central IntelligenceManagement of TG Import-Export Company Read More
New businesses like us need to put a lot of effort into branding as well as promoting products. Because it is the next generation, the website needs to be different and fresher than competitors. And we have chosen JAYbranding, a partner who has brought an extremely convenient and attractive sales website to consumers.
Previous
next
Our customers
You want a cool website template? All for JAYbranding to take care of
Other business services
Beautiful simple logo design
Developing corporate image
Tell your business story