Content Marketing Services
Content marketing is content marketing – The marketing activity of a business or brand that focuses on creating and distributing valuable, product-related content.
Content Marketing is considered as one of the extremely effective Online Marketing strategies and has never been considered outdated.
Our gallery
TOP 3 DIFFICULTY OF DIY CONTENT
You do not exploit the strengths of products and services to introduce to customers, quickly run out of ideas, and ineffective advertising content.
Writing content for the web without SEO standards, making images that are not standard Facebook format, advertising posts with violating words, are not approved.
You are busy with business, do not have time to take care of fanpage and blog, do not have a long-term content plan, just re-post old posts.
Content packages of JAYbranding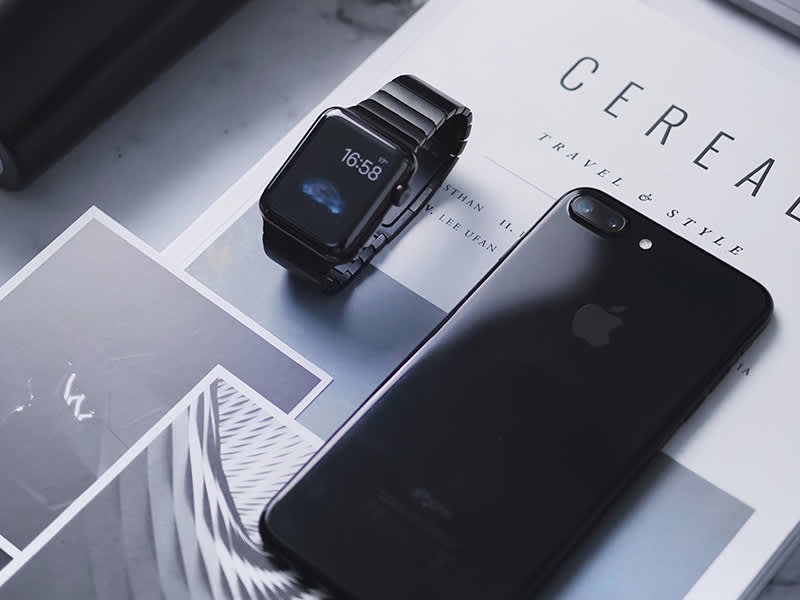 WEBSITE CONTENT ADMINISTRATION PACKAGE

Provide standard SEO articles, SEO support articles.
Optimizing the display of articles on the website. 
Support optimization of sales content in the SEO process.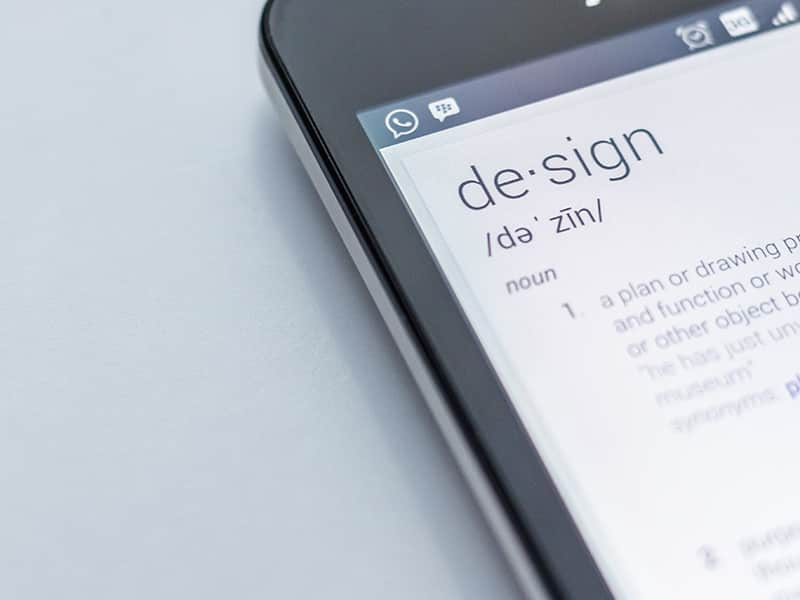 Fanpage content creation package
Provide 15-20 - 30 articles/month for fanpage.
Plan your posts by month.
The article includes both content and design images, videos.
Design avatar, cover for fanpage.
Optimizing the fanpage interface.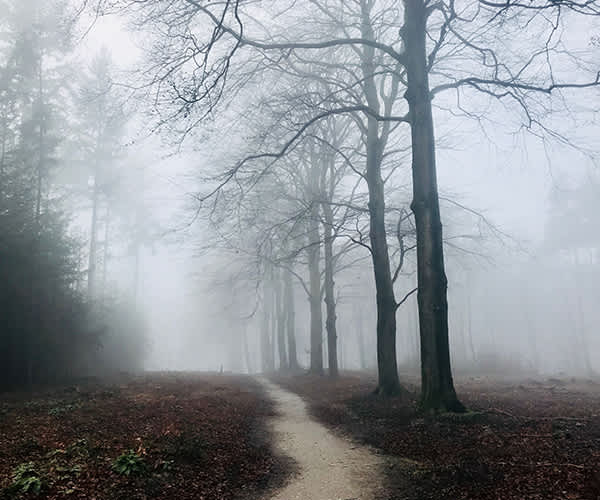 WRITING ADVERTISING ARTICLES, SEO LINKS, PR
Writing Facebook ads, including designing images and editing videos, serving advertising campaigns.
Write SEO articles for optimal landing links for your website.
Write PR articles to be published in the press
What are the benefits of JAYbranding's Content package?

Saves you time, effort and money compared to writing or hiring staff
Increase customer awareness of your products and services
Convincing customers, contributing to bring sales to the brand
Create a personality for the brand through social networks, websites
JAYBRANDING PROVIDES PACKAGE CONTENT SERVICES
For all fields
Food, travel, fashion, cosmetics, health, dentistry, construction, furniture, education, entertainment...
Creative personnel
Provide content including attractive articles and professionally designed, implemented by a dynamic young team.
Long-term companion
Accompanying the content are SEO and advertising services, helping you to implement unified and effective marketing.