Catwalk modeling is a highly competitive profession and requires dedication, professionalism and acting ability. On the catwalk, models are asked to show off the latest fashion collections from top designers around the world, from Paris, Milan, London to New York. This is the place where the sophistication, uniqueness and creativity of each collection is shown, where the fashion world evaluates and makes judgments about new fashion trends.
10 "secrets" of the fashion industry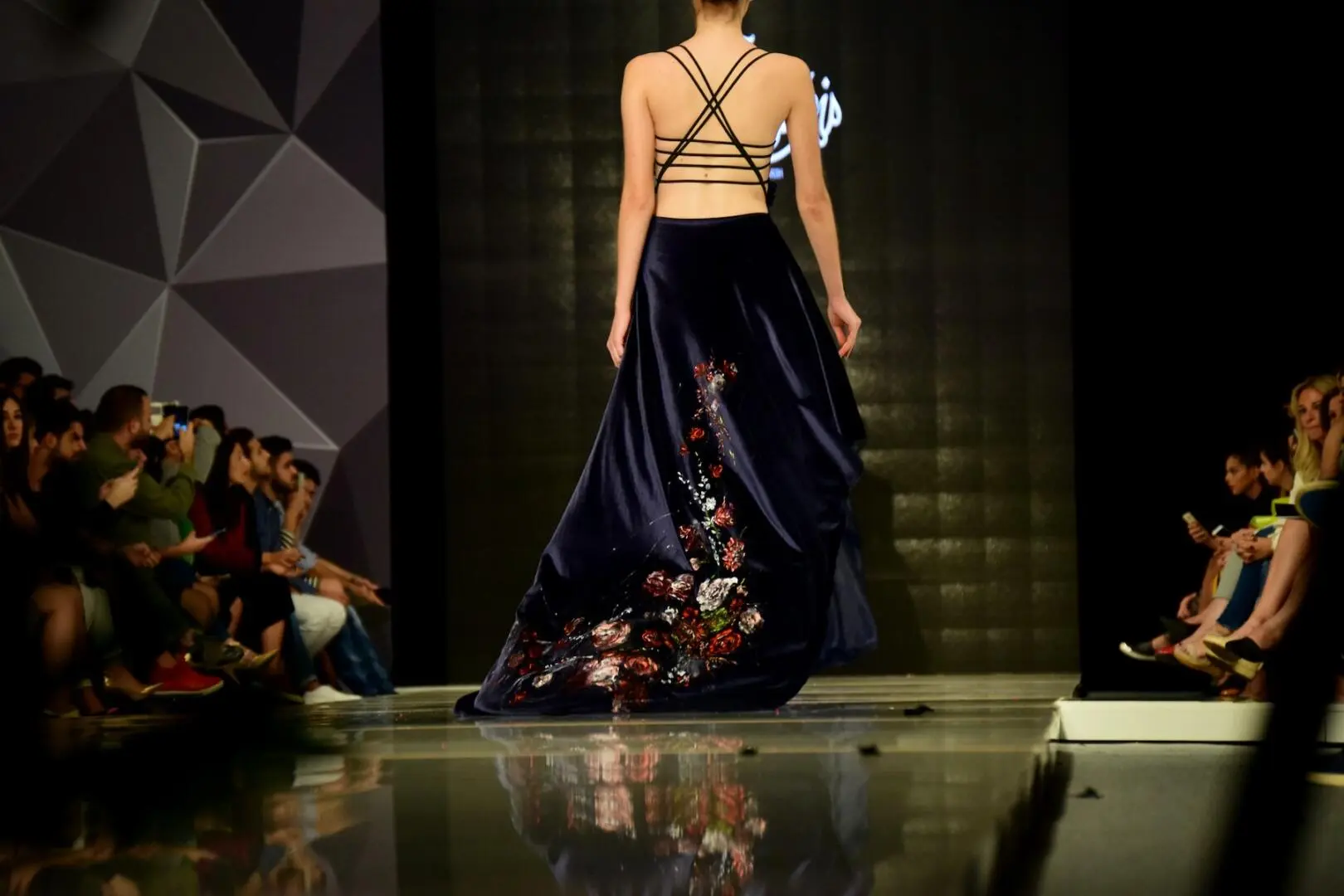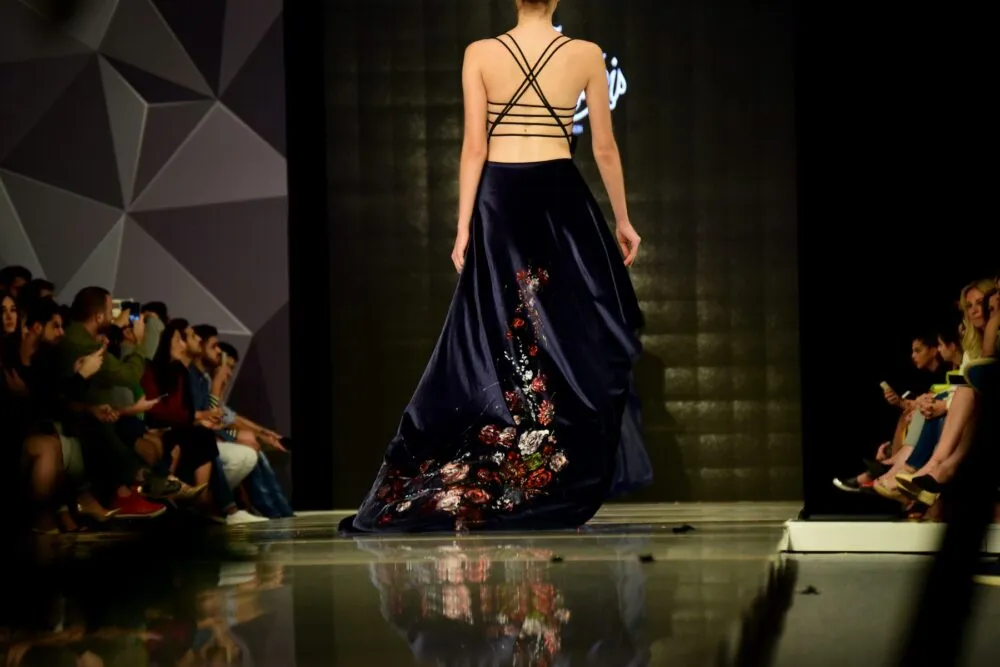 Opportunity on the Runway floor
The career of a catwalk model begins with finding and being selected for important fashion catwalks. To be selected, models need to have beautiful appearance, standard height and weight, especially flexibility in performing diverse and rich fashion collections.
After being selected and signed, the model will go through a professional preparation process to be able to perform well on the runway. This includes exercising to stay fit and healthy, taking care of your skin and hair to look radiant on the runway, and learning how to act and pose so you can convey emotions and messages. of collection.
Once they become a famous model on the catwalk, their lives become busier than ever. Models often have to travel to many countries and participate in catwalks constantly, so they need to be able to manage their time and make quick decisions. In addition, the life of a model also requires them to attend photo sessions, media interviews and other activities to introduce products. Models also face pressure to maintain their appearance and professionalism throughout their careers.
Although a career as a catwalk model is very competitive and requires dedication, it also gives them many opportunities for personal development. Talented models can become the faces of fashion brands, advertise products and participate in social activities. They can also become global celebrities and make their names famous in the fashion industry.
Trade-offs on the Runway floor
However, models also face many challenges in life, including pressure to maintain a perfect appearance, time away from home and busy work schedules. In addition, many models also face unreasonable demands from the fashion industry and pressure to meet appearance and weight standards.
For example, one of the famous catwalk models today is Kendall Jenner. Kendall Jenner is the youngest daughter of the Kardashian family and began her modeling career at the age of 14. She has appeared in many of the world's leading fashion magazines and has participated in many famous fashion shows such as Victoria's Secret Fashion Show, Chanel, Balmain, Versace, and Givenchy.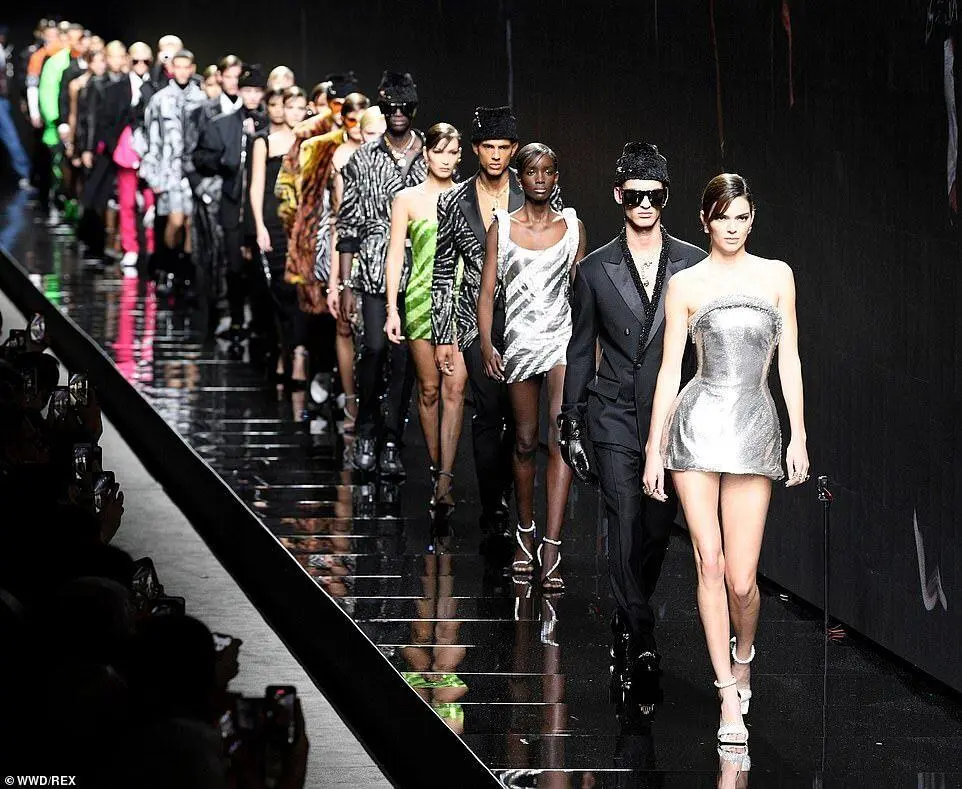 In addition, Kendall is also known for being the representative face of many famous fashion brands such as Calvin Klein, Estée Lauder, Fendi, Longchamp and Adidas. With her beautiful appearance, unique fashion style and professional catwalk ability, Kendall Jenner has become one of the most successful catwalk models and is loved by many fans.
However, Kendall also faces many challenges in her career, including pressure to maintain a perfect appearance and fierce competition in the fashion industry. In addition, she also faced excessive attention from the public and media, along with criticism about the difference in her career compared to other members of the Kardashian family.
However, with effort and professionalism, Kendall Jenner has achieved a lot of success in her modeling career. She is one of the most famous and loved catwalk models in the world, and her career continues to grow and develop.
Above all, a career as a catwalk model is a path worth pursuing for those who love fashion and have a passion for conveying emotions through fashion collections. However, those who want to pursue this profession need to prepare and try their best to achieve success and maintain their career on the catwalk.