JAYstudio is a special place on the list with a super professional profile photography service that costs only 300k/person. Although it is no longer in the studio rental business, this is still a favorite destination for individuals who want to invest in a set of super beautiful photos in their work profile as well as advertise cosmetic products, multi-level cream mixes. , sell this and that insurance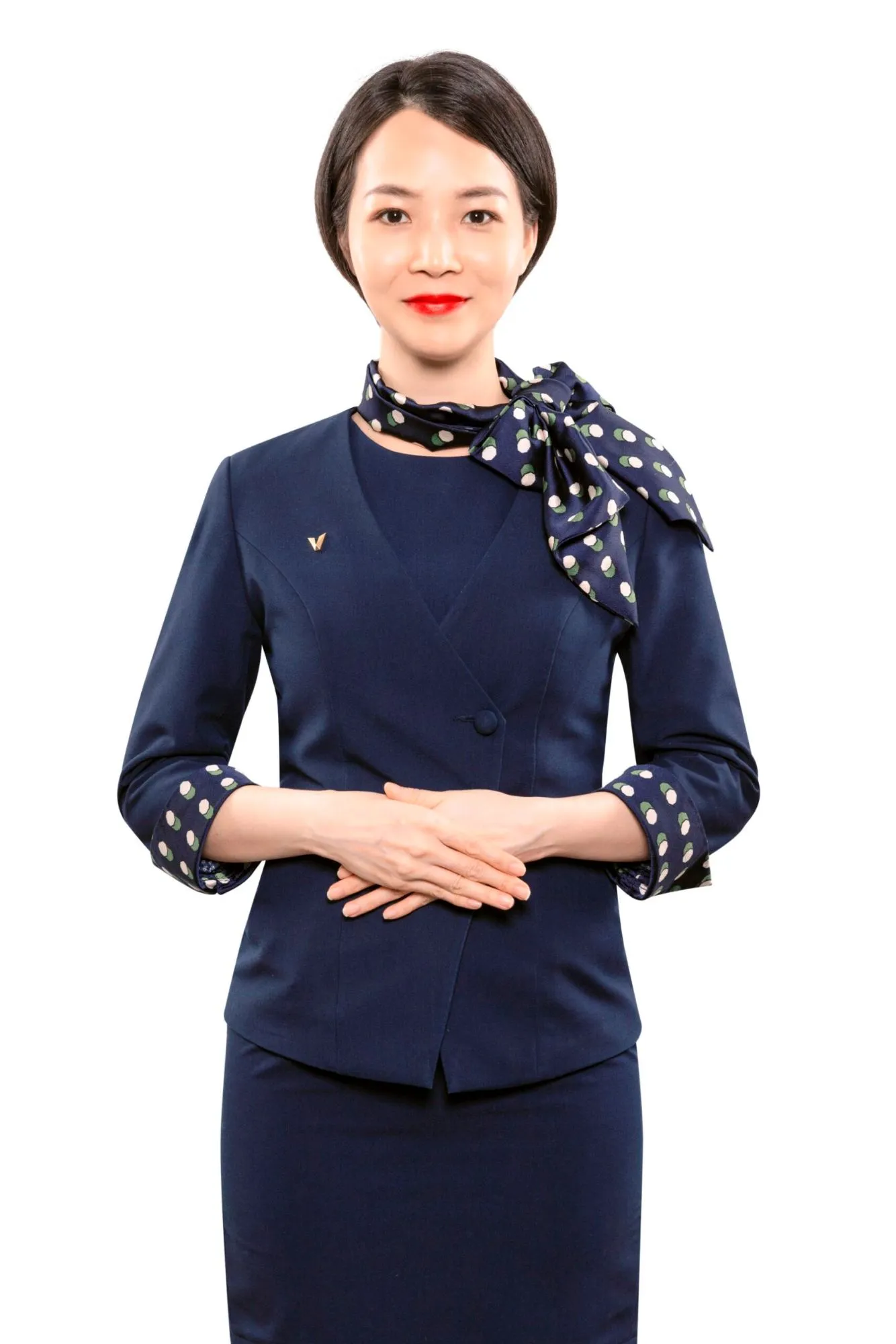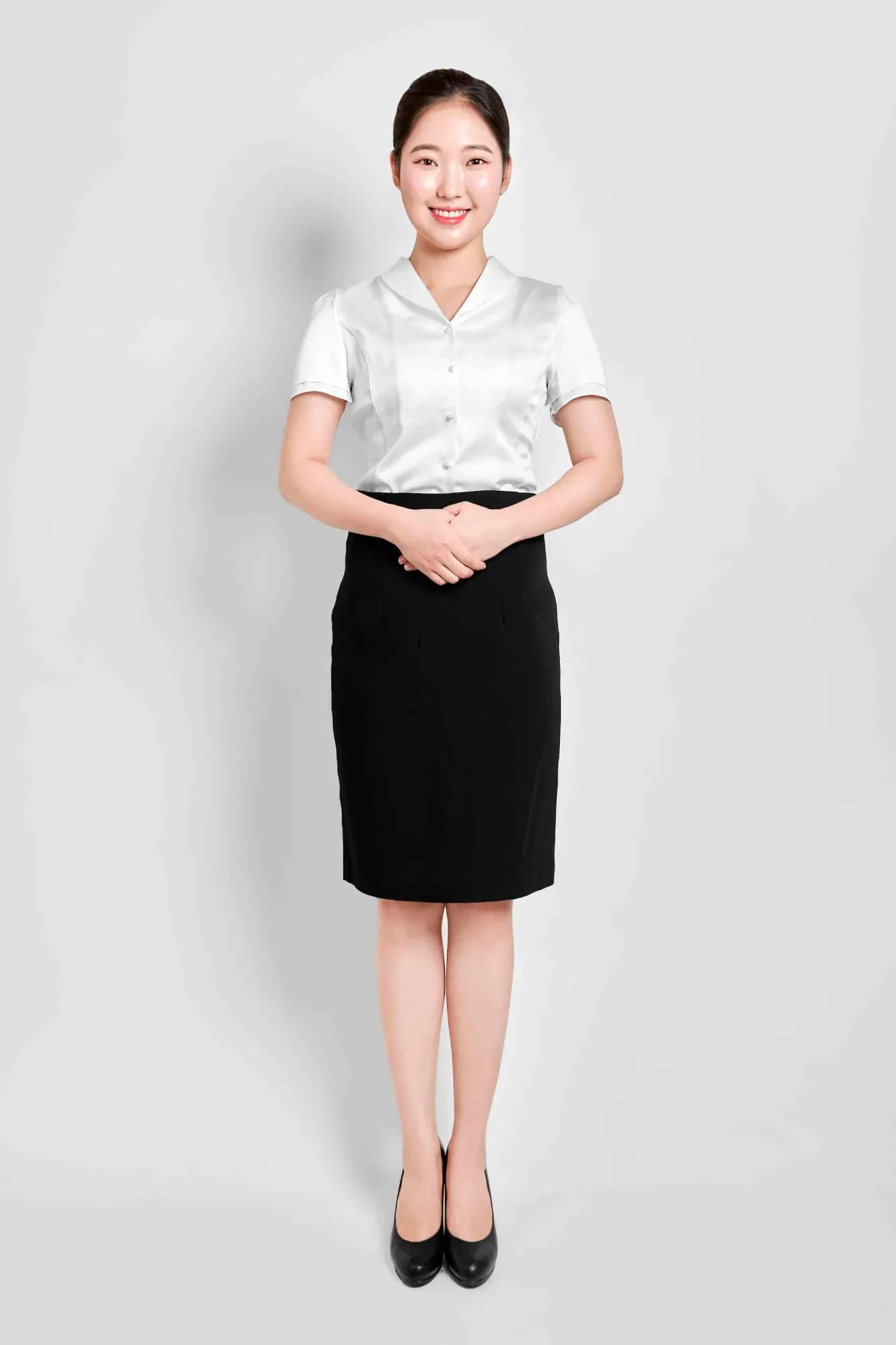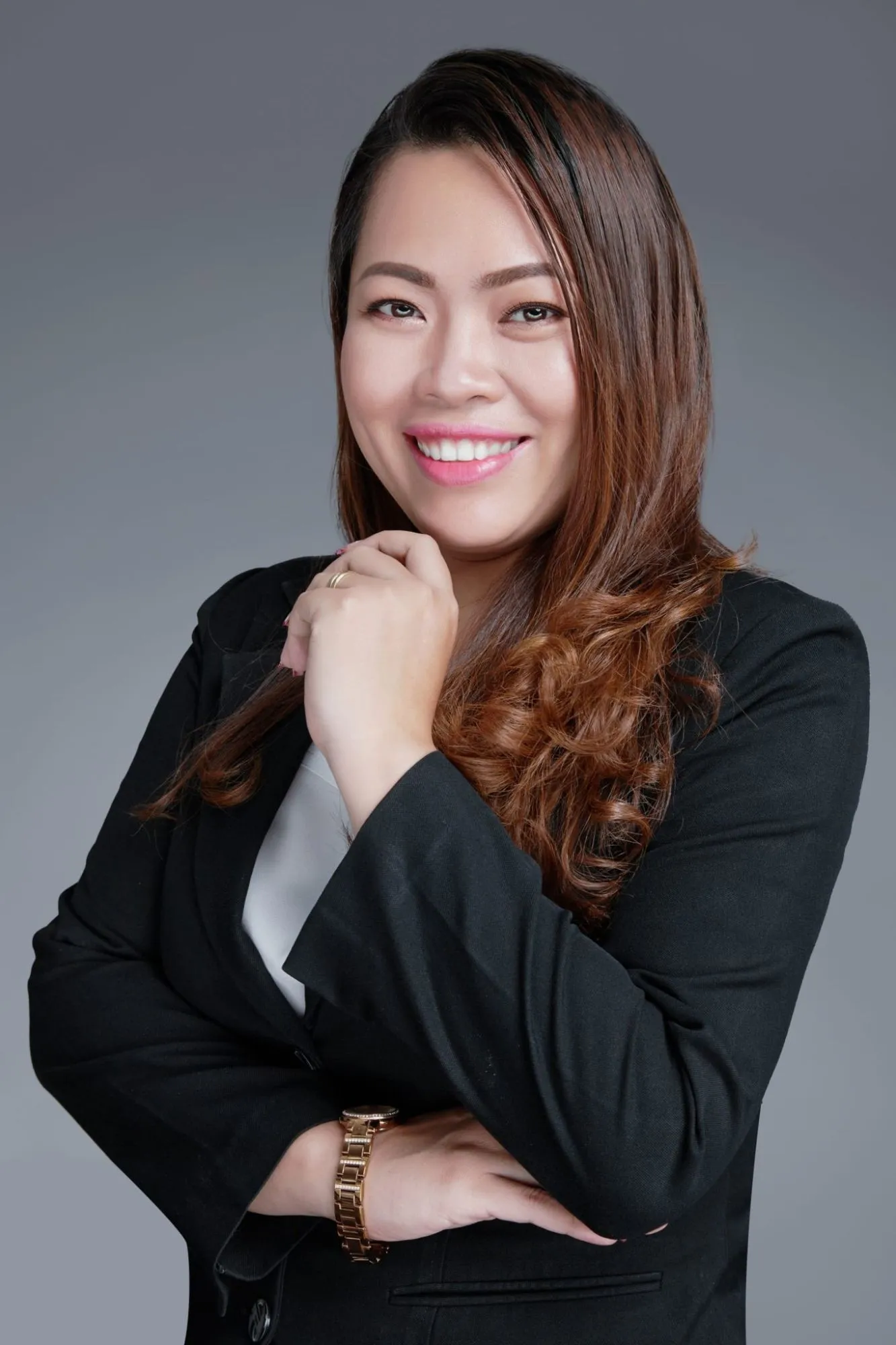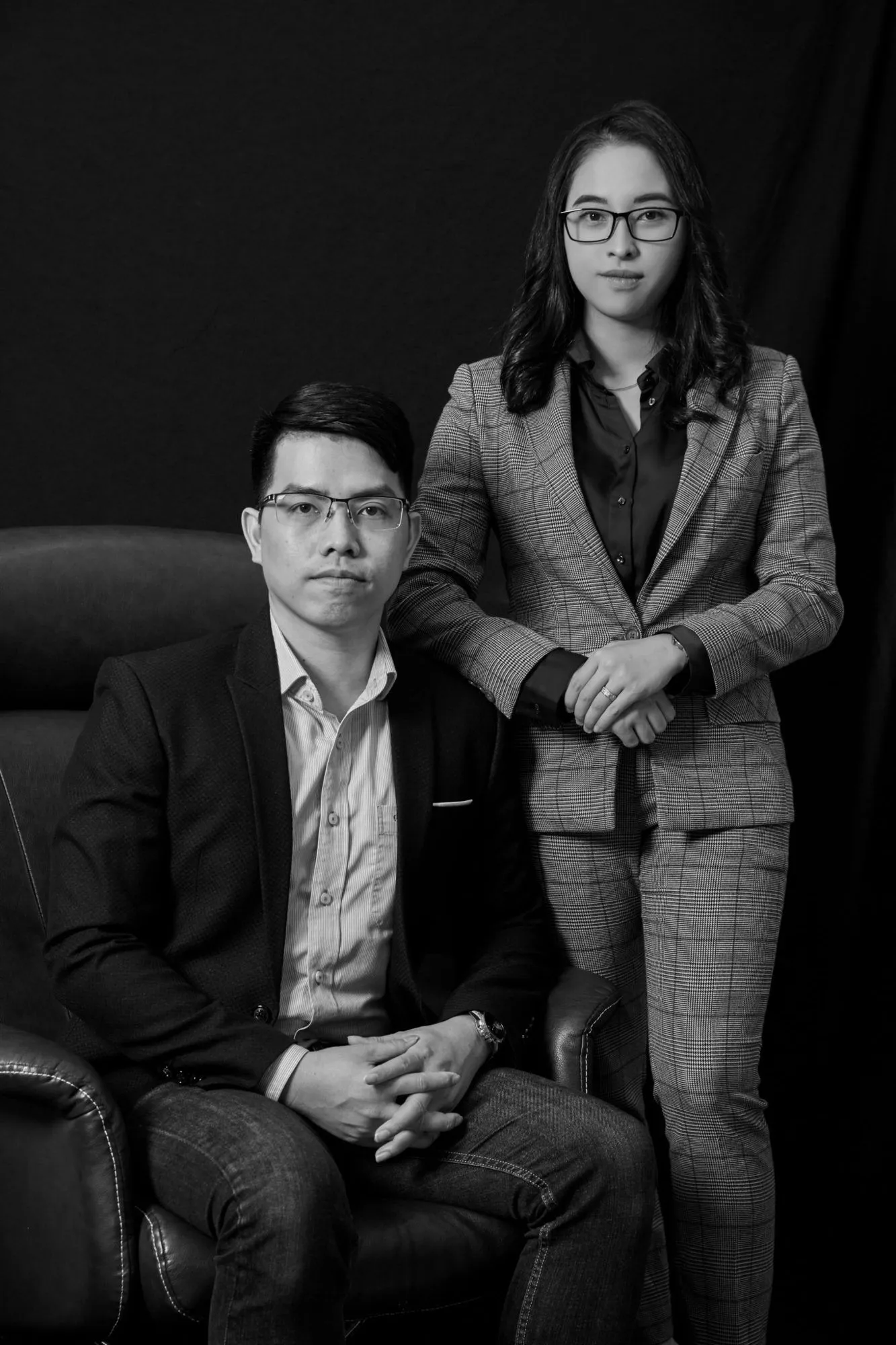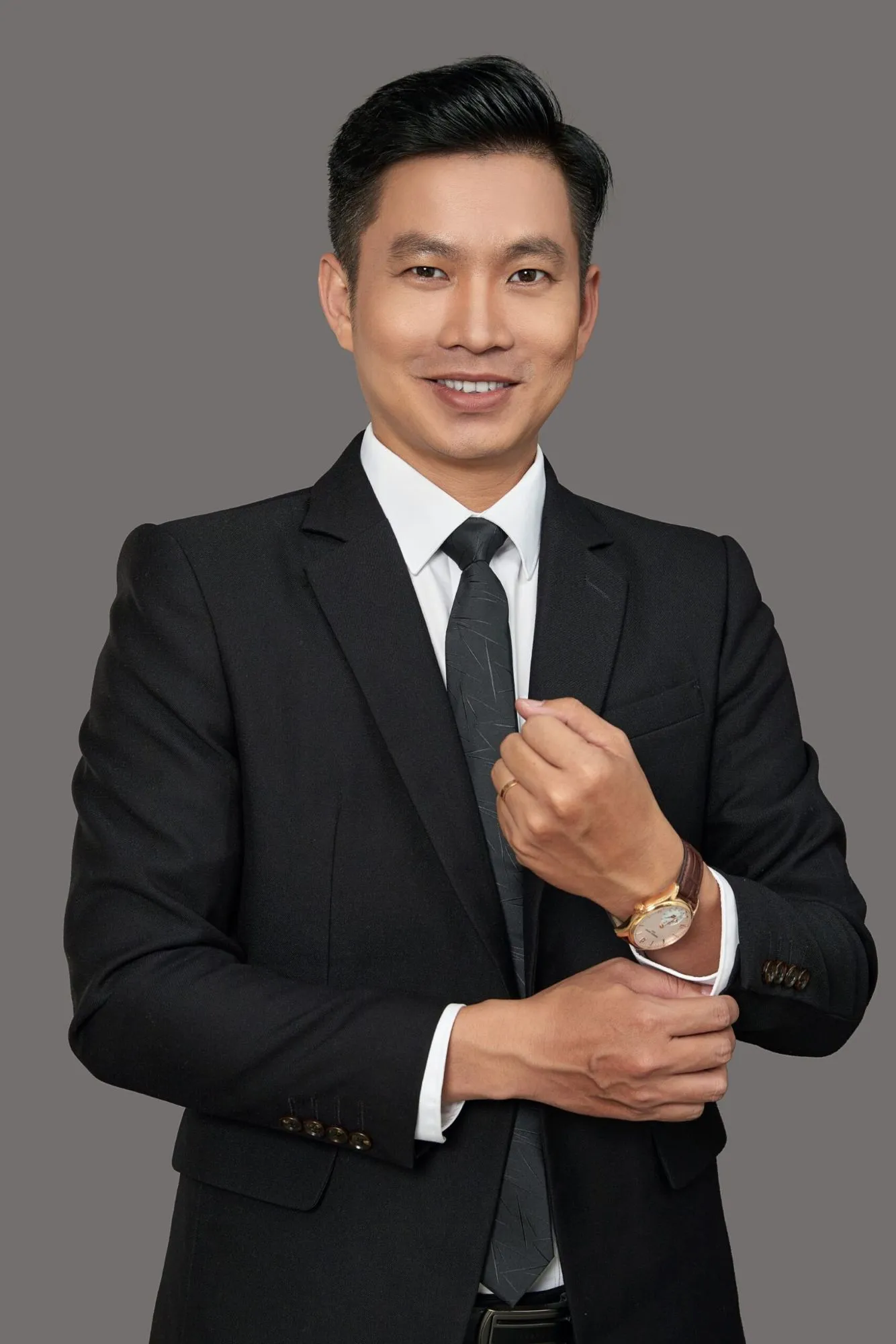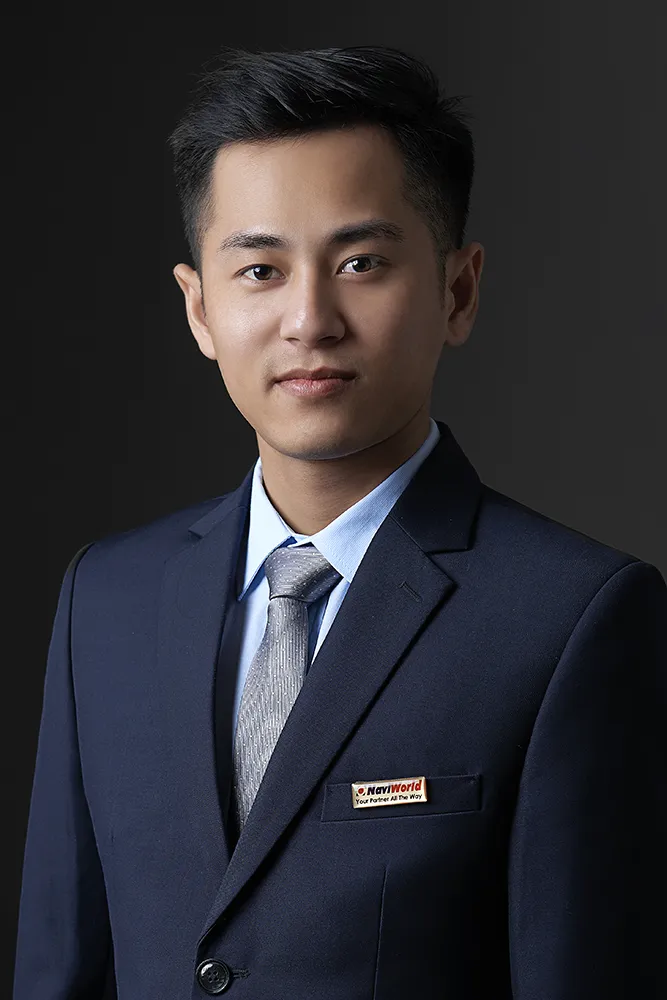 2. Onon concept
Onon concept is located on the 3rd floor of apartment block 64 Nguyen Van Troi, Phu Nhuan. The studio looks like an old house in the countryside with familiar items from the living room to the kitchen, everything exudes closeness and rusticity from the smallest details.
OnOn Concept used to be chosen by many celebrities and hot girls as a place to take pictures of fashion, magazines.. such as Kha Ngan, Quynh Anh Shyn...
At OnOn, you have a lot of space to choose from for your photo set. From the kitchen, the bedroom with the big bed, the tent on the floor, the sunny balcony, the garden… Anywhere can produce a beautiful frame. Because it is invested a lot, the price ranges from 300k to 400k for 1 hour to rent a place to film and take pictures.
3. Kolorea House
Kolorea House is a name that cannot be missed on this list. Initially, Kolorea was just a fashion brand. After a long time of debut, these young people have begun to think of a private place to freely take lookbook photos, personal photos, exchange knowledge of fashion and beauty... favorite of studio owners but also serve many other shops and young people who love photography. And Kolorea House Studio was born, coming from passion rather than a purely profit-making business.
Kolorea is located on the 4th floor, apartment building 410-412 Tran Hung Dao, ward 2, district 5. Studio like a small house with pure moon tones. The window, small items, wooden table, ... a harmonious combination of white tones and wooden furniture makes the studio space both rustic and close, making anyone fall in love from the first impression.
Every morning, I wake up to the balcony to water the flowers and leaves and go to the sofa to take a sip of tea, read a good book. What could be better than living peacefully in a white house with sunshine and light winds in this busy Saigon?
4. InOut Concept
The new InOut Concept has been operating for just over a month but has already received a lot of love. The idea for InOut started from the desire to create a separate space for photography lovers. Concept with the main color is white, combined with many decorative items of wood, trees and natural light. Because it serves the needs of photography, the use of light and space is always perfectly combined.
The studio is located on the 3rd floor, 395 Nguyen Dinh Chieu, District 3. Unlike other studios that include photography, makeup, etc., InOut mainly rents out shooting locations for 200k/hour. Besides, InOut is also ready to support customers to contact Photography, make-up… if needed. In particular, each time frame is booked with only 1 team, so you will feel comfortable creating in a very private space.
5. Xiu's house
Xiu's house appears very cute and lovely as its name suggests, a small house with a space filled with warm sunshine, a place with a small sofa for us to lie down all day or a cozy kitchenette.
The most popular place here is the kitchen, accompanied by small yellow lamps strung on shelves full of porcelain dishes that the owner has collected one by one.
Located on the 7th floor 410-412 Tran Hung Dao, Ward 2, District 5 (Neighboring District 1 - Near Nguyen Van Cu Bridge). Hedgehog's house with space is harmoniously decorated with neutral tones, creating a feeling of lightness and comfort for everyone coming here..
Small balcony with cool and peaceful green trees.
The most popular place here is the kitchen, accompanied by small yellow lamps strung on shelves full of porcelain dishes that the owner has collected one by one.