Are you looking to produce marketing videos looking for an effective way to promote your products or services? Video marketing could be the right choice for you. Why is that? Let's learn the basic steps in the production of video marketing and the benefits of using video marketing.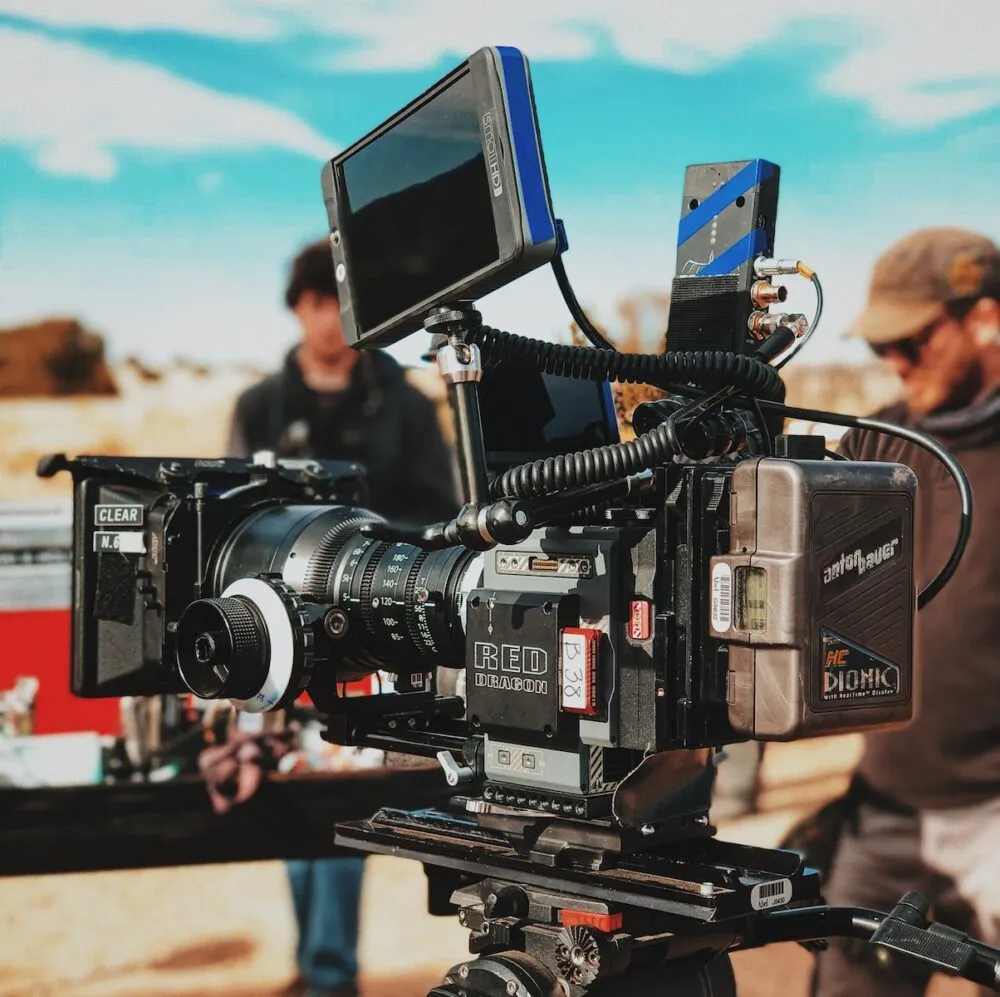 Step 1: Determine the purpose of the video
Before embarking on video production, you need to clearly define the purpose of the video, whether it is to promote a product, introduce the company or simply to create a compelling story. Having a clear purpose helps you focus on your core content and organize other elements like audio, visuals, and script.
Determining the purpose of the video is very important. If you don't know the exact purpose of the video, you can end up spending a lot of time and money on a video that doesn't work. The purpose of the video also helps you determine the audience you want to reach, thereby giving the most appropriate approach.
Step 2: Make a script
Script is an important factor when producing marketing videos. It helps you build accurate content and ensures that the message is conveyed fully and clearly. Make sure your script is short enough, easy to understand, and suitable for the purpose of the video.
With scripting, you can build a compelling story and engage customers. Think carefully about the content of your script. If you have the ability, seek help from experts to be able to build the most perfect scenario.
Step 3: Prepare the scene and equipment
After you have the script, you need to prepare the setting and equipment for the filming process. If you have no experience in filming, seek professional help for the best results.
If you want your video to look beautiful and professional, you need to prepare the right equipment and context. Let's start with a simple blueprint and work the next steps gradually. Don't forget to thoroughly understand the device and its context and use.
Step 4: Filming and production
This is the last important step to creating a quality marketing video. With the script and equipment in place, you simply shoot and produce, ensuring that the end result lives up to its original intent.
Filming and producing marketing videos is not an easy process. If you have no experience with this, seek professional help. Experts can help you create high-quality, purpose-built videos.
Benefits of video marketing
Video marketing not only helps you promote your products effectively, but also brings many other benefits. It helps you increase your reach to your audience, increase interactions, and help build your brand quickly.
If you use video marketing effectively, you can attract more leads and increase sales. Video marketing also helps you increase social media engagement and build your brand.
Why should you choose JAYbranding for marketing video production services?
– Experienced team of video marketing experts
– Produce high-quality videos that meet your goals
– Dedicated and attentive customer support and consulting service
– Reasonable and competitive prices in the market
- Time to complete quickly and on schedule
So what else do you hesitate? Start producing marketing videos to increase your visibility and expand your audience today!