Creating a unique and professional logo is no longer a big challenge when there are many free online logo design tools available today. In this article, we will introduce and evaluate the 5 best free online logo design tools, providing information on the outstanding features, available logo templates, and the logo creation process with each tool. Let's explore and make a mark for your brand now!
Canva – the most popular free online logo design tool:
Canva is not only a versatile design tool but also offers simple and effective logo creation. With a user-friendly interface, Canva allows you to choose from thousands of pre-made logo templates or create your own from scratch. You can customize icons, fonts, colors and arrange elements in the logo flexibly. Canva also offers image editing tools so you can create high-quality logos.
DesignEvo: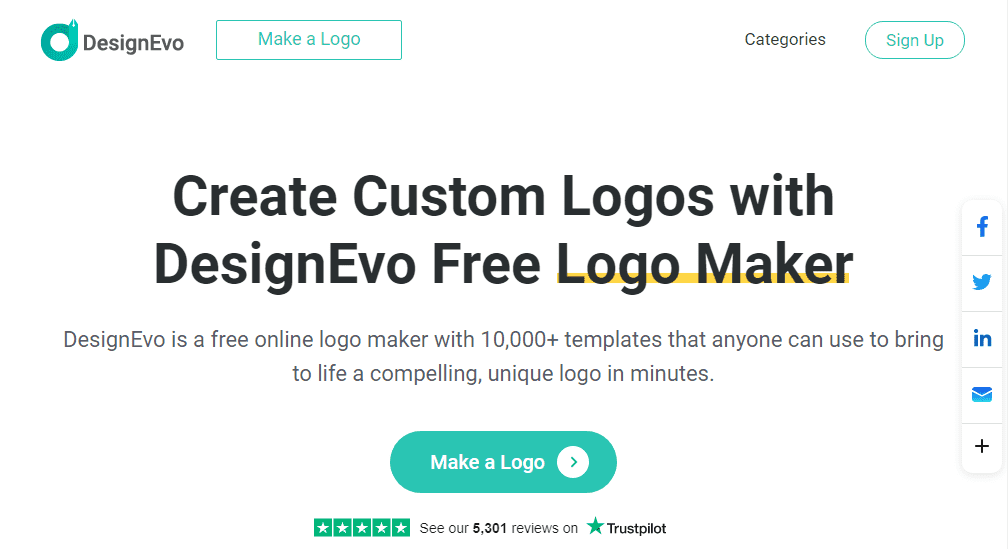 DesignEvo is a simple and powerful online logo maker. With thousands of professional logo templates, you can easily search and customize the logo as you like. DesignEvo offers flexible customization tools, allowing you to change the icon, font, color, and logo size. In addition, this tool also supports downloading logos in premium format and using it on various platforms.
Logomakr: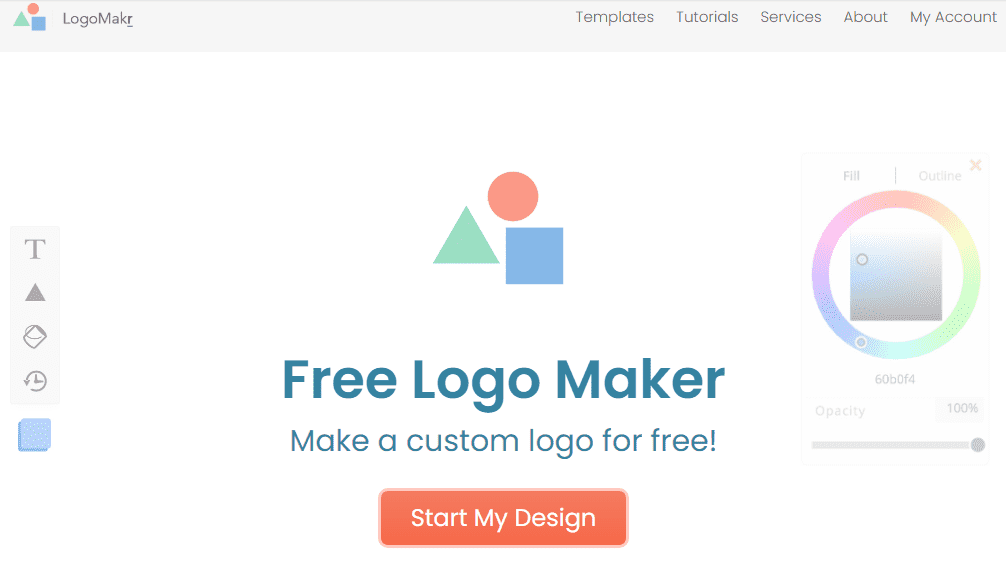 Logomakr is a simple yet powerful online logo design tool. With an easy-to-use interface, you can drag and drop images, text, and icons into the design interface to create the logo you want. Logomakr offers a diverse icon collection and beautiful fonts so you can create unique and creative logos.
Hatchful: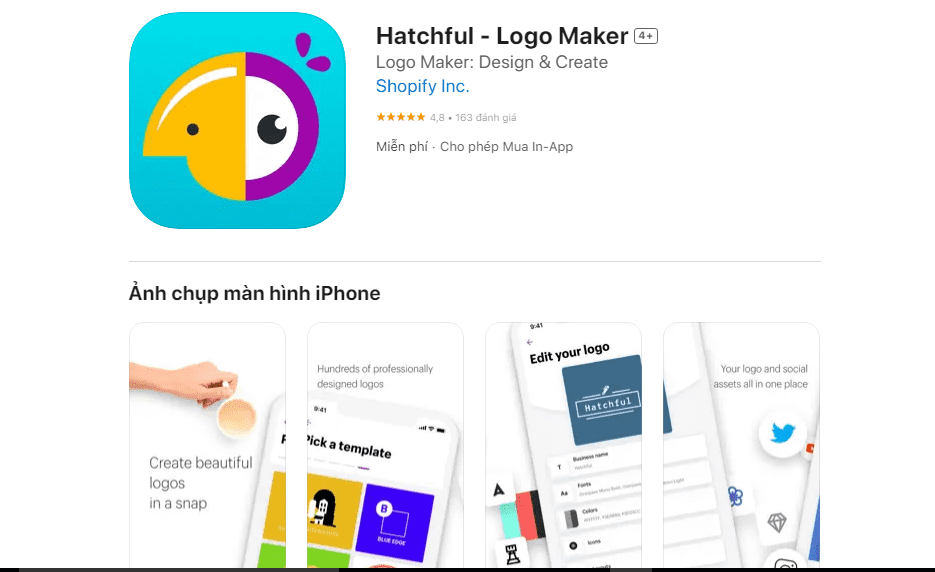 Hatchful is a free online logo maker developed by Shopify. With Hatchful, you can create a logo in just a few simple steps. Just select the industry, enter the brand name and Hatchful will automatically generate a range of logo templates to match. You can customize the colors, fonts and icons for the logo to meet your requirements. Hatchful provides logo files in different formats and is convenient to share and use on multiple platforms.
Ucraft Logo Maker: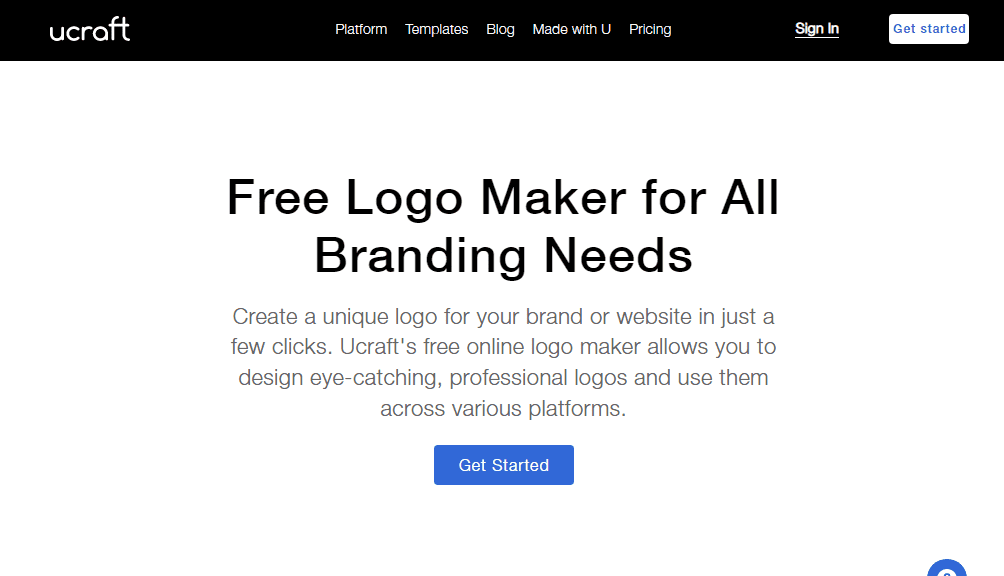 Ucraft Logo Maker is a free online logo design tool with many attractive features. You can create a logo from scratch or use one of the available logo templates. Ucraft Logo Maker provides many icons, images and fonts for you to customize your logo. You can also change the color and transparency of the element in the logo to create a unique design.
Conclude:
With the development of technology, creating a professional and unique online logo is no longer as difficult as before. In fact, there are many of the best free online logo design tools available today such as Canva, DesignEvo, Logomakr, Hatchful, and Ucraft Logo Maker. Based on your needs and preferences, try using these tools to easily and effectively create your own brand identity.
Explore more: https://www.jaybranding.com/dich-vu-thiet-ke-logo/