Filming in Factory, Workshop, Industrial Park, Production Facility requires a completely different approach to video production and meticulous planning for seamless execution as factories sometimes have low light , less space for camera placement and cluttered environments; making the overall shot difficult.
Here are some steps on how to go about shooting for a Professional video for factory.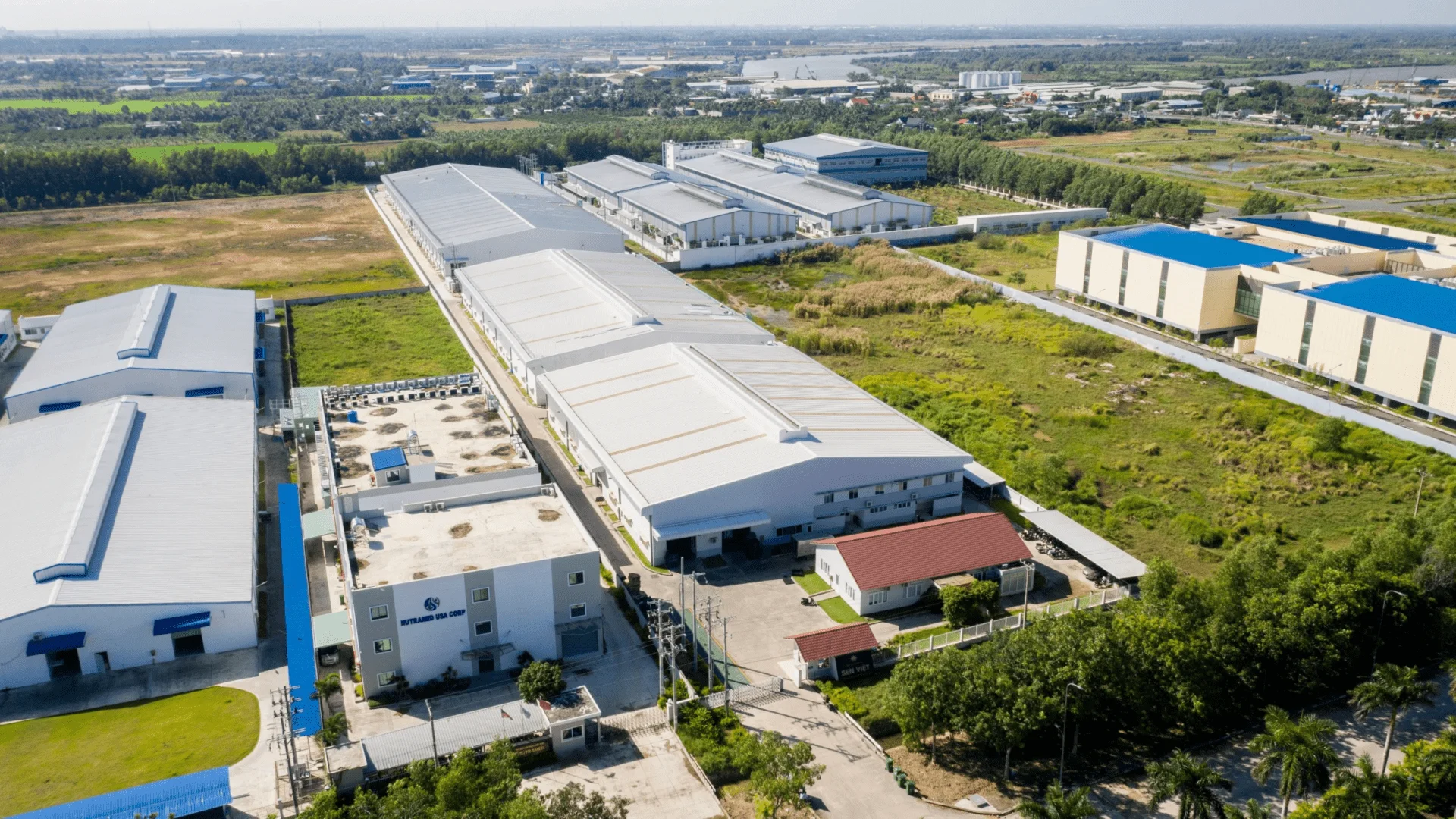 Planning
Survey shooting locations: Check the factory before shooting to get an idea of where the camera is located or the drone's flight space. Carefully checking lighting requirements is a good time saver for post-production work as factories often have dim lighting. Analysis and notes on critical machinery, operations, product handling and other key areas.
Lens selection: Having a clear understanding of your video's end goal will help make the right lens choice. The best way, choose a wide-angle lens to show a larger size or a wider perspective. Use a close-up prime lens for detailed shots of the production process. Choosing a lens with an aperture of f1.4 or f1.8 is ideal for capturing good quality footage, especially in poorly lit areas.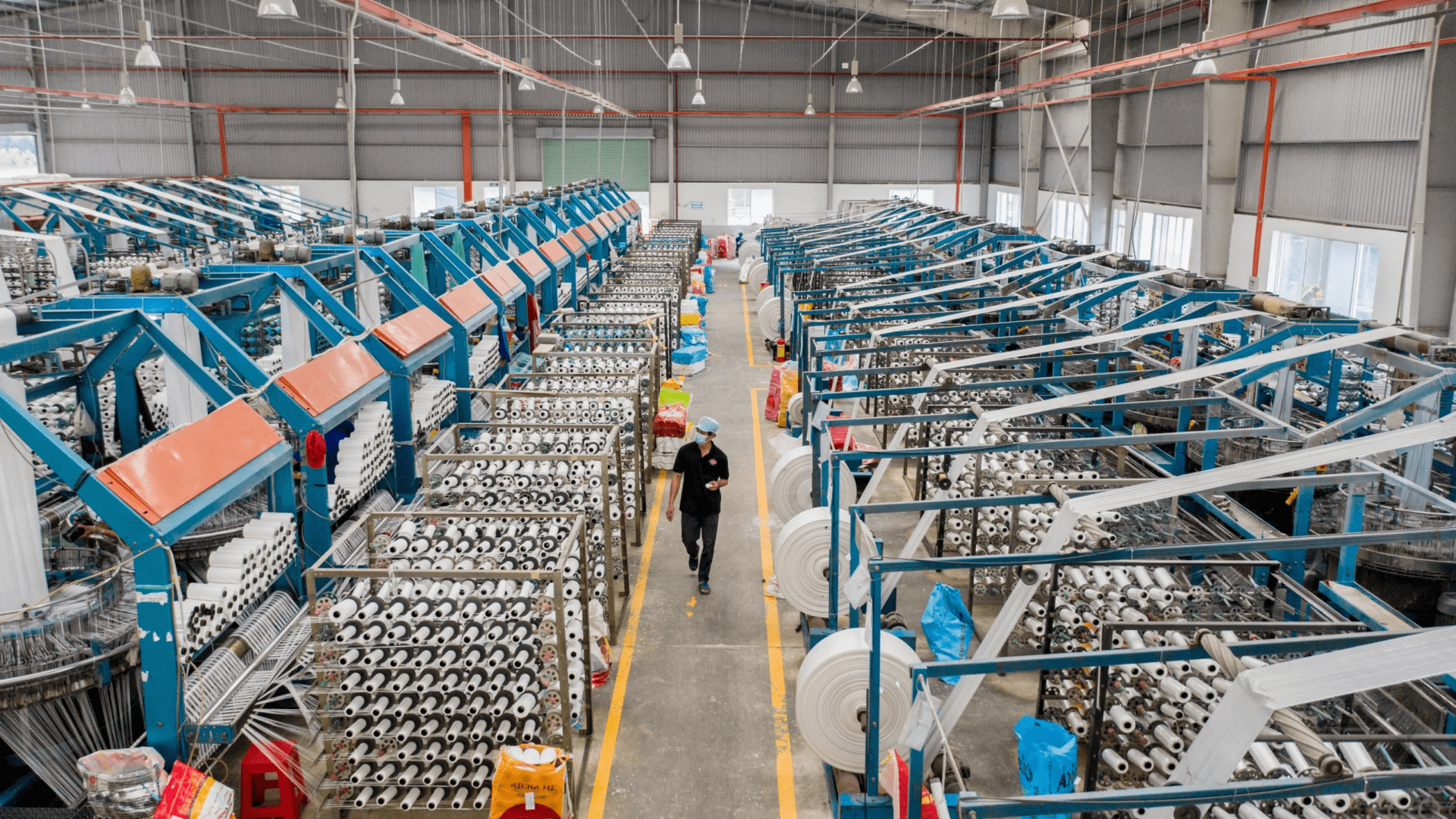 Device:
Machine Drones – Flycam: The drone's lightweight aerodynamic body and high-flying capabilities are the perfect tools for capturing vivid aerial photos and showing dynamic views of factories and machines.
Sliders and Gimbal: Extremely important tool for taking interesting photos and adding motion effects while keeping the frame jitter-free.
Infrastructure and machinery when shooting: Set the camera to 60 fps when shooting machinery and 24 fps when shooting more stable subjects like inline workers, R&D labs, and forklifts. Avoid Slider/Gimbal while capturing fast movement of machines; instead capture more stable subjects. You should capture multiple angles of the machine and the infrastructure. Capture multiple shots of the magic moments/key movements of the machines to have enough post-production options.
Worker: Capture workers' confident machine handling skills and qualifications.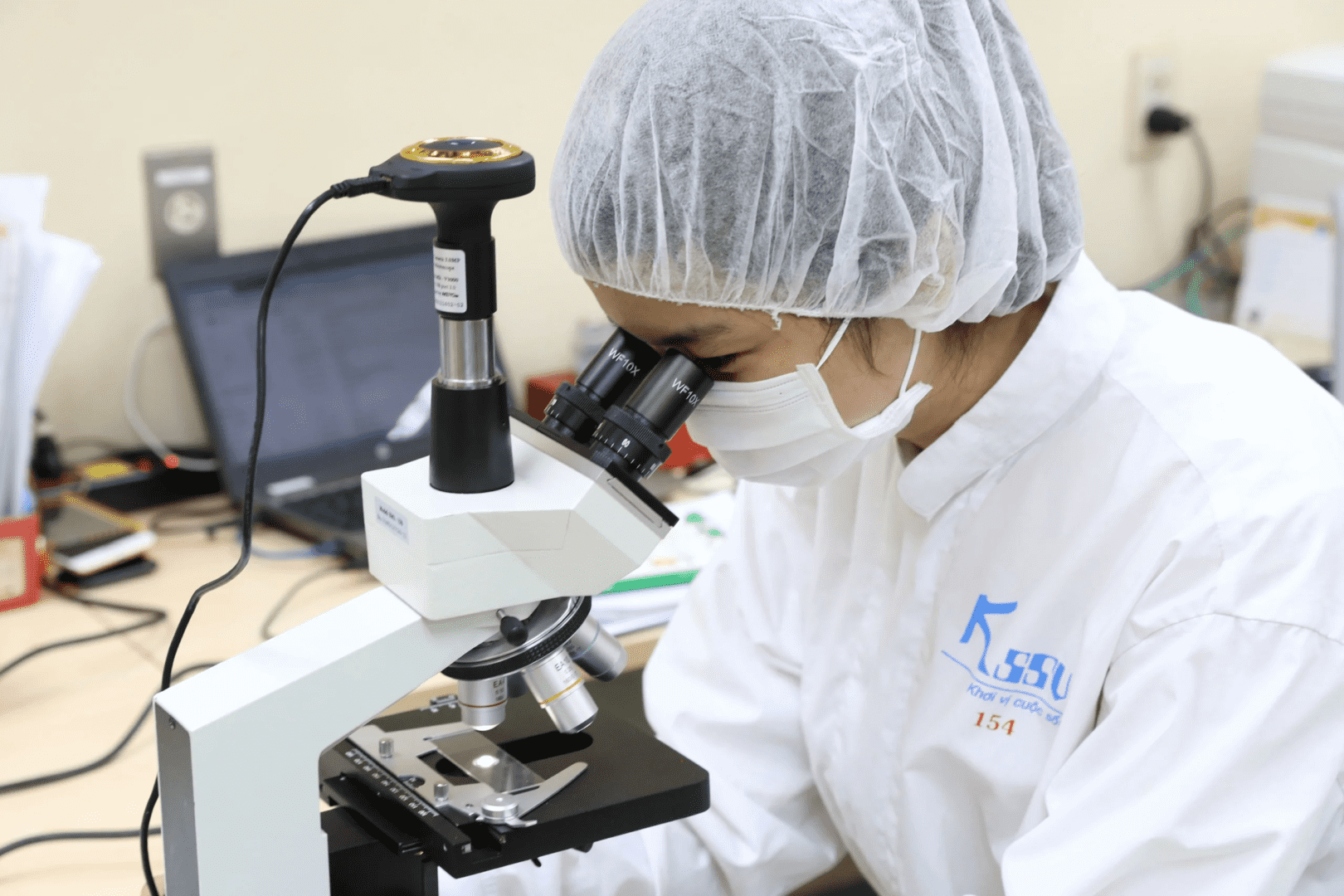 Quality control:
Field review of the video for end-to-end quality checks focusing on the small details demonstrates the organization's intense focus on product quality that will lengthen the overall view of the video and make more engaging videos.
Some finished videos of JAYbranding