Personal photography studios have become a popular choice for capturing memorable moments and making a personal mark. Compared to a regular selfie, a personal photography studio offers outstanding benefits in terms of quality and professionalism. In this article, we'll explore the benefits of a personal photography studio and provide some guiding tips for a successful photo session.
Benefits of a personal photography studio: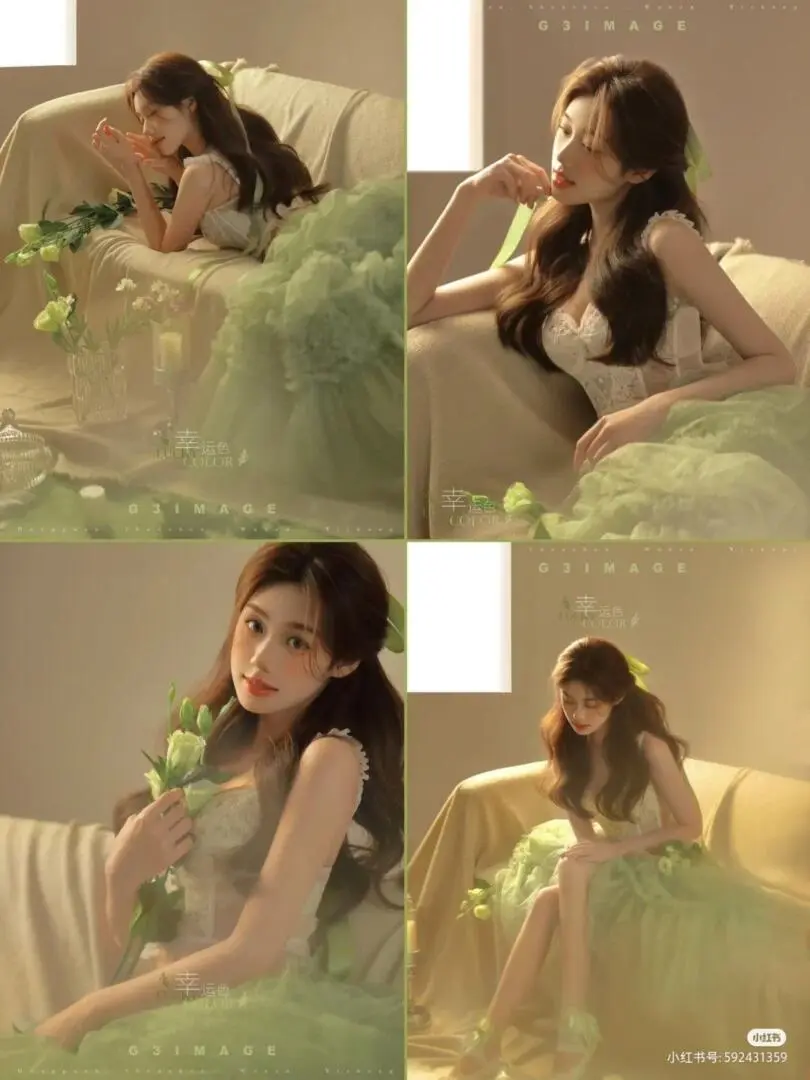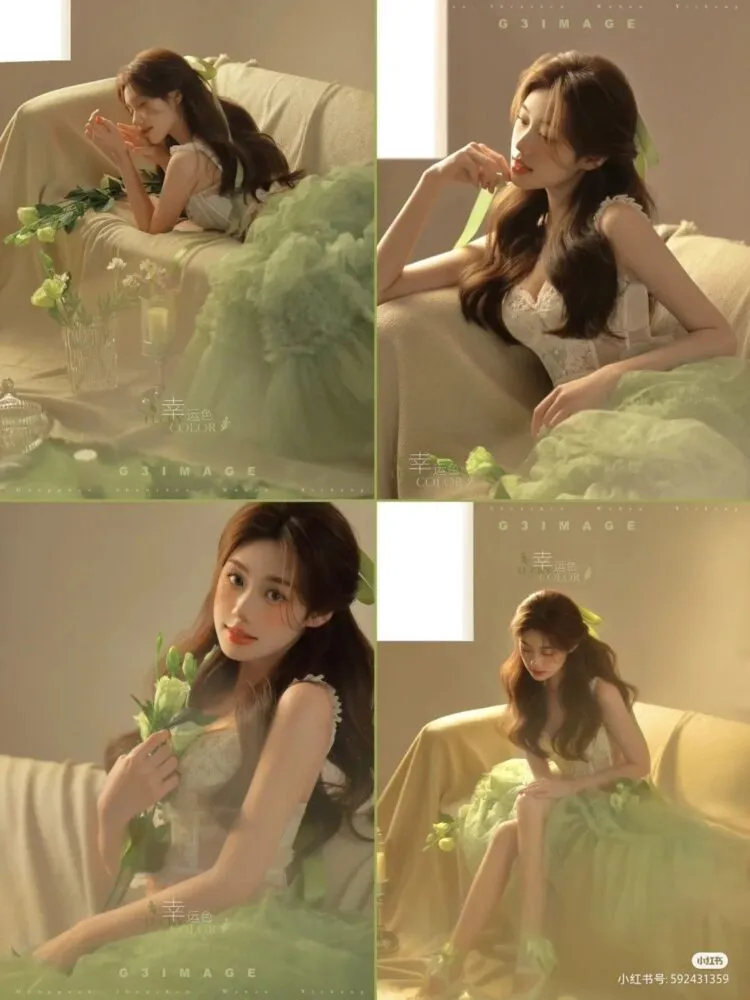 High quality: Personal photography studio equipped with professional equipment such as camera, lens and flash, helps to produce sharp and high quality photos.
Optimal lighting: The studio is designed to optimize lighting, ensuring that you get a photo with good contrast and crisp detail.
Creative space: Personal photography studio provides space for you to express your style and personalize your photos. You can customize the background, lighting, and other elements to create a space that's unique and fits your ideas.
Tips for a personal photo session in the studio: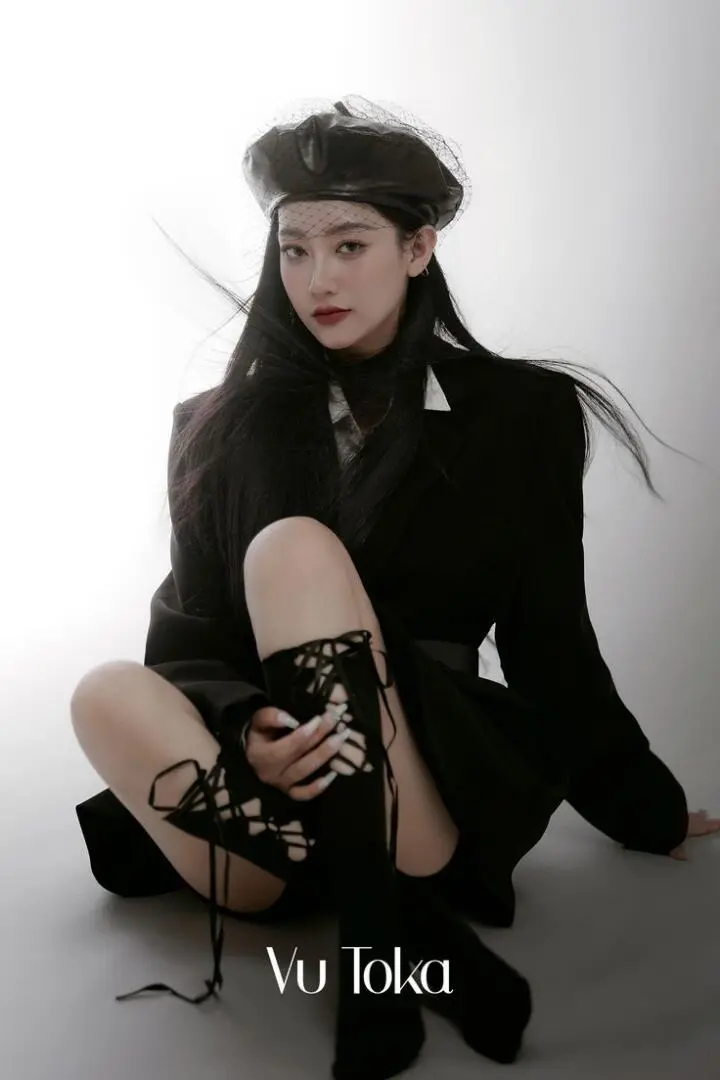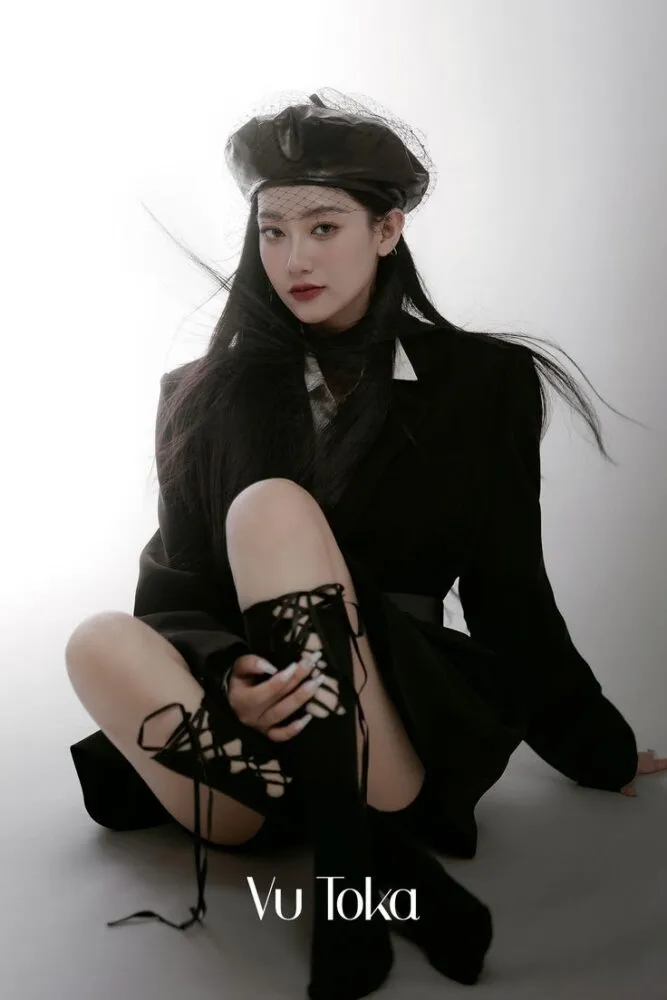 a. Prepare in advance:
Dress selection: Choose clothes that match your style and ideas. Avoid too many patterns and too bright colors, create balance and contrast in your outfit.
Makeup and hairstyles: If you're not confident in your makeup skills, find a makeup artist to help you shine in your photos. At the same time, take care of your hair and consider the right hairstyle for the style you want to show.
Accessories: You can use accessories such as scarves, hats, flowers, and jewelry to add accent and personalize the photo.
b. Create a private space:
Background: Choose a background that matches the idea and style of photography. You can use a monochrome backdrop, a textured backdrop, or customize your own background to create a unique space.
Lighting: Use main light and secondary light to create effects and create depth and sharpness for the photo. Place flash or studio lights in the right positions to create soft and professional lighting.
Shooting angle: Experiment with different angles to create variety for the photo. You can shoot from above, from low angle or from other unique angles to make the photo interesting and unique.
c. Personal expression:
Expression of emotions: Express your feelings and mood in the photo. Sometimes, naturalness and comfort make for the best photos.
Confident: Be confident in your every gesture and acting. Personal photography studio is the place for you to shine and make your personal mark.
Conclude:
A personal photography studio offers benefits beyond a regular selfie. With high quality, optimal lighting, creative space and professional expertise from the photographer, a personal photography studio is worth considering for creating beautiful and memorial photos. By preparing in advance, creating a space of your own and expressing yourself, you can enjoy a successful personal photo session and create memorable memories.
Explore more: https://www.jaybranding.com/anh-profile-ca-nhan-cong-ty-chuyen-nghiep/